CES is the biggest consumer tech event of the year and gives us a glimpse of the latest and best technology that will be launch throughout the year. So what are some of the highlights of this years show?
Fitness – Suunto 7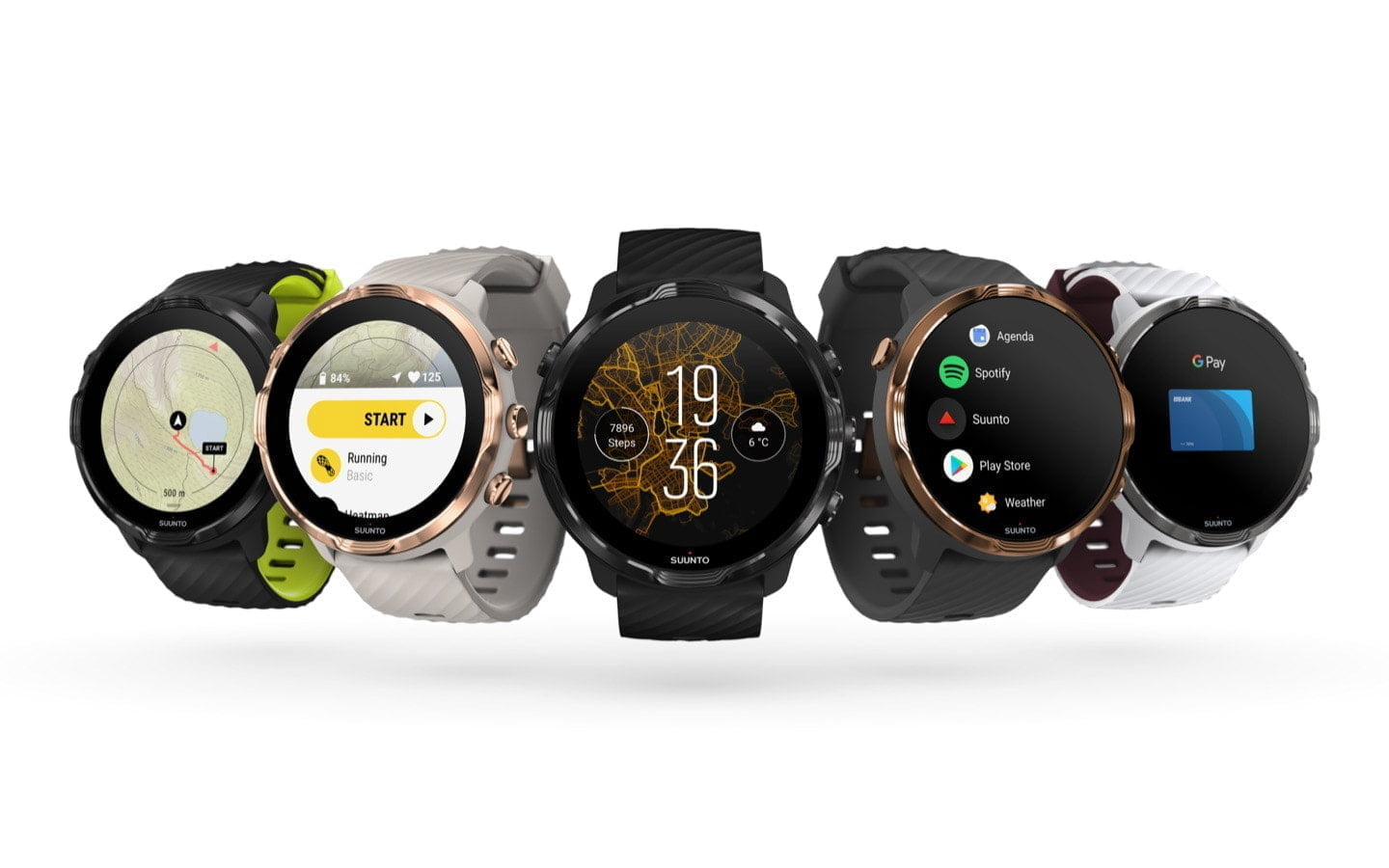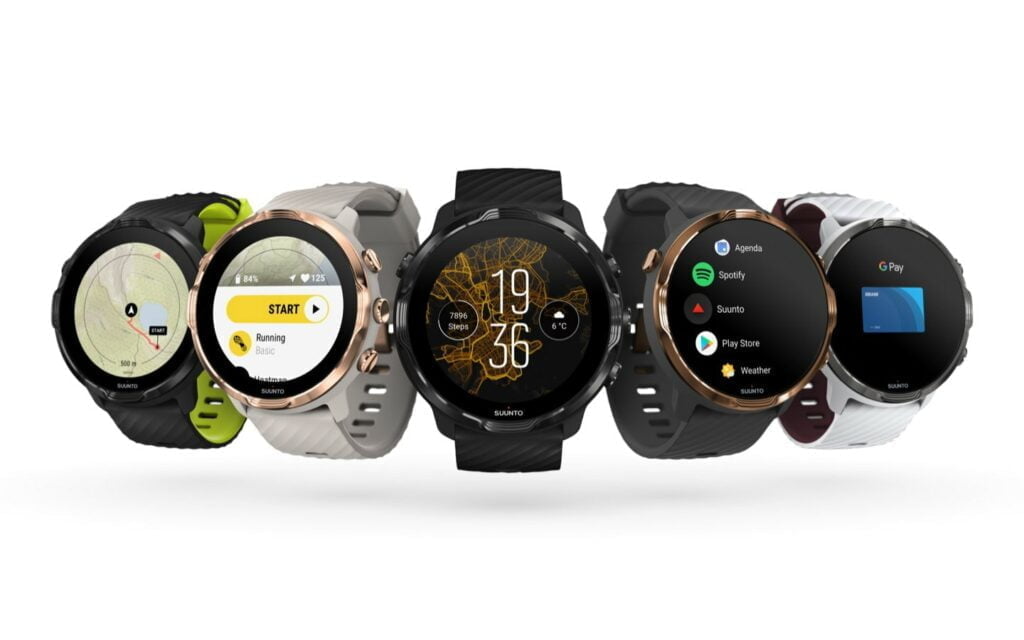 Time will tell how good the Suunto 7 is, but this is the first multi-sports watch in a long time to use WearOS. It could be one last hail mary to compete with Garmins' increasingly feature-rich range of sports watches, but it is a risky bet with the questionable battery life that WearOS brings. One thing is for sure, this looks like one of the best WearOS devices of the year.
Honourable mention: Withings ScanWatch
Unlike the Suunto 7, or other fitness watches, the Withings ScanWatch is more of a health watch. It is fitted with a medical-grade electrocardiogram (ECG) sensor which monitors your heartbeat constantly and can detect irregular heartbeats which are a symptom of arrhythmia. There is also an Sp02 sensor which contentiously tracks blood oxygen levels and can identify sleep apnea risks in advance.
Smart Home – Yale Linus Smart Lock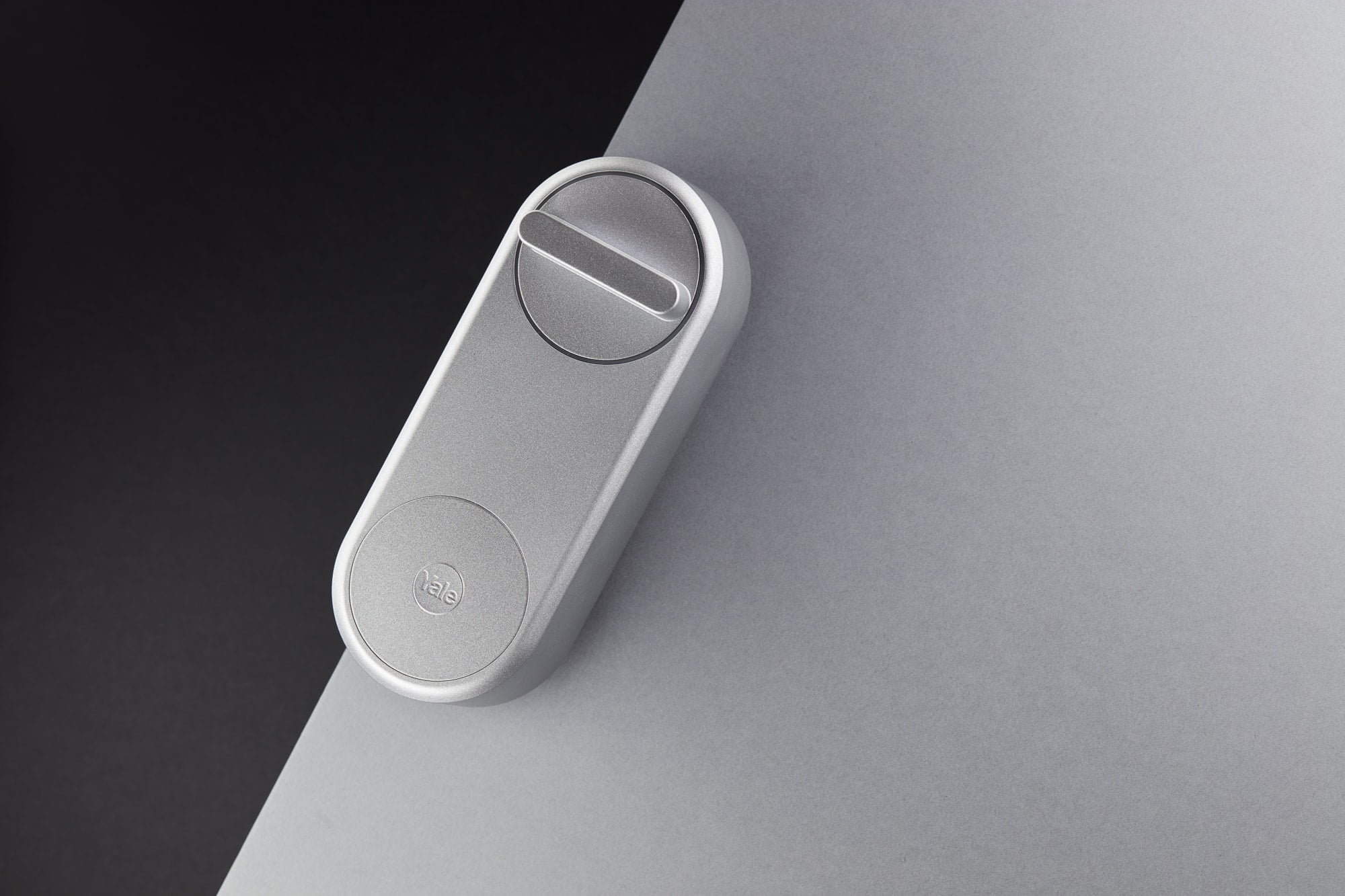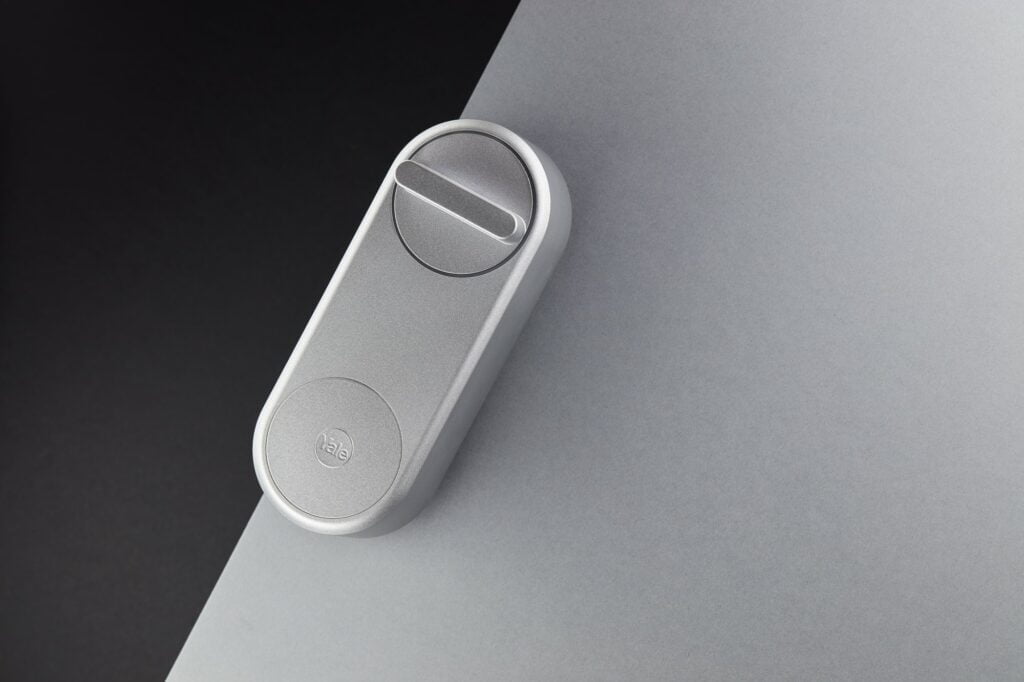 The Yale Linus Smart Lock solves the concerns many people have with smart locks, you can still use your normal keys so you don't have to worry about the battery dying on your or some other sort of failure. It is not the first product to do it, I have reviewed the Nuki 2.0 Smart Lock which does the same, but this looks sleeker with a superior build.
Honourable mention: Netatmo Smart Door Lock
The Netatmo Smart Door Lock is arguably more impressive than the Yale Linus, they claim to be ultra-secure, you get 2 years battery life and the design can accommodate any thickness of door. However, you are still reliant on electronic keys and until the product hits the market and is thoroughly tested, people (including myself) will be concerned about the potential of locking or unlocking issues.
TV – LG OLED48CX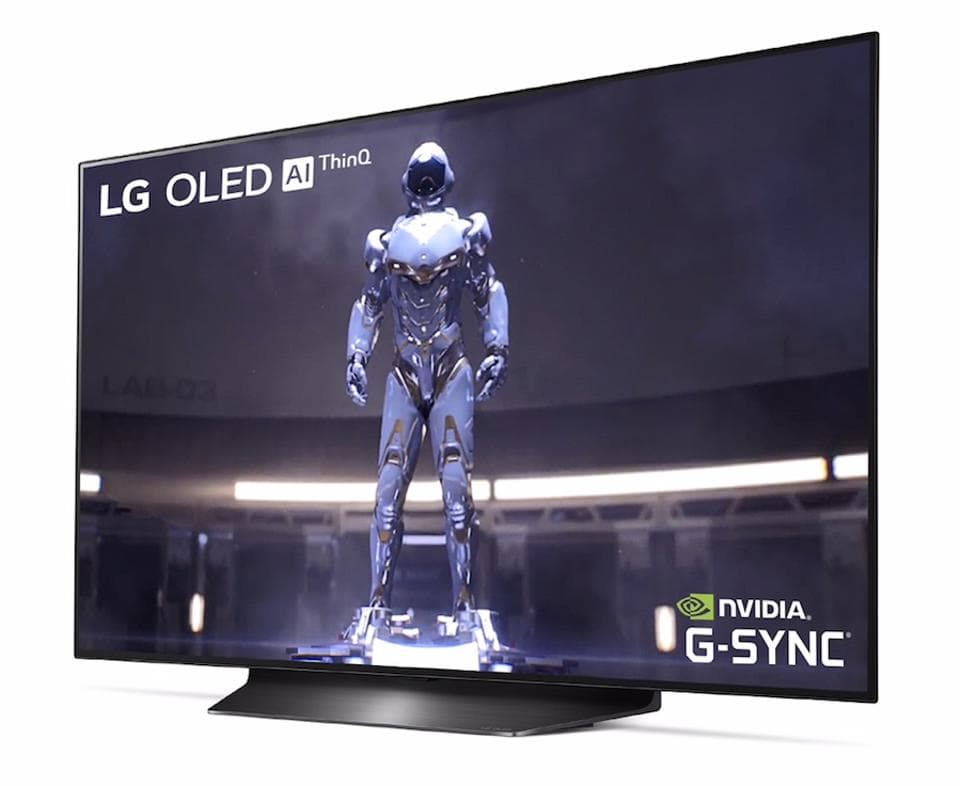 The LG OLED48CX brings OLED technology to smaller screen TVs, with this 48-inch model it is apparently able to reproduce a sharp picture quality, with the density of the 8 million-plus pixels comparable to a 96-inch 8K TV. Furthermore, this model has support for Nvidia's G-Sync tech, which means the TV can sync with compatible PCs and support 4K 120fps gaming.
Honourable mention: Panasonic HZ2000 OLED
While rollable and 8K TVs maybe more headline-worthy most people won't be buying one this year, The Panasonic HZ2000 takes a great OLED TV and makes it better by introducing the next generation of Panasonic's custom-made Master HDR OLED Professional Edition panel, as well as an improved version of its HCX Pro Intelligent processor.
Speaker – LG SN11RG 7.1.4 Dolby Atmos soundbar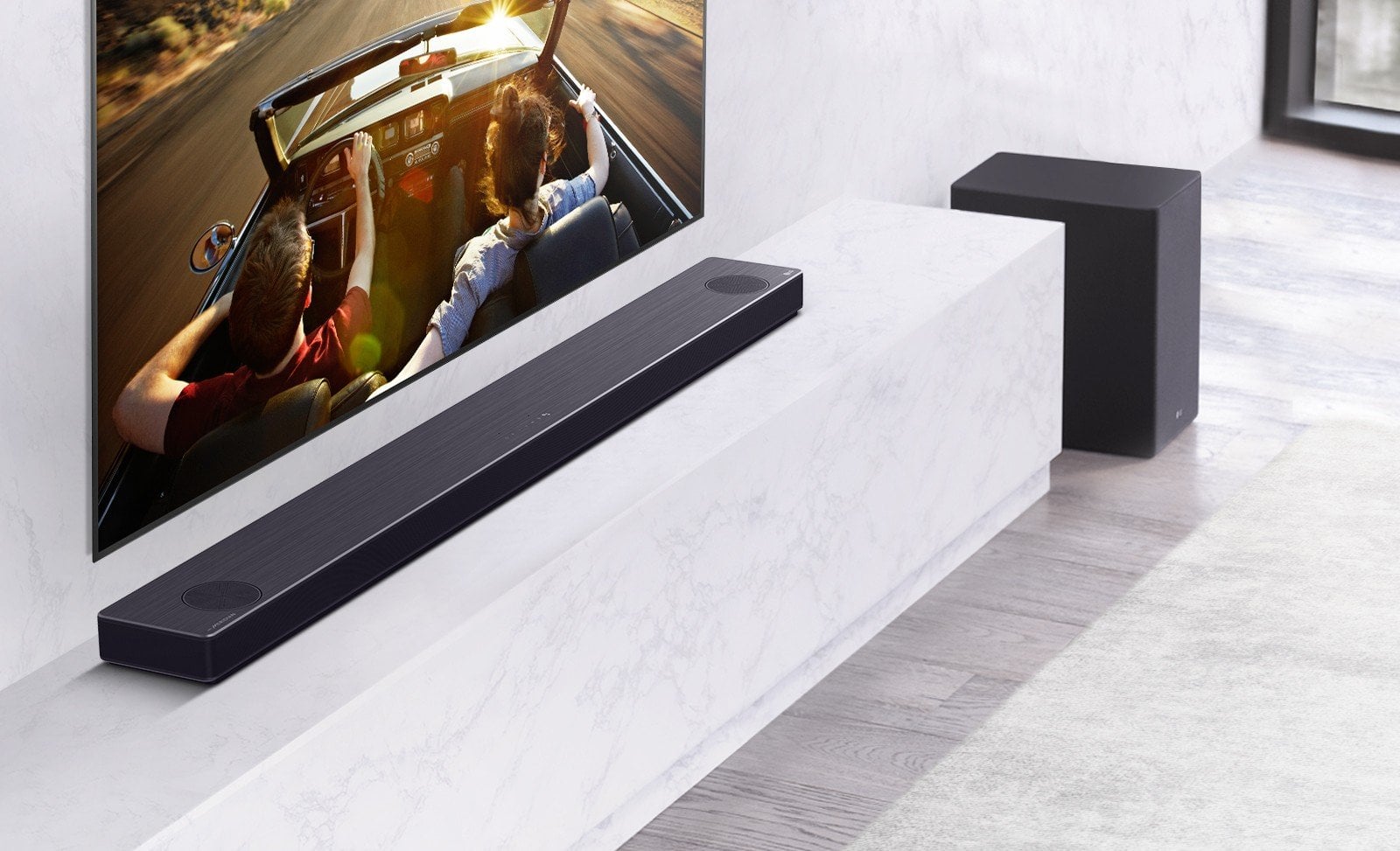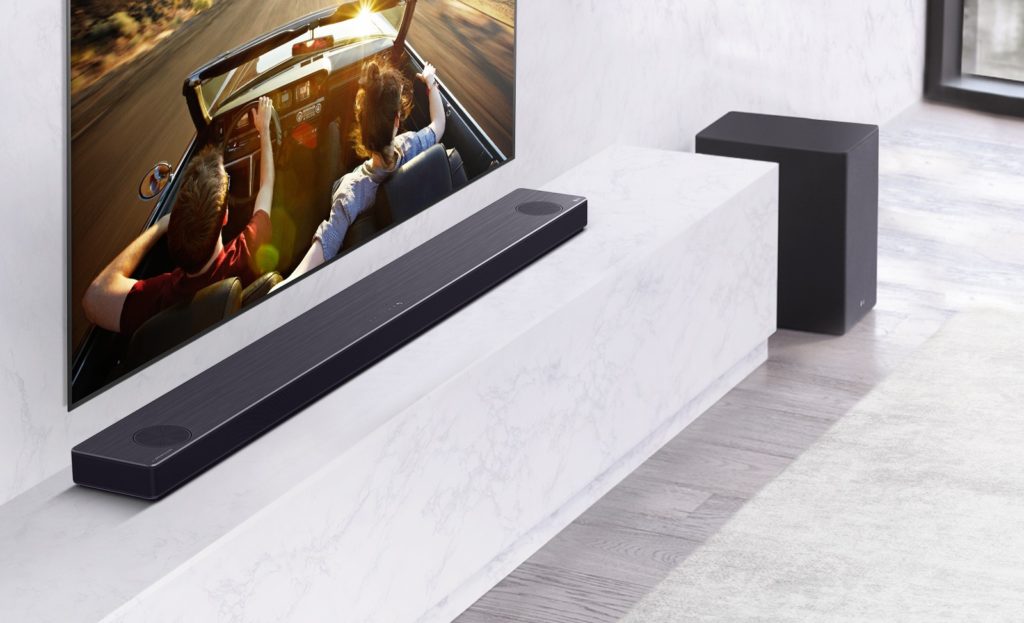 The LG is a 7.1.4-channel system with forwarding- and up-firing units in the soundbar plus two wireless rear speakers. The soundbar is compatible with Dolby Atmos and DTS:X, HDMI eARC, 4K HDR passthrough, and Google Assistant.
Honourable mention: Focal Chora 826-D Dolby Atmos speaker
For people that prefer speakers and amp, the Focal Chora 826-D incorporates a Dolby Atmos into the speaker itself with a speaker driver installed above the loudspeaker that directs the sound towards the ceiling at a carefully calculated angle, so that the audio signal is reflected around the entire room. The result has the listener wrapped in the sound and immersed in a highly realistic 3D world.
Headphones – 1More True Wireless ANC In-Ear Headphones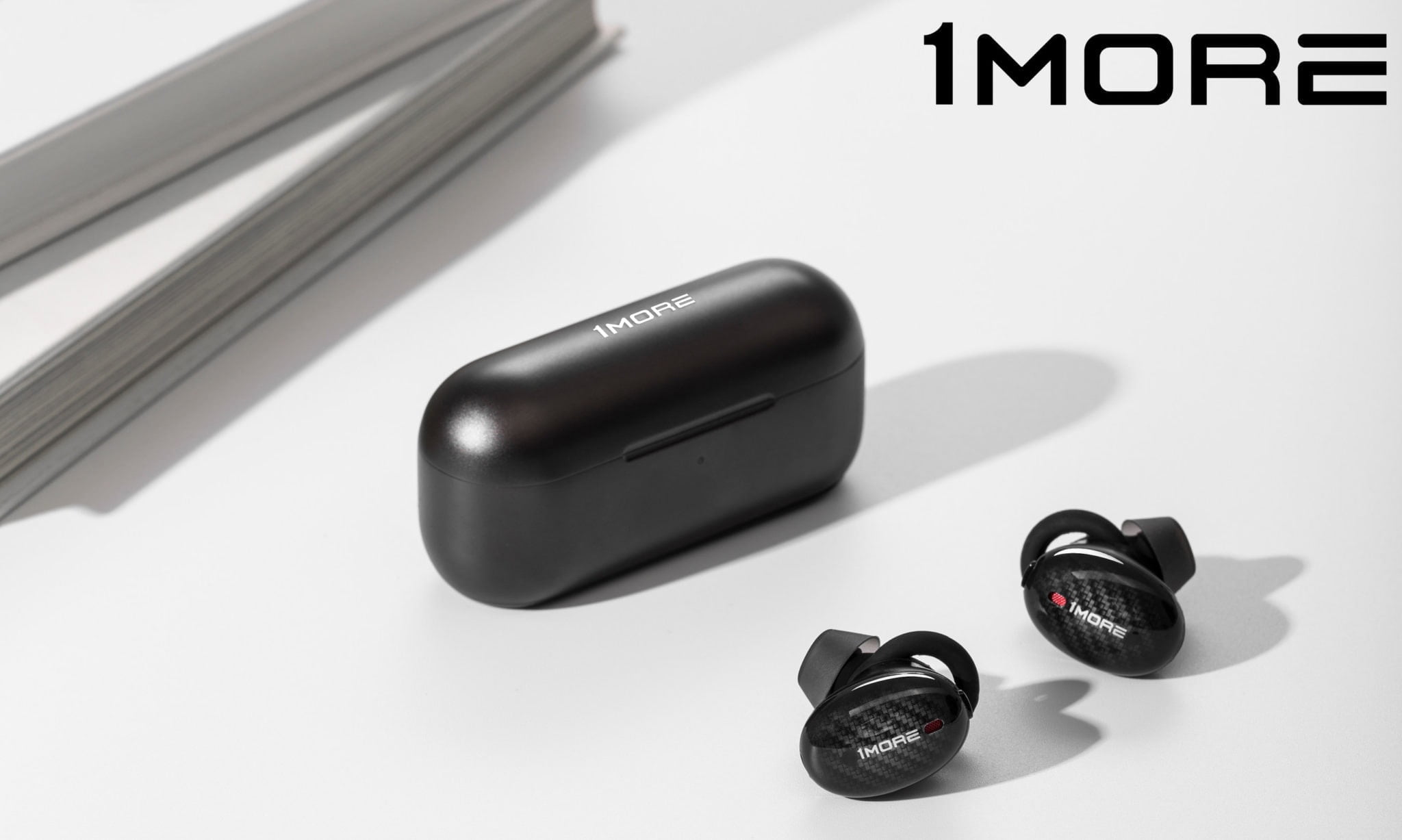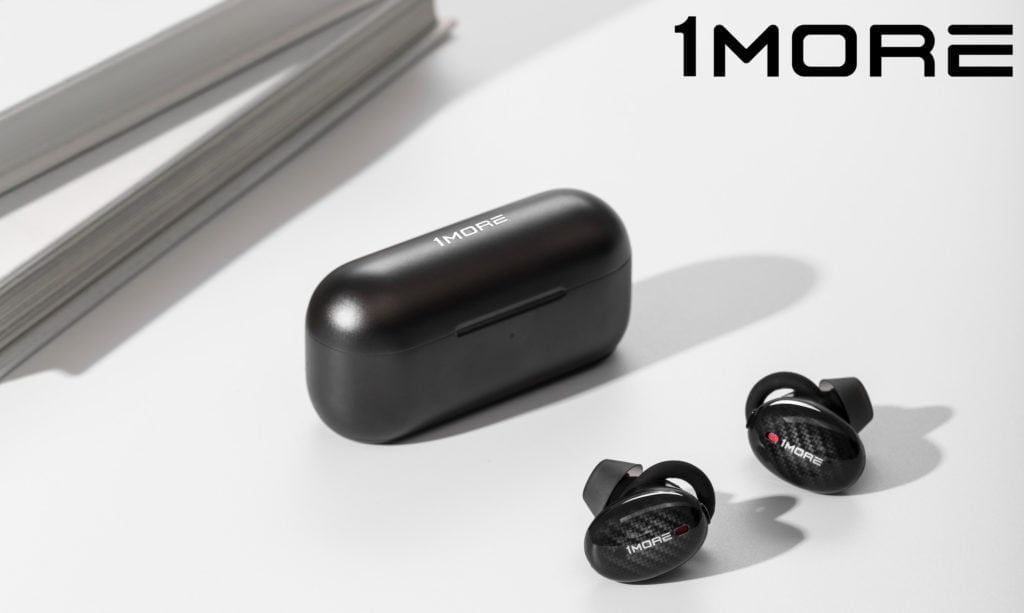 I have been very impressed with 1More earphones in the past, and they have finally entered the True Wireless market. However, the 1More True Wireless ANC also incorporate active noise cancelling pitting themselves against the popular Sony WF-1000XM3 earphones and one of the few brands that are both true wirelesses with ANC. Furthermore, these are priced below both the Sony WF-1000XM3 and the Apple Airpods Pro
Honourable mention: Sennheiser HD 450BT Headphones
Sennheiser hopes to make noise-cancelling headphones more affordable with the HD 450BT Headphones, while there are plenty of cheap ANC headphones out there, I doubt many will be able to compete with the audio quality typically associated with Sennheiser
Laptop – Lenovo ThinkPad X1 Foldable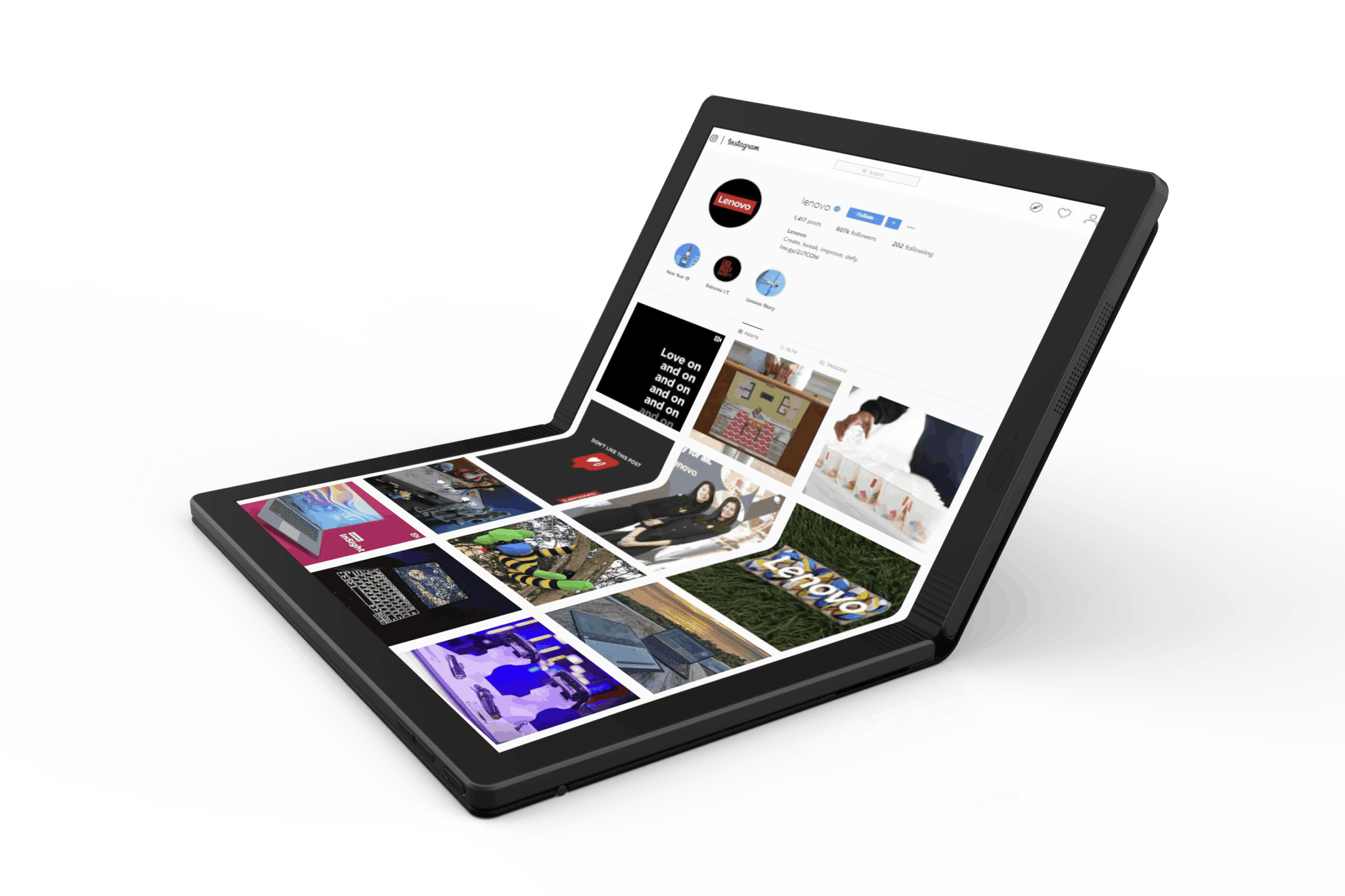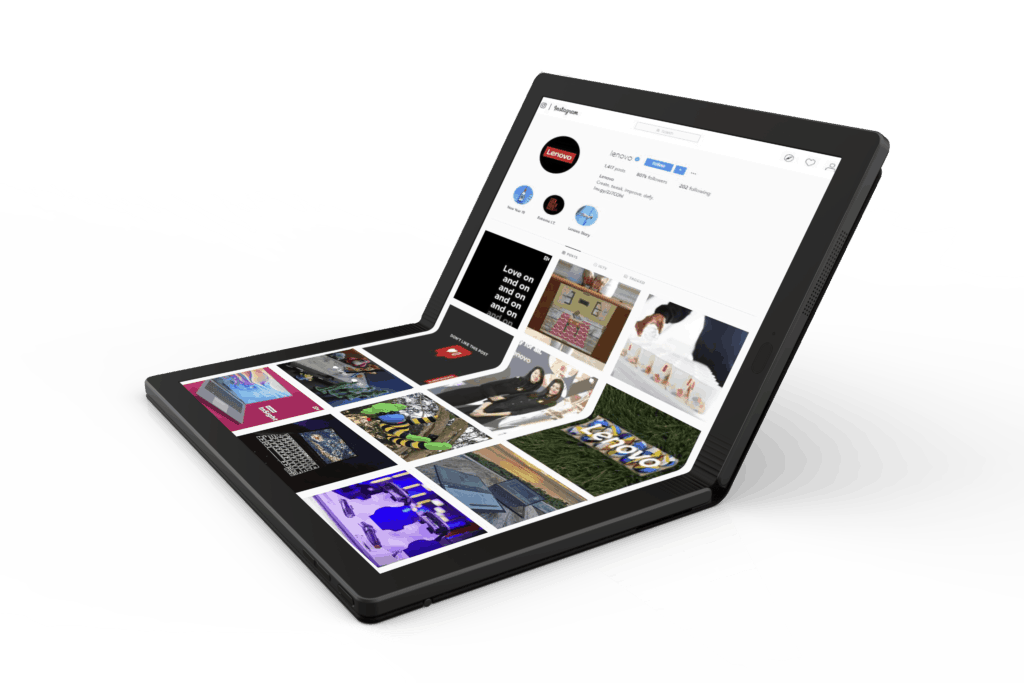 Microsoft announced the 8.3-inch Microsoft Surface Duo which gave us the first glimpse of foldable laptops but won't launch until the end of this year. Lenovo will pip them to the post with the Lenovo ThinkPad X1 which is a 13.3-inch OLED (2048 x 1536) foldable laptop. Unlike the Surface Duo, this is a single foldable OLED similar to the Samsung Fold and Huawei Mate X. It will launch with Windows 10 as its operating system but a Windows 10X will be available at a later date.
Honourable mention: Samsung Galaxy Chromebook
The Samsung Galaxy Chromebook is the thinnest Chromebook, at 0.4 inches, it features Intel's new 10th Gen processors with a fanless design and a 13.3-inch 4K AMOLED panel.
Monitor – Asus ROG Swift 360Hz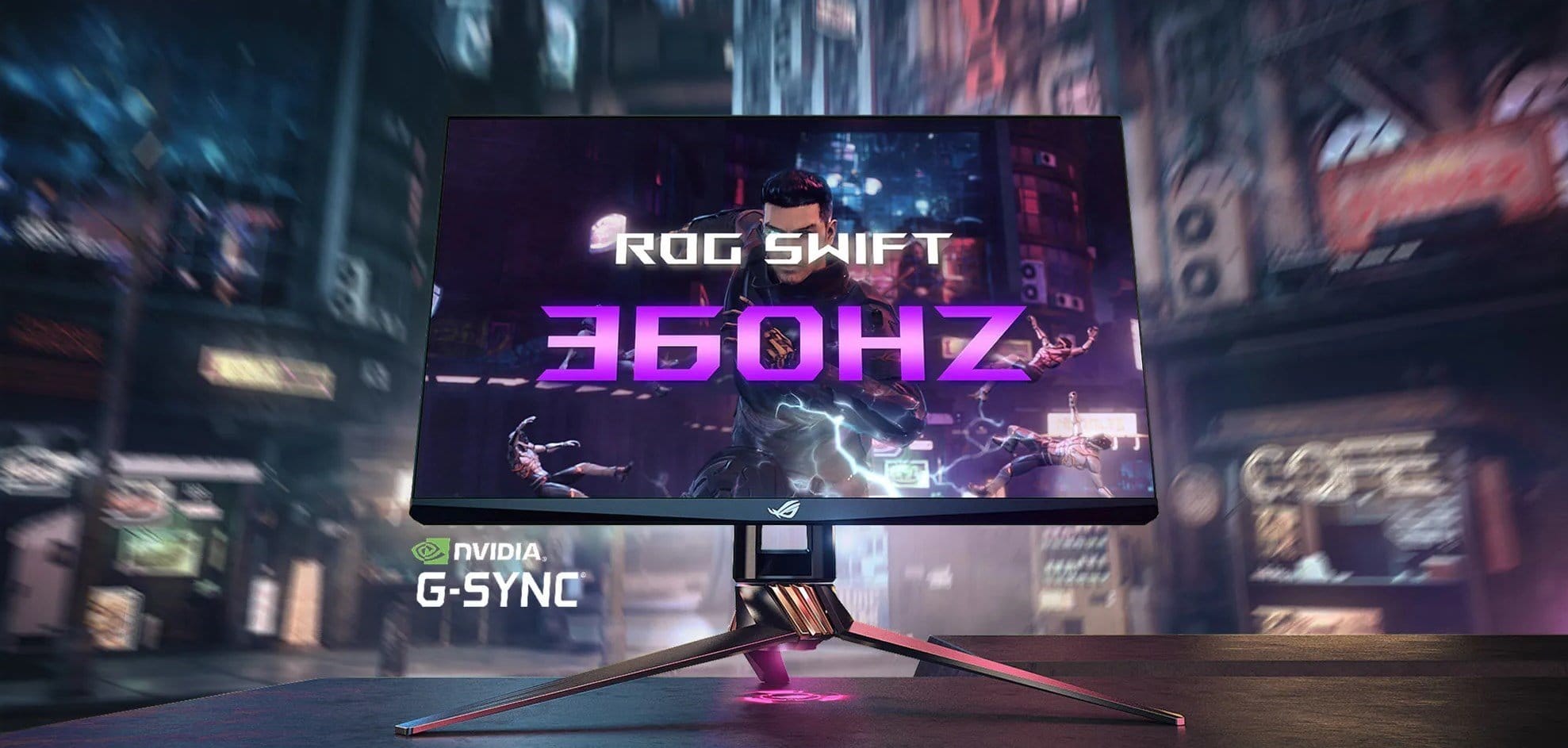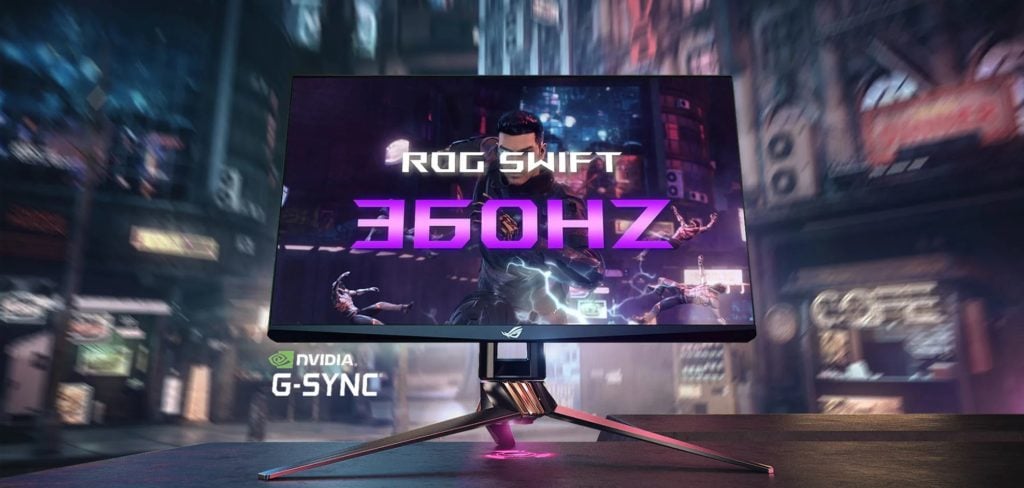 I will admit, high refresh rate monitors are a little wasted on me but there is a big demand for them and Asus are consistently pushing the boundaries of performance with their products The ROG Swift 360 is the first monitor of its kind, hence being the best monitor at CES, but this comes with a caveat, this is just a 24.5-inch which is considerably smaller than the common 27-inch models gamers love.
Honourable mention: Acer Predator X32
Another piece of technology that featured in many new products at CES is mini-LED. Mini LED is a transitional technology between traditional LED and Micro LED, which is used on the Samsung The Wall TV. The Acer Predator X32 is one of the new products featuring this and is based on a 10-bit IPS panel with a 3840×2160.
It is similar to the Acer 27″ Predator X27 but ramps up the spec, with the smaller monitoring using 384-Zone Mini LED-based Full Array Local Dimming (FALD) backlighting whereas this uses 1,152 zones which then allows Acer to crank up the brightness to 1400 nits in HDR mode.
This is a G-Sync Ultimate monitor with a refresh rate of 144 Hz which ticks the boxes for most gamers. The downside of this product is the price, which is an insane €3,299 in Europe and $3,599 in the USA.
Innovation – OrCam Hear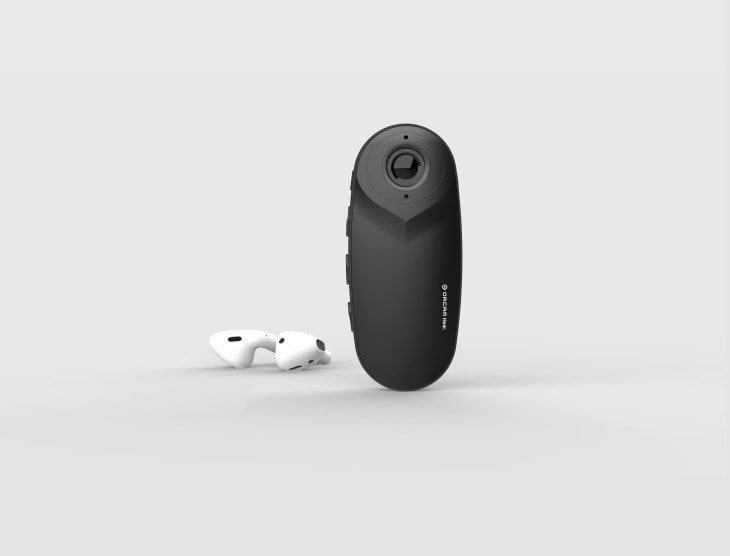 I am already deaf in one ear, and singling out peoples voice is bad enough as it is. For people that require hearing aids, this problem is even more pronounced, but the OrCam Hear helps solve this. OrCam Hear works by identifying and isolating someone's voice from a crowd and then beaming their speech to Bluetooth-enabled hearing aids. It uses lip reading and body gestures to figure out which voice you most need to hear in a given moment and intuitively switches when there's someone else you want to listen to.