Netatmo is the latest company to enter the smart lock market with the innovatively named Smart Door Lock and Keys.
While there are a lot of products on the market, the big names such as August are designed for deadlocks only, but in the UK for our uPVC doors, we use multi-point locks with a euro cylinder.
Design & Installation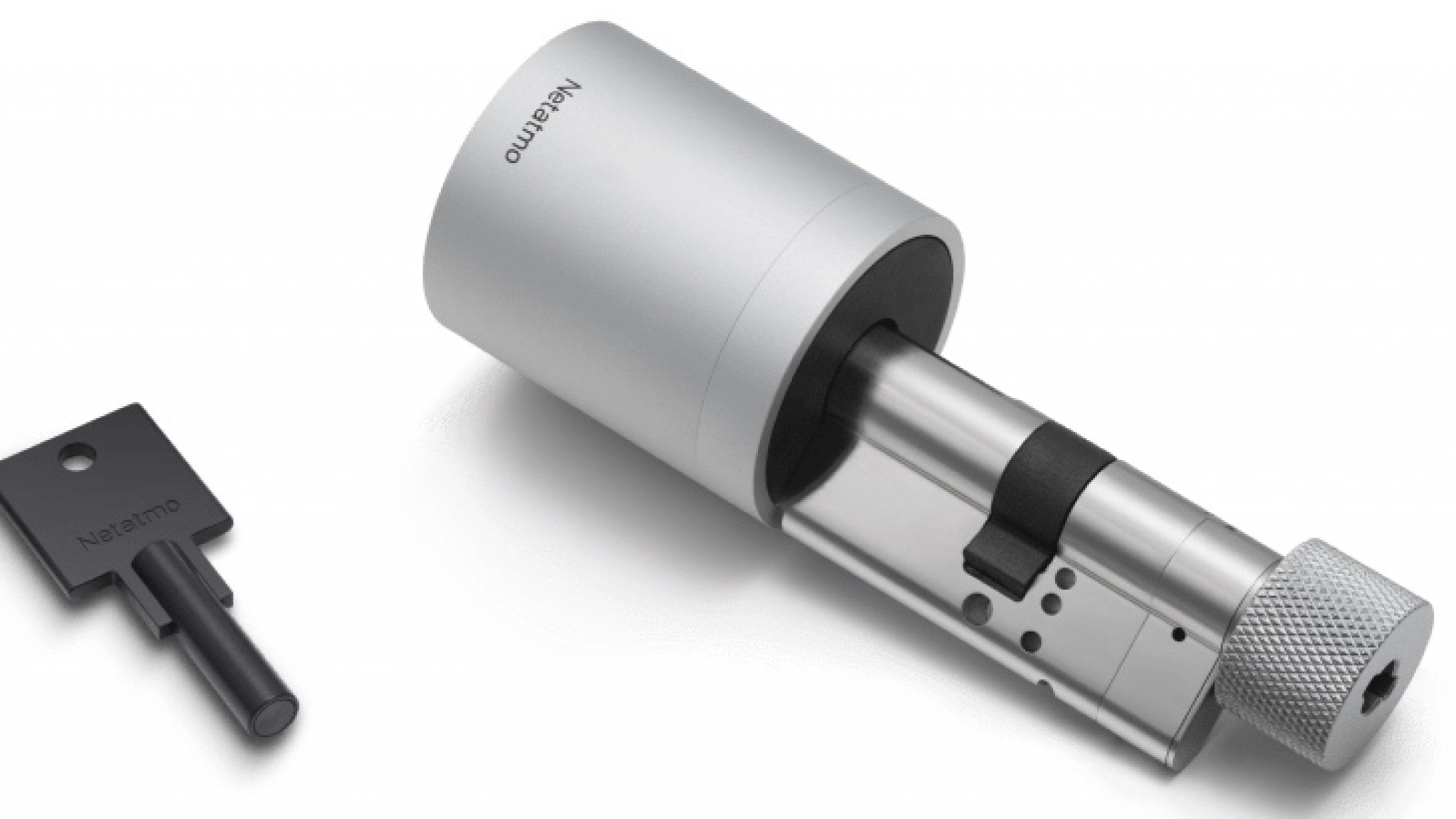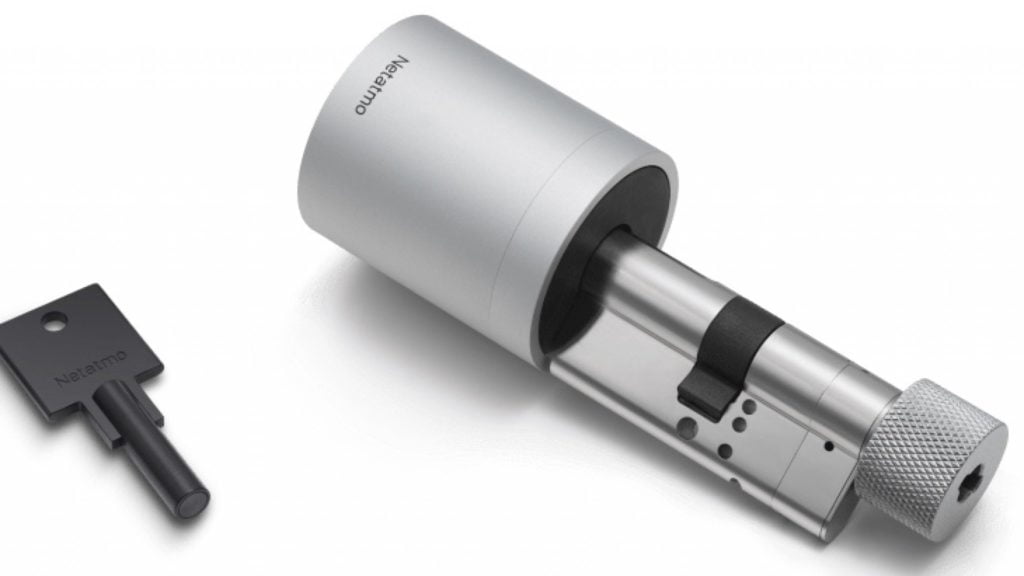 The Netatmo Smart Door Lock is basically one big cylinder that comes in one size and can be adjusted to fit any euro-cylinder lock, it should be one of the easiest solutions to install and get working properly.
The Yale Conexis L1 is the most complex, this replaces absolutely everything including your handles. It is an impressive, well-made bit of kit that looks and feels premium. If you have double uPVC doors, it does mean you will have odd handles.
The Nuki Smart Lock 2.0 is arguably the simplest system, and the built quality feels so so. It is mostly plasticy and the Nuki sticks to your door fitting over your key.
Danalock V3 is similar to Nuki, but you have different options, if you have a double euro cylinder you need to buy an adaptor, there are then adjustable cylinder options and others.
Compatibility
All of the models listed are for euro-cylinder doors. Danalock has options for Oval Scandi locks, ASSA 2002 and Deadbolt.
In the UK if it is an outside door, it will most likely be a euro-cylinder door.
Battery
The Netatmo uses four AAA batteries and has the longest battery life on the market with a 2 year rating. When the battery is low you will get a warning via the app, and if you miss this and the battery dies you can use a battery backup via microUSB.
The Yale Conexis L1 has a battery life of 1 year and uses 4x AA batteries. This will also send you a low battery warning, and if this runs out of juice, you will need to use a 9v battery for the backup.
Nuki's included alkaline batteries will last for about 6 months based on 8-10 locking operations per day.
The Danalock has an average battery lifetime 12+ months depending on daily use, and needs no external power source. The battery status is easily viewed in the App.
Mechanical backup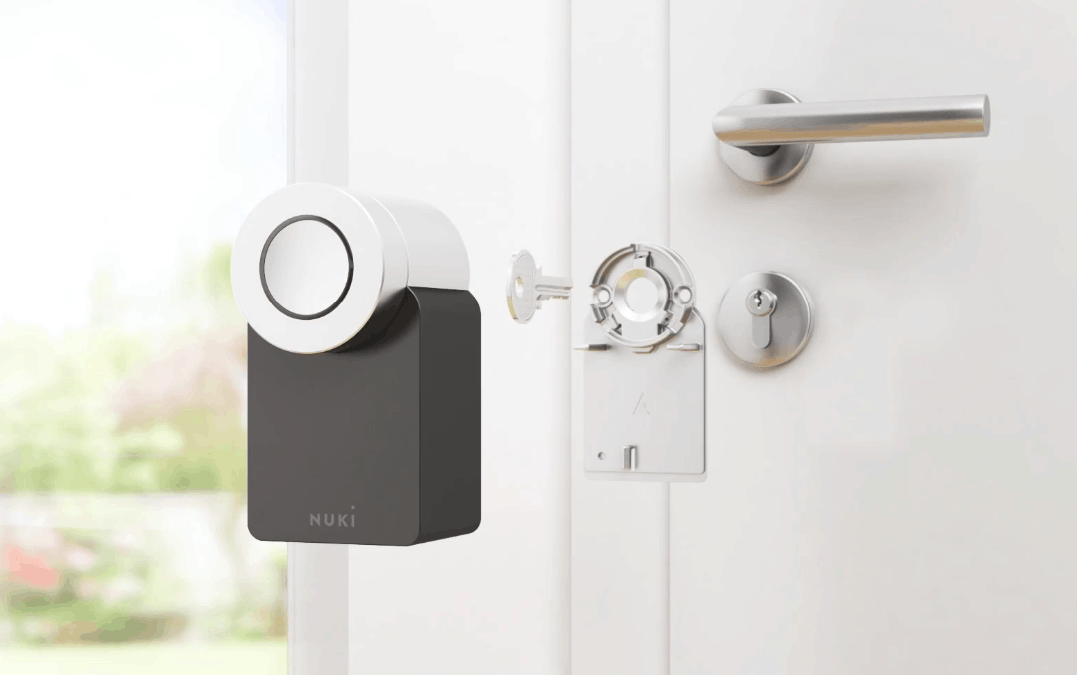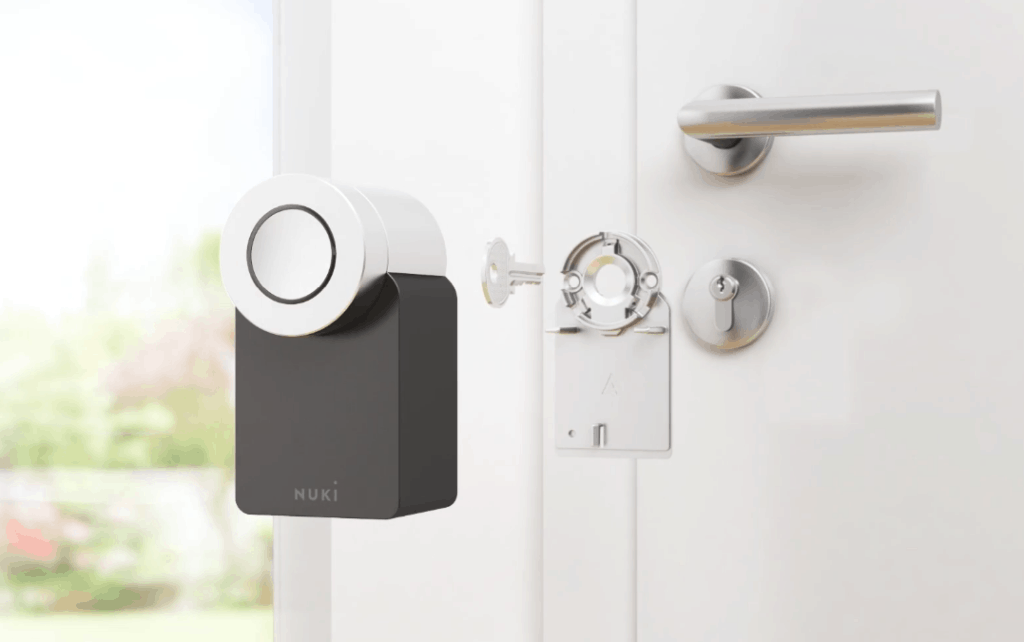 Many people have expressed concern about what happens if there is an electrical failure with a smart lock. Yale has had a few negative posts about the Conexis L1 and they have a dedicated support page if the lock is not locking or unlocking. The biggest fear is if you have a single point of entry then get locked out, it is quite an expensive failure as you may need to get a locksmith to gain access and likely destroy the lock.
Both the Nuki Smart Lock 2.0 and Danalock V3 solved this problem by keeping a traditional lock cylinder which allows you to use an old fashioned key. With Danalock, you need a specific cylinder or adaptor that will fit the Danalock.
With Nuki this is more a smart key turner rather than smart lock. You can buy options for either a thumb turn cylinder or standard, if you want to have the option to use a key as a backup you will need to buy a double euro cylinder.
The Netatmo Smart Door Lock does not have a mechanical backup, the keys that are supplied are just NFC keys shaped like a physical key.
It is worth noting that mechanical locks fail too, but until smart locks become mainstream, there will always be some paranoia about being reliant on an electrical solution.
Security
Yale states:
Passes PAS24:2016 attack test (full door attack test)
Passes TS007 3 star attack test (cylinder attack test)
It can withstand electro-mechanical attacks including attack from wires, spark generators, drills, freezing agents, knives, and gas torches
Netatmo make big claims regarding their security, it is Bluetooth only with no internet connectivity, they keys are encrypted NFC and lock passes A2P, SKG, BZ+ and EN15684 certifications
Danalock does say much about their system apart from it being encrypted with 256bit AES,
Nuki state they uses its own key to communicate with Nuki and this is encrypted with End-to-End Encryption. For the encryption of your data, they use NaCl (crypto_secretbox_xsalsa20poly1305) with 32-byte keys and 24-byte Nonces . Nuki was also certified as a secure Smart Home product by the independent test institute AV-Test.
Features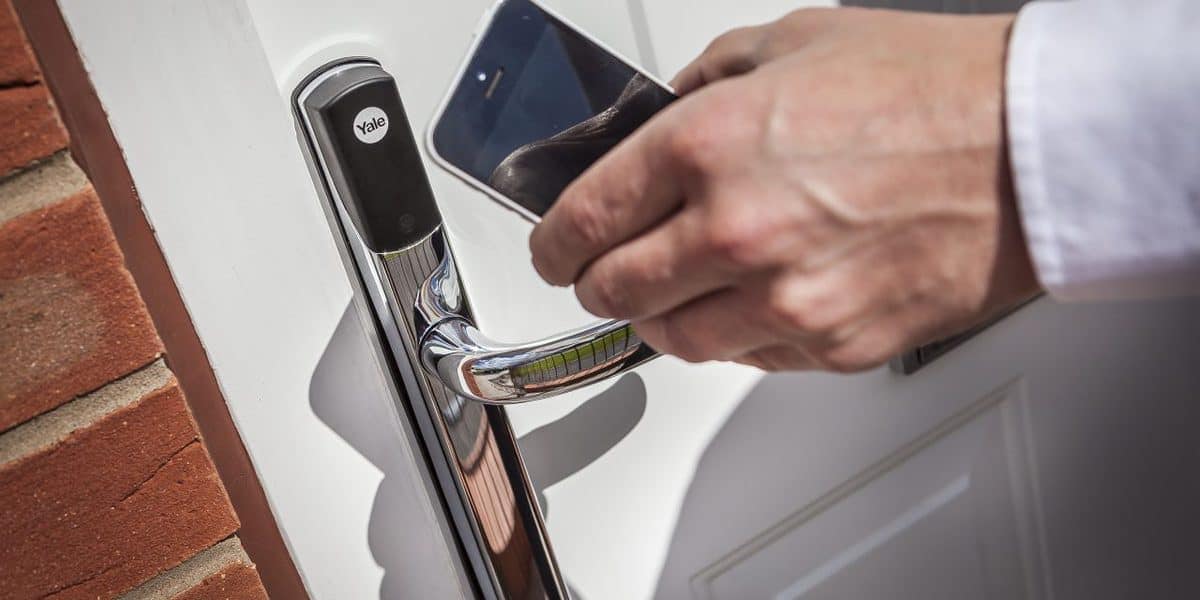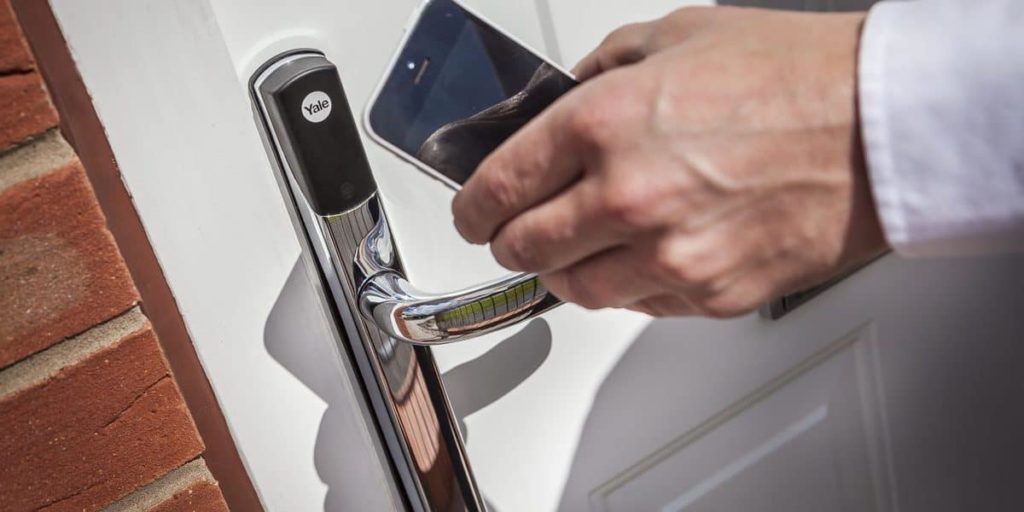 Netatmo Smart Door Lock
Compatible with all doors
NFC Keys
Secure with no remote access
1 key multiple locks
Unlock via phone and send keys to guest via the app
Apple HomeKit
Yale Conexis L1
Complete lock
Compatible with Yale Smart Sync or Z-Wave via an optional module
Optional remote access
Phone, keycard and tag unlock options
Guest access
Nuki Smart Lock 2.0
Keep you current cylinder and keys
Physical key backup
Virtual keys for guests
Apple HomeKit
Door sensor to know if the door is open or closed
Alexa, Google, IFTT
Mediola, Homee , Homey and integration with m,any others
Danalock V3
Options for euro, scandi and US deadbolt
Bluetooth, Zigbee, Z-Wave or HomeKit
Physical key backup
Price
The price of the Netatmo Smart Door Lock has not been finalised but it is expensive with an expected to cost between €350 and €400, which includes the lock and three keys
Yale is a bit of a bargain considering the hardware you get, this is priced from £169.99 and if you want Z-Wave functionality you will need an optional module for £31.99
Nuki is £259.00 and this includes the Bridge & Door Sensor allowing remote access and door notifications.
Danalock ranges from 145 Euros to 194-Euros so £123 or £164 or alternatively there is the Ultion Smart Electronic Door Lock which is a complete lock and uses the Danalock technology and this costs £259
[content-egg module=Amazon template=list]