Ring has had a string of bad publicity recently, so their CES product launch is somewhat tarnished.
It has recently come to light, that Ring has been working with police to make it easier for them to access footage, and they are facing legal action for poor security and also a data breach.
So as part of CES, Ring are promising to improve security and privacy with a new section of its mobile app, called Control Center. Control Center will allow users to manage which devices can access their feeds and block requests for clips from law enforcement.
Moving on from that awkwardness, the company is launching a range of new products which are available in the US immediately.
Related Content
Access Controller Pro – $299
The Access Controller Pro is an electronic gate controller with cellular or Ethernet connectivity options.
It allows you to Unlock your gate from the Ring app anytime, anywhere. Receive safe, secure deliveries inside your gate for free with Key by Amazon. Even connect with a Ring Video Doorbell or Cam to control your gate from the Ring app and see, hear and speak to who's there before you let guests in.
Alexa-enabled LED lightbulbs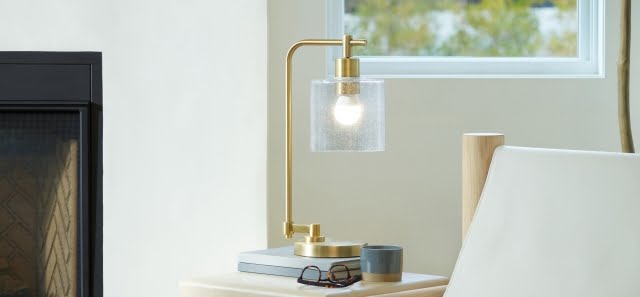 Smart lighting has become very popular in recent years, Philips Hue dominates the market but LIFX, TP-Link and many others all have great products.
So it is not surprising that Ring wants to get in on the action with Alexa-enabled LED lightbulbs which can be remotely activated via the app. You'll also be able to do the usual, with scheduling, remote activation and brightness adjustment, plus have them all turn on should a camera detect motion.
Garden Lighting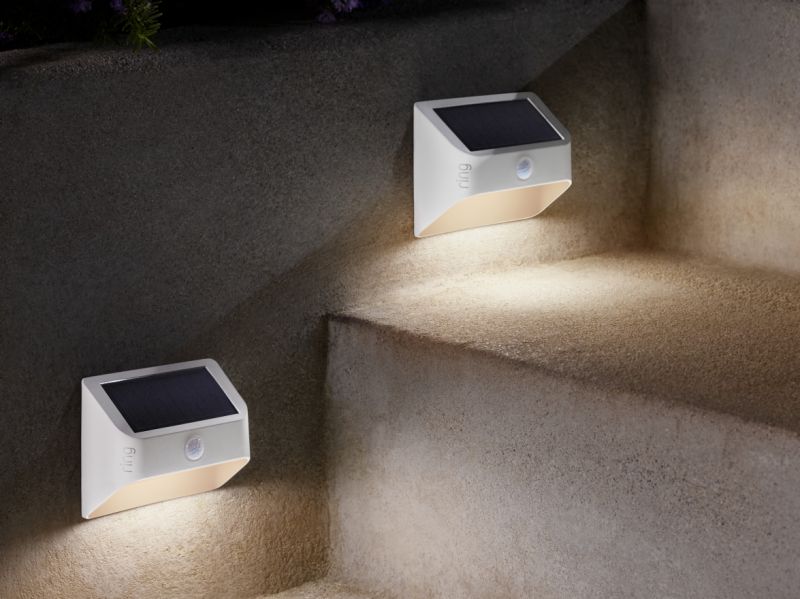 Complimenting the outdoor security cameras, Ring is releasing three new solar lighting products for yards, including a solar floodlight, solar steplight and solar path lights.