The Android 11 beta launched in June, and it is likely the Google Pixel 4a will be the first phone launched using it out of the box.
The beta is currently available now, and both OnePlus and Xiaomi were the first companies that were eligible to try out the beta builds.
Now a full list of phones eligible for Android 11 developed by Xiaomi and its related brands Redmi, POCO, and Black Shark has been revealed.
Android Update Policy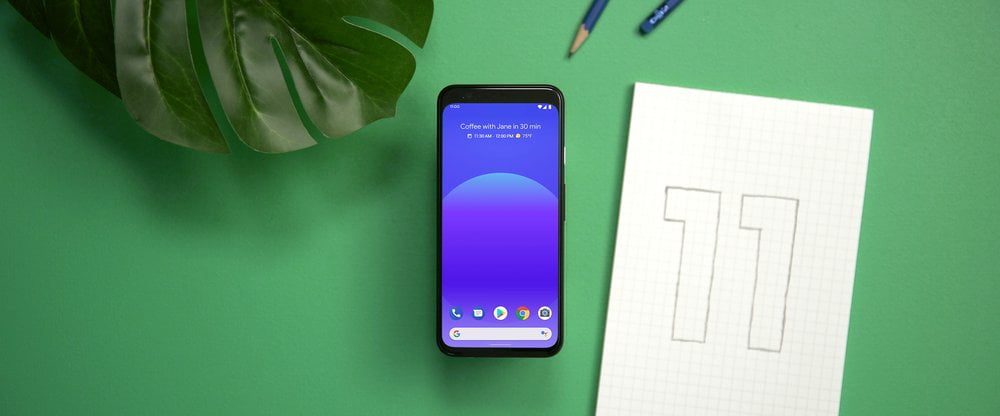 The biggest issue with Android is how long will a company keep the phone up to date. For many brands, this is just two years worth of updates; Google themselves only offer three years of updates with their Pixel phones.
At the start of 2019, Google made it compulsory that all devices launched in the EU would receive two years worth of security updates, however, this does not apply to major updates.
In comparison, Apple typically offers at least five major iOS updates, and this has recently crept up to 6 since the launch of the iOS 14 that supports both the iPhone 6s and original SE.
Xiaomi Android Update Guarantees
For Xiaomi, there is no official guarantee of updates; they will, of course, stick to the required security updates.
It looks like they carry out major updates for two years in most scenarios.
What phones are not getting Android 11 / MIUI 12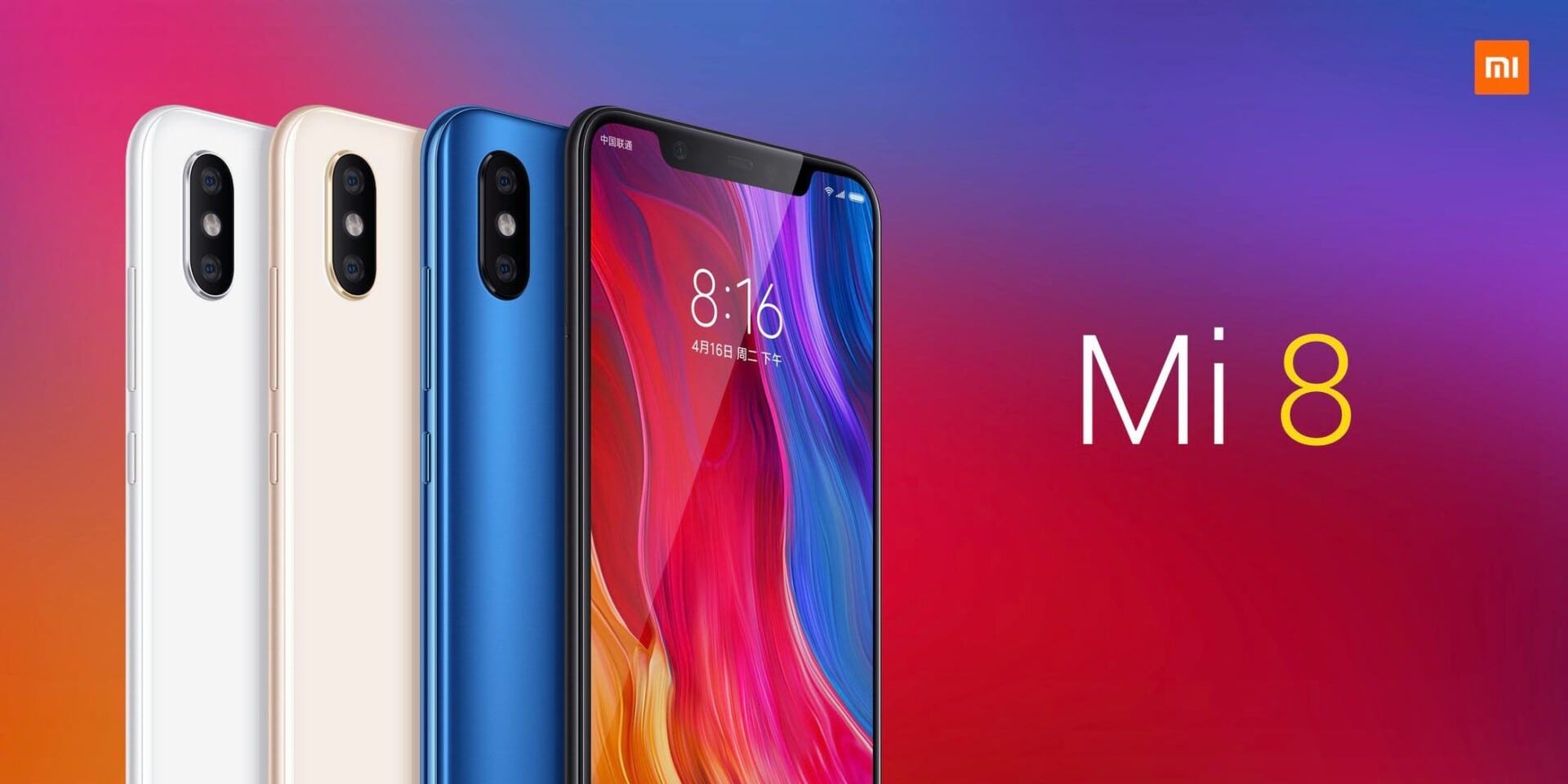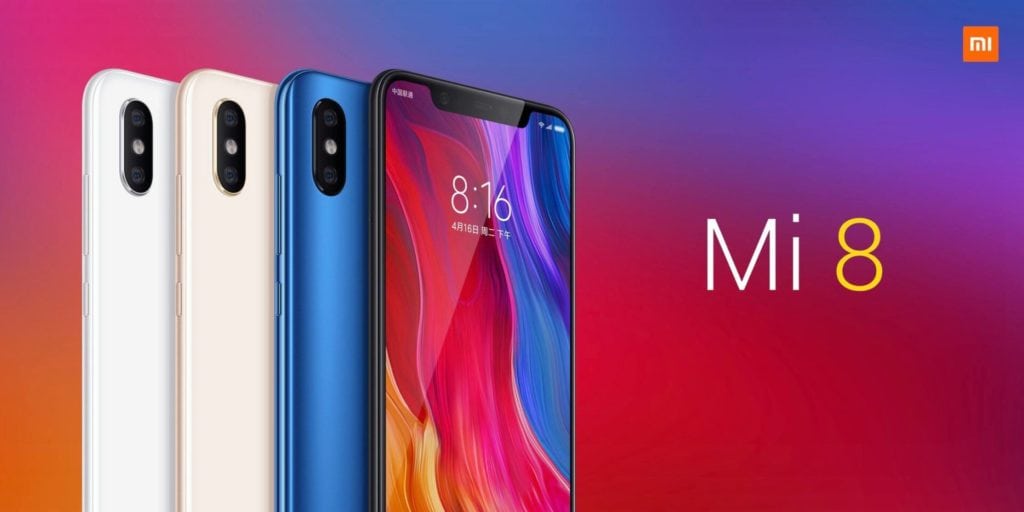 Perhaps, more importantly, is what phones will not be upgraded.
Xiaomi will not be upgrading phones based on the flagship Qualcomm Snapdragon 845 chipset from 2018. This would therefore include:
Xiaomi Mi 8
Xiaomi Mi Mix 2s
POCO F1
Black Shark
Black Shark Helo
What phones are eligible for Android 11 / MIUI 12
Most phones launched in the past two years will be eligible, this list may change as more devices are added. MIUI 12 is already rolling out for many phones, but this is based on Android 10 so the following list is for phones getting Android 11.
Xiaomi Phones
Mi 10
Mi 10 Pro
Mi 10 Youth Edition
Mi CC9 Pro/Mi Note 10/Mi Note 10 Pro
Mi Note 10 Lite
Mi 10 Lite 5G
Mi 9
Mi 9 Pro
Mi 9 SE
Mi CC9/Mi 9 Lite
Mi CC9 Meitu Edition
Mi 9T
Mi 9T Pro
Mi A3
Redmi Phones
Redmi K30 Pro
Redmi K30
Redmi K30 5G
Redmi K30 5G Racing Edition
Redmi K30i 5G
Redmi K20
Redmi K20 Pro
Redmi 10X Pro
Redmi 10X
Redmi 10X 4G/Redmi Note 9
Redmi Note 9 Pro Max
Redmi Note 9 Pro
Redmi Note 9 Pro (India)/Redmi Note 9S
Redmi 9
Redmi 9C
Redmi 9A
POCO Phones
POCO F2 Pro
POCO X2
POCO M2 Pro
POCO C3
Black Shark Phones
Black Shark 2 Pro
Black Shark 3S
Android 11 features
Android 11 comes with a lot of new features, some highlights include:
Revamped notifications for conversations
Access your conversations via "Bubbles" – A bit like them annoying Facebook Chat Heads
Native screen recording
Muting notifications during video
Increase touch sensitivity:
Notification History
Airplane mode doesn't kill Bluetooth
Auto revoke app permissions and one time permissions