From now on, AfterShokz will be officially re-named as Shokz. Shokz claims that the simplification of the brand name from AfterShokz to Shokz creates a shorter, more powerful word that is easier to remember and share, helping to spread the word and bring the benefits of open-ear listening to more sports enthusiasts.
Apparently, shortening "AfterShokz" to "Shokz", means that optically the eye will land on the "o" in the middle of the word.
The "o" shows the representation of a sound wave, symbolising Shokz focus on bone conduction technology and acoustics.
Along with the rebranding, Shokz has announced the new OpenRun bone conduction sports headphones.
They are more or less the same as the existing flagship Aeropex but now with a much faster quick charge function.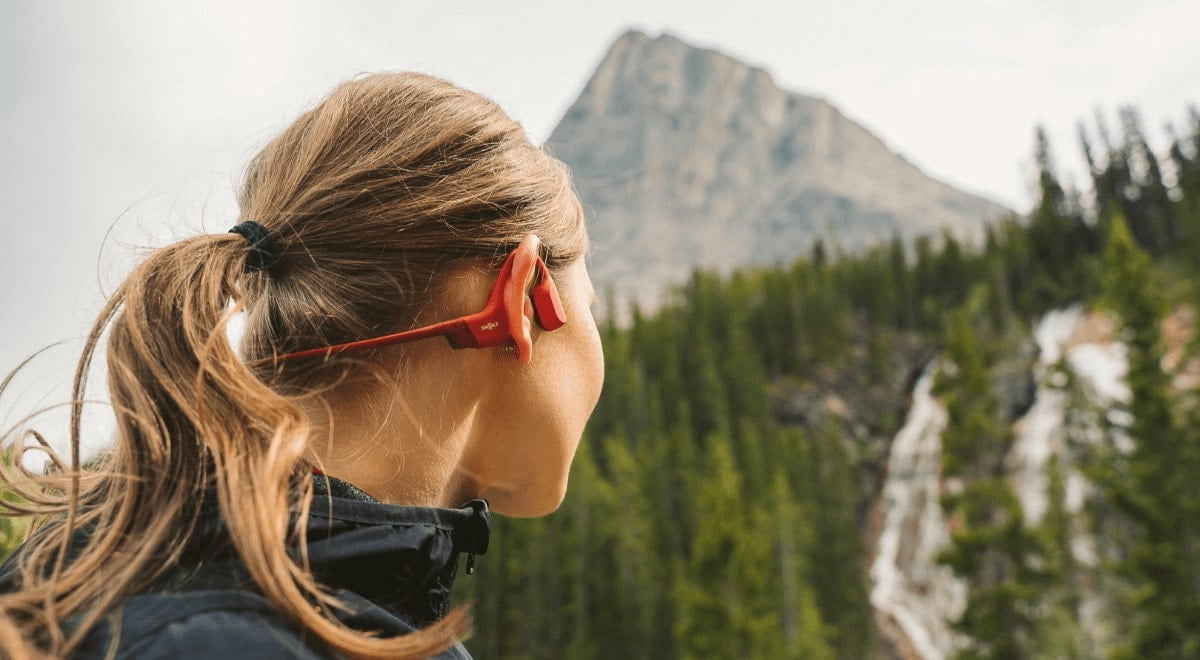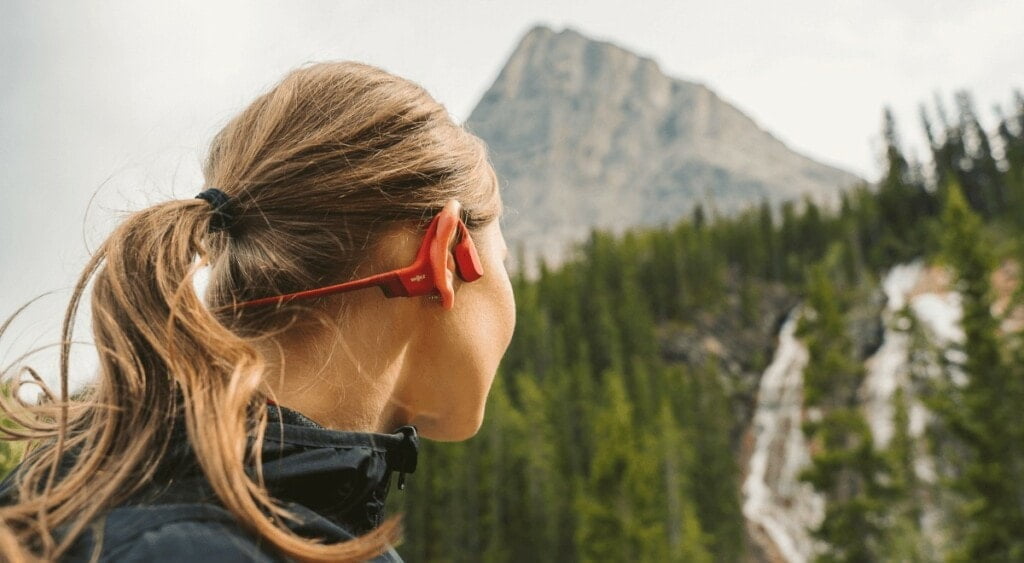 A 10-minute quick-charge provides 1.5 hours of play time. No more battery anxiety or delaying your training session because you forgot to charge your headphones. And priced at £129.95, it is more affordable compared to the original Aeropex.
Bluetooth 5.1
8-Hour Battery Life
Quick-Charge
IP67 Waterproof
Lightweight 26g flexible titanium frame
As always, bone conduction headphones are best suited for sports, the overall sound quality can't compete with in-ear headphones, but in-ear headphones can't compete with the situational awareness that these offer. Then you have brands like Soundcore and Bose, which have frames with speakers built in, these sound good but as soon as you do anything slightly vigerous, the sound gets drowned out by environmental noise.
Shokz are also the only brand recommended by England Athletics for use during events.
I will have a review of these live soon, it was supposed to be done over Christmas, but life got in the way.