Tenda Nova MW5s AC1200 Whole Home Mesh WiFi System
Product Name: Tenda Nova MW5s AC1200 Whole Home Mesh WiFi System
Offer price: 119.99
Currency: GBP
Availability: InStock
Summary
If your budget is tight and all you need is a reliable internet connection around your house for broadband connections under 200Mbps, then this fits the bill perfectly. It is incredibly affordable, easy to set up and offers decent performance capable of streaming 4K Netflix in every location around my home.
I have covered Mesh Wi-Fi systems a lot over the past year or so, and this is due to their explosion in popularity in recent years. The biggest problem most people have with WiFi is the range, and previous solutions such as running multiple routers, repeaters and powerline extenders were all a bit hit or miss in terms of performance, and often required a moderate amount of knowledge to set up.
Mesh WiFi systems don't offer quite the raw performance as some specialist routers but their ability to spread WiFi coverage around the home reliable has made them extremely popular.
I don't think I have reviewed a bad system yet, but stand out options have been the Netgear RBK20 and the TP-Link Deco P7. I would strongly recommend these to any user, but with a price getting close to £200 for a two pack, or over £200 for a three pack, these systems will be above some people's budgets.
BT Whole Home was always the popular budget choice, but in recent years Tenda has emerged to be the budget king with their MW3 range going as cheap as £50 for the two pack in November and December.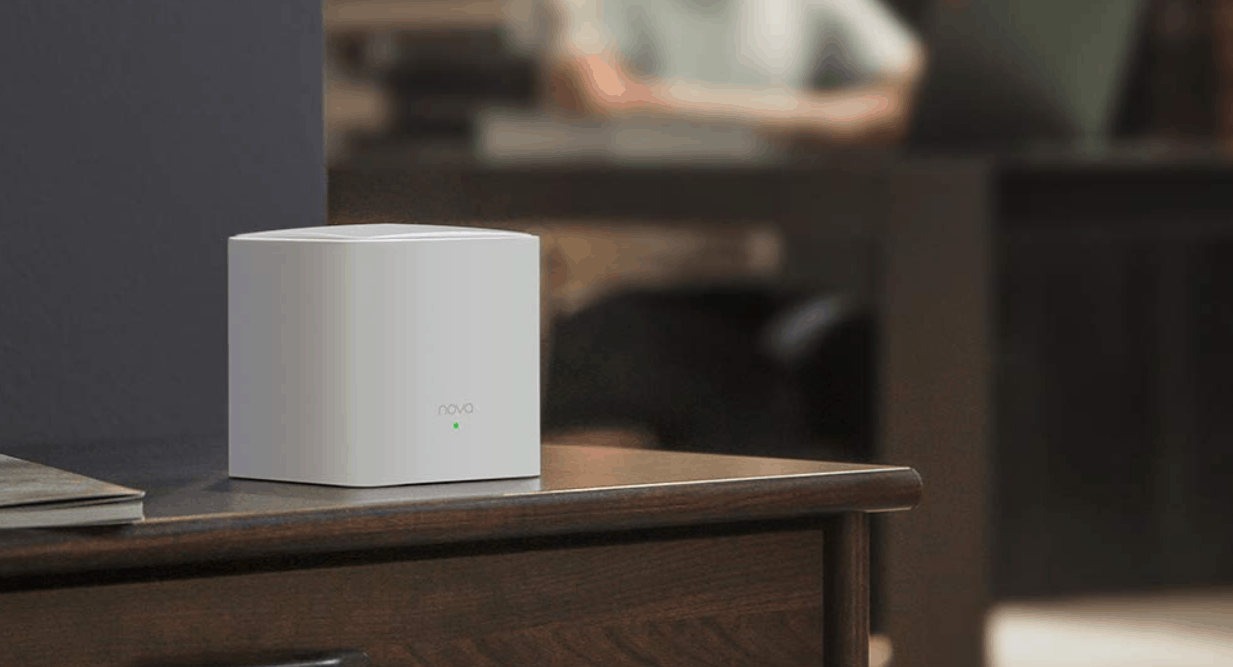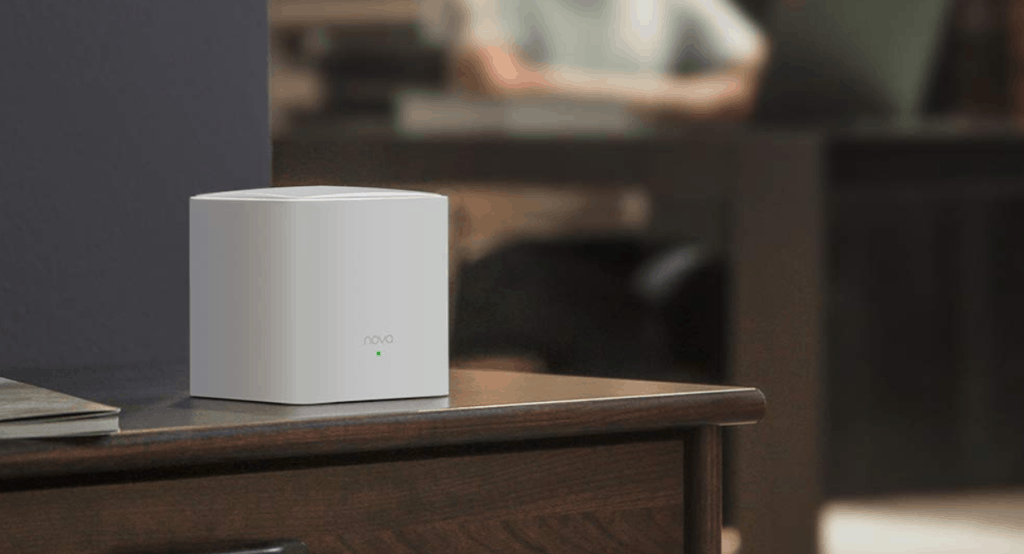 One of their newest models is the MW5s which is a two or three pack system designed for larger households with 100 Mbps or greater broadband services. The sample I have been sent is the three-pack version and it has a claimed coverage of 3500 square feet and the primary node features gigabit ports, getting the most out of your 100 Mbps or greater broadband service and ensuring smooth playback of 4K videos.
The secondary nodes are pre-paired so you don't need to go through any complex pairing process when setting up the system.
Current pricing on Amazon is £98.43 for the two pack, or £119.99 for the three pack. That is £110 cheaper than the Netgear RBK23 (three pack).
[content-egg module=Amazon template=list]
As you might expect, to achieve these low prices Tenda has to cut some corners compared to its more expensive counterparts. For example, Tenda clearly starters that this model is for broadband connections faster than 100Mbps and that the primary none has gigabit ethernet which most other companies don't even bother stating as it is a given.
With the Tenda M5s, only the primary node has gigabit ports, the satellite nodes which as called Mesh3f use 100Mbps. It is only the MW6 range that offers gigabit for all the ports which jumps the price up to £152 which is still cheaper than TP-Link and Netgear, but not quite as drastic fo a difference.
Furthermore, similar to most affordable mesh systems the Tenda only has dual bands, with a 5GHz capable of 867 Mbps and 2.4Ghz capable of 300 Mbps. This therefore means the satellites must share one of the channels for the backhaul which has quite a large performance impact for transmission speeds.
The real-world effect of these cost cutting measures will depend on your usage. I suspect your average consumer only needs or wants to get their internet around the house. My partner wouldn't no the difference between an internal file transfer and streaming content to Netflix, as long as it gets the video to her screen, she is happy, and I think this is true of most people. The 600Mbps peak speaks achievable with the TP-Link is wasted on people when the maximum offering to most UK consumers is either 350Mbps with Virgin or a maximum of 78Mbps with Fibre to the Cabinet (FTTC) broadband provided by the likes of BT.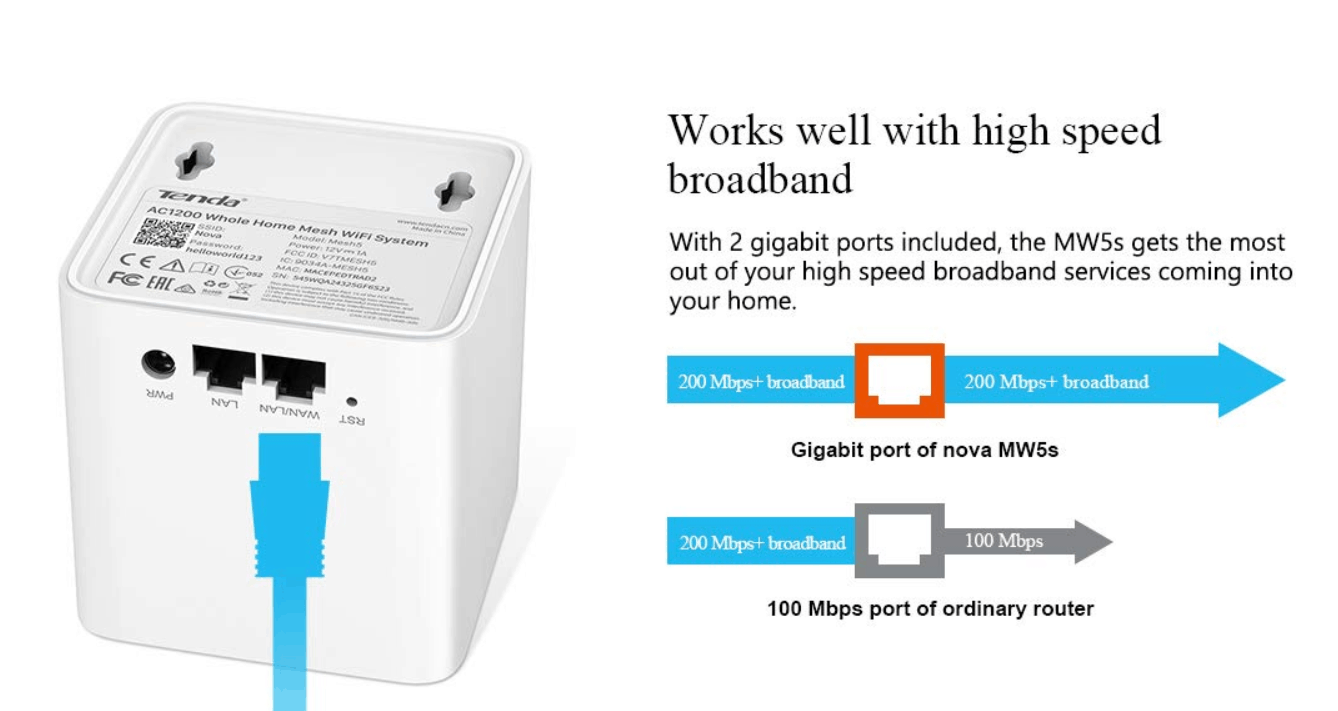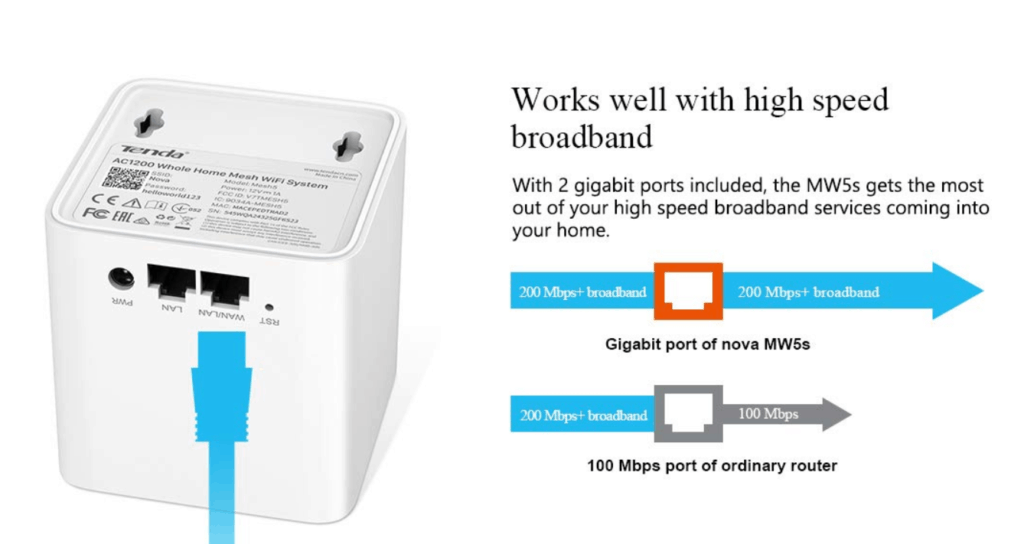 Moving beyond the Wi-Fi performance, this has most of the features you would expect from a mesh system including DGCP, port forwarding, UPnP, VPN pass through, parental controls, and guest WiFi. There are four internet connection types PPPoE, Dynamic IP, Static IP, and Bridge Mode. Most people will use the dynamic IP auto assigned by the ISP supplied modem router, but, if like me, you want to carry on using your primary router, you can use the bridge mode.
One thing Tenda does have that some affordable options lack is the option for Ethernet backhaul, which should dramatically improve performance if it is something you are able to do.


Set up
This was yet another system that was extraordinary simple to set up, so much so I am struggling to remember what was required for the initial set up. All you need to do is plug it in to the router, wait for it to boot up, and follow the instructions within the app to get things to work As the other nodes are pre-configured, all you need to do is place them sensibly apart to extend your coverage.
In my case, I replicated all the other systems I used, so one in the front room where the router is, then my main TV room, and finally one very far away in the Garage which includes crossing the garden and passing through three walls.
Performance
This is the cheapest mesh system I have ever reviewed and the first system that relies on just two bands for all its connections. Therefore, as expected, the performance is not compatible to Netgear, TP-Link or D-Link. However, it is good, it works exactly as advertised, and was able to cover my entire house, including the garage with reliable WiFi.
With a maximum speed provided by Virgin at the time of testing being 383Mbps down I was able to achieve 199mbps down in the front room where the primary node is located.
Moving to the TV room where the second node is I was able to get 67Mbp
Then in the garage where the last one is located, I achieved 33Mbps
In my office directly above the second node I lost almost no speed, achieving 66Mbps
Then in the spare bedroom which is up and across one room from the node I still manage to achieve 62Mbps.
I did internet transfer tests using an HTML5 script located on my server similar to previous tests and these replicated the speeds achieved with SpeedTest because Virgin was able to provide speeds greater than this system is capable of offering.
The range of the individual units appears to be excellent, my WiFi showed a full signal in the spare bedroom whereas Netgear can occasionally show a poor signal. The big drops in speed between each node appears to be due to the lack of available bandwidth for the backhaul.
I attempted ethernet backhaul but it almost certainly didn't connect automatically as I had no performance improvements. It is likely this suffers from the same problem as Netgear, there are a lot of switches between the nodes and the managed switches I used mess up the connection.
Overall
This system won't compete with the best of the best, nor was it ever advertised as such. What it does do is provide reliable Wi-Fi coverage across a large property with minimum speeds of 33Mps and a typical speed greater than 70Mbps. To put this into perspective, Netflix 4K requires 25 megabits per second or higher which is likely to be the most bandwidth intensive application most households use and this system was able to achieve this in the absolute worst-case scenario.
Overall, due to the price, there is really nothing I can say bad about this system as long as you buy it with realistic expectations, this will most likely fit the demands of the vast majority of consumers. People wanting the absolute best performance and range, as always, will have to pay a premium.