In my previous post, I covered the best VDSL WiFi Routers for 2019. While that advice is accurate the Wi-Fi market has changed a lot in recent years and an all in one solution may not be the best fit for some people.
While it is nice to have one device to do it all, Wi-Fi routers with integrated VDSL modems do not appear to be improving as fast as the rest of the industry.
Mesh Wi-Fi has boomed in recent years, and this year has seen Wi-Fi 6 start to gain traction.
Different ISPs use different hardware, some better than others, the trend has been to move away from a dedicated modem and separate WiFi device and instead use a VDSL Wi-Fi router. BT has the Home Hub, PlusNet has the Hub One, and Zen uses the superb FRITZ!Box 7530.
So when thinking about your new hardware you need to ask yourself what it is you want and what is wrong with the current hardware. If everything about the VDSL is bad, then replacing everything is the obvious choice. This will be the case if the modem inside the router is regularly losing connection or not achieving the desired speeds.
[content-egg-block template=offers_list]
Keep the router but disable Wi-Fi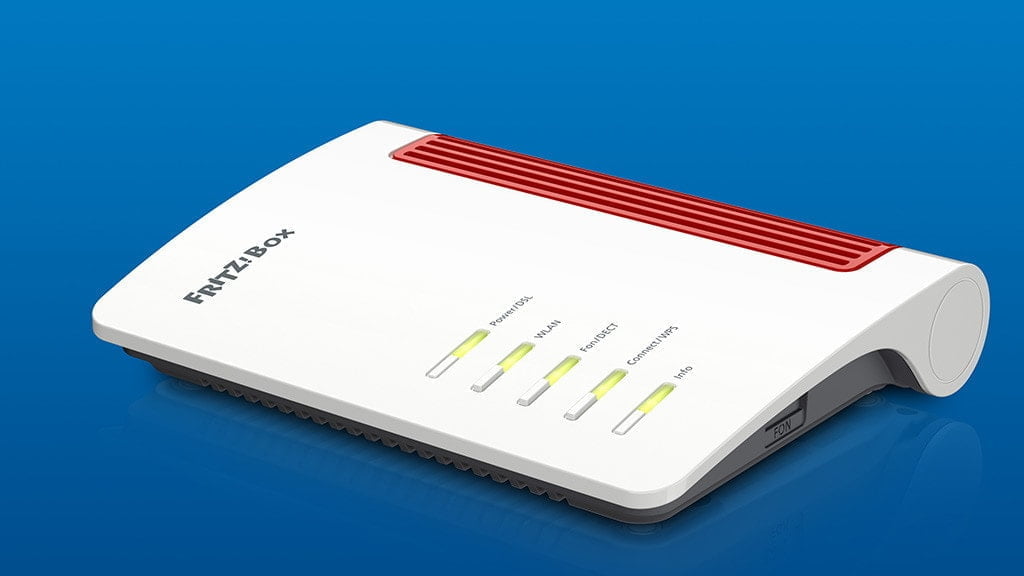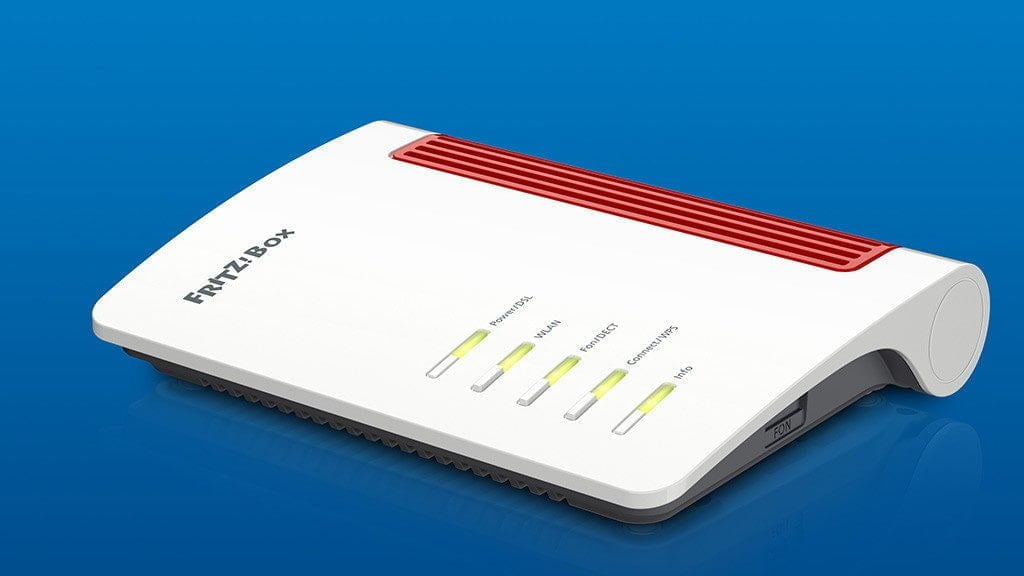 If the modem part of the device performs well, you may as well keep it, disable all the Wi-Fi then replace it with something else, such as a mesh Wi-Fi system.
For example, I am confident that the FRITZ!Box 7530 will easily be able to provide a reliable internet connection, its onboard router functionality is also superb and it is why I still use the FRITZ!Box 7590 to manage my LAN. However, even in moderately sized homes, the 7530 may not cut it for Wi-Fi, either in terms of range or speeds.
In this case, I would recommend buying a separate Wi-Fi router, mesh system or access point.
Get a new modem and separate Wi-Fi Router
If everything about the router is bad, then I would suggest sourcing a VDSL modem, then buying a decent quality Wi-Fi router to suit your needs.
In this case, you can often look on eBay and pick up used BT modems (Huawei or ECI) that work perfectly well and save you a fair bit of money. If you search for Huawei EchoLife HG612 there are normally plenty of cheap options.
If you get you will likely need to unlock it, which is easy enough to do if you are comfortable with computers. A guide can be found here.
Alternatively, if you want something new then the DrayTek Vigor 130 ADSL/VDSL Ethernet Modem is the best option, but it is expensive at £81.29.
There is also the NETGEAR DM200-100EUS for just £30.99 but has some mixed reviews, though most of the negative ones on Amazon are not for the modem only model.
Wi-Fi Router, Mesh Wi-Fi or Access Point?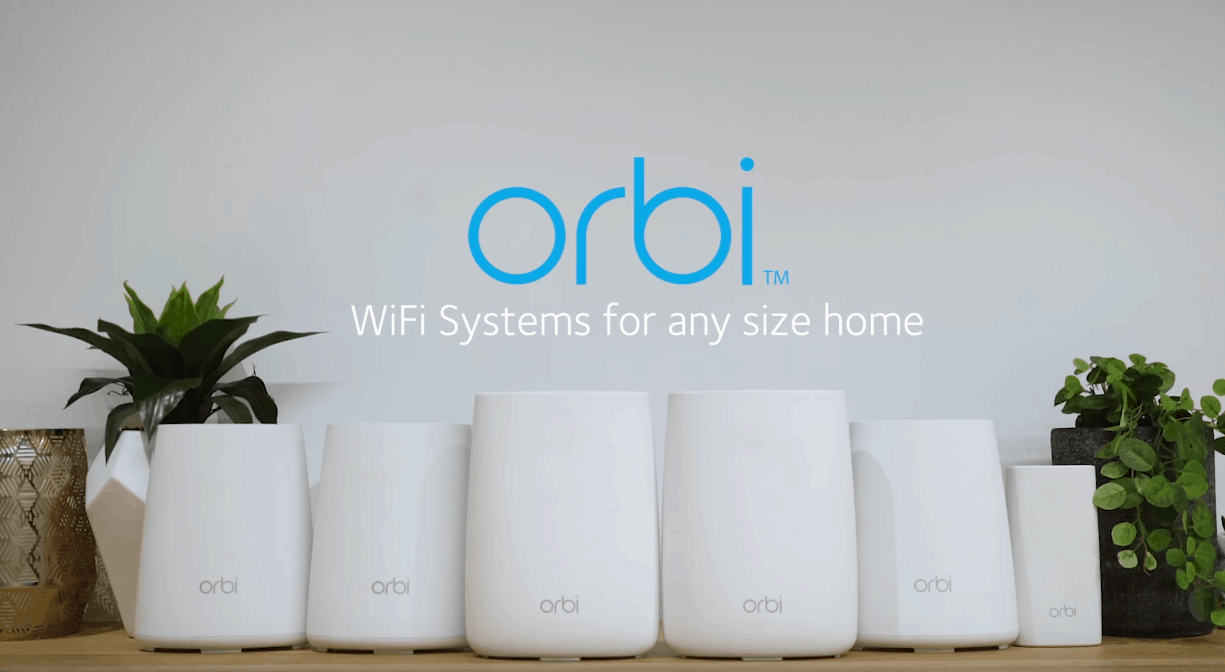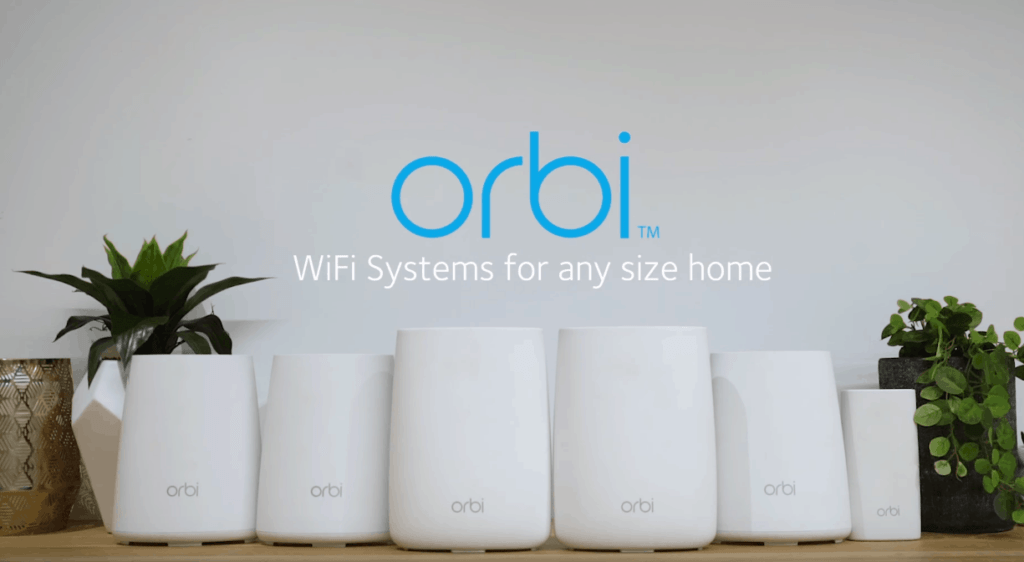 Most people could benefit from a mesh Wi-Fi system so I would say this should always be the first consideration. A lot of mesh systems don't offer a lot of ethernet ports, so you may need to consider how many you need. Alternatively, switches are exceptionally cheap on Amazon. A mesh Wi-Fi system has multiple devices placed around your home to avoid poor signals as you get further away from the main router. The satellite nodes of these systems connect wirelessly so they just need plugging in and it should fix all your Wi-Fi woes, which most of us experience.
Netgear Orbi is always a safe choice for a mesh system, I have reviewed the RBK23 which is fantastic but only has 2-ports per satellite. The RBK53 is more expensive but has superior performance and more ethernet ports.
If you need the absolute best speeds then you may want to look into Wi-Fi 6 routers, these are not cheap and there are currently no Wi-Fi 6 mesh systems out yet. If you can hold off there should be a Wi-Fi 6 Netgear Orbi before the end of the year. Wi-Fi 6 will require compatible hardware in your laptop, phone or other devices. Currently, only the Samsung Galaxy S10 has Wi-Fi 6 but you can upgrade your laptop with the Killer AX1650 quite easily.
If you are willing to run cables around your home, then an access point will often provide the most reliable connection. I use cloud-managed access points from Zyxel Nebula, but Ubiquiti is a very popular option and then there is Netgear Insight too.
Overall
If you can keep your current hardware and repurpose it for the modem only (and maybe router functionality) then this is often the best solution. This will then give you the flexibility to pick and choose what you want for your Wi-Fi.
Mesh systems provide the best all-round solution and I have reviewed many excellent choices plus done a comparison guide.
As good as Wi-Fi 6 is, the current options could still leave you with parts of your home uncovered, this will be more of an issue to some that others.
Access points are amazing, but a pain to physically install due to cabling. These are best suited to businesses, or if you are remodelling your home I'd always recommend trying to run ethernet around the house if possible.