I have reviewed several memory foam mattresses now during my quest to improve the quality of my sleep and with Black Friday near, many companies have started their sales.
So what are the best offers available right now?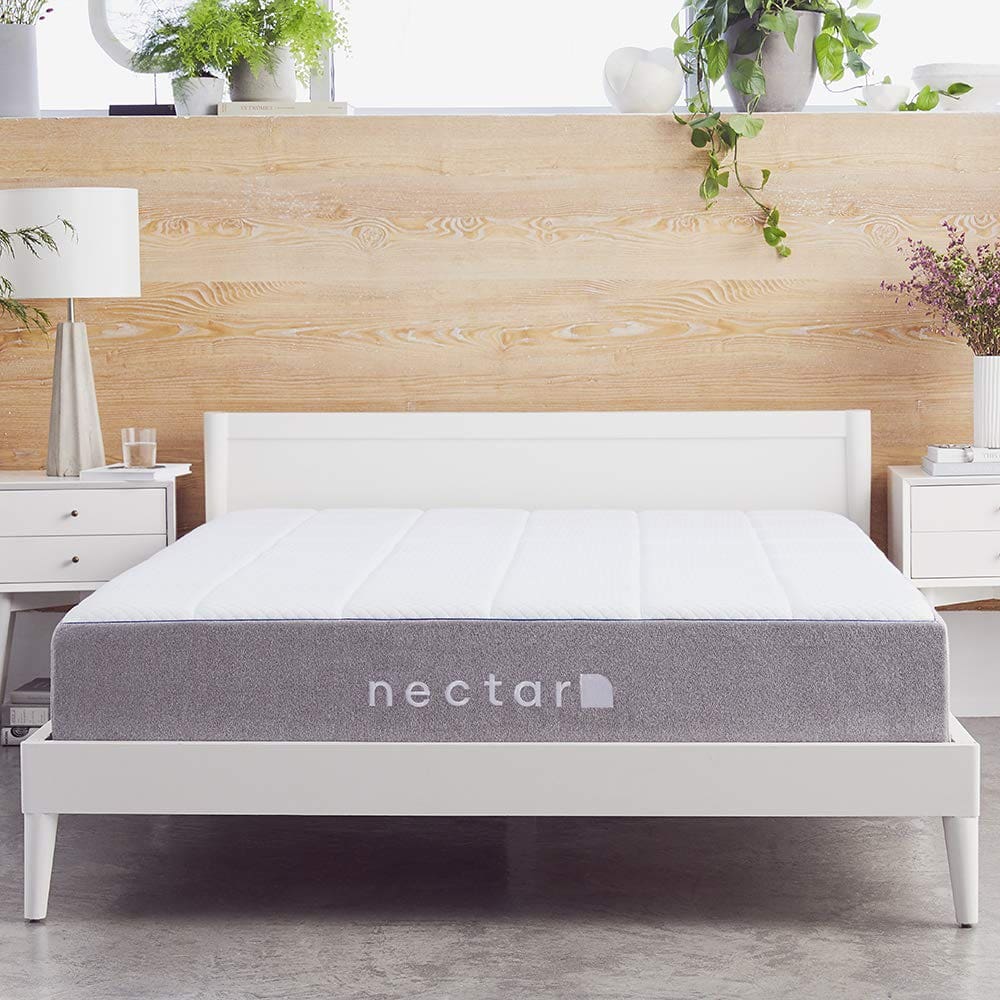 II reviewed the Nectar memory foam mattress back in January and I still use, both me and my partner think it is an excellent mattress.
I am a big fan of Nectar due to their market-leading 365-night trial and forever warranty
The RRP of a King Sized is £799 but I don't think I have ever seen it sell for that, it is normally £699. While the RRP is a little misleading the Black Friday deal of £250 plus two pillows off is superb and the lowest price I have ever seen the mattress. This takes down the prices to:
King Sized: £549
Double: £449
Small Double:£449
Single: £259
Simba would be my next choice, they are the market leader and for good reason, the mattress is superb.
Since reviewing Simba they have introduced a new Pro and Essential model.
The Essential is a bit thinner at 20cm and uses 1500 spings, while the Pro model ups the thickness from 28cm to 30cm and bumps up the springs to 5000.
If you just want a mattress you will need to scroll to the bottom of their Black Friday page where you can pick up a Simba Hybrid Mattress with a free deluxe Mattress Protector with up to 31% off.
This takes the standard prices to:
King Sized: £561.75
Double: £486.75
Small Double:£486.75
Single: £336.75
They also do a bundle with two pillows which makes the king-sized mattress £662.90, or if you want the Hybrid Duvet (featuring space inspired Stratos® temperature regulation) plus 2 pillows and mattress protector it will be £720.64
The Pro model is £786.75 saving £327.25 and there are no deals on the Essential model.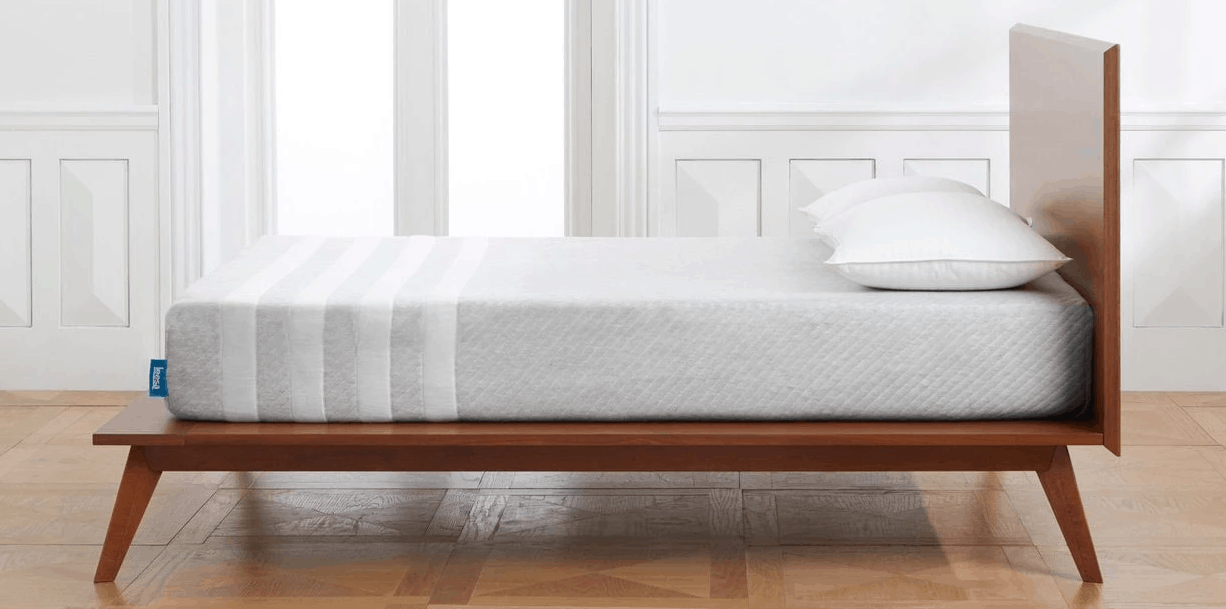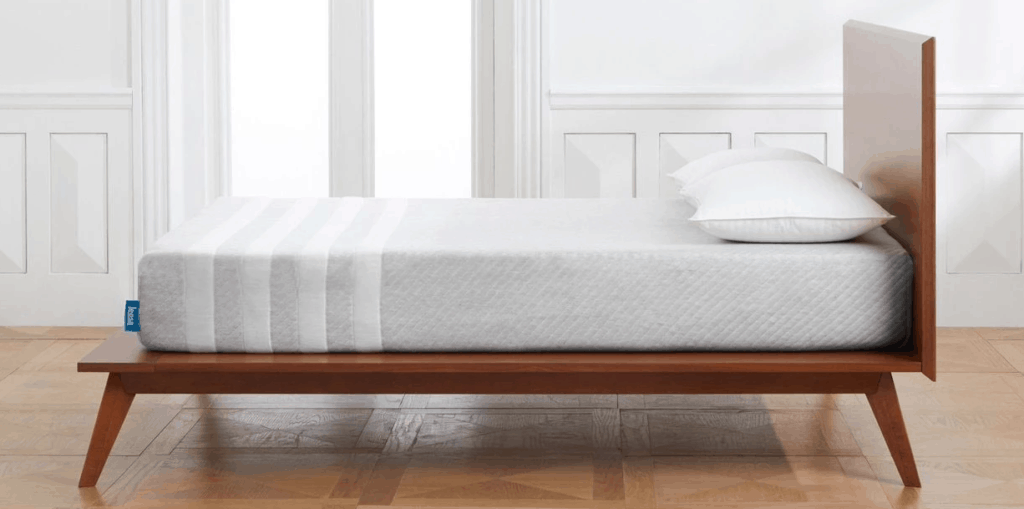 Leesa is a popular alternative option that is very well reviewed on Trustpilot. Their Black Friday sale has up to £300 off with some great prices.
King Sized: £499
Double: £399
Small Double:£399
Single: £369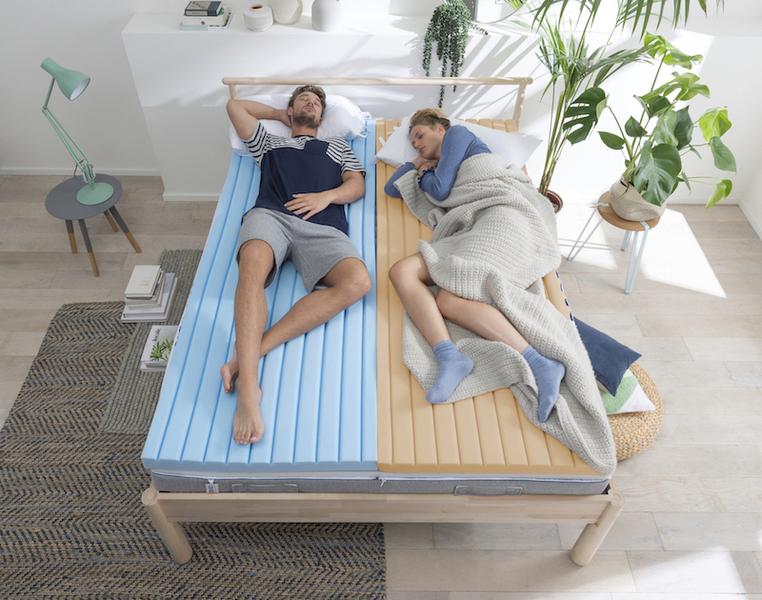 Another popular option that is well-reviewed on Trustpilot, they have up to 50% off. Tweak allows you to choose your comfort level and have split comfort, so if one partner likes medium and the other firm, there is the Duo mattress.
Duo Mattress
King Sized:£447.50
Double: £397.50
Nrem with customisable comfort
King Sized: £497.50
Double: £447.50
Single: £297.50