Black Friday is fast approaching, and a lot of retail stores are offering great deals for their customers. Deciding on what deals to get is usually the question most buyers face during this day. To help you out, we have put down a list of the Top Five Smart Shone Deals This Black Friday.
1. Apple's iPhone 11
If you are a devoted iPhone user, you will surely enjoy the cheaper edition of its 11-series range. The upgraded dual camera setup, speed boost, long battery life, and sleek design make it even better than its predecessor. Though having an LCD screen, instead of the OLED found on iPhone Pro, its camera is something to drool about. It has twin rear camera lenses, up to 12Mp front camera, and Night Mode setting for brighter photos at night.
The iPhone 11 has a new A13 Bionic processor, which makes applications launch faster. Gamers cannot ignore graphics improvement, which gives them a smoother feel when playing. The iPhone 11 has 3,046 mAh battery which can give you approximately 26 hours of talk time. Apple maintains its smartphone design and the iPhone 11 is very much like its predecessor. However, the glass back is now available in more pastel colors of yellow, purple, green, white, black and red.
The iPhone 11 offers more and bigger screen, but the phone is not bulky nor heavy. It has a "Liquid Retina HD" screen offering brighter, more colorful, detailed, and sharper display. Nonetheless, be watchful in using smartphones with a very bright screen display for it might cause damage to your eyes. For eye needs, click here to visit ttdeye website. It also has improved water resistance at 2m for 30 minutes, which is double the previous smartphone model.
2. Asus ROG Phone 2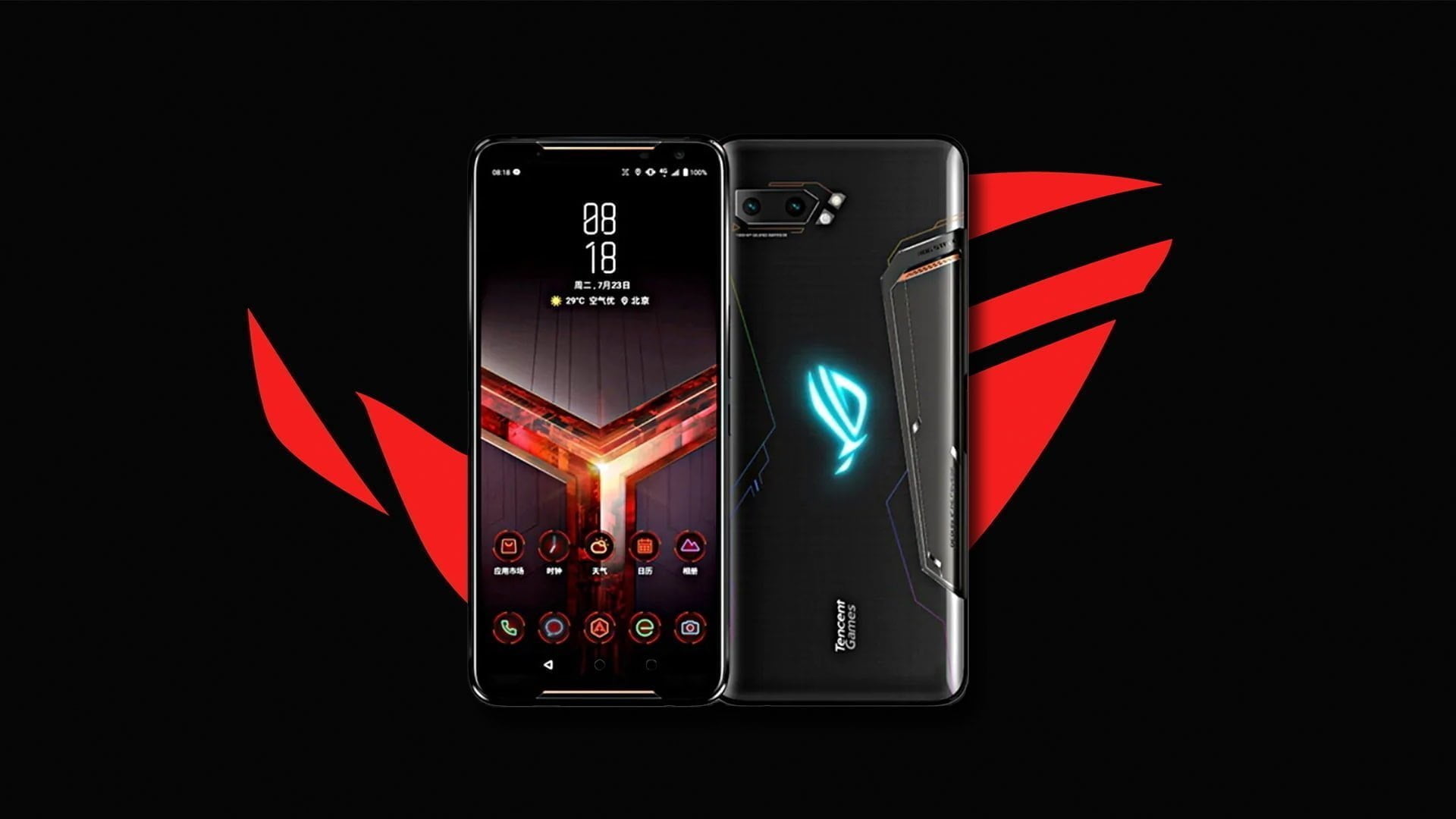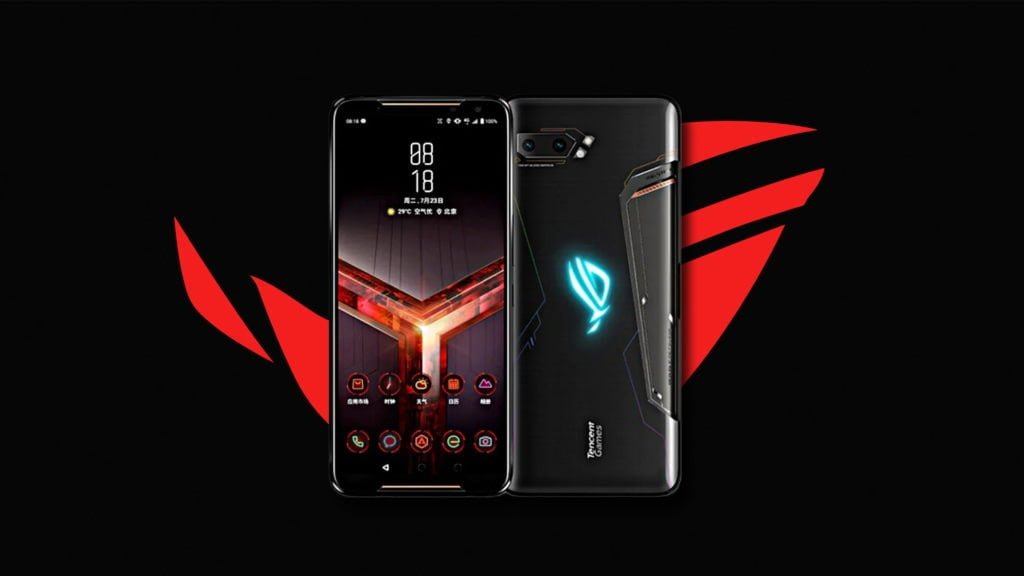 The Asus ROG Phone 2 is the best smartphone for gamers. The phone's lack of telephoto camera and waterproofing is compensated with its big RAM, fast processor, and large storage capacity. It comes with a liquid cooling system and heat vents to dissipate the heat during its extended use. It has an OLED display with a high screen refresh rate and offers solid viewing angles. Being one of the thickest out in the market, the ROG Phone 2 has two USB-C ports and a headphone jack.
Asus also sells a wide range of accessories for the ROG Phone 2 for you to enjoy more its gaming capabilities. This enables users to play games comfortably even while charging the phone. Although this phone is big, thick and tall, it has long battery life, which can keep gamers busy for hours. Its battery lasts for approximately 48 hours with regular use. However, prolonged usage of gadgets may damage your eyes. For eye needs, click here to visit ttdeye website
3. OnePlus 7 Pro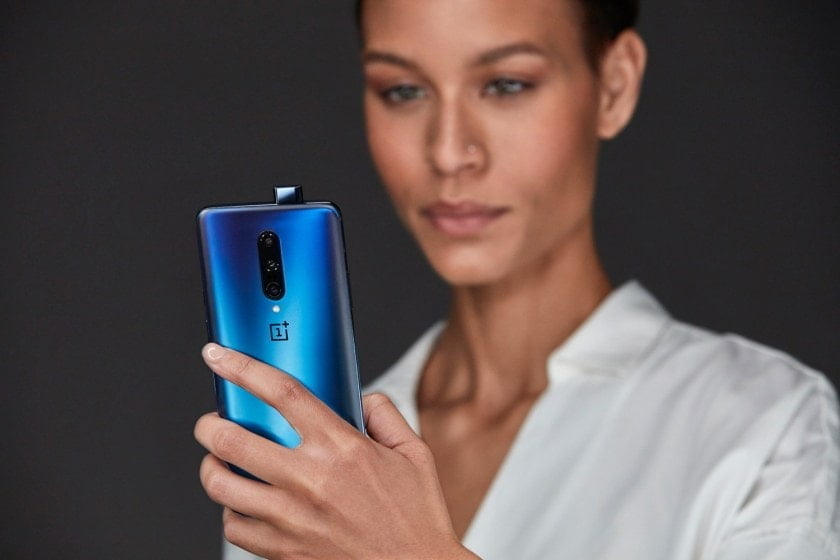 The OnePlus 7 Pro has slightly curved AMOLED makes the gigantic, 6.67-inch screen with gorgeous design at an affordable price. It is available in three standout colors of Nebula Blue, Almond, and Mirror Gray. Its display refresh rate of 90Hz is very noticeable when browsing the internet.
The OnePlus 7 Pro added a pop-up selfie camera to extend and give more room to its screen. It also has three lenses on the back comprising of a 48Mp standard lens, 16Mp wide-angle lens, and 8Mp telephoto lens. With these camera lenses, OnePlus 7 Pro gives more natural-looking and color-accurate photos.
The OnePlus 7 Pro comes with a 12GB of RAM, which is ideal for quick and easy web-browsing, media streaming, and game playing. Though its battery life may fall short from your expectation, it charges fast using the brick and cable included with the device.
4. Samsung Galaxy Note 10 Plus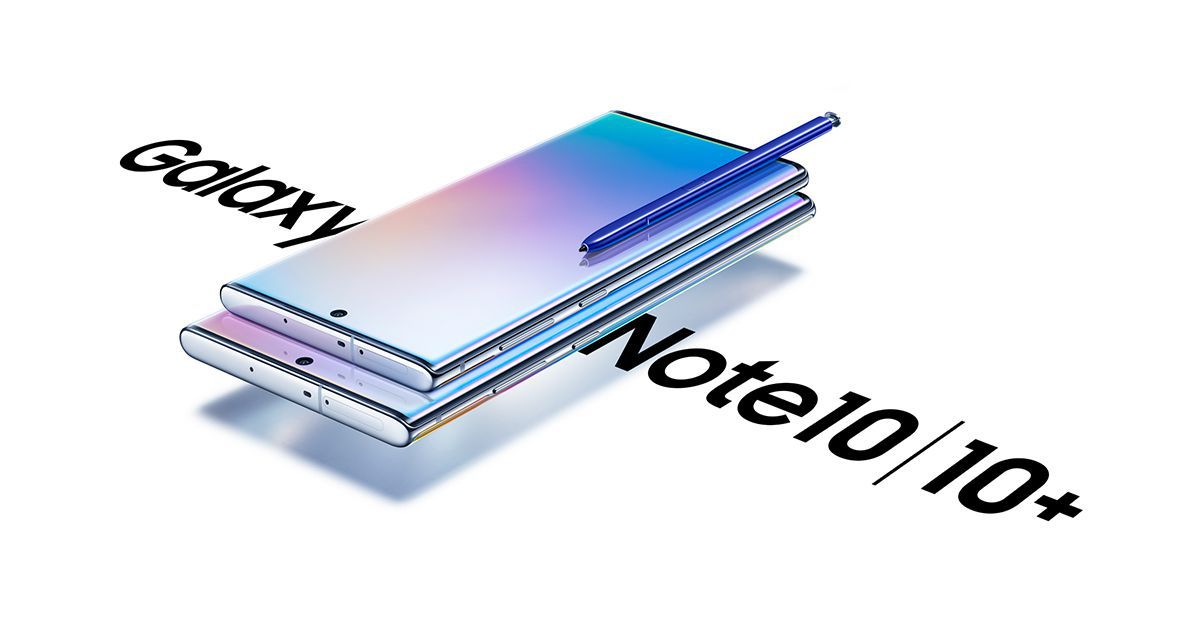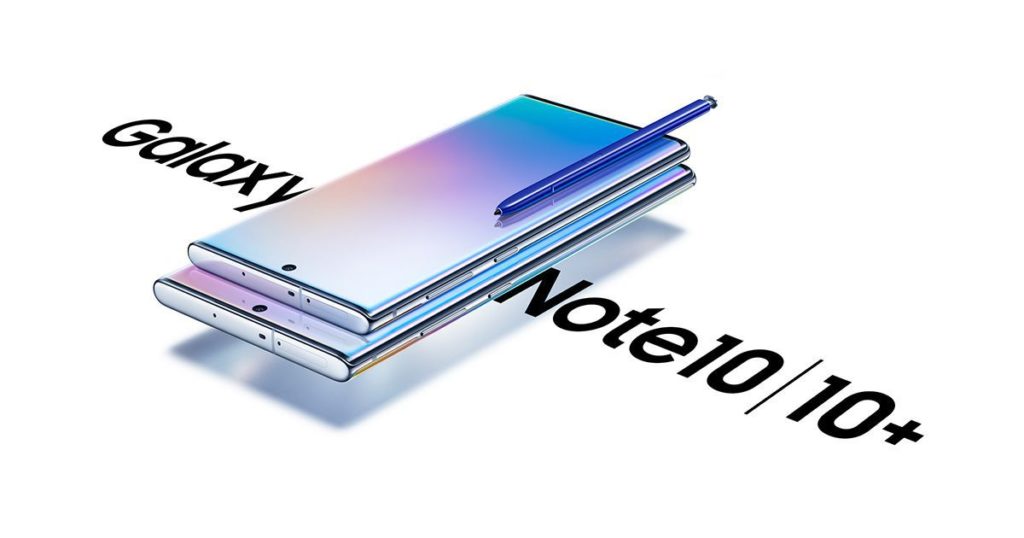 The Samsung Galaxy Note 10 Plus does not disappoint. Its huge 6.8-inch screen shows class and quality in your hand. Its high cost is very well compensated by its 12GB RAM and 1.5TB storage space, with allotment for microSD card.
The Samsung Galaxy Note 10 Plus comes with an S Pen accessory and a long battery life, which lasts all day. Though its glass sides make it a bit slippery to hold, it looks gorgeous with the center selfie 10Mp camera. It has 12Mp main, 12Mp telephoto and 16Mp ultra-wide lenses, which give better and brighter photos even with low light.
The phone does not have a headphone jack, but you can still listen to music using wireless headphones. It has a dynamic AMOLED screen, which gives a superb, sharp, vibrant display and image.
5. Xiaomi Mi 9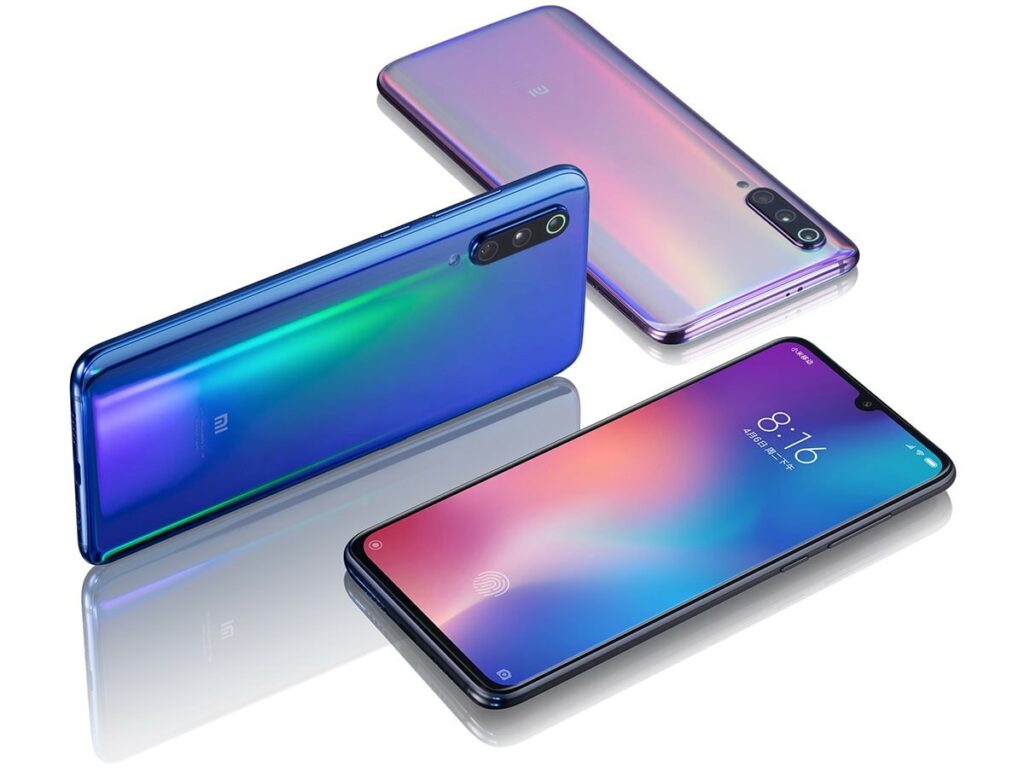 The Xiaomi Mi 9 follows its predecessors but with a more refined design and more capable triple-lens rear camera. On top of the triple primary camera, it has a 12Mp telephoto and 16Mp ultra-wide-angle cameras. It has a 6.39-inch AMOLED screen with a body accentuated by a halo ring that changes color as you tilt the device.
It also added the feature of wireless charging on top of its improved in-screen fingerprint sensor. Compared to its competitors, the Xiomi Mi 9 offers all these features at a much lower price. With its excellent performance and high-quality screen, the Xiaomi Mi 9 is the true embodiment of "superb value for money".