Xiaomi has become hugely popular in the past few years, many UK buyers importing their phones due to the low cost, excellent build quality and fantastic specs.
With their domination in China, they have now expanded to the UK and European markets. The launch of Xiaomi UK was back in November and this coincided with the launch of the Mi Store UK is Westfield London shopping centre.
Quite often, if you want best bang for your buck Xiaomi is the way to go. But what are the best options for each budget?
[content-egg module=Amazon template=list]
Under £100
Xiaomi Redmi 6A – £87 – £99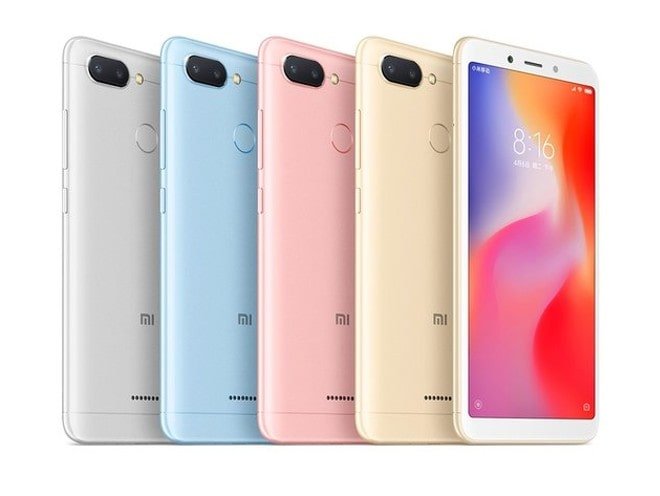 If you're looking for a phone that's packed with features and comes at a great price, you need Xiaomi's Redmi 6A. It features a 2.0GHz high-performance processor for a powerful, smooth experience; a 5.45-inch Full Screen Display for maximum viewing; a 13MP camera with a high-quality light sensor and PDAF high-speed focus; a front-facing camera with Portrait Mode + Beautify for the ultimate selfie; and a 3000mAh battery so you can be sure it'll last the distance.
This is one of the cheapest smartphones phones one the market, it may struggle with gaming but it should handle every day to day task with ease from web-browsing, social media and even decent photos.
It is available from Gearbest or BangGood for just over £87 or you can get it direct from Three for £99
£100-200
Xiaomi Mi A2 Lite – £134 – £70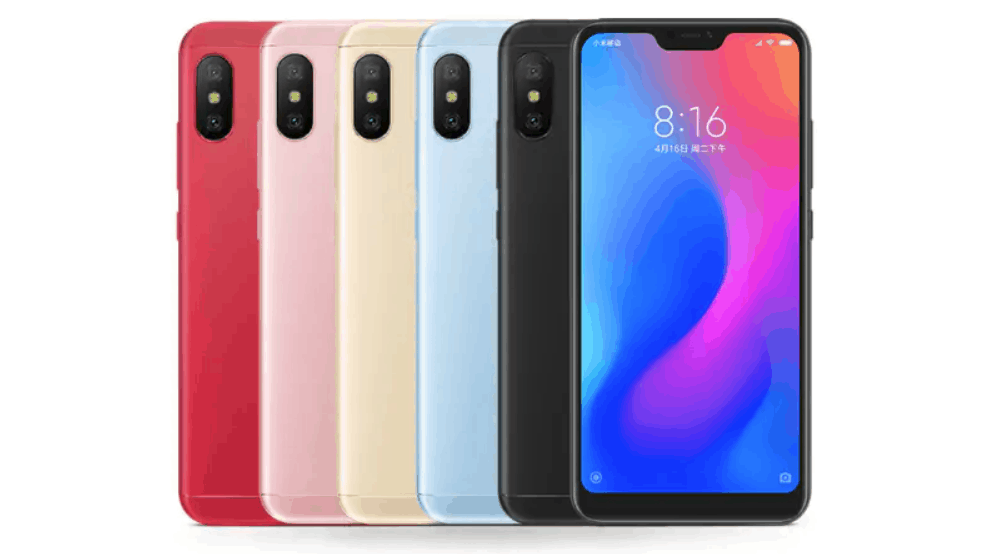 I recently reviewed the Mi A2 Lite and it is amazing value for money, I could happily use this as my daily driver. It has a powerful processor normally found in more expensive phones, similarily it has many other premium features such as a dual camera, and a 19:9 full screen notched display.
The battery should last you two days and the phone runs Android One so you will get regular updates for at least two years.
It is available on GearBest and BangGood for around £134 or you can buy it direct from Amazon for £169.83
£200-300
Xiaomi Redmi Note 7 – £200 – £255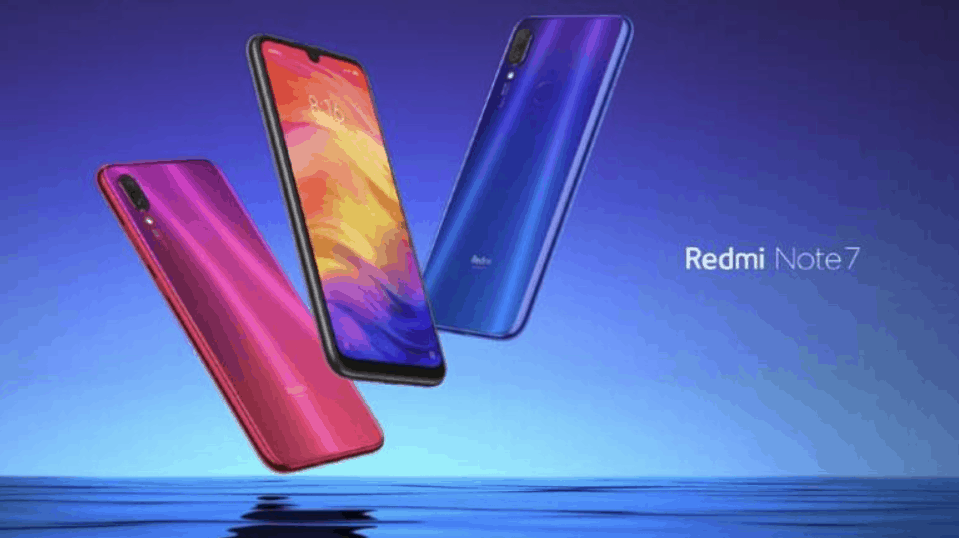 If you want premium features for an affordable price, this is it. Featuring a water drop notch this phone features a 48.0MP + 5.0MP rear camera set up making it one of the best camera phones on the market, and certainly the best for its price.
This is combined with Qualcomm Snapdragon 660 and various memory options with the most affordable being 4GBRAM/64GB ROM. It is not in the UK yet so you will have to import it from GearBest/BangGood
Xiaomi Pocophone F1 – £230 – £280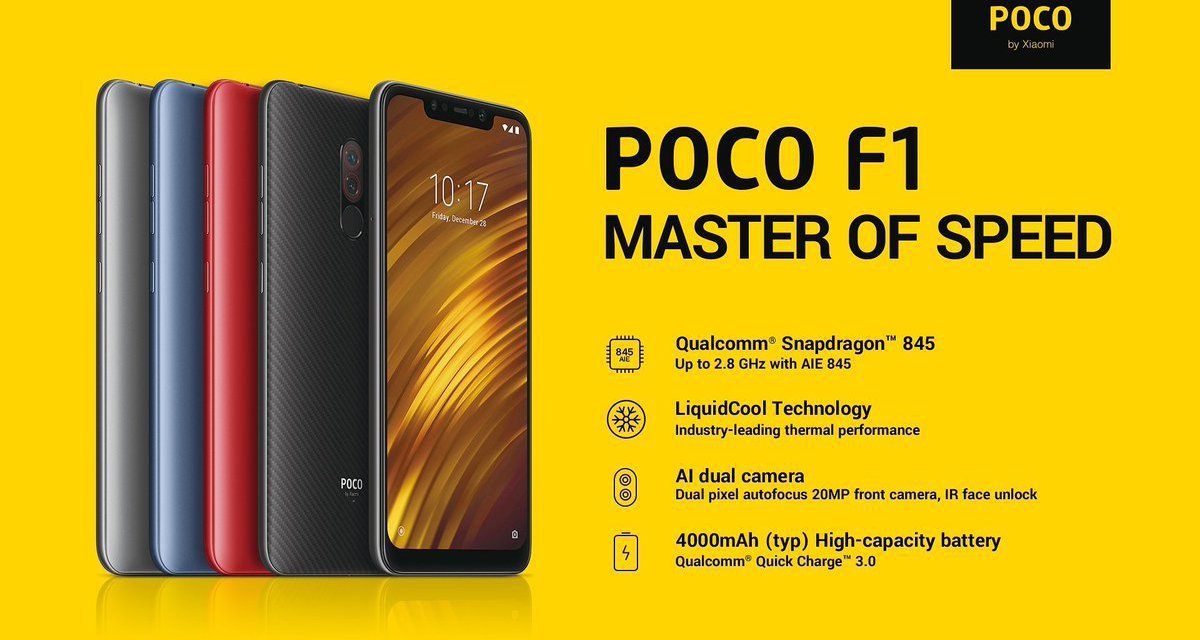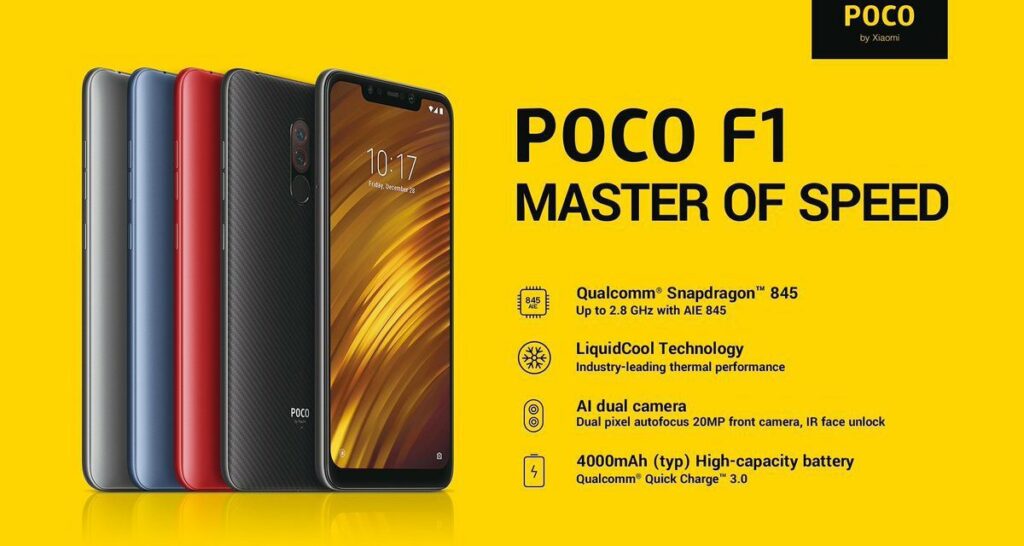 Easily one of the best phones of 2018 due to the fact it is the most affordable Qualcomm Snapdragon 845 on the market giving you proper flagship performance at an affordable price. Xiaomi has been great at keeping the Pocophone F1 up to date so it will continue to be a great recommendation for 2019
.
£300+
Xiaomi Mi Mix 3 – £422-£499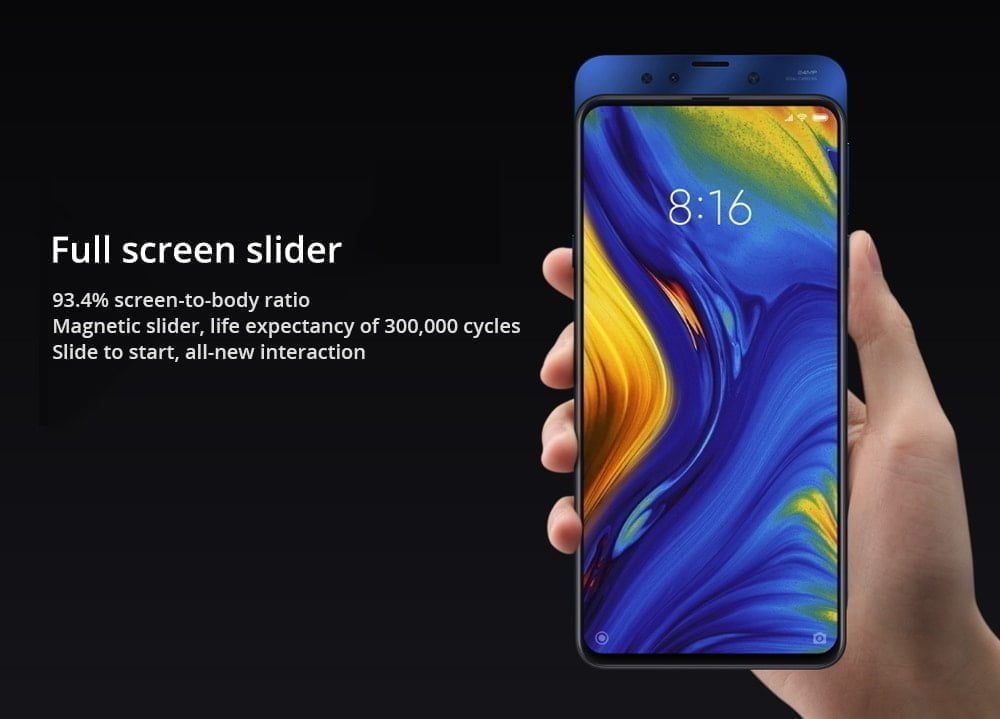 One of the best looking phones on the market with specs to match. This phone has an amazing 93.4% screen to body ratio with absolutely no notches thanks to its innovative sliding mechanism hiding the selfie camera.
Featuring a Snapdragon 845 is has 6GB of RAM, 128GB of storage and a 24.0MP + 2.0MP rear camera plus 12.0MP + 12.0MP front camera. The rear camera on this phone was awarded 108 by DxO mark making it one of the best camera phones on the market.
[content-egg module=Amazon template=list]