We have been promised WI-FI 6 or 802.11ax for a while now, and to date, there have been a very limited number of devices launched that feature the latest Wi-Fi tech. Most of them cost a fortune too, as do most flagship products offering new tech. Furthermore, there are practically no client devices that can make use of the Wi-Fi tech. That all changes this year, the Samsung Galaxy S10 features 802.11ax and Snapdragon 855 has native support for it, so we should see many more phones launching with it this year.
There have also been numerous announcements about up and coming routers and mesh systems that feature Wi-Fi 6.
If you are not familiar with Wi-Fi 6 and what it does differently I recently did a post covering the basics.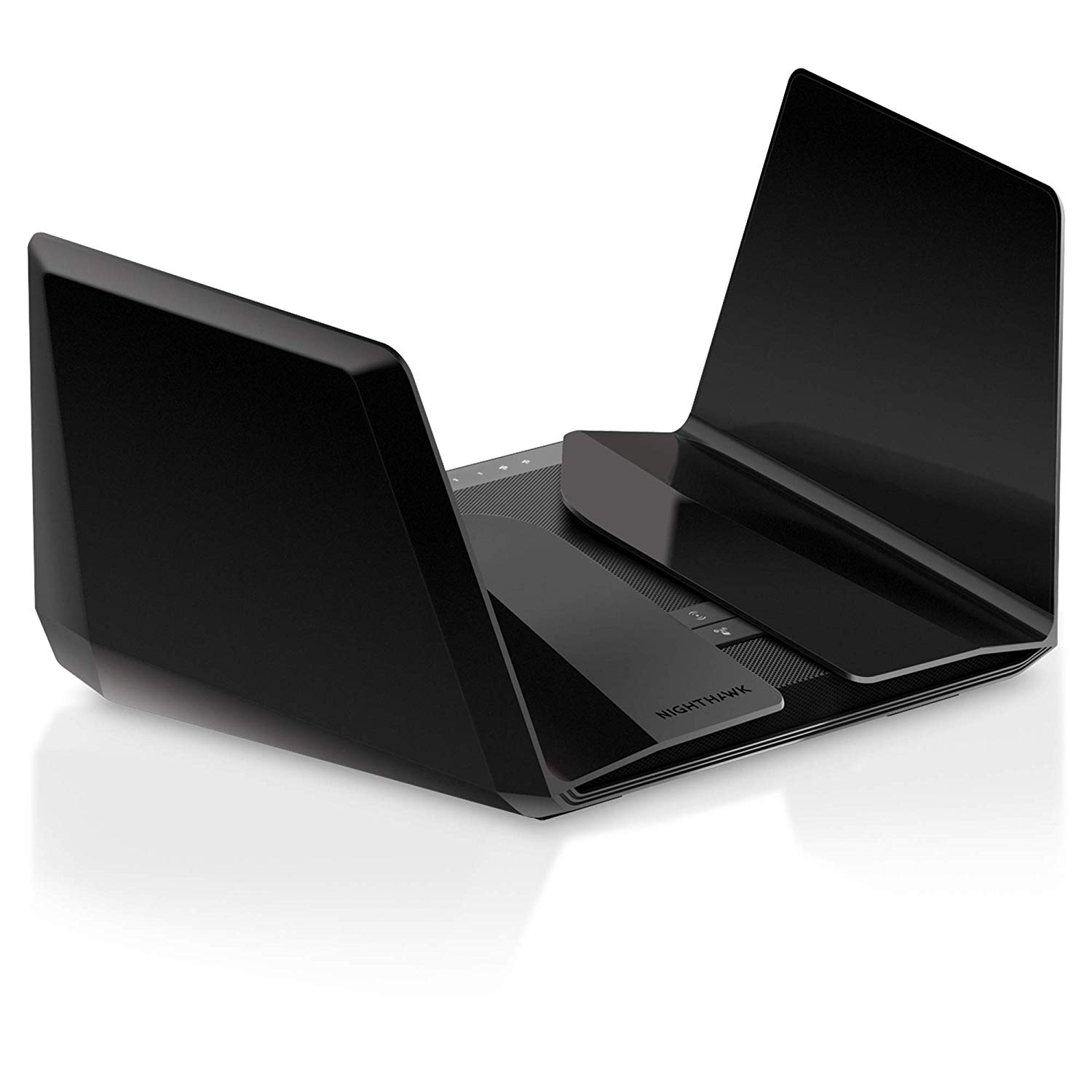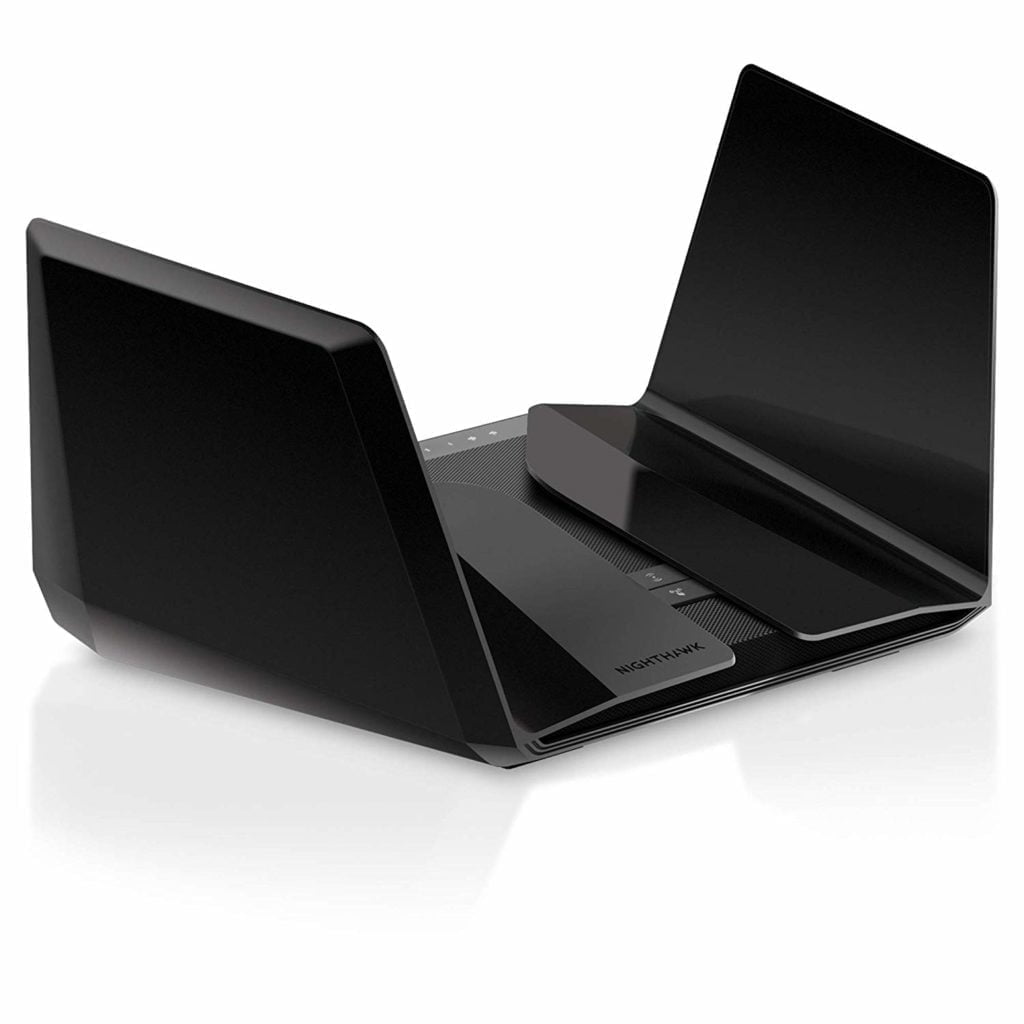 Today Netgear is launching one of the first models of the year with the new technology.
The Nighthawk Tri-band AX12 (RAX200) is a powerful Wi-Fi 6 router that uses three bands with a combined Wi-Fi speed of 10.8Gbps3. This provides the ideal solution for the growing needs of households with an ever-increasing number of connected devices vying for internet bandwidth simultaneously. Tri-Band Wi-Fi provides an additional Wi-Fi band to reduce congestion and provide a better-connected experience across multiple devices simultaneously. The latest Wi-Fi 6 technology provides four times the amount of data capacity over that of the previous generation of Wi-Fi routers (802.11ac), also now known as Wi-Fi 5.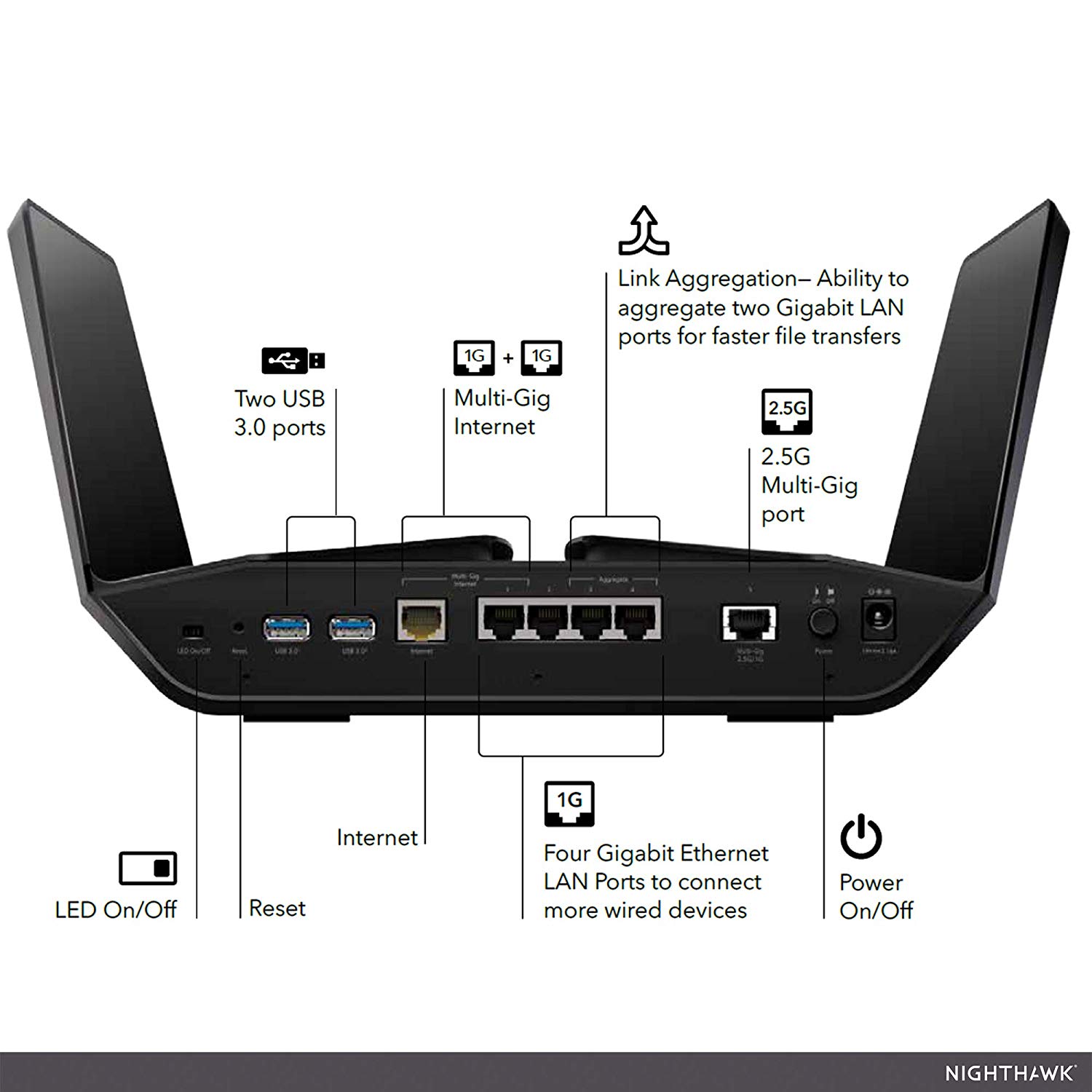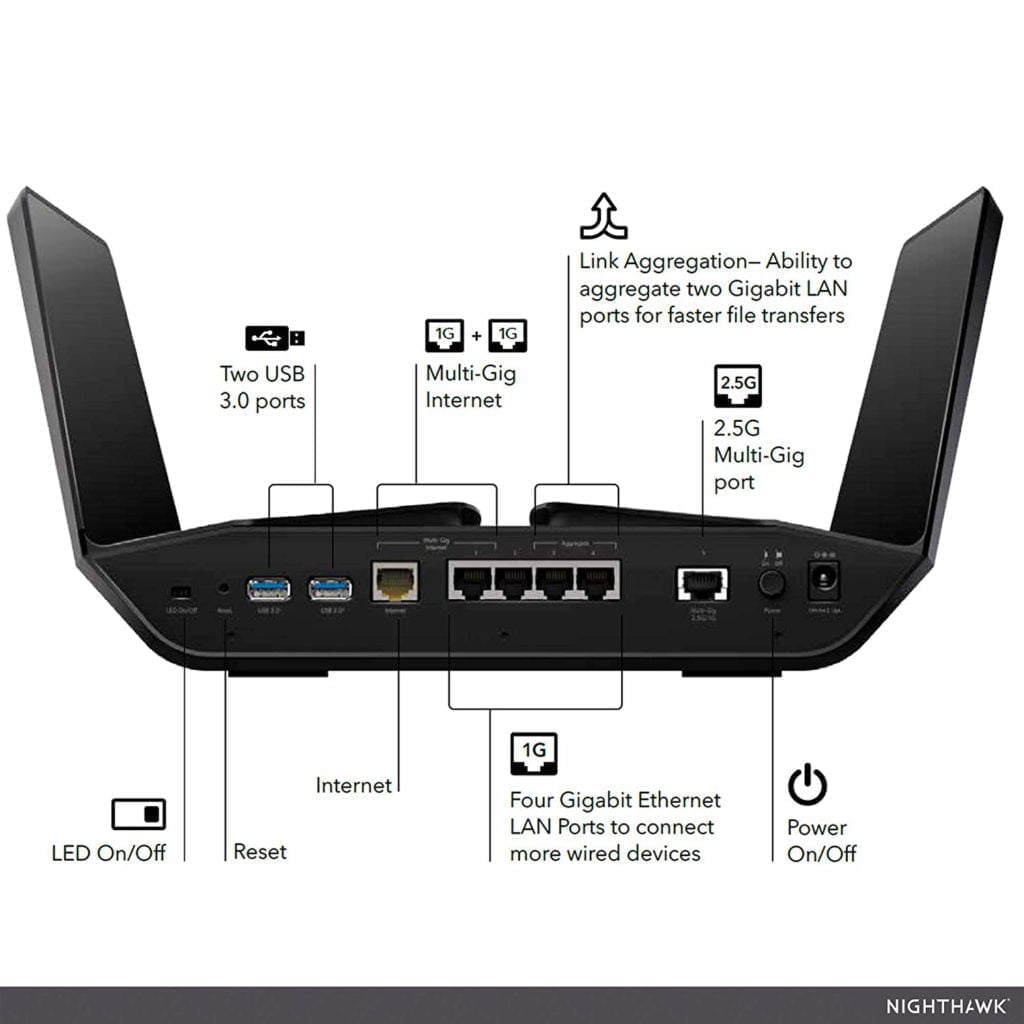 Using the Nighthawk AX12 Tri-band Wi-Fi 6 router, households can expect a combined 10.8Gbps of bandwidth for all their networking needs from simultaneous 4K/8K UHD video streaming to gaming and other high-bandwidth consuming activities. With a single Wi-Fi name across the three bands, Nighthawk RAX200, using Smart Connect technology, intelligently distributes all the connected devices to the appropriate Wi-Fi band based on the speed of the device ensuring the best utilisation of the available bandwidth.
With its powerful 1.8GHz quad-core processor and support for multi-gig internet connections, the Nighthawk Tri-band AX12 router will help to keep up with the increasing internet speeds being delivered to homes.
The Nighthawk Tri-band AX12 sets you up for faster speeds and latest Wi-Fi technology in the foreseeable future as computers, mobile and IoT devices adopt the latest Wi-Fi 6 technology, while continuing to support all of your existing Wi-Fi devices. The Nighthawk Tri-band AX12 can deliver more than one Gigabit of throughput to mobile devices that support 160MHz bandwidth.
The Nighthawk Tri-band AX12 includes the following key specs and features:
Fastest Wi-Fi with up to 10.8Gbps Combined Wireless Speed – 12-Stream Tri-band Wi-Fi with combined wireless speeds up to 10.8Gbps (1.2 + 4.8 + 4.8Gbps).†
12-Streams Tri-band Wi-Fi – Eight streams of 5GHz and four streams of 2.4GHz means more available bandwidth and less congestion for all devices on the Wi-Fi network.
Smart Connect – Intelligently selects the fastest Wi-Fi band for every device connection. One Wi-Fi name for the entire home.
Nighthawk App – Easily set up your router and get more out of your Wi-Fi. Includes remote access to manage your network away from home.
Wi-Fi6 Optimised Powerful Processor – 64bit 1.8GHz quad-core processor ensures smooth 4K UHD streaming & gaming – ideal for Gigabit internet speeds.
Multi-Gig Ethernet Port 2.5G – 2.5 times the wired speed of a typical Gigabit port, to be used for LAN or internet connectivity.
Five (5) Gigabit Ethernet Ports – Connect more wired devices for faster file transfer and uninterrupted connections. Ability to aggregate two Gigabit LAN ports and two Gigabit WAN ports (configurable) concurrently.
Automatic firmware updates – Latest security patches delivered to the router.
Pre-optimised Antennas – Unfold and set antennas on the router, no further adjustment required. The AX12 antennas come pre-optimised for best Wi-Fi performance.
Dynamic QoS – Prioritises network traffic for uninterrupted video streaming for applications like YouTube®, Netflix®, & others.
The new router is available for pre-order today in the US from Amazon, and unfortunately, this new technology comes with a premium price of $599. UK availability will be soon.