Samsung SmartThings is my favourite Z-Wave controller I have used to date, it is affordable and easy to use and receives regular updates. With a Z-Wave controller, you can develop a far more seamless home automation system compared to stand alone products
Today FIBARO is announcing new devices integrations for their popular Z-Wave certified devices and sensors that are now compatible with Samsung SmartThings platform. Now, FIBARO customers can expand their smart home ecosystem with lights, door locks cameras, voice assistants and more & the integration makes the set up easier than ever as the direct integration enables the like of compatible FIBARO devices to popular once in pairing mode.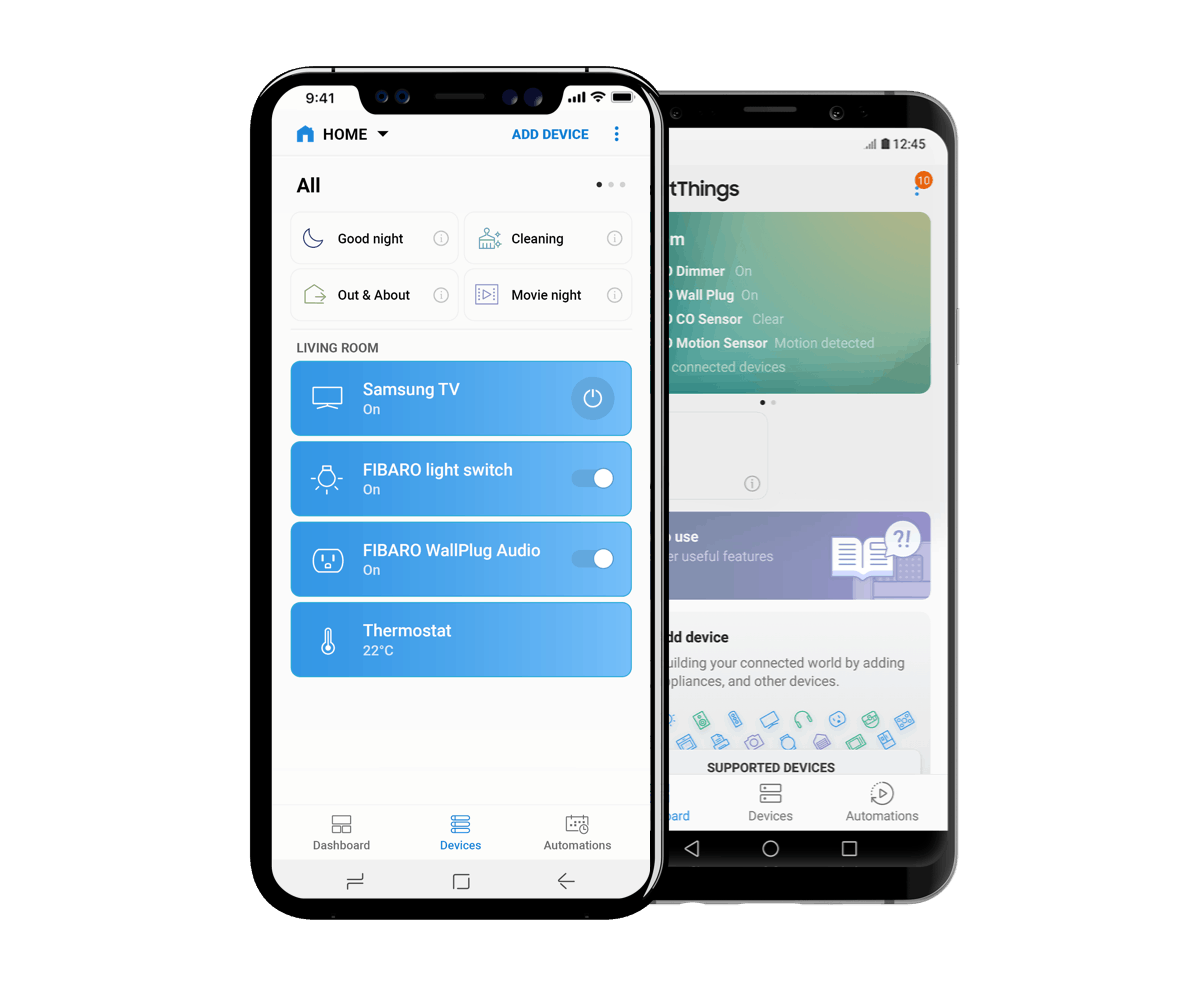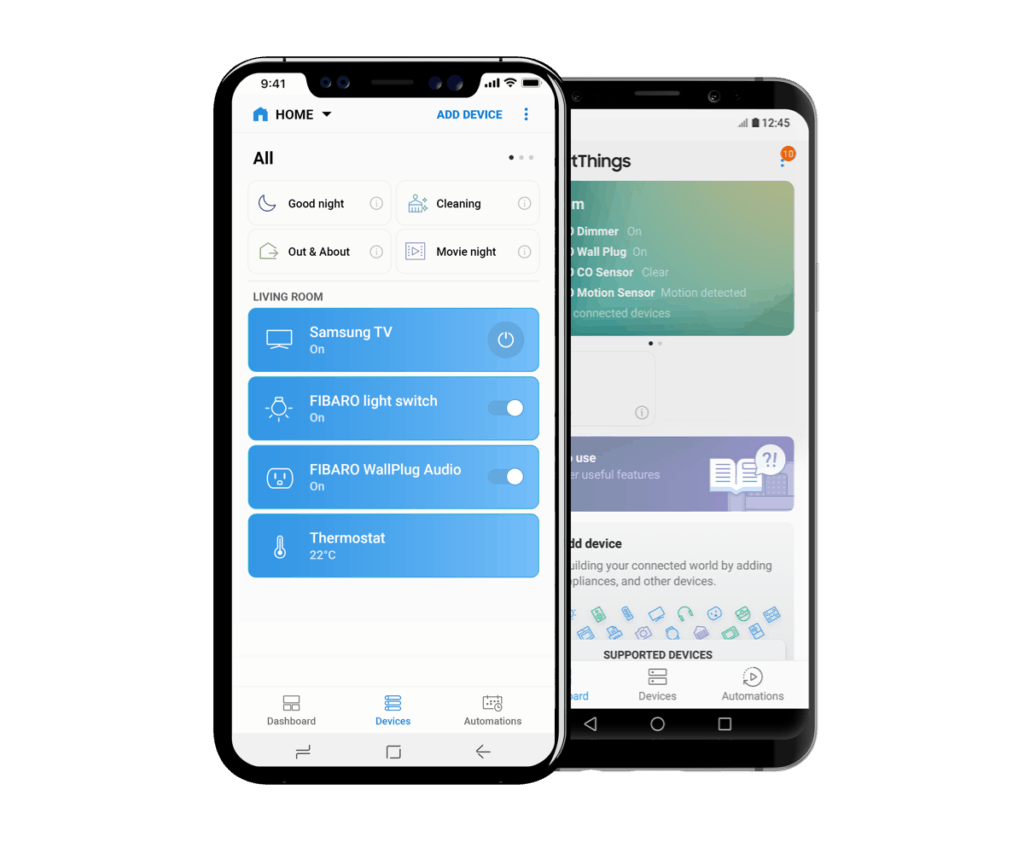 I have not had the please of using FIBARO before, but they technically should have worked previously, being Z-Wave and all, however, the new partnership should simplify the process with direct integration. Adding and enrolling Fibaro Z-Wave devices into the SmartThings platform is simple via the SmartThings Connect App for iOS and Android as the direct integration enables the list of compatible Fibaro devices to populate once in pairing mode.
The following Z-Wave models of Fibaro's smart home devices and sensors are now fully compatible in the U.S. and Canada with the SmartThings platform:
Fibaro Motion Sensor
Fibaro Door/Window Sensor & Door/Window Sensor 2
Fibaro Dimmer 2 
Fibaro Single Switch & Double Switch
Fibaro Wall Plug
Fibaro Flood Sensor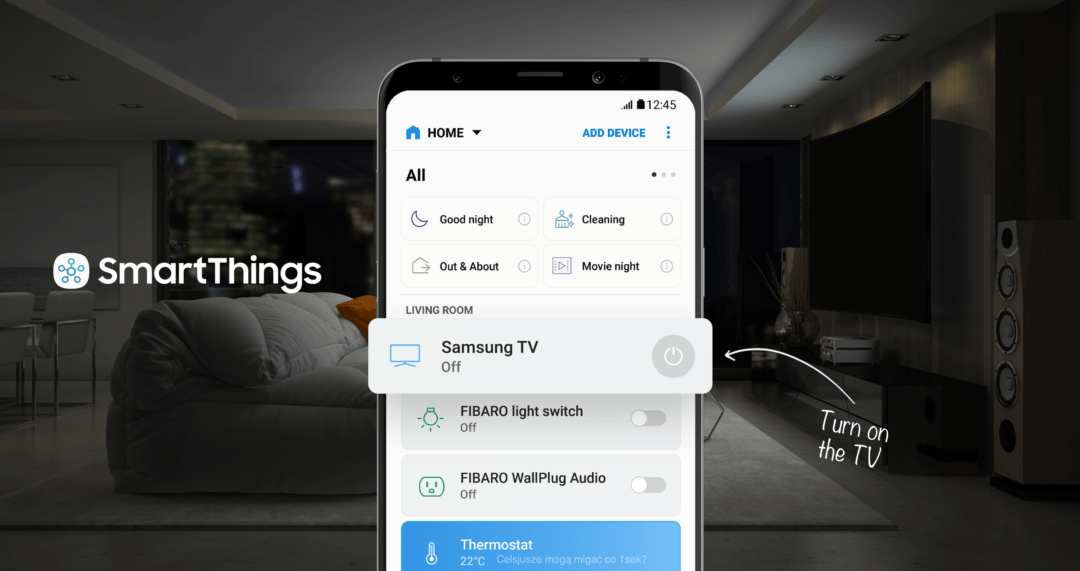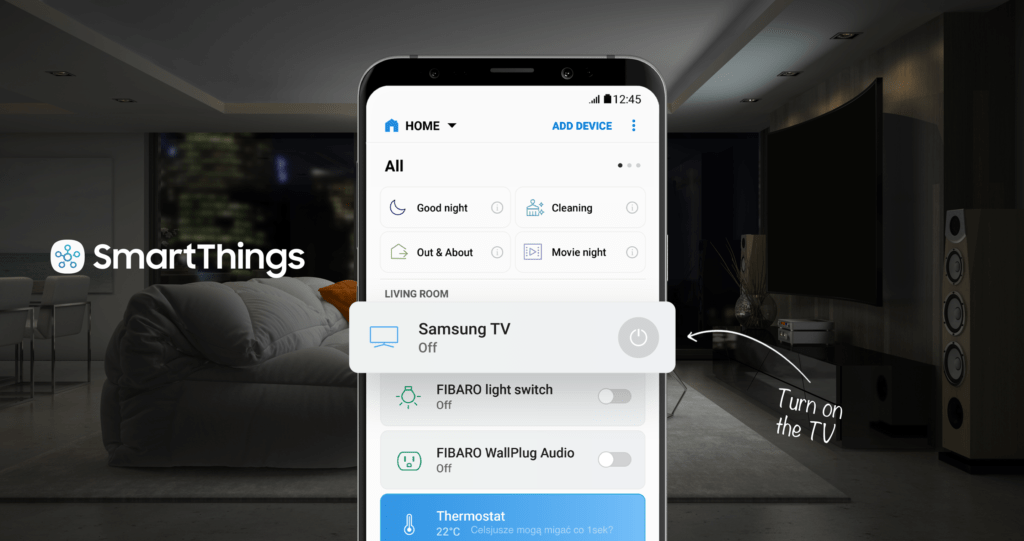 The same devices listed above are now fully compatible with the SmartThings platform in Europe in addition to the Fibaro Wall Plug, the Fibaro CO Sensor and the Fibaro Smoke Sensor which are available and fully compatible only in Europe. Additional devices from the Fibaro ecosystem will continue to be added to the list moving into 2019.
While I have not personally had a chance to review any of the FIBARO yet, they are highly regarded in the industry and I have been eager to try out their curious looking multi-sensor which monitors motion, temperature and light levels providing more events that you can use to trigger actions. Their wall plug is also one of the stand out options being far more attractive than many of the competing options