I have covered several Z-Wave home controllers over the past few years, with the Samsung Smartthings being the most recent and my current favourite.
However the problem with Z-Wave is that it often doesn't work with other smart devices using more accessible standards such as bluetooth and WiFi. This is a problem the Athom Homey aimed to solve a couple of years ago with the smart home hub that was compatible with more standards than any other device on the market.
The radios inside the Homey can control a vast array of smart home equipment including those using Z-Wave, ZigBee, Bluetooth, WiFi plus 433 MHz and 868 MHz system too.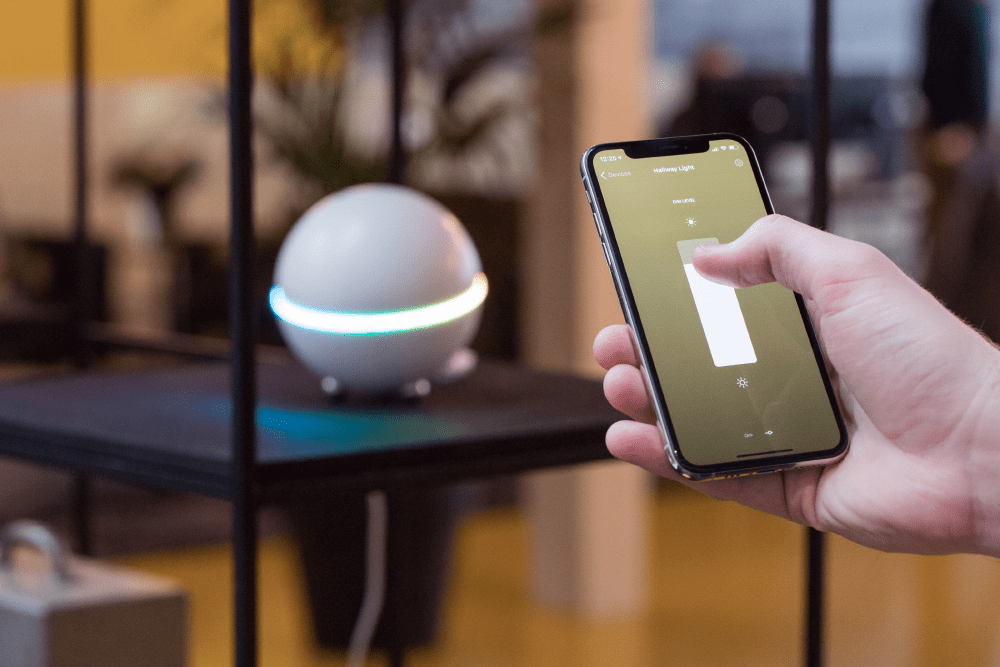 Athom claim the Homey is compatible with over 50,000 devices across 1,000 brands which includes big names such as Belkin, Google Chromecast, Philips Hue, LG, LIFX, Marantz, Nest, Netatmo, Samsung, Sonos, Sony and Tado.
So for TVs there are multiple options of control with Samsung and LG models having IP based control as well as control via infared.
It will start, dock or check on the status of a iRobot Roomba 980 vacuum cleaner or control your Siemens EQ9+ S500 Home Connect coffee machine. The range of possibilities is endless.
The device was launched back in 2017 and since then Athom has been working hard on improving the device and have finally released the second generation of their firmware with a brand new mobile app.
The update replaces the Homey Desktop App with the Homey app for Android and iOS.
The new app is designed to fully control your Homey system with a usable and attractive interface. This includes the implementation of their Flow editor which is featured in the desktop app.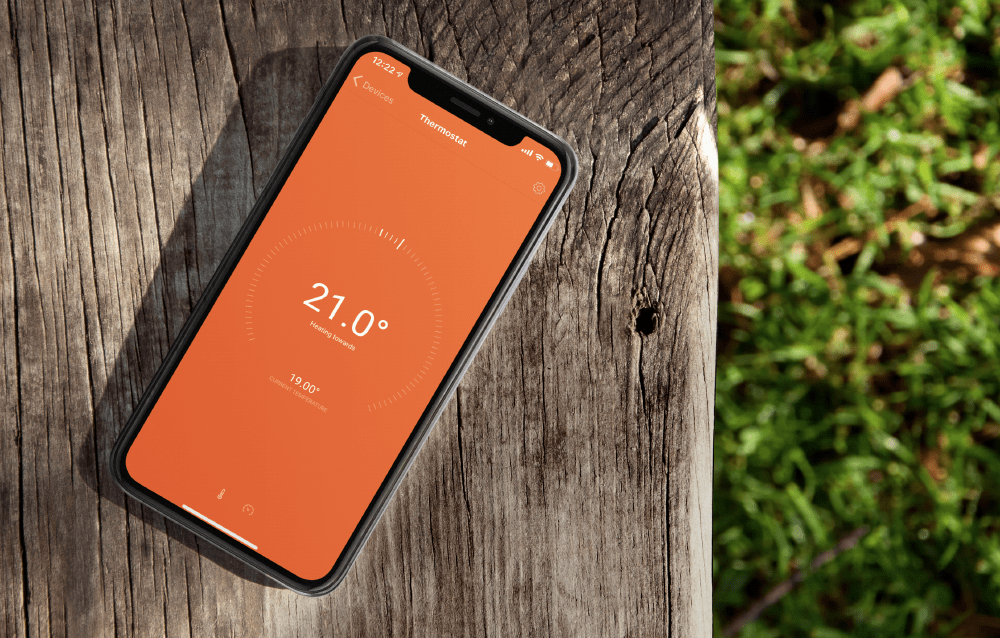 Homey v2.0 is aware of the weather on your location. When you set Homey's screensaver to display the weather, the LED Ring will tell you if it's sunny, raining or even thunderstorms. All weather conditions show their own animation to you'll always be up to date.
The weather is even logged to Insights, and it's incredibly fun to see that when it's cold outside your thermostat starts using more energy.
Homey Pro
To compliment the new software Anthem are launching a new more powerful device, the Homey Pro which is designed for power users.
With a 1 GHz Dual Core CPU and 1 GB of RAM, users can now install more than twice the amount of apps on Homey Pro.
Homey Pro is available at € 399,- for pre-order right now and will be shipped in February. 
Homey (Early 2019)
The original Homey device has also been tweaked, though Anthem have actually removed some features due to lack of use, this includes both the NFC and microphone functions.
The Homey 2019 is shipping now and comes with the new
Homey v2.0 firmware.
More information can be found at www.athom.com/en/homey