Blitzwolf BW-FYE1 True Wireless Earbuds Review
Product Name: Blitzwolf BW-FYE1 True Wireless Earbuds
Offer price: 34.99
Currency: GBP
Availability: InStock
Fit -

90%

Sound -

75%

Price -

90%
I am generally indifferent towards this new true wireless earbud trend; I find the convenience of no wires is weighed down by poor performance and loose-fitting earbuds. Something you don't want when there is no wire. However, I have come away pleasantly surprised by the very affordable Blitzwolf BW-FYE1 earbuds.
At just £34.99 on Amazon or £26.97 on Banggood, these are some of the cheapest true wireless earbuds I have reviewed. Unlike the Kuaifit K Sport, you get a convenient charge case with these, so they haven't cut corners unnecessarily.
These earphones have a decent specification for the money, including being compatible with Bluetooth V5, simple one buttons controls on the earpiece and an IPX4 rating. The IPX4 is one of the lower waterproofing ratings, but it should be fine for sweat and the occasional bit of rain.
Packaging is basic, and the glossy rectangular charge case looks a bit cheap, but these are to be expected at this price.
[button link="https://amzn.to/2JpPnmh"] Buy from Amazon[/button]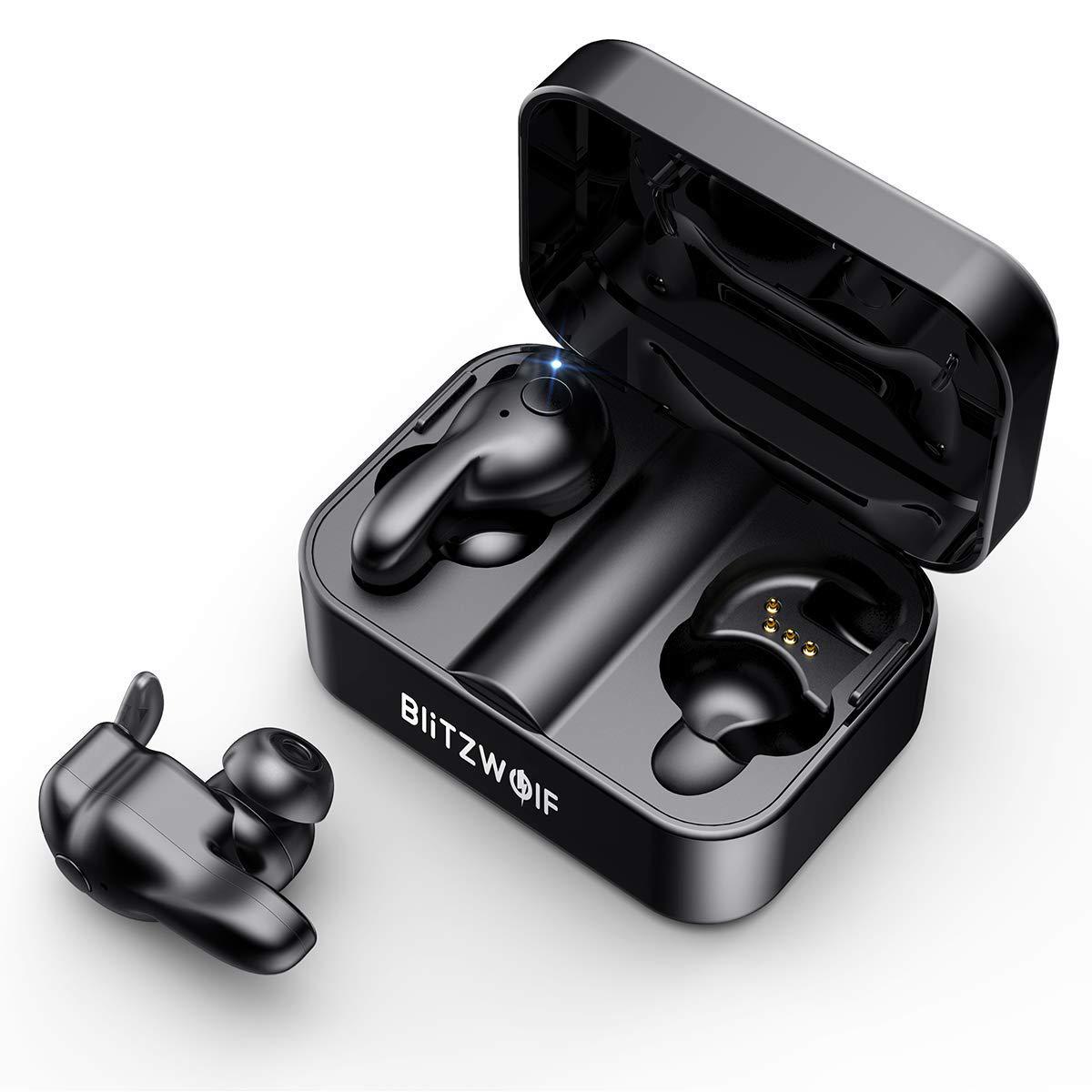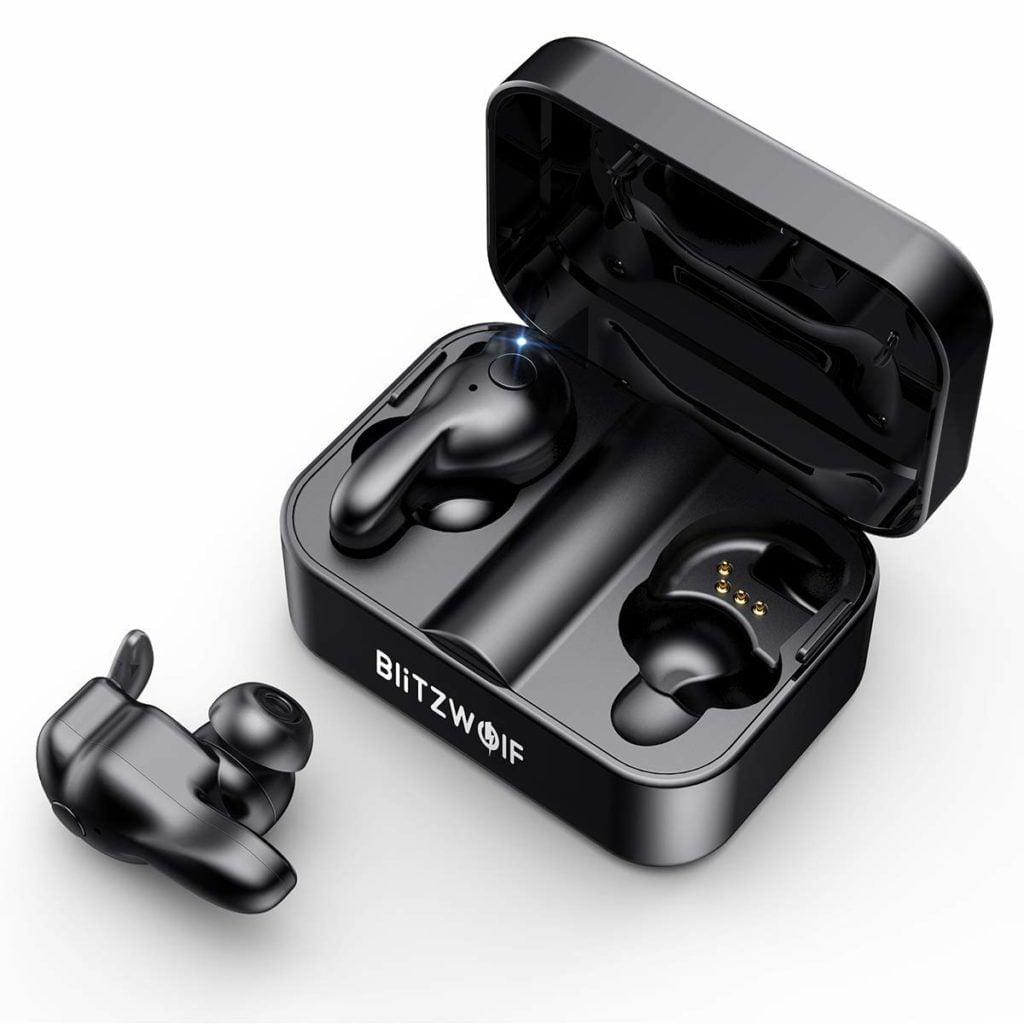 Opening up the case reveals quite a strange earbud design, and I immediately thought I would hate them. They are reasonably large with a double-pronged shape to them, the top smaller rubber prong is what is supposed to anchor to your ear inside the gap under your helix. The lower pointy bit sort of hangs down towards your earlobe.
They come with three ear tip sizes, as usual, I went for the large ones as I seem to have massive ears. When placing them into my ear they fit quite comfortably. It felt like they should fall out easily but no matter how much head wobble I did they did not budge. It seems that the strange design is a bit more ergonomic than expected and these are some of the best fitting true wireless earphones I have used.
So much so that after a few hours of wearing them around the house I dared to try and run with them, as I couldn't find my running earphones. I managed 6.25miles at a faster than usual pace of 7min per mile, and not once did these fall out or lose connection.
Pairing them up went smoothly too, they seem to auto switch on when you take them out of the case, and when I paired up the device in the list both connected immediately. I had no issues with one pairing with the phone then failing to pair with the other earphone.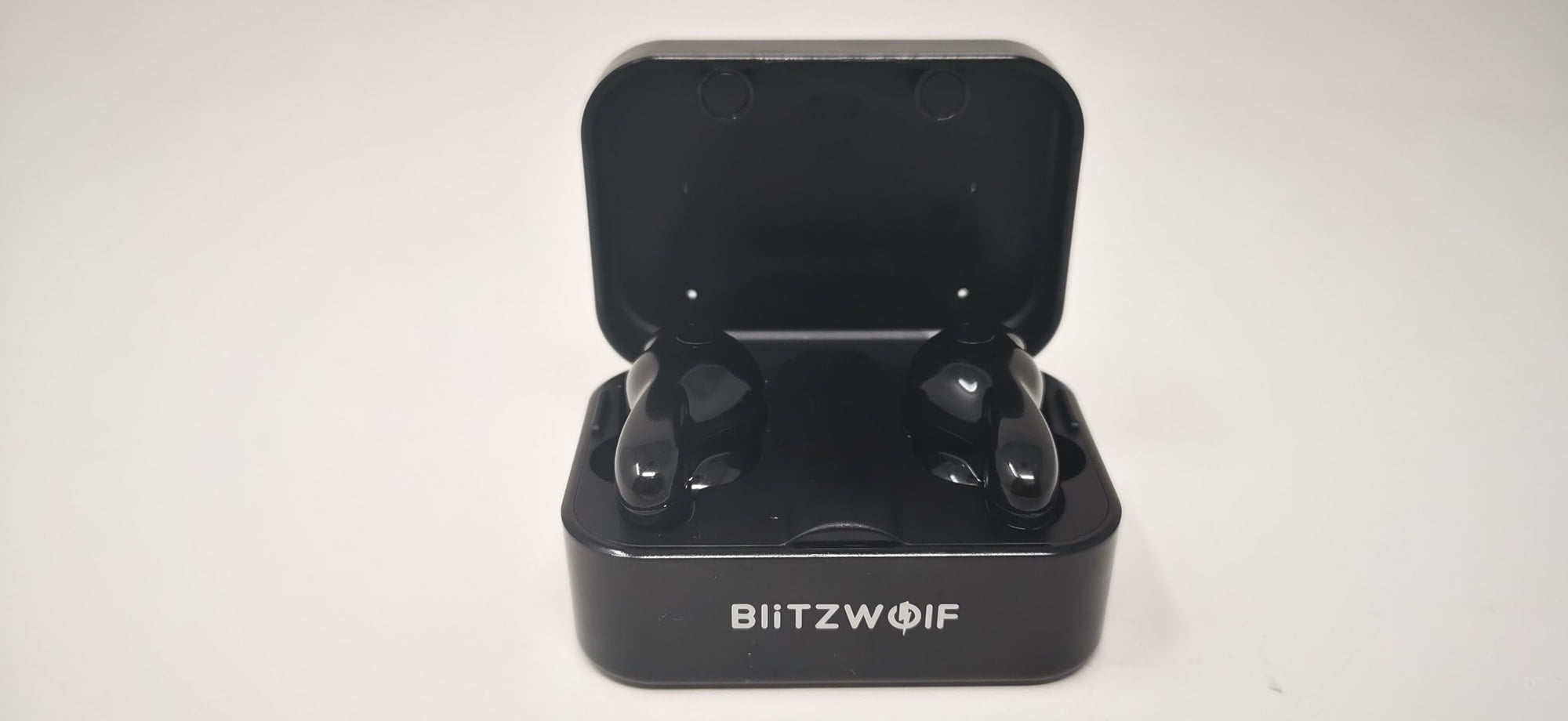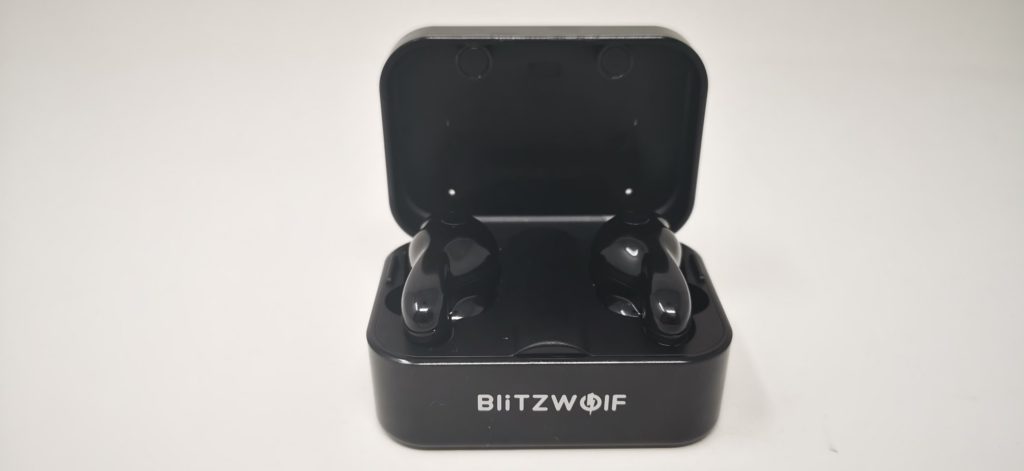 Sound quality has been equally impressive too, these are not going to replace any of the 1MORE earphones I have used recently, but as an affordable pair of walking around or gym earphones, they perform very well. Bass is well representing but not overwhelming; they can't achieve those deep booming lows like the aforementioned 1MORE's can. Mids and highs are equally pleasant, there is no harshness or tininess to these ranges, I sometimes have to turn down cheaper earphones as the highs can be almost painful to listen to. These also go quite loud too, I can't turn my phone volume all the way up, so they work well when I am in the gym and want something a bit louder.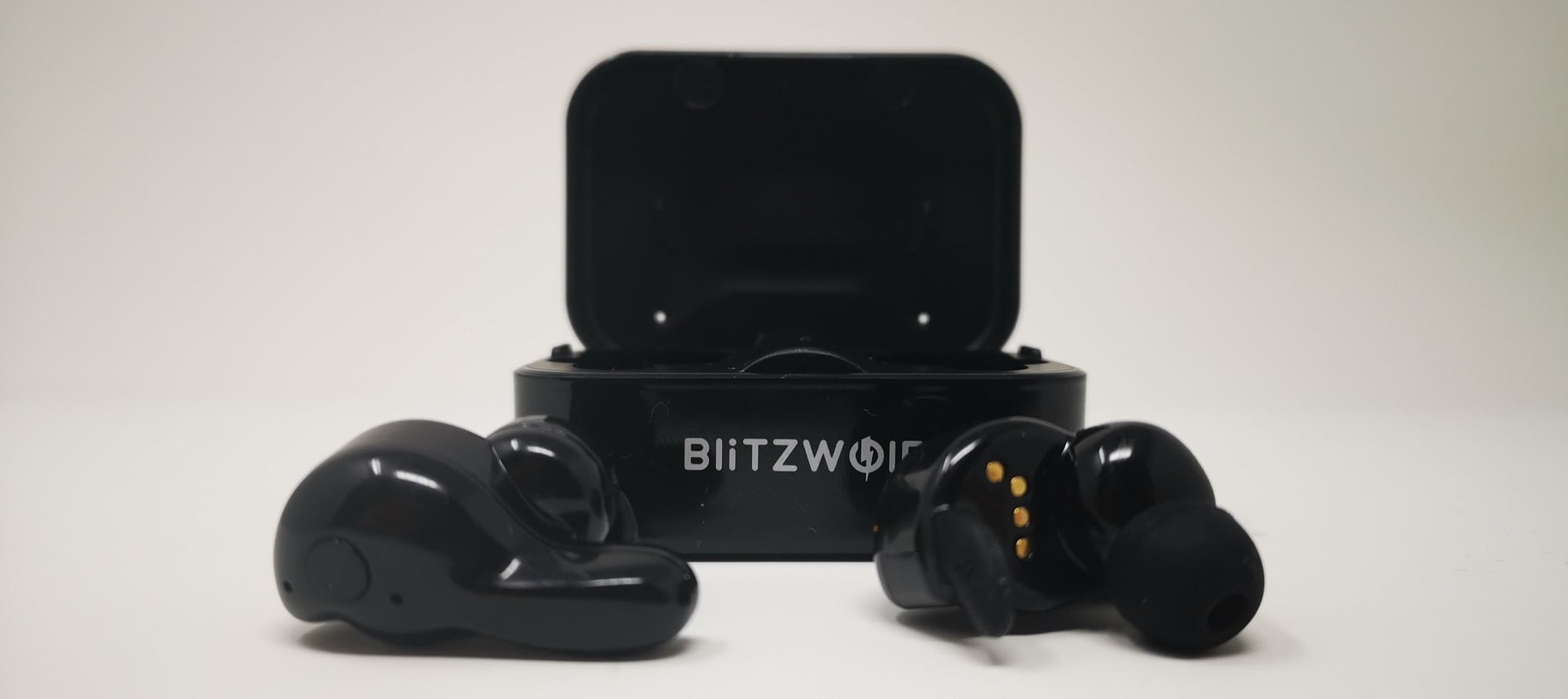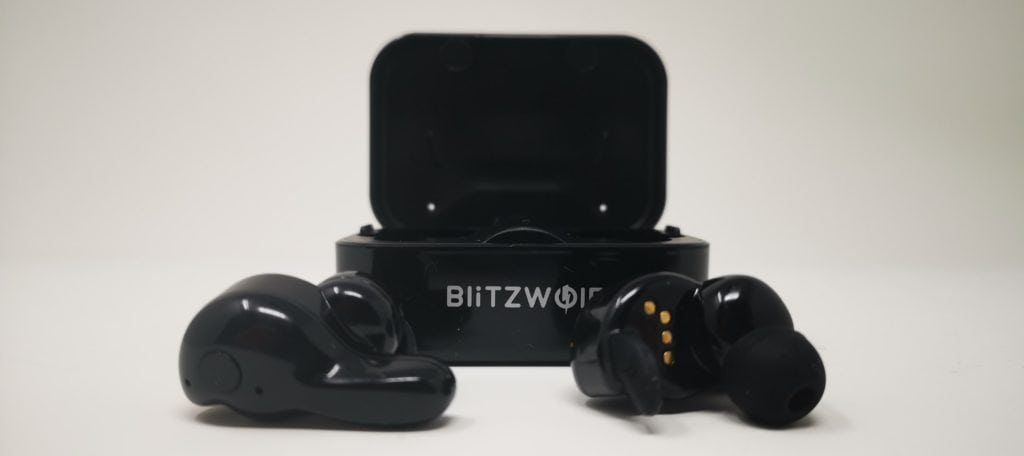 Conclusion
Overall, I am very impressed with these, to the point where I have almost been won over by the true wireless options. I am still paranoid of one dropping out on a run or bike ride, but based on my last run I don't think this should be a significant concern. The IPX4 rating may not hold up to my disgusting amount of sweat in the gym, but they should be more than adequate for most people.
Overall, while your mileage may vary due to fit differences, these are a superb pair of true wireless earphones. I would be inclined to spend a little extra and get them from Amazon, so you can return them if something goes wrong or the fit isn't too your liking, but at £34.99 they are an absolute bargain.