OnePlus 6T has already leaked extensively over the past couple of months, so we know just about everything there is to know about it.
However, the phone is now official and we can finally confirm all the leaks.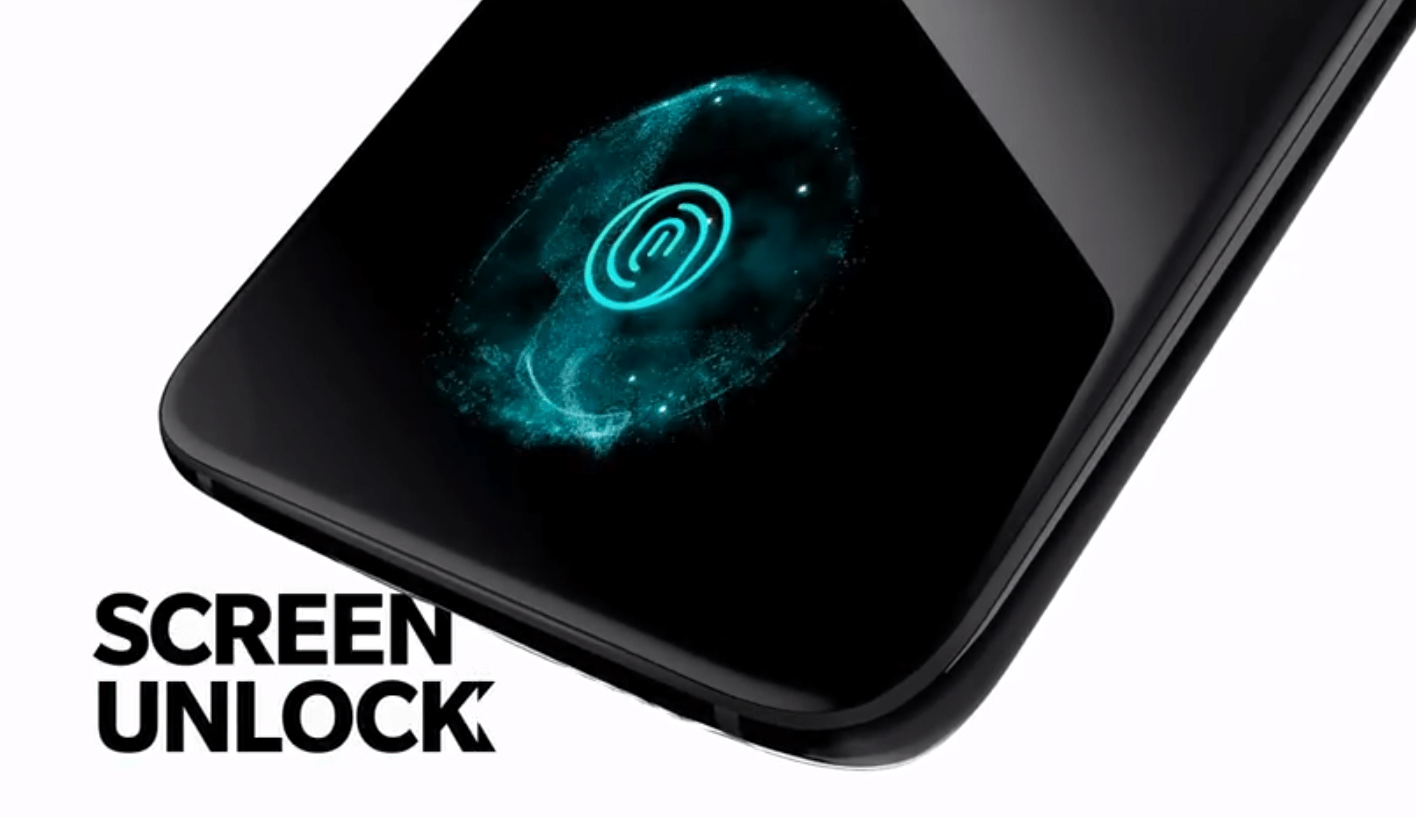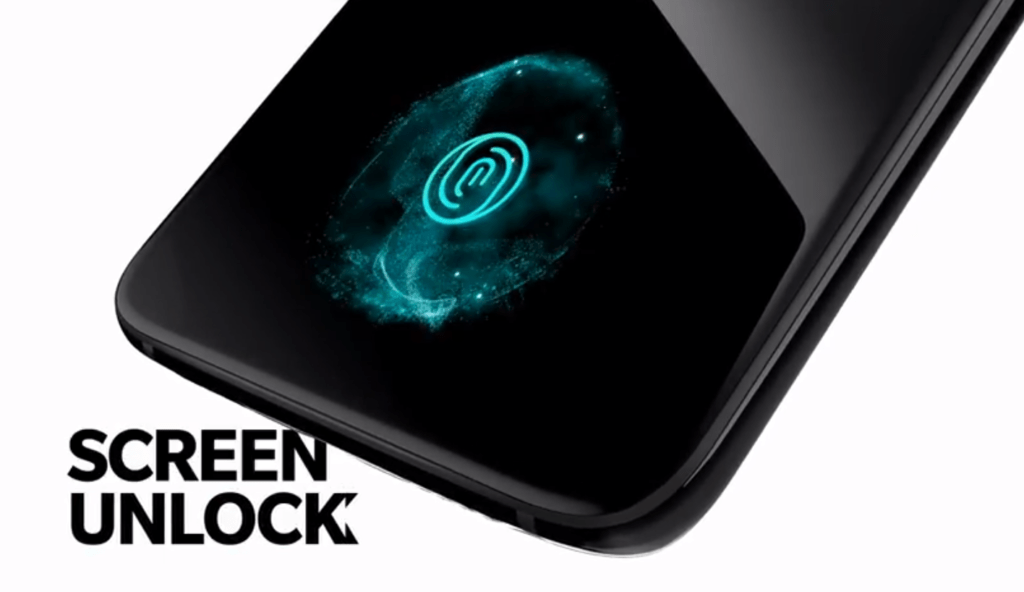 The new phone now has a slightly larger screen at 6.4-inches, while the 6 has a 6.28-inch display. The most notable upgrade is the inclusion of an embedded under screen fingerprint scanner similar to that found in the Huawei Mate 20 Pro. It reduced the notch to a very small tear-drop providing you with as much screen real-estate as possible, and the AMOLED display runs at a resolution of 2,340 x 1,080 pixels.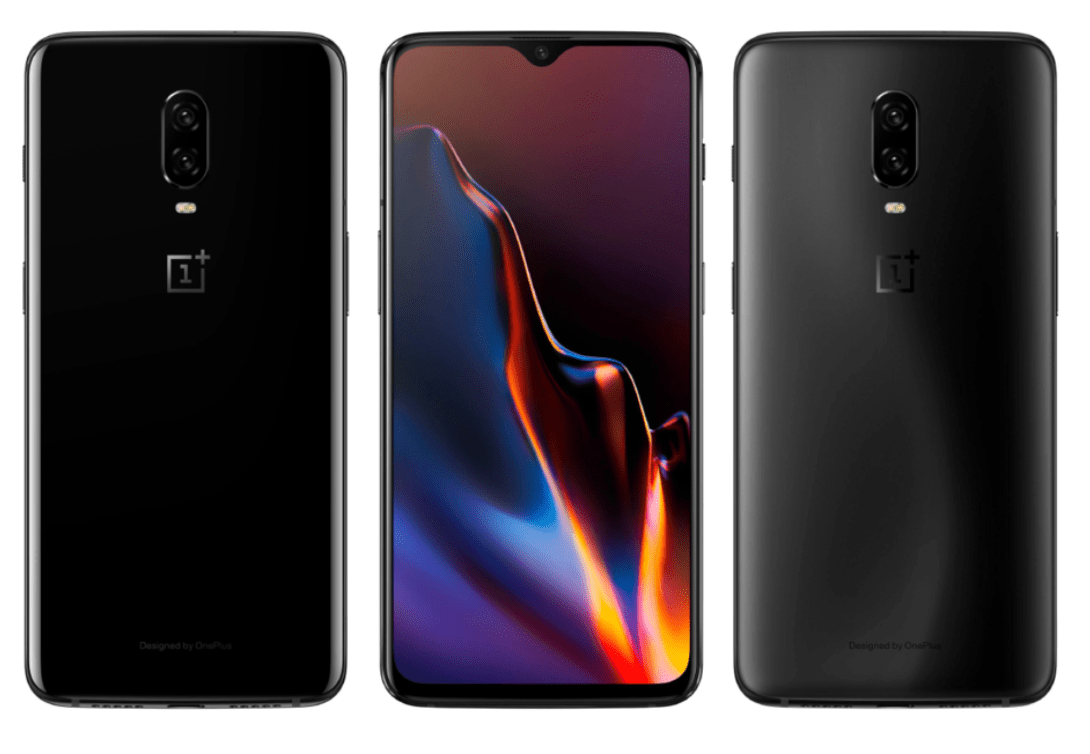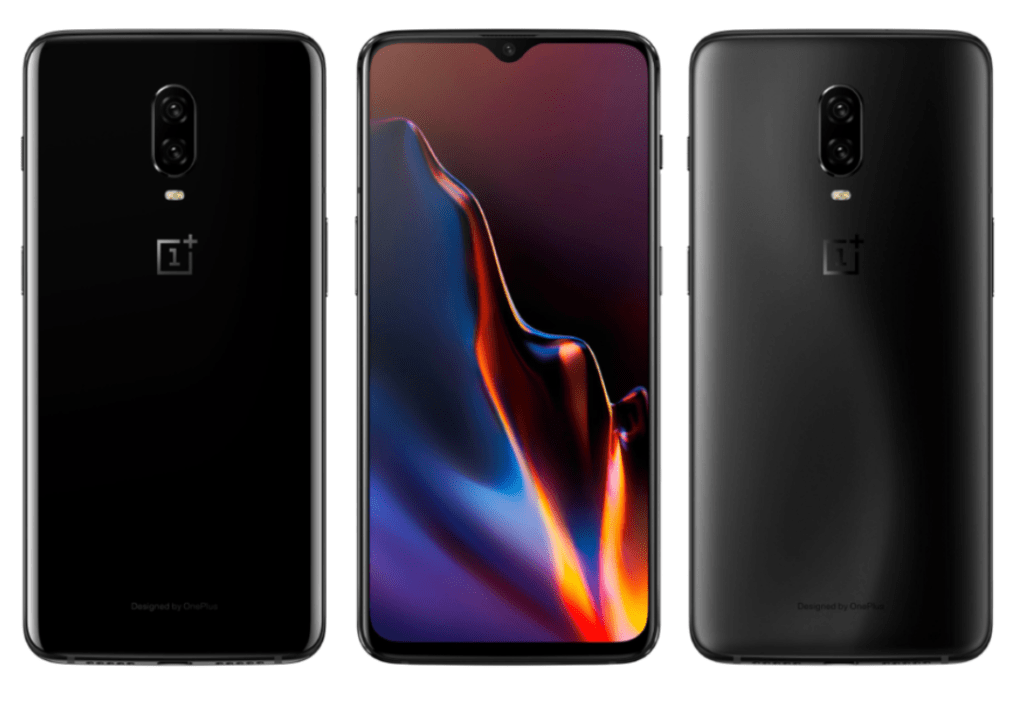 The rear-facing cameras are the same  f/1.7 aperture 16-megapixel + f/1.7 aperture 20-megapixel vertical dual camera setup. While the front-facing camera has had an upgrade, instead of the 16 megapixel and f/2.0 aperture camera from the last model, the OnePlus has a 20-megapixel camera with a f/1.7 aperture.
The battery has had a nice bump to 3,700mAh capacity, 400mAh more than that of OnePlus 6.


The internal specification remains the same and the phone uses the Snapdragon 845 and 6GB of RAM though the cheaper base models have been upgraded with 128GB of storage. As usual, the memory is not upgradable.
The phone will now no longer feature a headphone jack, a feature removal that has been heavily leaked and criticised but is sadly not unusual for major phone brands now.

Over the years OnePlus has crept up in price with each generation, some people have criticised it, point out the affordable nature of them is the selling point, but considering other brands have also increased in cost it is relative. The new phone will start at £499 when it goes on-sale on November 6, 2018. Making it £30 more expensive than the OnePlus 6,
A high-end OnePlus 6T with 256GB of inbuilt storage and 8GB of RAM will be available for £579. In comparison, the Huawei Mate 20 Pro is £899 so it is relatively cheap for a flagship device.
The OnePlus 6T will have much wider availability than previous models with  EE and Vodafone joining O2 for mobile operator distribution as well as John Lewis and Carphone Warehouse retail.