We live in the age dominated by technology that has seeped into every pore of our society. Going for a jog through the park has become a high-tech experience and it will remain to be so in 2019. In fact, the gadgets we carry on ourselves have become so intricate that a simple smartphone will no longer get the work done. There are trends in running gear as manufacturers try to make their gizmos stylish and fashionable. In case you are wondering what the best running tech for this year is, here are a few items to keep in mind.
GPS trackers & watches
We're mentioned jogging through the local park but anyone who's passionate about running wants a more challenging setting. Travelling to another continent to find the best running paths is not uncommon and it has long become an integral part of international sports tourism. However, running through an unfamiliar landscape, especially in the wild, carries the risk of getting lost.
This is where good-quality GPS trackers come into play. They will help you get your bearings right in order to stay on track, even if the path is not marked. For runners, they can also be useful to allow friends or family to track your position in a race or when you run solo for safety. Some watches have a beacon function built in but sometimes carry a compact GPS tracker in your belt or hydration pack will be a superior solution as these trackers can stay active for days and have dedicated apps allowing people to track you accurately. One particularly useful function of a dedicated GPS tracker will be for endurance events such as ultra-marathons and the full Ironman where many watches may not last the distance with full tracking enabled. You can find GPS trackers online but be sure to look for the right characteristics. Trackers that have several functions, possess the ability to geofence, and that are compact in size are in vogue this season.
Stryd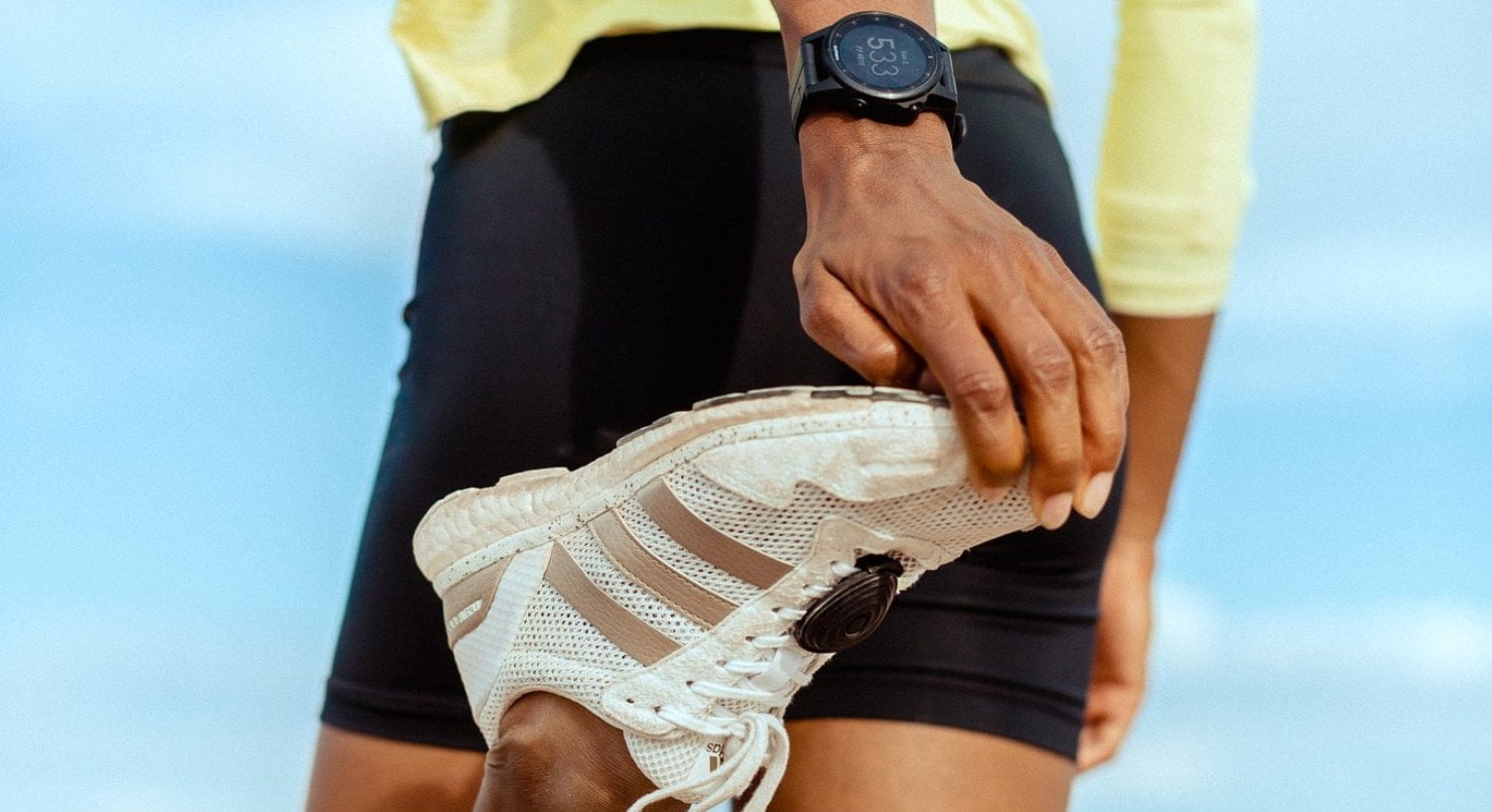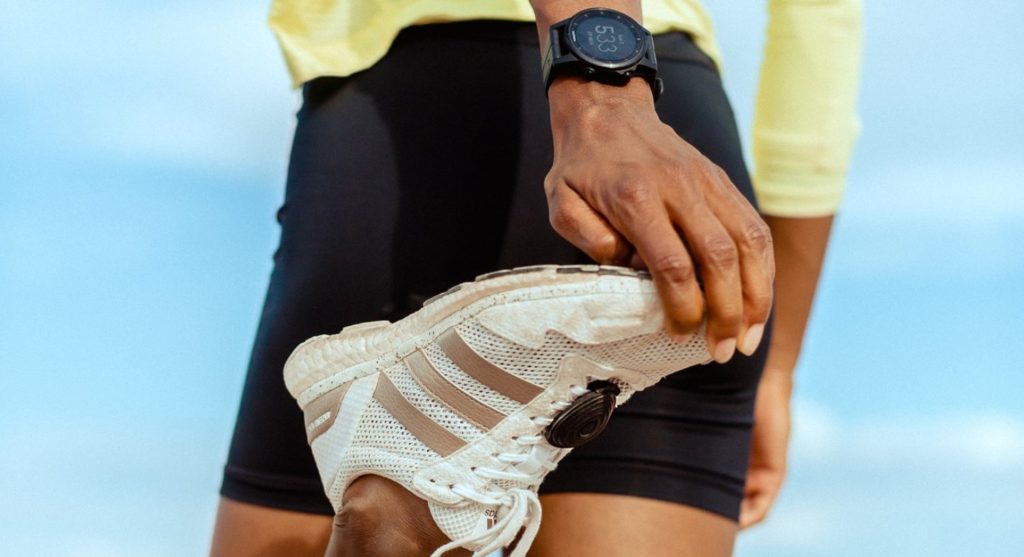 Heart rate monitors are so 2018, the Styd power meter is where it is at now for getting the best running analytics. Admittedly it has been out for several years now, but the latest generation comes with wind detection for more accurate analysis. Using a power meter is often a superior method to heart rate for gauging effort and maintaining your power throughout a long race can ensure you finish strong and fast.
Coach Robot
A true novelty in 2019 are robotic coaches. They function just as regular coaches but you wear them on your wrist. By analyzing the data they get from sensors on your body, such as your heart rate and pulse, they can figure out automatically which running routines will suit you best. Furthermore, they have the ability to monitor your progress and give you tips on how to achieve desired fitness goals. In essence, they perform all the task a human coach would do.
Running belts
A piece of running gear that was popular in 2018 and has still remained so is the running belt. The problem of carrying your money, phone or a water bottle is a persistent one so good running belt will always have buyers. They are better than wristbands or armbands because they are a bigger loading capacity, they adjust to your every move, and everything is near at hand. If you have a lot of things to carry, then choose belts that have additional pockets. However, the belt must not constrict your movement and it should sag when fully loaded.
No more wires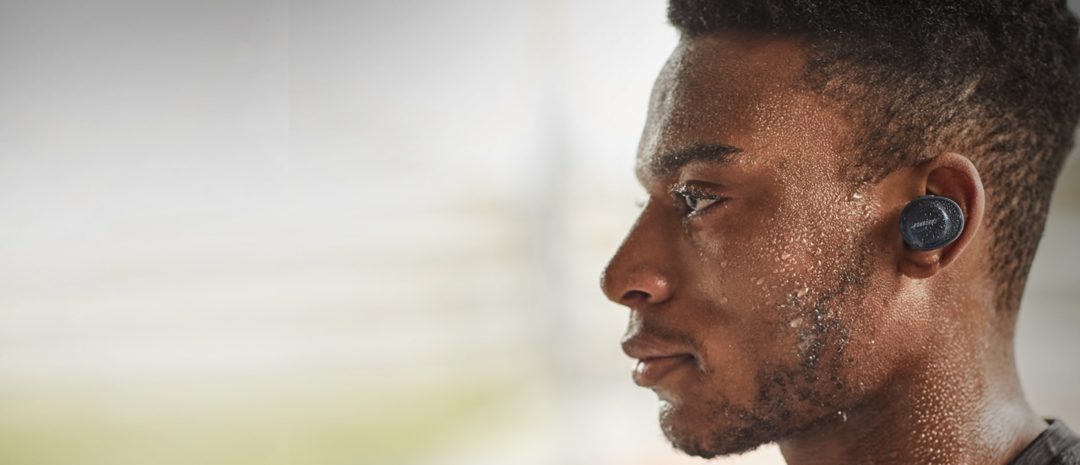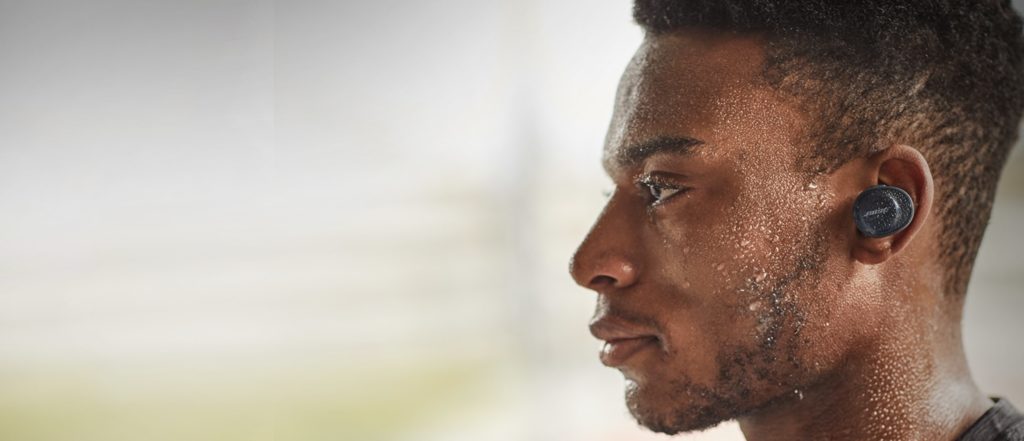 When the first headphones appear in 1919, people were willing to set aside the issue of meters of cable in order to get good quality sound. However, exactly a century into the future, consumers have finally grown tired of earphone wires. The future of running is wireless, quite literally. Bluetooth and Wi-Fi headphones have become the standard, as cables are a thing of the past.
The new generation of earbuds will not only serve the purpose of listening to music while jogging. They will be connected both to GPS trackers and robotic coaches to inform you in real time about the conditions on the path up ahead and whether you should speed up the pace. You are probably thinking that you could use a pair or wireless headphones but the price is setting you off. Don't worry, as wireless becomes the new black, so will the retail prices drop. In a few years, you won't be the only runner in the park to have them.
Running gear that helps save the planet
Our generation is bearing witness to an ecocide occurring in our ocean. There is so much plastic in earth's oceans that we are literally suffocating our own planet. Although it seems that one person cannot change this dire scenario your money can help make a difference. When choosing to buy a certain running gear or tech, take sustainability into account. Sports gear manufacturers have long ago realized that their consumers are eco-aware so you can find everything from running socks to rubber bands that are eco-friendly. By choosing to shop for these items, you are helping preserve the environment.
In 2019, the terms "tech" and "gear" will become synonymous with each other. There will no longer exist something as a low-tech runner, as your average jogger will have at least one of the 5 improvements listed here. Actually, eco-awareness might become the main trait of all runners in the years to come.