Xiaomi got into the smart TV business back in 2013, they are now on their 5th iteration with the Xiaomi Mi TV 5 which will be launched alongside the Xiaomi Mi CC9 Pro.
This year Xiaomi face increased competition from other brands branching out into the smart TV market. Honor announced their Vision TV powered by HarmonOS back in August, this was then followed by the OnePlus TV Q1 and Huawei are launching their own TV which will likely be similar to the Honor model.
In an industry traditionally dominated by Samsung, LG and Sony, it looks like the smart TV market is going to get a bit of a shakeup over the next year or so.
So how do these new affordable devices compare from each other, and can they compete with the established brands?
Currently, none of these brands markets their TVs to the UK, but OnePlus have expressed interest in this, and just like the phone market, I suspect we will see an influx of new TV brands over the next year few years.
Xiaomi Mi TV 5 Series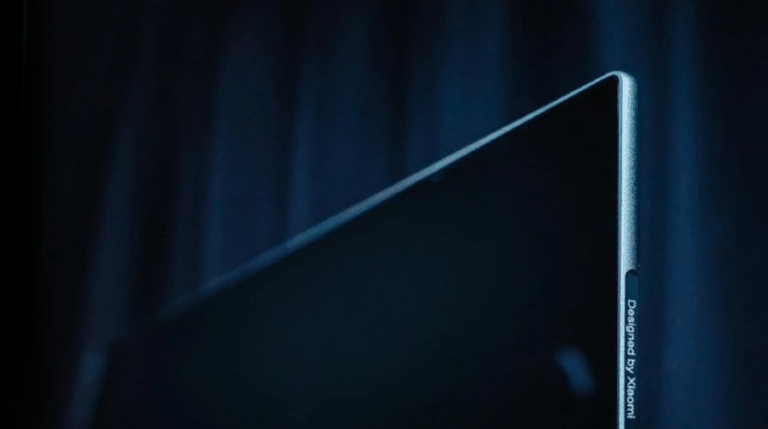 The Xiaomi Mi TV 5 Series has not been officially announced yet, but key details have been revealed.
The Mi TV 5 will feature a 4K QLED panel which is a first from the company and matches up with OnePlus. Xiaomi says the Mi TV 5 series will make use of Samsung Quantum Dot panel which will offer 108% NTSC wide colour gamut.
The chipset inside the TV will be an Amlogic T972 chip with 4GB of RAM and 64GB of internal storage. The Amlogic T972 SoC (clocked at 1.9GHz) is based on a 12nm manufacturing process and will offer a whopping 63 percent performance improvement over the last-generation chipset. It is claimed this will allow the TV to support 8K video playback. Specifics of the chipset have not been revealed but it could match up with the media player orientated S905X2 with Quad-core ARM Cortex-A53-based SoC with a Mali-G31 MP2 "Dvalin" GPU or the more powerful Amlogic S922X with Quad-core ARM Cortex-A73+Dual-Core ARM Cortex-A53-based SoC with a Mali-G52 MP4 GPU.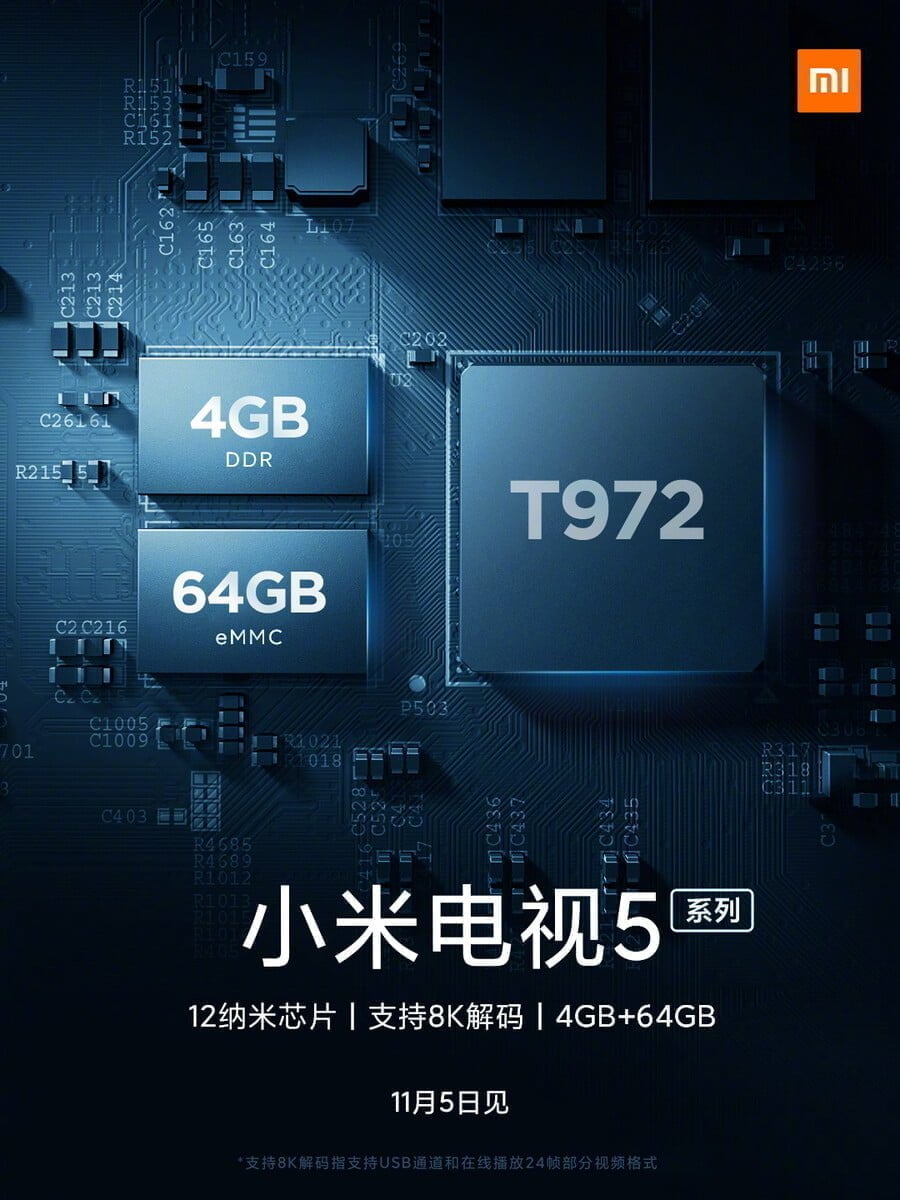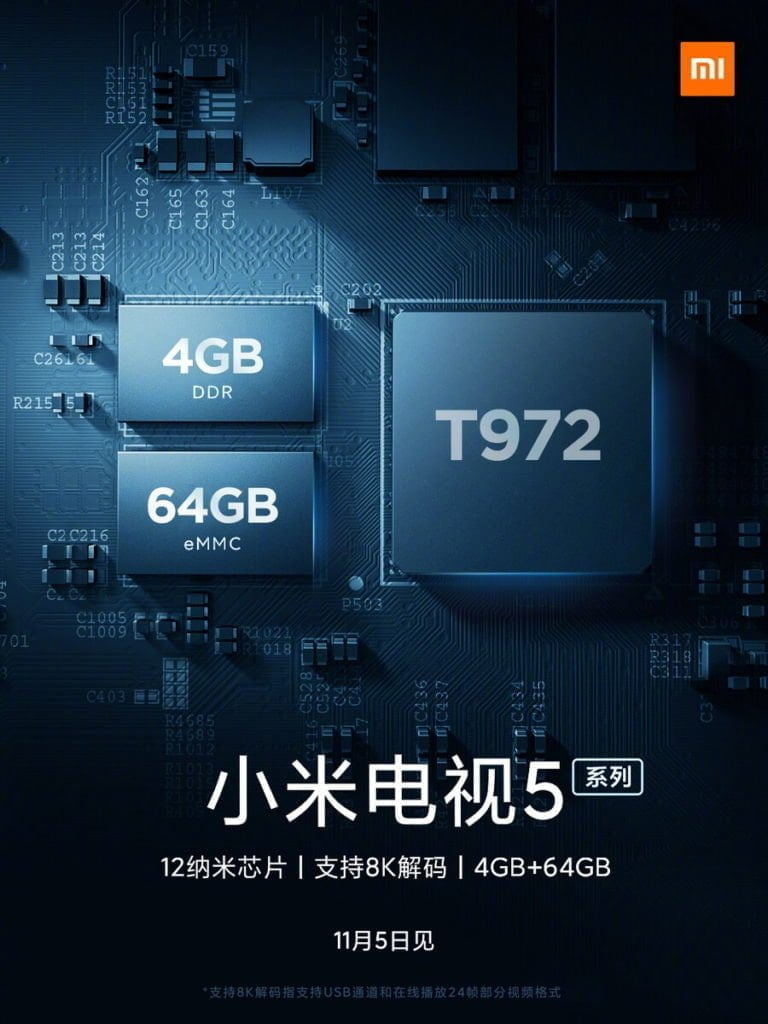 The Mi TV 5 will feature MEMC (Motion Estimation and Motion Compensation) technology for smoother motion while watching. The Mi TV 5 will also support HDR10+ but there has been no mention of Dolby Vision. In comparison, the OnePlus TV supports both HDR10+ support, and Dolby Vision.
We don't know how many models will be released, but the Mi TV 4 is available in multiple sizes going up to 65-inches. Previous 55-inch models have been Rs 47,999 or around £524 which makes them considerably cheaper than OnePlus and about the same price as the Honor Vision. However, with the new QLED panel, it could be that the price goes up.
OnePlus TV Q1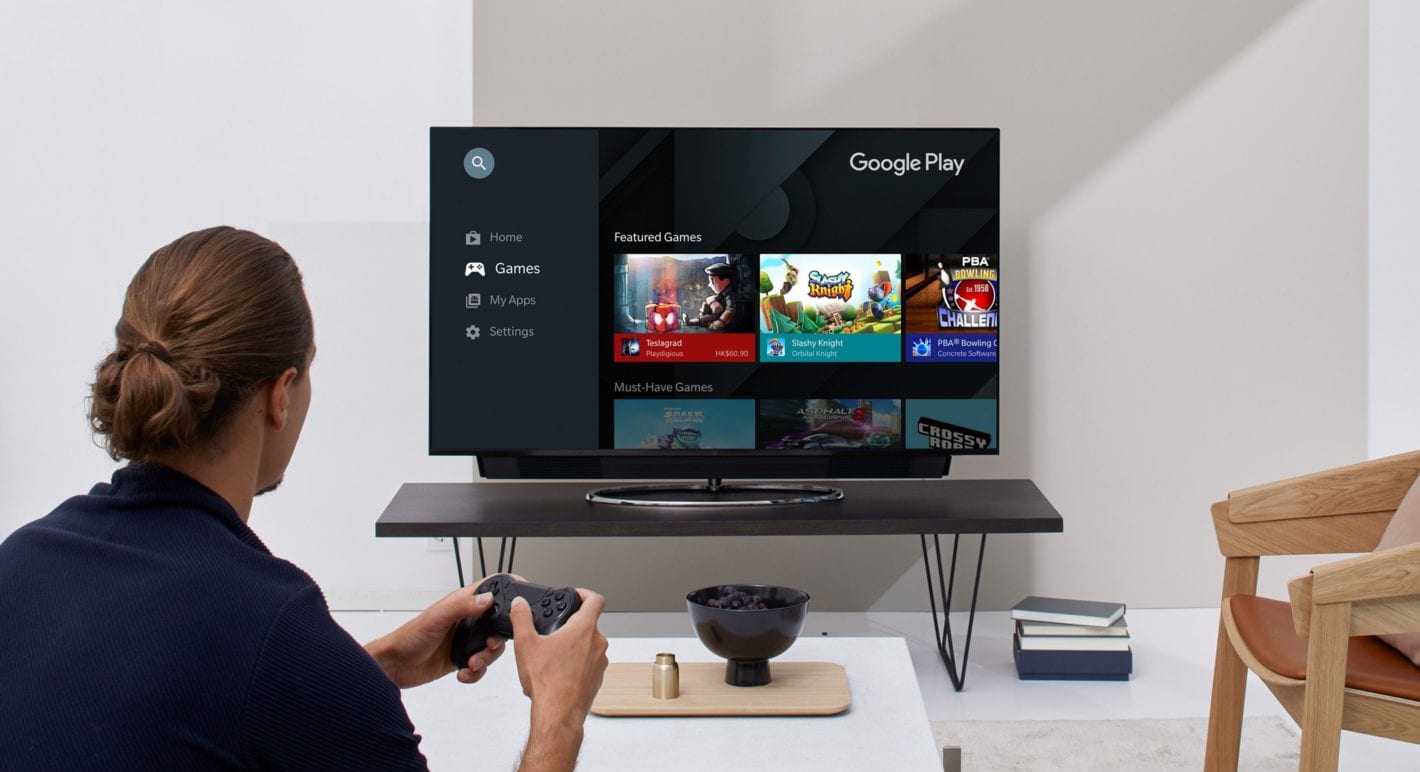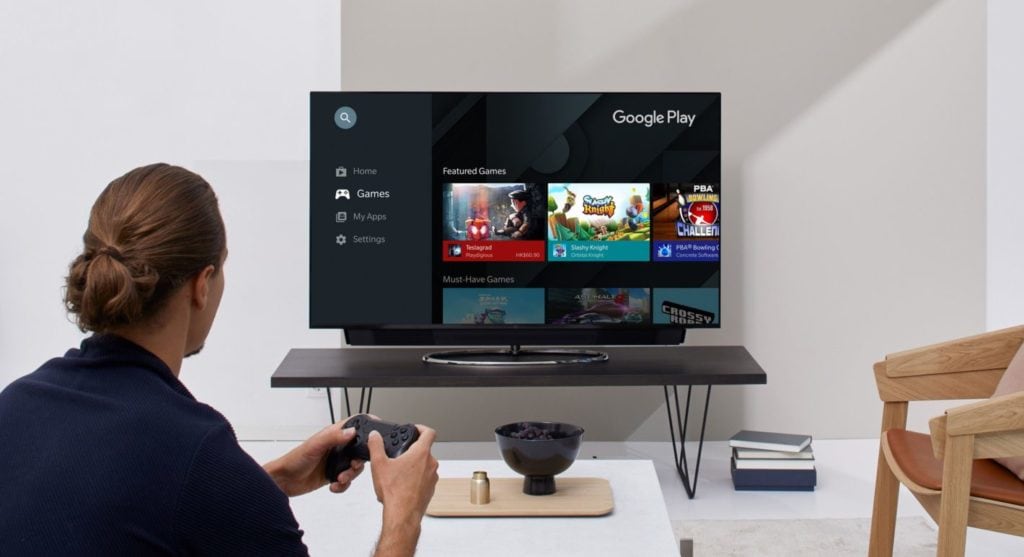 The OnePlus TV Q1 comes into models, the normal and the pro version, they are both only 55-inches.
Just like the Xiaomi, this uses a 3840×2160 60Hz VA-type QLED panel and it uses a powerful Gamma Color Magic chip that is able to best both Samsung and Sony in DCI-P3 tests with a score of 96%, and has the world's highest colour gamut at 120% NTSC.
The Pro model adds a soundbar which provides which has support for Dolby Vision and hides eight speakers: four full-range speakers, two tweeters and two 10W woofers, with six forward-facing and two pointing to the rear. The overall sound output is 50W.
The chipset powering the TV is the MediaTek MT5887 which has 4x ARM Cortex-A53 CPU running at 1.5GHz and a Mali-G51 GPU.
As you would expect from OnePlus, this uses Android TV with a guarantee of 3 years worth of updates and the usual OnePlus optimisations.
The OnePlus TV Q1 will cost ₹69,900 (around £797), and the Q1 Pro will be ₹99,900 (around £1,139). The Q1 comes without a stand, and that will set you back a further ₹2,990 (£34).
Honor Vision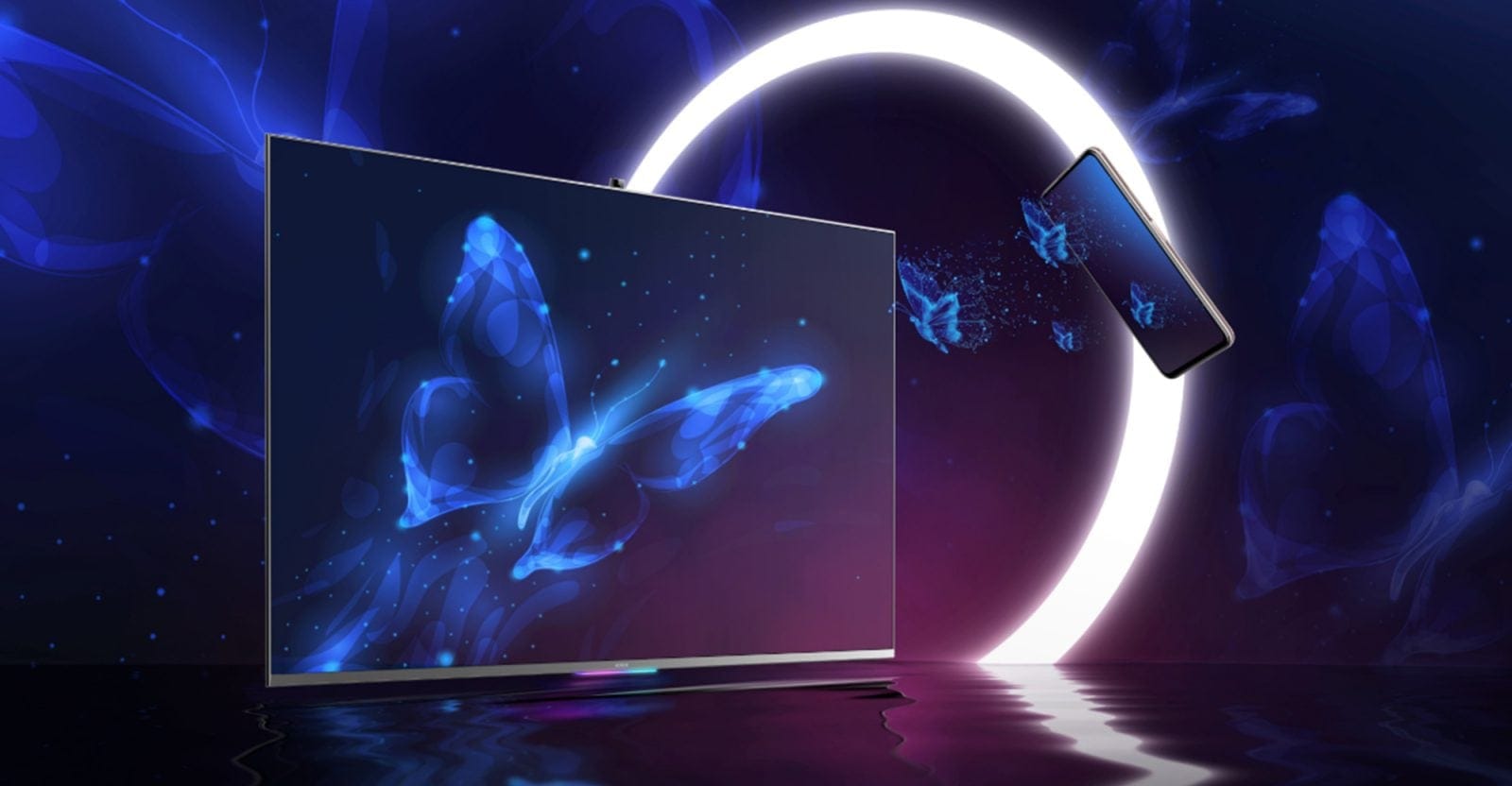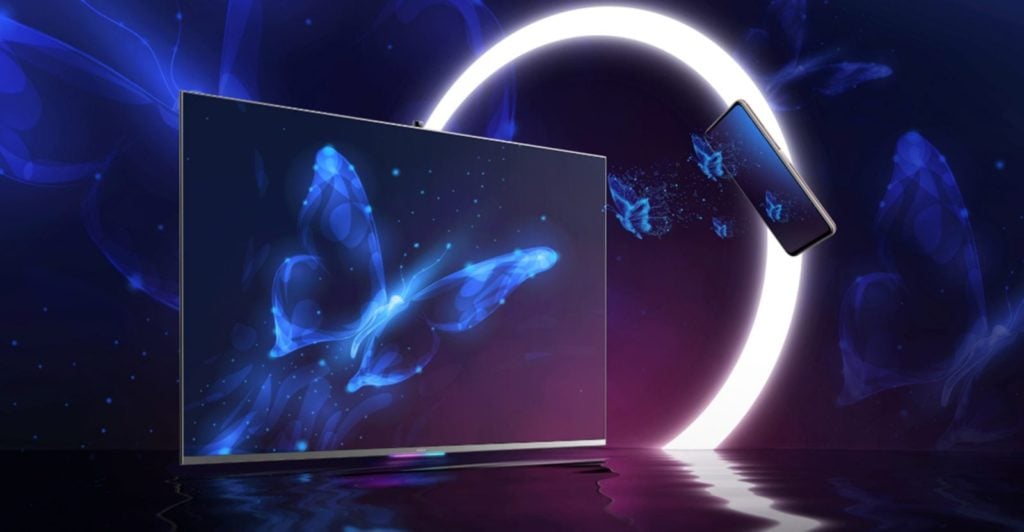 Both the Honor Vision and Honor Vision Pro feature a 55-inch 4K display, covering 87 percent of the NTSC wide colour gamut. The displays have a 16:9 aspect ratio, meaning the resolution measures 3840 x 2160 pixels. The maximum refresh rate is 60Hz, with 400 nits of brightness and a 178-degree viewing angle. Both smart TVs are responsive too as Honor states that it will take just one second to power them on from the button present on both models.
This TV uses Huawei's 28nm Honghu 818 SoC, which is running a quad-core processor (2 x ARM Cortex-A72, 2 x ARM Cortex-A53, Mali-G51 GPU with a 600MHz clock speed, and 2GB RAM) and should offer superior performance than the MediaTek MT5887 which found in the OnePlus.
Perhaps the most exciting thing about the Honor Vision in the fact that it is the first device to use HarmonyOS.
The standard Honor Vision with 16GB of onboard storage will be offered at 3499 Yuan (£415.65) while the Honor Vision Pro with 32GB of internal memory is priced at 4799 Yuan (£570.07).