The trend towards dedicated gaming smartphones is in full swing now, in recent weeks we have seen the launch of the Asus ROG phone, Razer 2, Honor Play, Mate 20X and it has recently been reported that Samsung is working on a gaming phone.
The original Xiaomi Black Shark was launched earlier in the year, and it is a Chinese phone that has only been available via sites such as Gearbest.
The follow up to the Black Shark is the Black Shark Helo which offers some significant improvements from the older model. It has a completely new design with a fractionally larger screen of 6.01 inches which has now been upgraded to AMOLED compared to IPS LCD allowing them to achieve a larger screen to body ratio of 77.5% and 100% DCI-P3 coverage. Unlike Asus and Razer, the refresh rate stays at the standard 60Hz.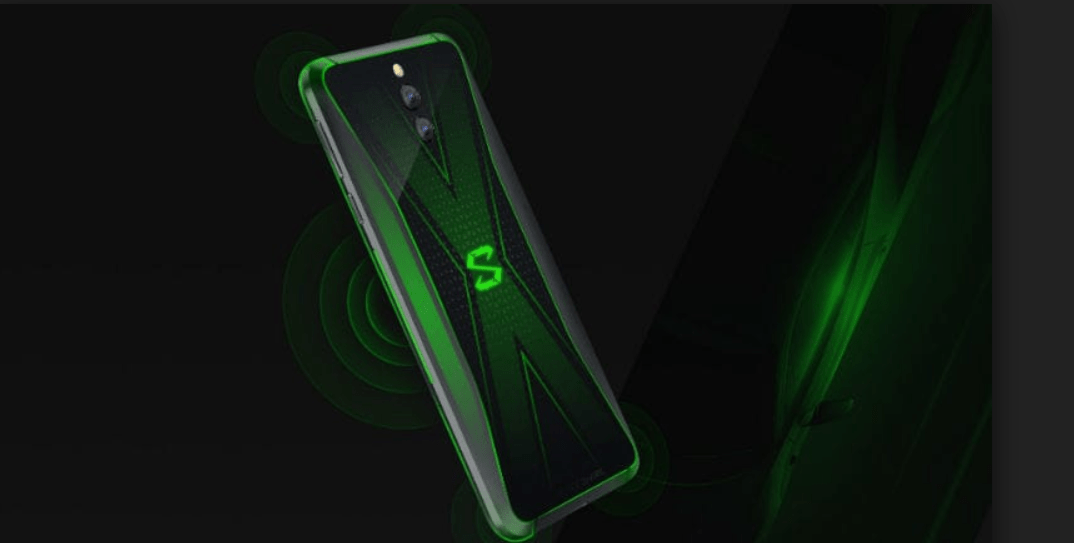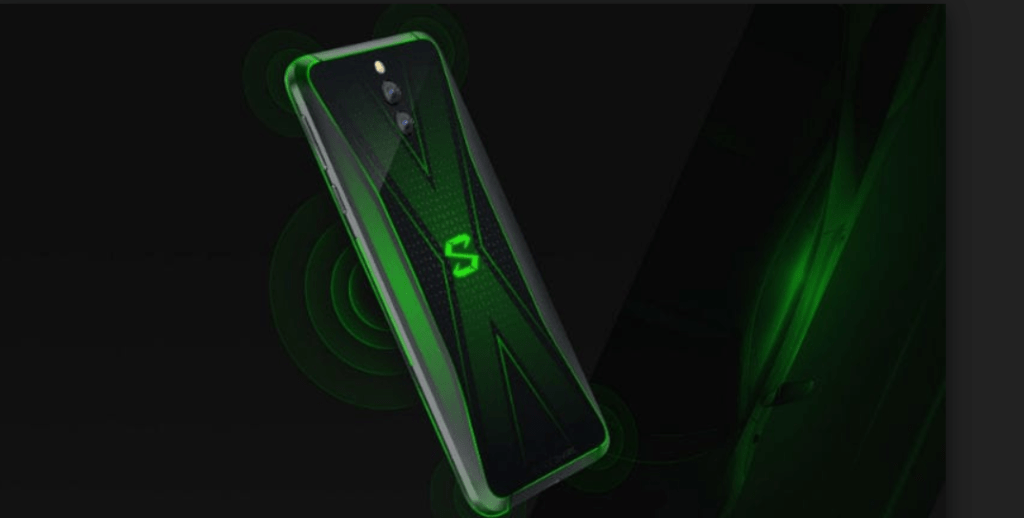 The shaped glass rear has an RGB LED-illuminated back logo and side strips where you will also find the fingerprint scanner and dual rear AI cameras with a 12MP primary sensor and a 20MP secondary sensor. The cameras can recognize up to 206 different scenes and take bokeh images. The front camera is a 20MP sensor that can also take portrait mode selfies.
The phone is still powered by the Snapdragon 845 but there is now an option to have 10GB of RAM and 256GB of storage, making it the first 10GB phone on the market. There is a 6GB RAM version with 128GB of storage and an 8GB RAM version, also with 128GB of storage.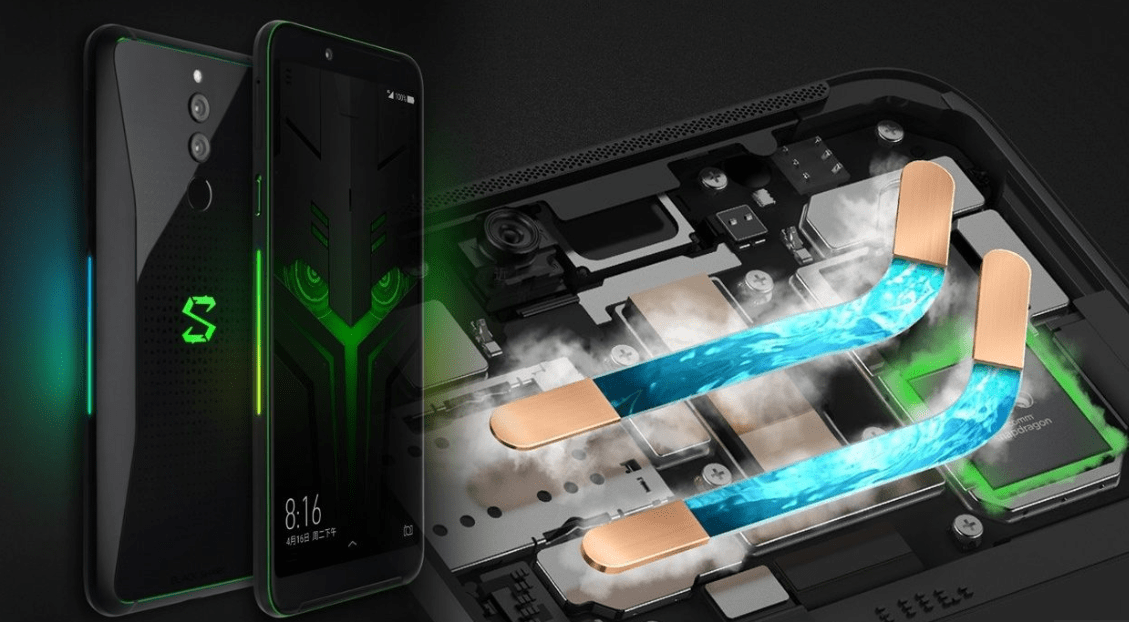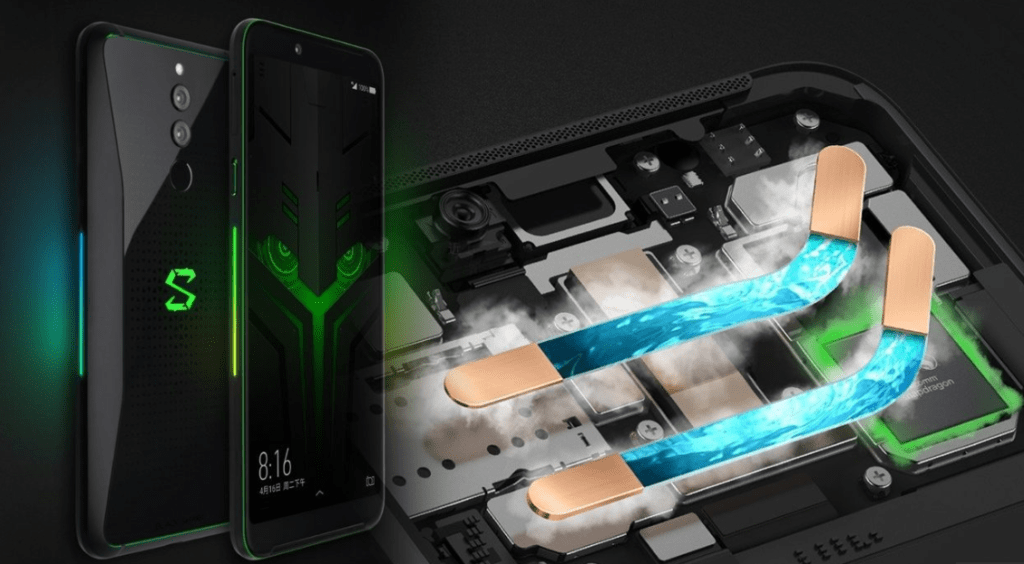 The original Black Shark gaming phone has liquid cooling to keep the phone's temperature down while gaming. For the Helo, there are two liquid cooling pipes with a combined area of 10000mm². The cooling pipes can reduce the CPU's temperature by up to 12°C and increases thermal efficiency by up to 20 times.
The Helo now has front-facing stereo speakers which are located in the cutouts on the top and bottom of the phone.
The Xiaomi Black Shark Helo is powered by a 4,000 mAh battery with Quick Charge 3.0 standard support
The 6GB and 8GB versions ship with one analogue stick attachment while the 10GB model gets you two controllers – one for each side of the phone. There's also a hardware button that puts the phone into gaming mode on the fly.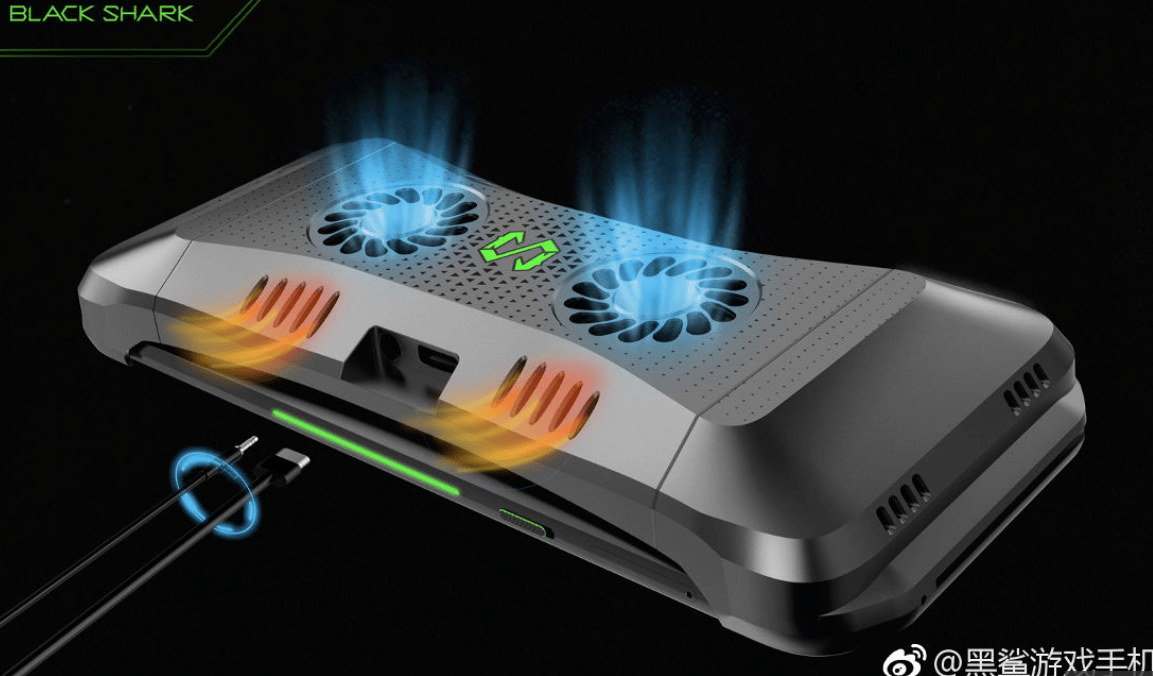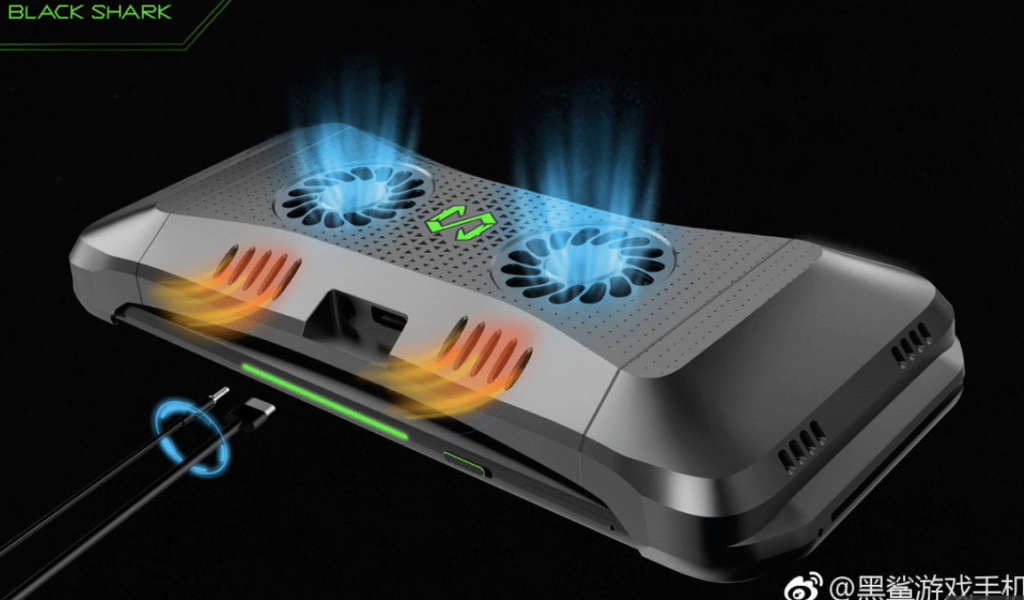 The Gamer Studio app lets you tweak the CPU, display, network, etc., so you can create different gaming profiles for each game.
The 6GB Black Shark Halo will cost CNY3,199 (£355, $460) while the 8GB alteration will sell for CNY3,499 (£390, $505). Initially, the Black Shark Helo will be made available only in China starting November 10. The 10GB/256GB version's price and availability are yet to be confirmed.
If you plan on buying one in the UK expect to pay more than the above from Gearbest, the original Black Shark with 6GB/64GB sells for £422.08