The SoundMAGIC E11 wired headphones are almost iconic in when it comes to high quality budget earphones. I used them myself for several years and I still recommend them to anyone looking for a great sounding pair of earphones for a reasonable price.
These earphones have finally received the Bluetooth treatment in the form of the SoundMAGIC E11BT.
SoundMAGIC has gone back to the drawing board with the E11BT, retaining the classic shape of the well known and loved SoundMAGIC E10 models and updating it with a new design, improved materials, the latest Bluetooth v5.0 technology and a very impressive battery life up to 20hrs – providing a more mature and comfortable listening experience.
The SoundMAGIC E11BT is supplied with a newly designed silver plated copper cable, surrounded in a flexible and tough coating – joined together with a flexible neckband providing extreme comfort for long listening periods.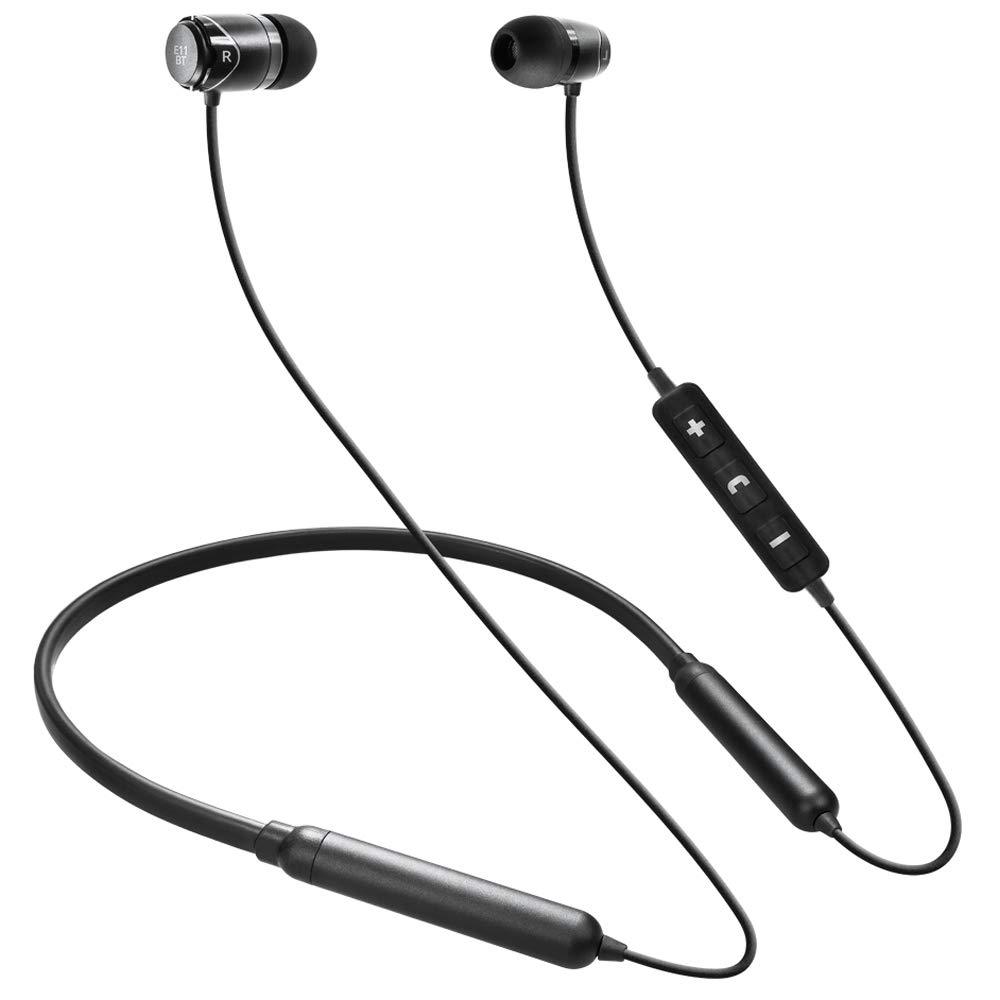 Built into the neckband are two small yet powerful batteries – able to provide up to 20 hours of playback when fully charged. This shows SoundMAGIC's understanding of the market, and their dedication to providing models to suit all needs and uses.
To get the most from the convenience of going wireless, SoundMAGIC has used the latest Bluetooth v5.0 technology with the E11BT – able to wirelessly transmit audio in CD-like quality with extended transmission range and long battery life.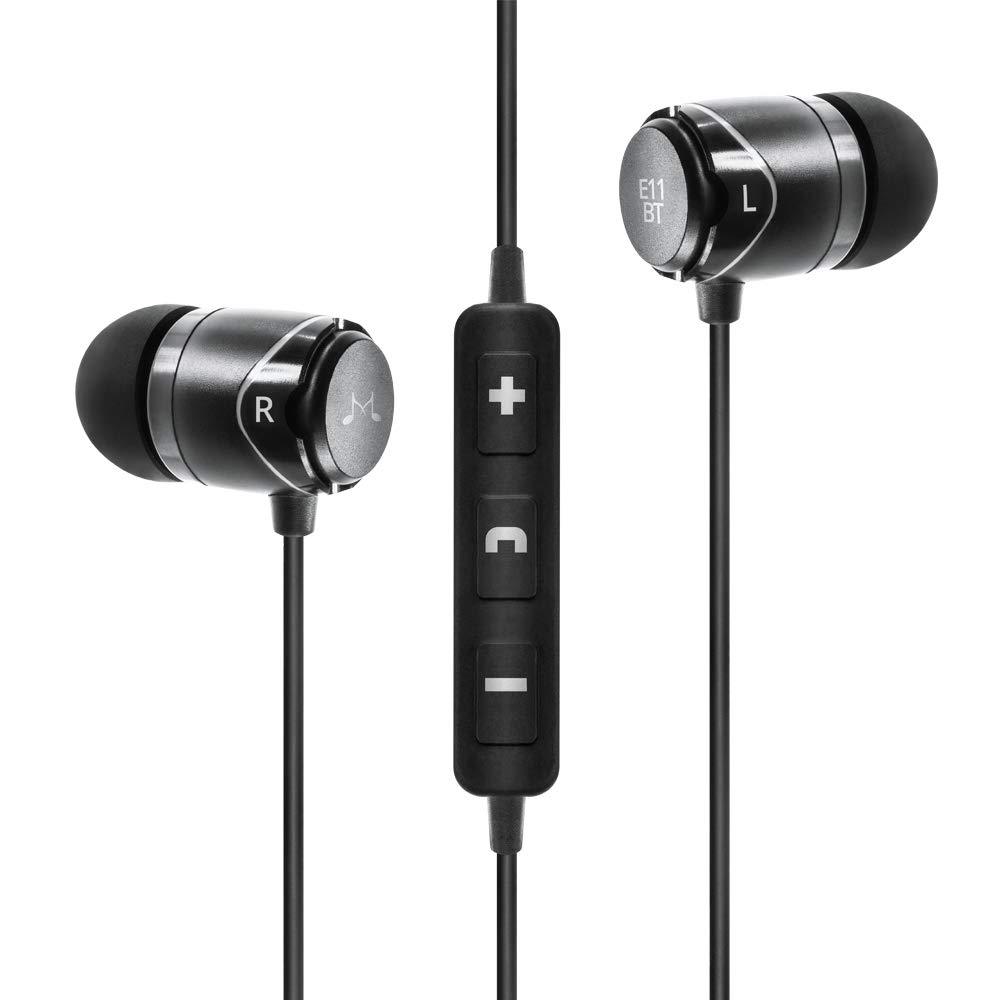 SoundMAGIC has produced the E11BT with an in-line, 3 button control and microphone. This allows users to control volume, track skipping and play/pause functions as well as take calls. The E11BT is fully functional with Bluetooth compatible devices.
You can order the SoundMAGIC E11BT earphones today from Amazon for £69.99