Realme have confirmed that they will be launching new devices at MWC 2020 which will take place on 24th of February through to the 27th, this will the first global launch for the company. They have not announced an official launch date just yet, many companies do launches the 2-days before on the Saturday/Sunday but this tends to be a crowded spot, so Monday is a possibility.
It is expected that they will launch the Realme X50, which is already available in some markets.
They are also set to launch a new Smart TV and Fitness Smart Band, however, the TV is expected to launch in India before rolling out to other markets later in the year. So it is likely this won't be the global launch, plus it would be an odd launch for the Mobile World Congress.
The Realme X2 Pro launched in Madrid towards the end of last year as well as the EU launch of the Realme 5, 5 Pro, and X2.
The Realme X50 is the successor to the X2 from last year, featuring this year's upper-midrange 5G gaming chipset, the Qualcomm Snapdragon 765G.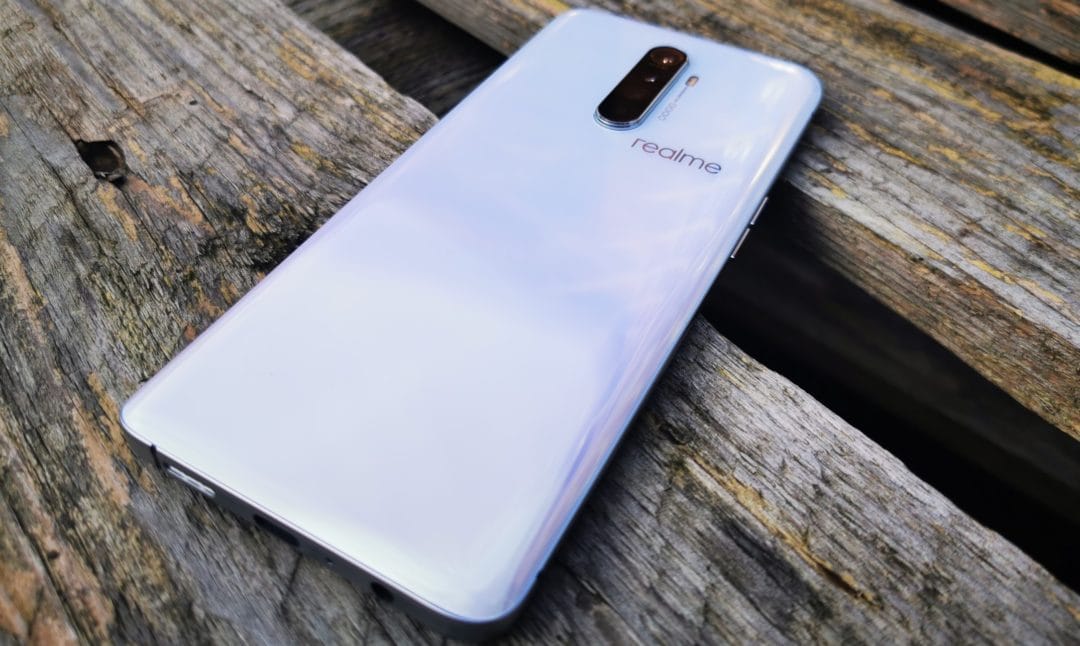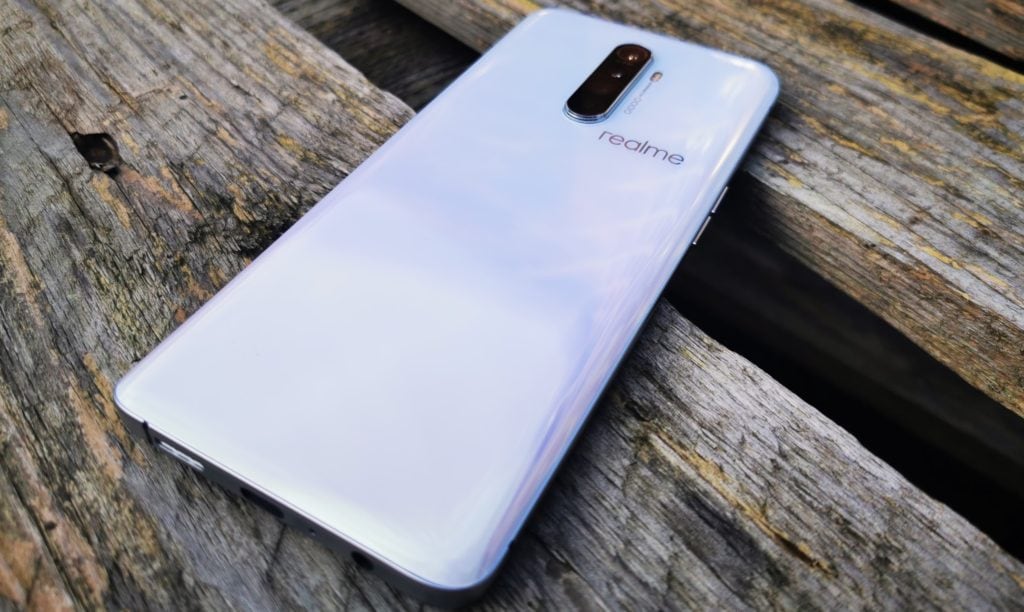 Assuming the Realme X50 Pro launches, it will follow a similar upgrade path as the X2 to X2 Pro, with it featuring the Qualcomm Snapdragon 865. What will be interesting is what else the Realme X50 Pro pro upgrades compared to the X50.
The X50 already has 120Hz but it uses LCD, so OLED could be likely, which is what was used on the X2 Pro. The X2 Pro didn't upgrade the main camera but did add a telephoto lens, the X50 already has one of these, and I would expect some sort of upgrade either for the main lens or one of the secondary.
Last year the X2 battery got upgraded with a quicker charger from 30W to 50W for the X2 Pro, and I wouldn't be surprised to see similar here, with 65W a possibility.
Pricing will be interesting, the Realme X20 Pro launched at an incredible price, so it will be fantastic if we see a truly affordable flagship 5G phone launching early in the year.