EasyMesh is a term that has popped up in a few product launches this year at CES, both Netgear and D-Link have new products featuring this standard, but what actually is it?
What is Wi-Fi EasyMesh?
The short and easy answer is Wi-Fi EasyMesh is a standard that allows Wi-Fi routers and mesh-systems devices to communicate with each other regardless of the regardless of the product line or brand.
It is similar to how Powerline products rated with HomePlug AV are interoperable with each other between brands and products
With Wi-Fi EasyMesh, routers and access points can guide devices to the AP providing the best service for that device. Wi-Fi EasyMesh networks can also modify the network's structure based on changing conditions to provide a consistent experience.
Wi-Fi EasyMesh brings these capabilities to home and office Wi-Fi networks:
Flexible design: Allows for the best placement of multiple APs providing extended coverage
Easy setup: Delivers automatic device onboarding and configuration
Network intelligence: Self-organizing and self-optimizing network collects information and responds to network conditions to maximise performance
Effective load balancing: Guides devices to roam to the best connection and avoid interference
Scalability: Enables addition of Wi-Fi EasyMesh APs from multiple vendors
It is the scalability part that is the stand out feature you are no longer stuck to one product range or vendor, so in theory, you could mix and match your Netgear Orbi with your TP-Link Deco (if they are EasyMesh compatible)
Wi-Fi Agile Multiband
While multi-vendor computability is the stand out feature, it is no good if the touters can talk to each other but not do their job properly
For Wi-Fi EasyMesh to work, it leverages many of the features of Wi-Fi Agile Multiband. This is a set of standards that bring an intelligent approach and interoperability between devices.
Dynamic network monitoring: APs and client devices continually exchange information about the current Wi-Fi network environment
Intelligent steering: APs suggest another AP, frequency band, or channel to client devices when the Wi-Fi environment becomes congested
Fast network transitions: Once a client device decides to roam to a different AP, band, or channel, the association and connection happen quickly and seamlessly
One of the optional settings in many mesh wi-fi systems and access points is IEEE 802.11r which is also known as fast roaming. This is the bit that allows a device to quickly switch between access points as you move about
Routers, access points and mesh systems with Wi-Fi EasyMesh
So with Wi-Fi EasyMesh you are no longer have to commit to one system such as Netgear Orbi, you can, in theory, use a Nighthawk Router, Netgear Orbi, then even pair it up with a D-Link router.
Though each specific product needs to support Wi-Fi EasyMesh, so please double-check before you mix up lots of different products.
The following products have been classed as Wi-Fi EasyMesh compatible. Most all are released yet, ZTE was the first company to launch a product with the Wi-Fi EasyMesh certification and that was the ZXHN F680 and is not available in the UK.
I will update the below list as more products are launched.
D-Link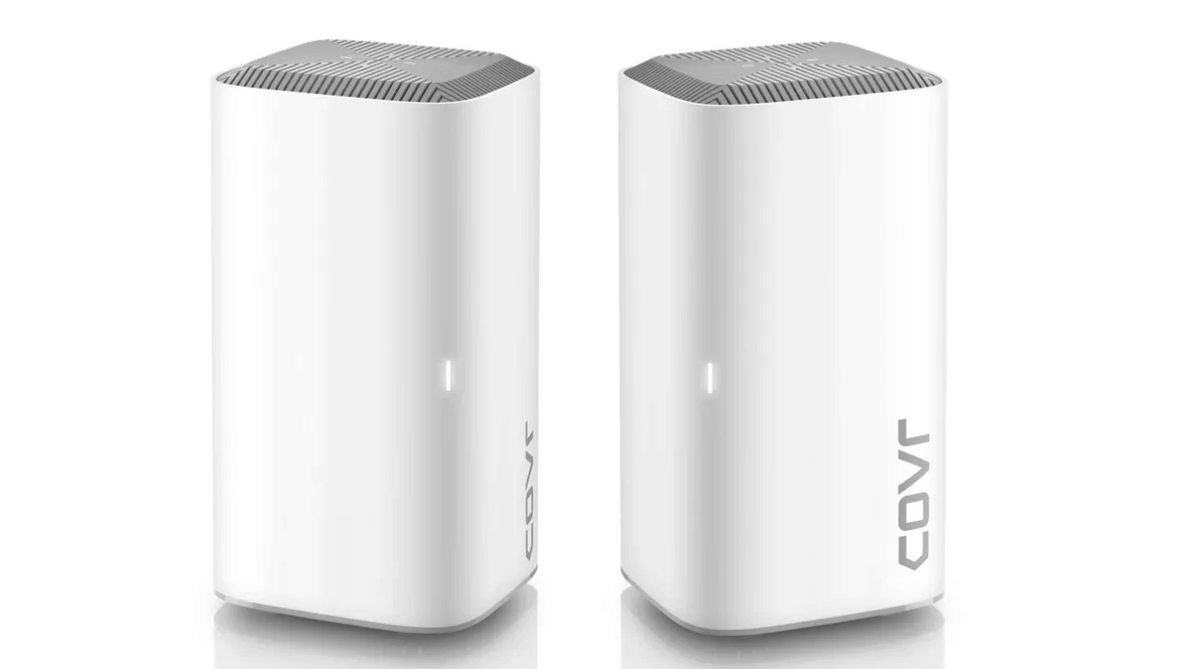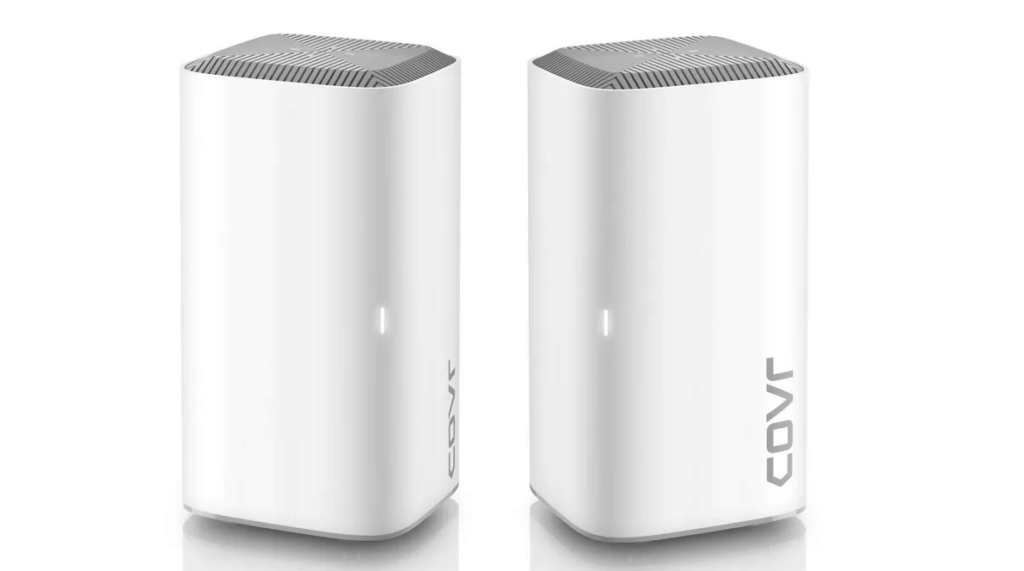 D-Link is going all-in with Wi-Fi EasyMesh at CES this year. They have announced the following product (no UK prices or availability yet):
AC1900 Scalable Mesh Wi-Fi Router (COVR-1900-US), Q1 2020, $119.99
AC1750 Mesh Wi-Fi Router (DIR-1750-US), Q1 2020, $99.99
AC1900 Mesh Wi-Fi Router (DIR-1950-US), Q1 2020, $119.99
AC1750 Mesh Wi-Fi Range Extender (DAP-1755-US), Q1 2020, $99.99
AC1950 Mesh Wi-Fi Range Extender (DAP-1955-US), Q1 2020, $109.99
Smart AX1500 Mesh Wi-Fi 6 Router (DIR-X1560-US), Q1 2020, $119.99
Smart AX1800 Mesh Wi-Fi 6 Router (DIR-X1870-US), Q2 2020, $139.99
Smart AX2400 Mesh Wi-Fi 6 Router (DIR-X2460-US), Q3 2020, $159.99
Smart AX5400 Mesh Wi-Fi 6 Router (DIR-X5460-US), Q1 2020, $279.99
AX1800 Mesh Wi-Fi 6 Range Extender (DAP-X1870-US), Q2 2020, $129.99
AX1800 Whole Home Mesh System (COVR-X1872-US), Q2 2020, $269.99
Netgear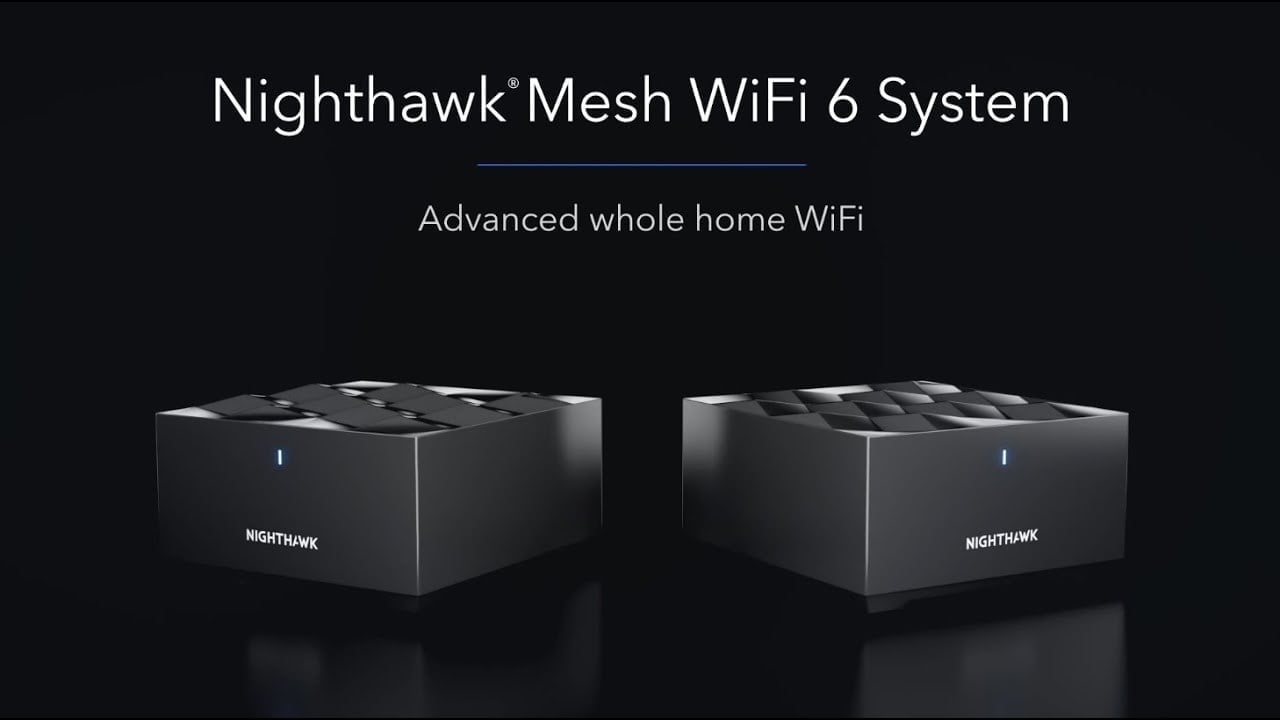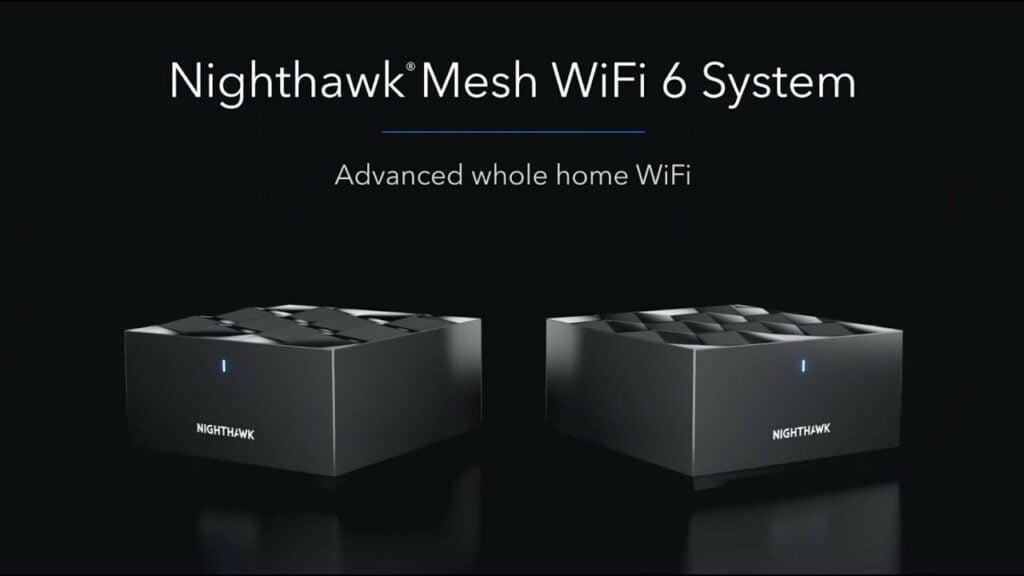 Netgear is the only other company to announce Wi-Fi EasyMesh products, their product lineup is a bit more simple with just three products
This includes:
Nighthawk Mesh WiFi 6 System (MK62)
Nighthawk AX6 AX5400 WiFi 6 6-Stream Router (RAX50)
Netgear AX1800 4-Stream WiFi 6 Mesh Extender (EAX20)
Asus
Asus doesn't have any product that features Wi-Fi EasyMesh yet, but they do use their own proprietary AiMesh which does the same thing, but within the Asus ecosystem only.
This is perhaps the first implementation that gives you an idea if how EasyMesh will perform.
So in this case, you could have the flagship ASUS GT-AX11000 costing £374.66 on Amazon as your primary router.
You could then pair it up with the slightly more affordable ASUS RT-AX92U (2-pack) for £349.99 giving you three Wi-Fi 6 enabled access points throughout your home
Alternatively, you could use the more affordable ASUS AC1900 routers which are just £174.91 for a 2-pack. This works well if you have the main router in the centre of the house, providing the best performance, then the less powerful routers covering the outskirts of your home.
Other Companies
Currently, no other companies support EasyMesh for consumers in the UK
Last update on 2022-05-17 / Affiliate links / Images from Amazon Product Advertising API