Wi-Fi 6 has had a slow start this year. The Samsung Galaxy S10 is the only phone to feature it so far, and laptops and motherboards have only just started to come out featuring either the Intel AX200 Wi-Fi 6 Module or the Killer AX1650 module.
Currently, it has been Netgear leading the way with Wi-Fi products with numerous routers including the Netgear RAX80 and the ridiculously priced Netgear Orbi RBK852.
A few companies within the commercial space have launched devices too, with EnGenius EWS357AP being one of the first to market.
Now, Ubiquiti has thrown their hat in the ring in the form of the AmpliFi Alien their first whole-home Wi-Fi 6 platform capable of true Gigabit speeds throughout the entire home.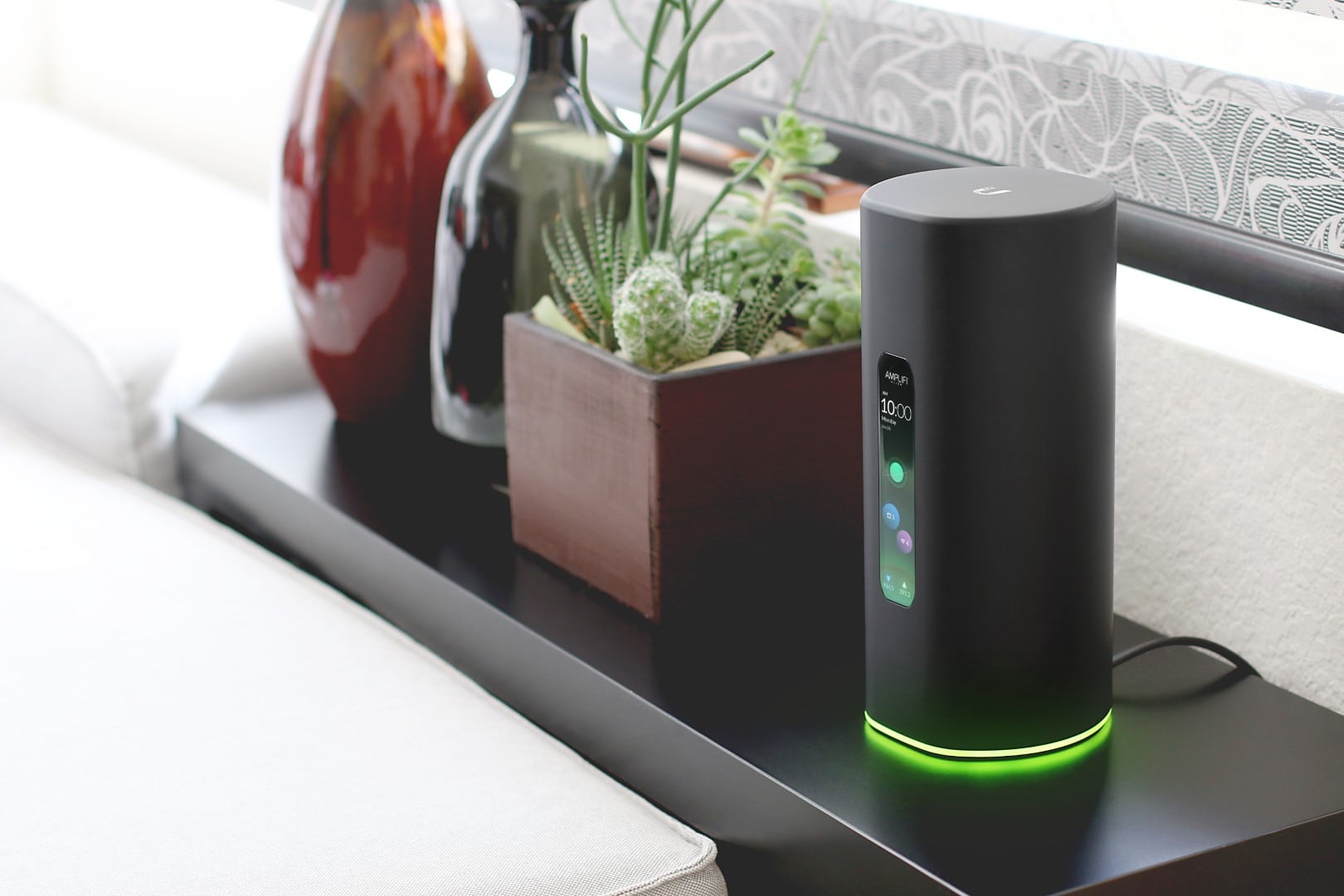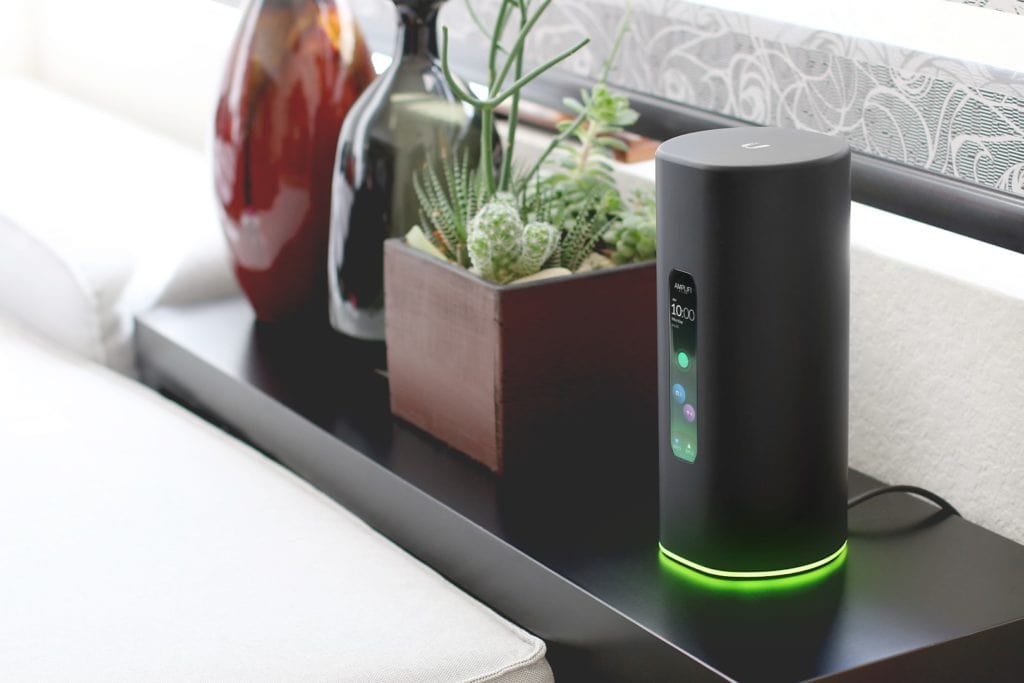 Powered by 8×8 MIMO Wi-Fi 6 Technology, a single AmpliFi Alien router performs with far greater range and speeds than previous Wi-Fi solutions. Additional AmpliFi Alien Routers can be meshed together to extend Gigabit speeds throughout even the largest homes.
AmpliFi Alien comes with 2.4/5 GHz Wi-Fi 6 and 5 GHz Wi-Fi 5 radios. They deliver 7685 Mbps total capacity and 16 spatial streams from a single AmpliFi Alien unit.
The vibrant touchscreen displays network status and provides instant controls and for your convenience, set the display and the green LED ring automatically turns off.
Each Alien has 4 LAN ports and one WAN port all running at gigabit speeds.
AmpliFi Alien is optimized to provide your home network with the highest possible performance regardless of how many client devices are connected simultaneously. Utilizing MU-MIMO and OFDMA for communication across twelve Wi-Fi 6 spatial streams, Alien eliminates dead spots and increases total home network capacity by four times. Alien also offers a separate 5 GHz radio with Wi-Fi 5 (802.11ac) speeds which you can dedicate to performance-critical devices and avoid competing for bandwidth with other devices on your home network.
Beyond the breakthrough Wi-Fi performance, AmpliFi Alien offers all of the software features praised by the growing AmpliFi user-base including simple setup, powerful connected device management, and a free, zero-configuration VPN service through the АmpliFi Teleport app that places travellers within their home network like they never left.
The AmpliFi Alien Router is now available for $379 MSRP through AmpliFi.com
No word on UK pricing or availability.