This years MWC is likely to be the most significant show in years, we have been teased with 5G for the past couple of years but this is the year 5G phones get officially launched.
Furthermore is the new foldable design that is being released by several companies, which may not be as important as 5G but is perhaps more interesting. This will be the biggest form factor change for phones since the launch of the first iPhone, and how each company will interpret the form factor is going to be fun to see. So far we have the Royole FlexPai which is commercially available but a bit clunky, Samsung used a dual screen design and Xiaomi have a tri-fold design.
We know Huawei have been developing their own phone which will also feature 5G has now been confirmed to arrive at MWC with an announcement on Sunday 24th of February at 2pm central European time, which should be 1pm for us Brits.
At the moment we don't really know what the Huawei device will look like exactly. The teaser from Huawei indicates that it will have a similar format to the FlexPai with one large screen that folds back on itself. I would expect that the Huawei implementation of this to be much more elegant than the Royole version.
A series of renders earlier this week (featured image) proposed exactly the same design for Huawei's foldable smartphone.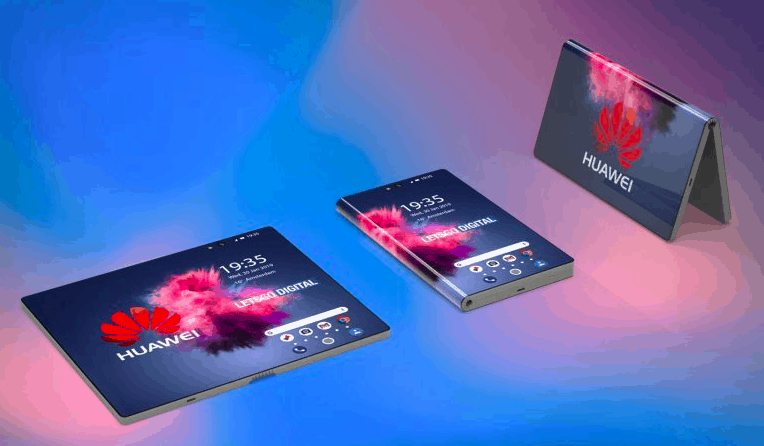 The hype is also building up for the new Huawei P30 which was one of the best phones of last year. Some people are speculating that we may see it at MWC but last years P20 model launched in March, and I can't see Huawei wanting to take the attention away from their foldable device during MWC.