All eyes may be on Samsung when it comes to foldable phones, and they will also likely be the first major company to release a Snapdragon 855 based phone in the form of the Samsung Galaxy S10.
However the mostly unknown company Royole has managed to beat through the gates in both respects.
Their new FlexPai is available to buy now and features both a foldable display and the Snapdragon 855 chipset.
The phones combines the new Qualcomm chip with either 6 or 8GB of RAM, 128GB or 256GB of storage and 16MP+20MP dual camera. It even runs Android 9.0 Pie .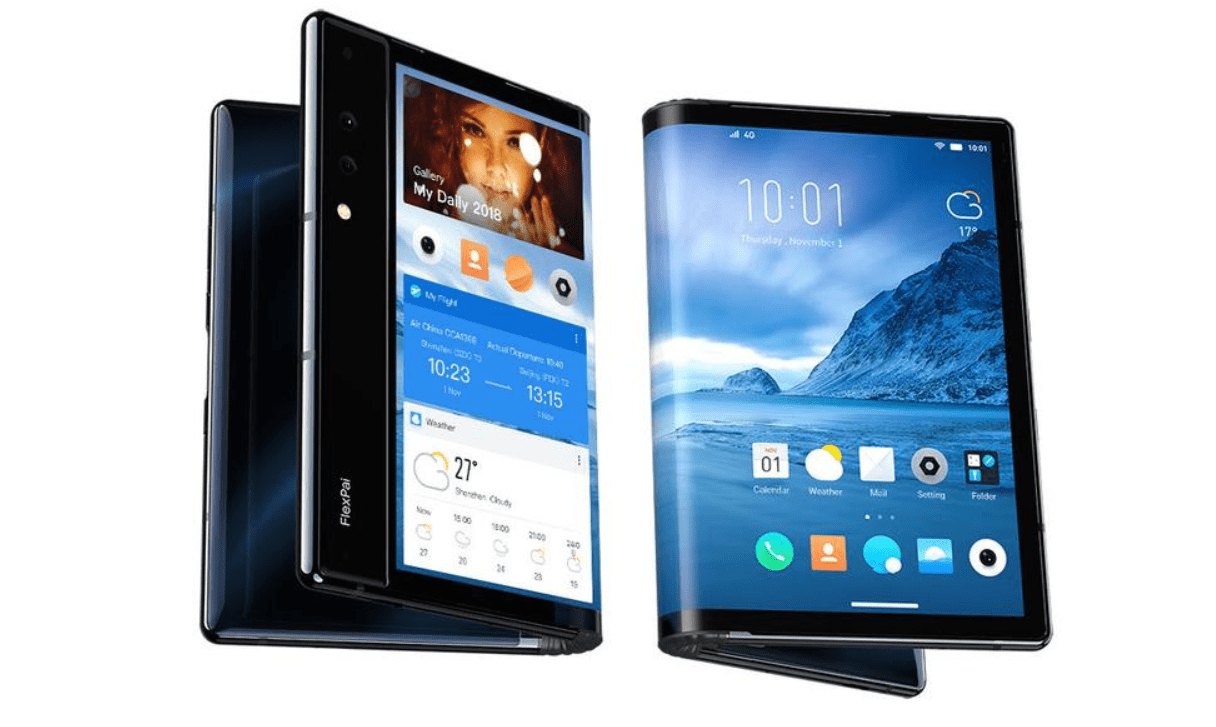 The display itself is a 7.8-inch AMOLED display that folds in half to form a usable albeit chunky phone. This is similar to the device that was leaked on social media back in 2018 which at the time looked impressive but very much in the production stage.
Well this is the final version and apparently it works pretty well. I have had no hands on time with it but other journalists claims it is quite functional.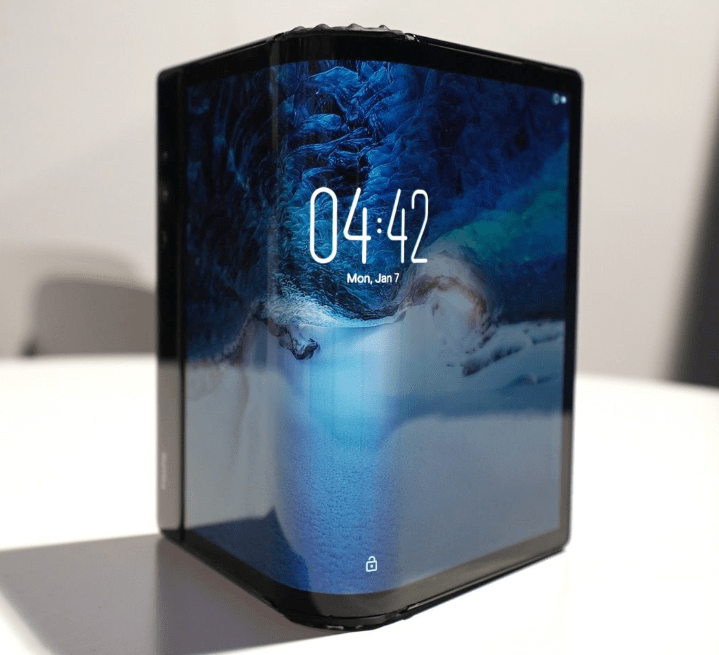 It is not perfect though and I doubt Samsung or other companies producing foldable phones are too concerned. In the unfolded position it is great, working exactly like a tablet. The issues start to occur when you fold the phone up, the interface is not dynamic or customised enough to create an effective solution. If you imagine folding your existing tablet in half, that's about what happens. The interface does not adjust enough to cater for its new mode.
There's also no mechanism to lock the screen when it's unfolded, so in tablet mode it will be sort of wobbly. Similarly, people that have used the phone claim the cameras are rubbish.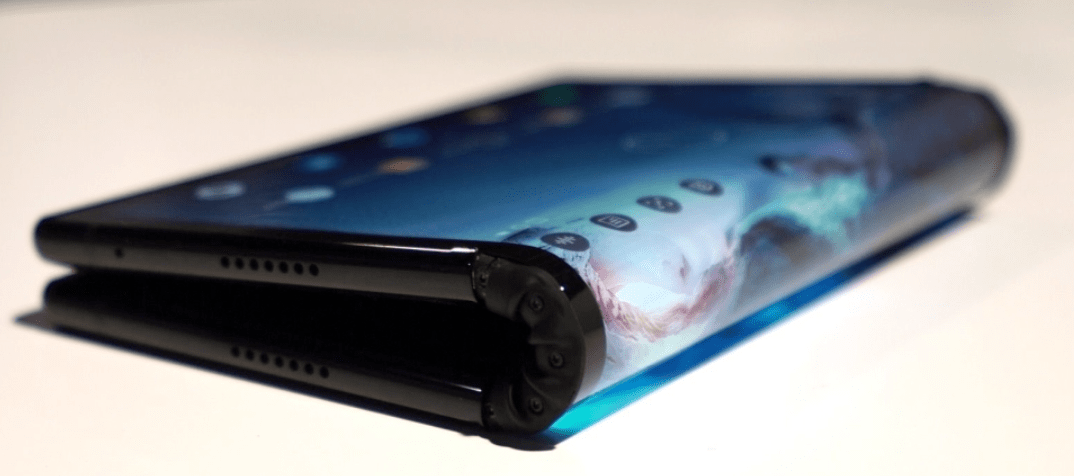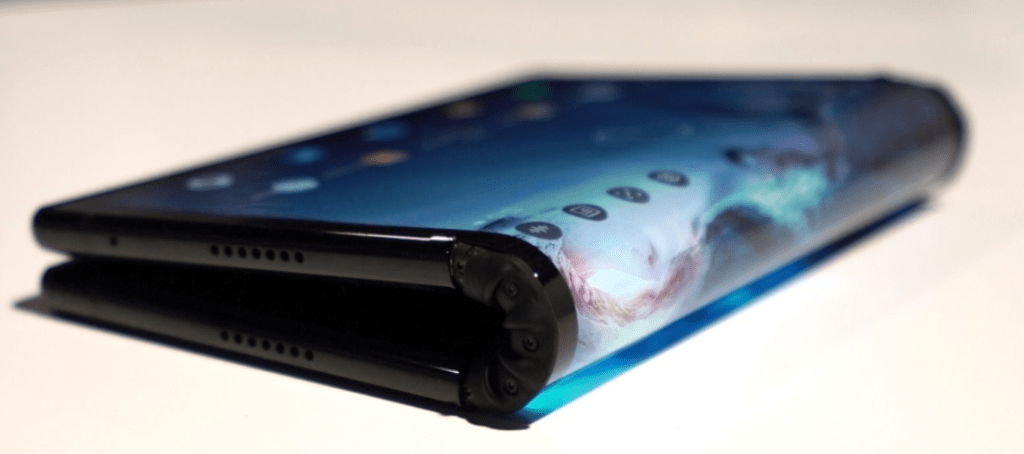 So while this maybe commercially available, for all intents are purposes it is just a protoype demoing the posibilities of foldable displays.
You can get the developer model on eBay and that will set you back £1,799.00 so even if it was a great phone, I doubt many people would buy it.