When the issues with the trade ban on Huawei started in May last year, just before the Honor 20 Pro launch, I never thought they would have lasted until 2020. Clearly I underestimated both President Trump and his bullying tactics and China's stubbornness.
So here we are in 2020, Huawei still has no access to Google services for any phones moving forward, so they are ploughing ahead doing their own thing. At some point in the future, they will likely launch a phone back on their Harmony OS, but for now, they will use Android and replace Google with Huawei Mobile Services, which aims to do everything Google does, but by Huawei.
Recently, Huawei Mobile Services 4.0 beta was announced which updates a bunch of its development kits including the account kit, push kit, wallet kit, analytics kit, drive kit, and game services.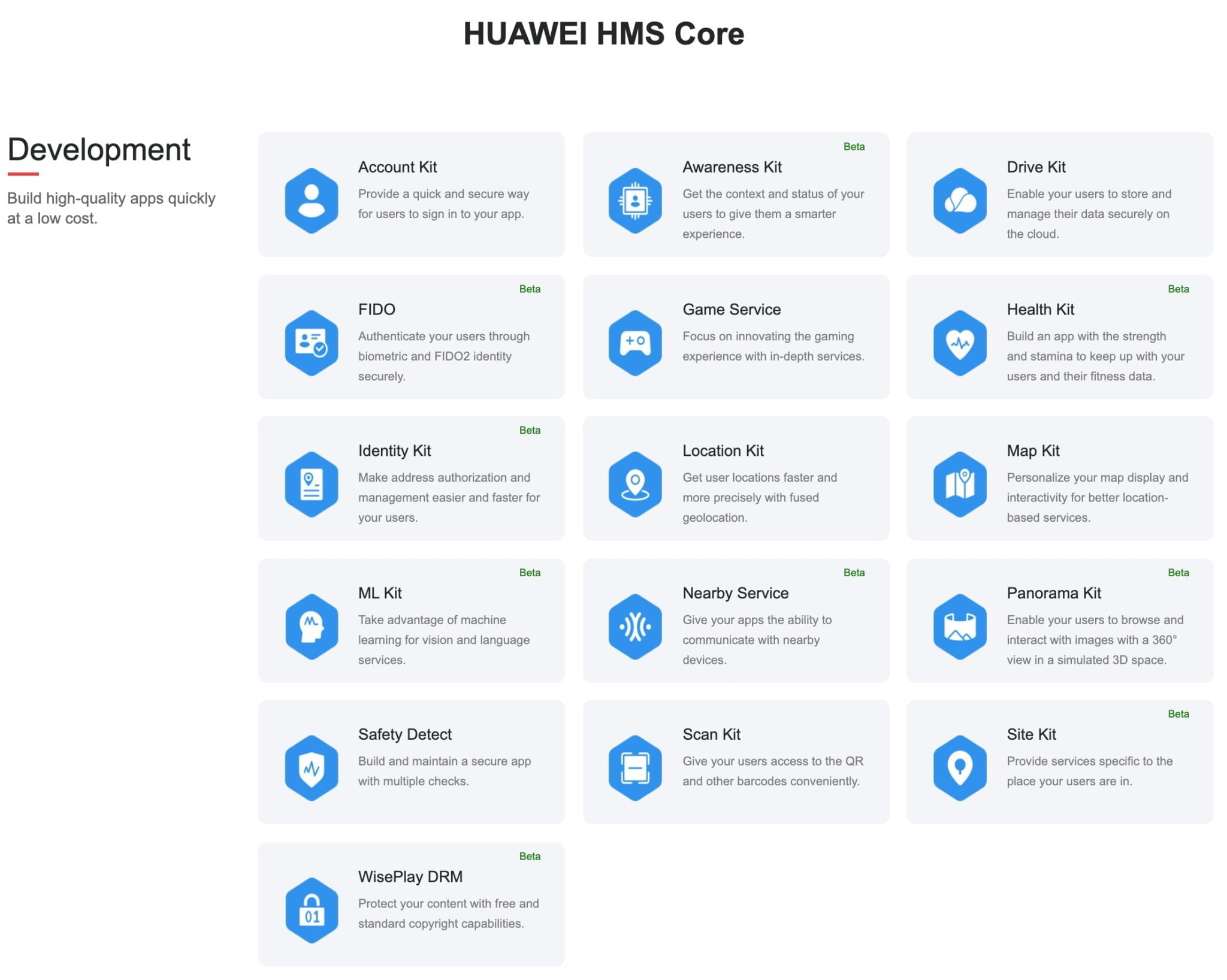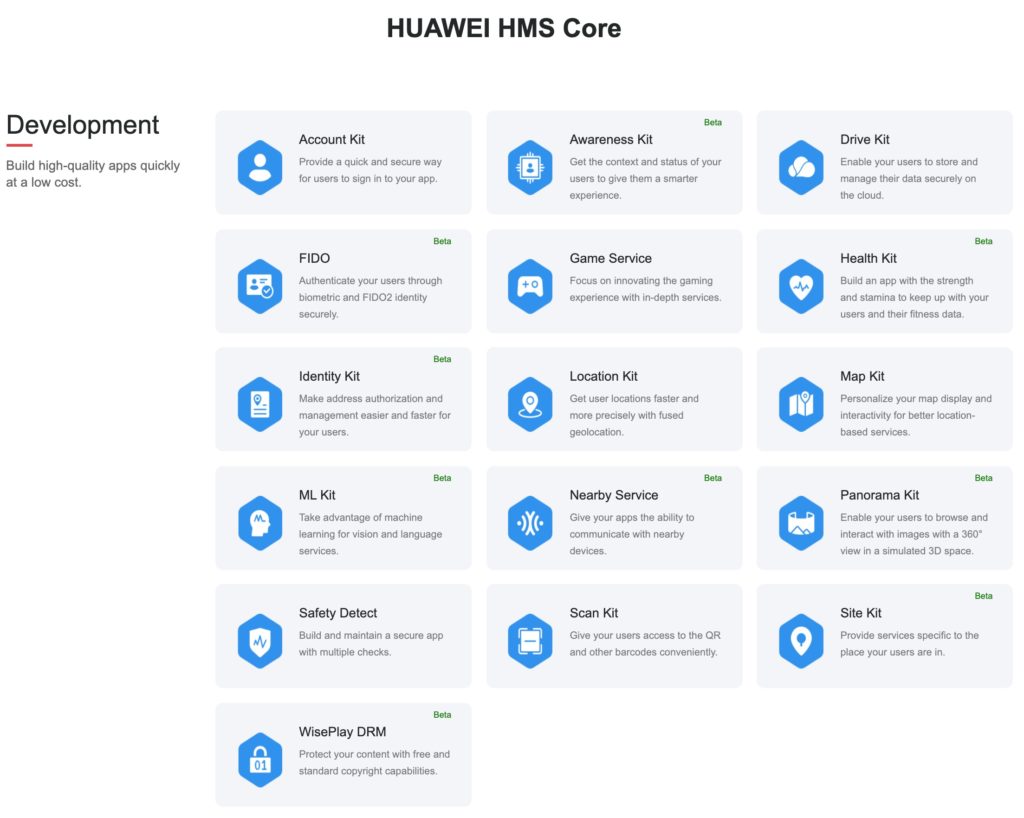 Part of these new updates includes a deal with TomTom, the Dutch mapping giant famed for their sat navs, but turned services provider.
The deal with TomTom means Huawei can now use the Dutch company's maps, traffic information and navigation software to develop apps for its smartphones.
With TomTom being a dutch company they shouldn't fall under the trade restrictions imposed on American companies.
Apparently this deal has been in place for a long time but is only just being made publicly available. I wouldn't be surprised if this was to allow them time tow rok out if TomTom would have any IP falling under the trade ban.
While Huawei continues to be extraordinarily successful in China, time will tell how well they can do without Google in many other countries. Being able to replicate the rich app ecosystem of the Playstore will be critical to this, and Huawei has previously announced financial incentives for app developers to use their App Gallery, so given time I think it is possible they can do it.
The Huawei P40 Pro is due to launch in the next few months, last year the P30 Pro launched March in Paris and was my favourite phone of 2019. The Huawei Mate 30 Pro was announced in Germany but then never launched properly. So it will be interesting to see if Huawei continue with a European launch this year.