Nextbase 412GW Professional Dashcam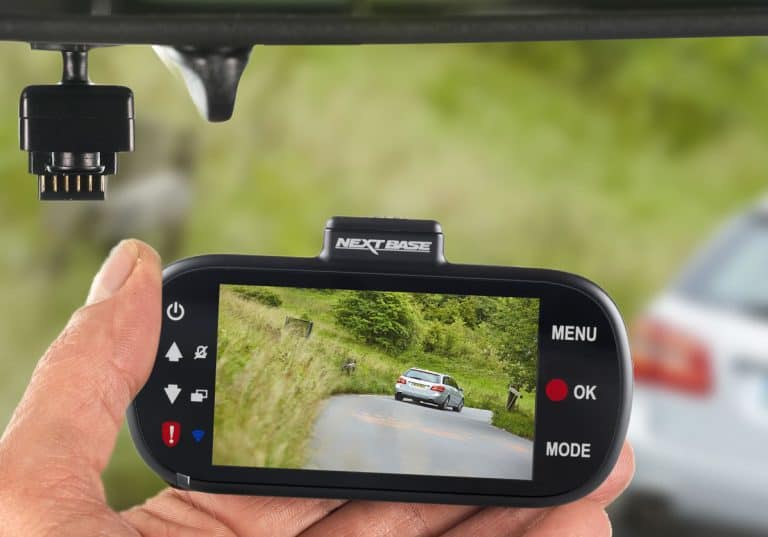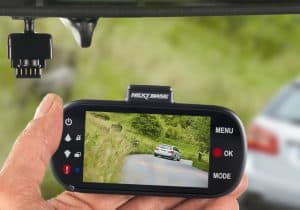 Product Name: Nextbase 412GW Professional Dashcam
Offer price: 113.95
Availability: InStock
Price -

90%

Features -

90%

Performance -

90%
This is actually the first in-car dash cam I have ever reviewed, but as you may be aware, it has become a huge market in recent years. In some countries like Russia, nearly every car uses one, so it is strange that it has taken so long to take off here.
Nextbase is a brand I had not heard of, but is actually a well-established company in the dashcam world, with a range of products, all well reviewed and widely available from Halfords and other shopping sites.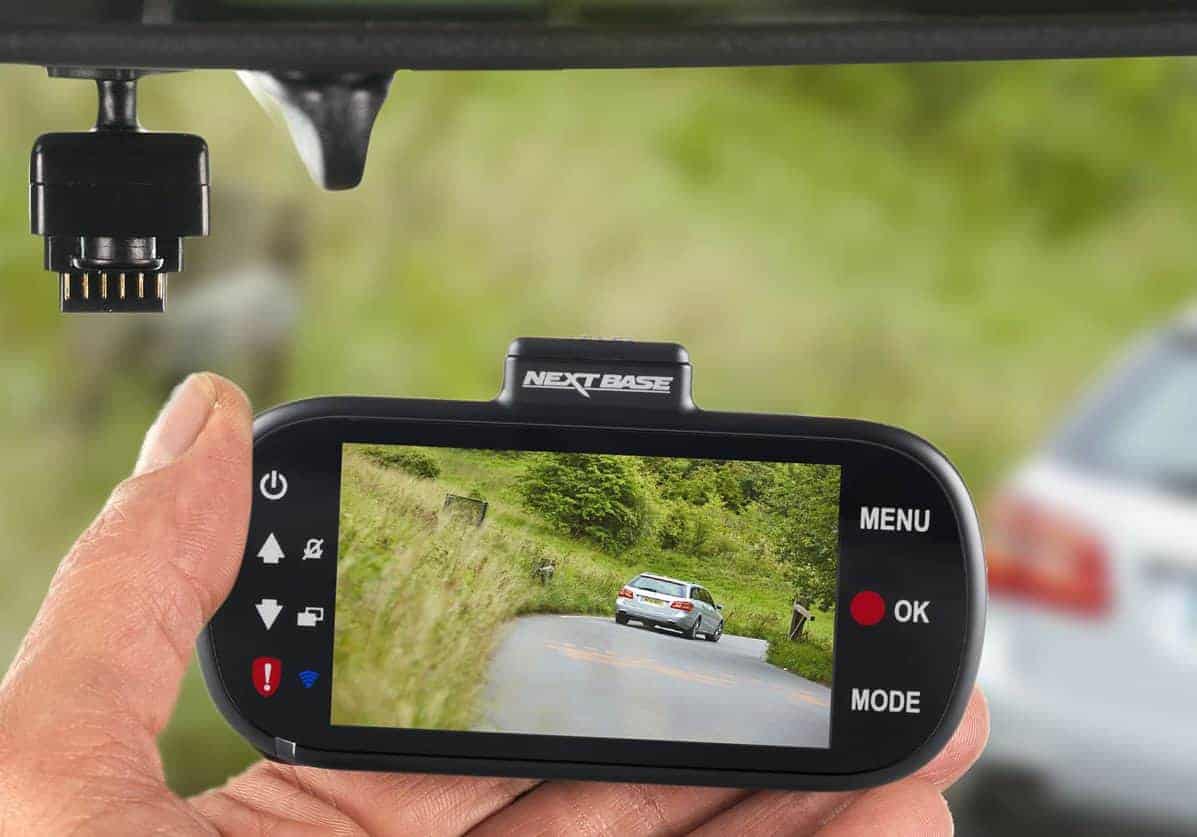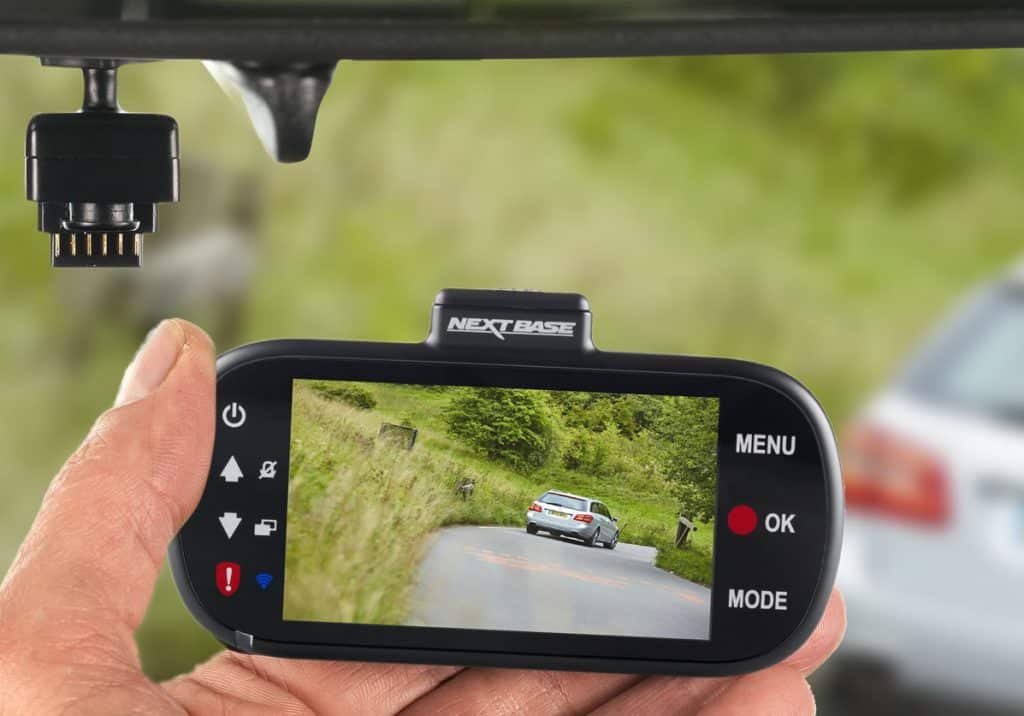 The Nexbase Dash Cam 412GW features:
140-degree wide angle view with QUAD 1440p High Definition recording at 30 fps
High frame rate option of 60fps recording at FULL 1080p HD
Inbuilt Wi-Fi to share your footage directly with your mobile via the Nextbase Cam Viewer app
Ultra clear 3.0" LED display for ease of playback and menu selection
Improved night vision for clear footage in poor lighting conditions
Exclusive Powered Magnetic Click & Go mount for easy installation in the vehicle
Instant evidence to support insurance claims to help prove an incident was not your fault
Super slimline design – Dimensions 10.9 x 5 x 1.8 cm (W x H x D) (37mm inch. lens)
Six-Element Sharp Lenses made with 6 layers of glass to provide stunning clear images
GPS receiver and G-sensor to record location and force data
Inbuilt battery with up to 30 minute backup in the event of an accident
Easy to install with 4m 12v power cable and Click & Go powered window mount included
SOS data protection prevents the impact/ event recording from being deleted
Supports SDHC and SDXC Micro SD cards up to 32GB (class 10 recommended)
Nextbase iN-CAR CAM 412GW dash cam from Nextbase UK on Vimeo.
Thanks to the Click and Go mount, installation is nice and simple, and you can power the unit via a 12 volt, 4-metre power cable connected to an auxiliary power socket. Alternatively, the mount can be permanently hard-wired by using a Hardwire Kit.
I used the Aux power method in my test as I wasn't sure if I would commit to using it permanently, but you can pick up the hardwire kits cheap on Halfords for £20. You simply connect the power supply directly to a fuse box of any vehicle that uses either standard ATO/C fuses OR smaller ATM fuses. Halfords will also fit this in store for you for £10 (which is what I would definitely do as I am useless).
One small issue I noticed when setting the Next Base up was that it can only handle cards up to 32GB. MicroSD cards are so cheap now it would have been nice to put a 128GB one in. However, this shouldn't really be a huge issue, as the main reason to sue this is in the event of an accident, where presumably you will be pulling the card almost instantly for evidence.
In terms of day to day use, the 412GW held up well, video quality was in my opinion, amazing. The closest thing I have used to cameras like these are IP CCTV cameras, and a lot of the time the claimed resolutions mean nothing in terms of picture quality Often 1080p on a cheap camera looks rubbish. This is not the case with the 412GW, everything is crystal clear, and most importantly you can easily read number plates or make out specific features of pedestrians etc. I had very little issue with sun glare, and during the night-time, it also performed excellently.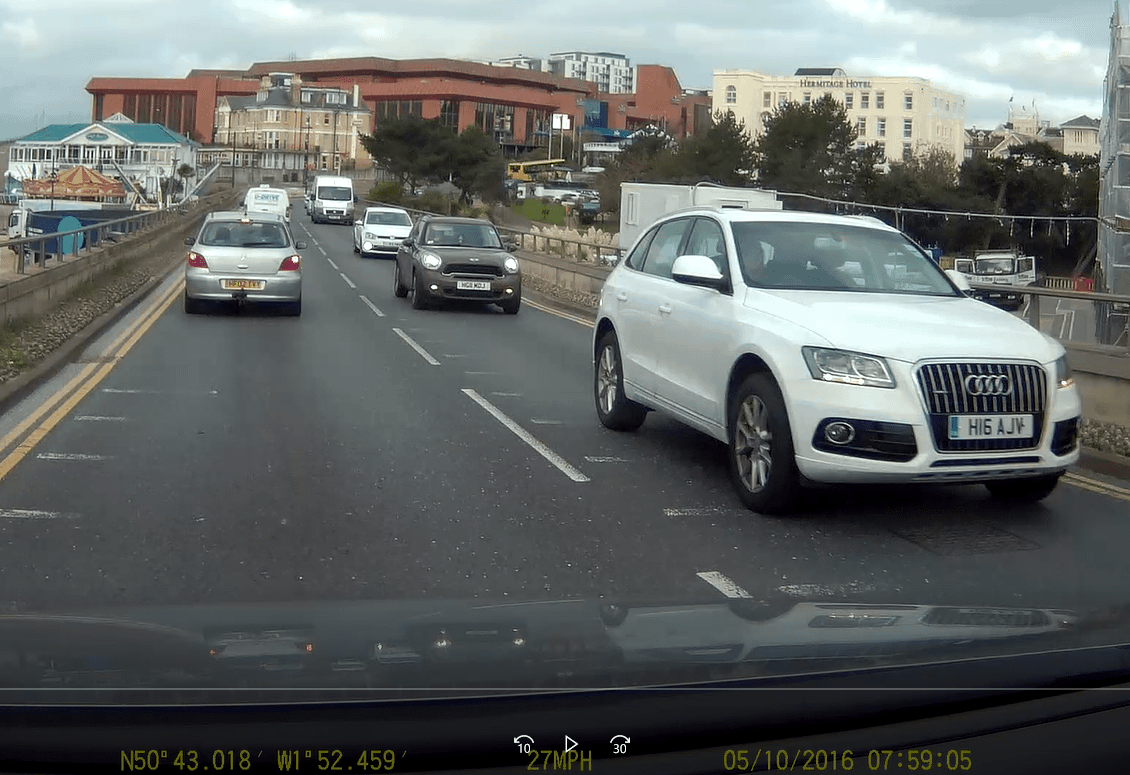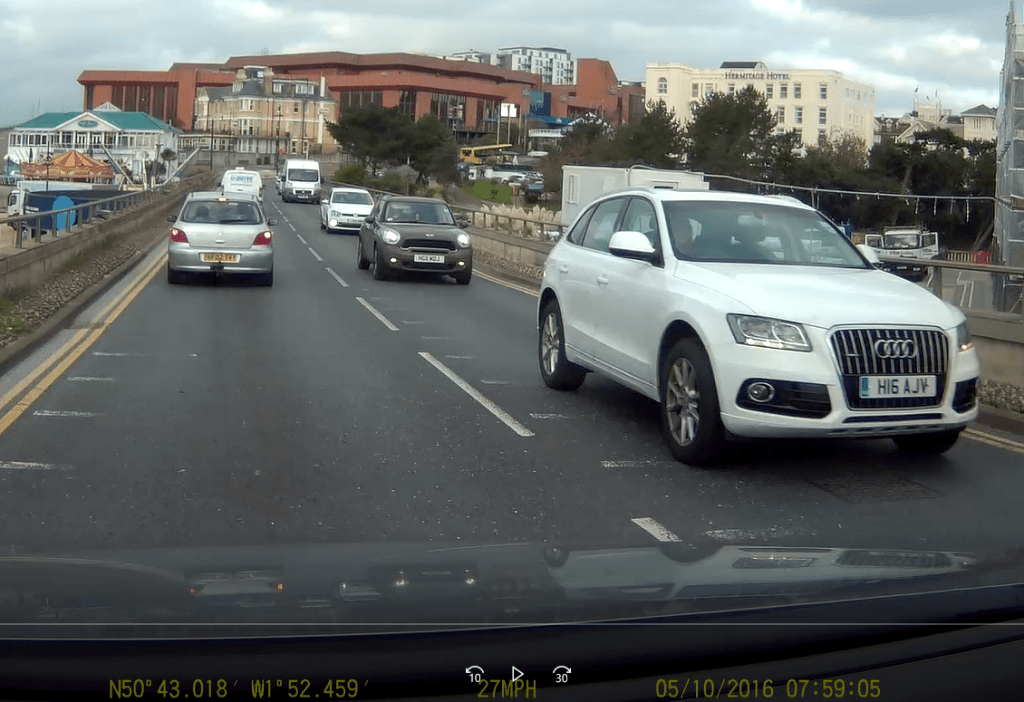 In the unfortunate event of an accident, you don't even need to pull your SD card, you can download files to your phone via the Next Base App. This doesn't work quite as well as the rest of the system, as it is quite slow, but again, hopefully, you won't be needing to do this very often.
Another huge selling point for the Nextbase is that they have made a deal with Swiftcoder.com to give drivers using a Nextbase dashcam a discount of 12.5% on their annual motor insurance premium, working out as a potential average saving of £54 per policy. You don't even have to have the cam fitted by anyone special, DIY installs are allowed.
The only time Swiftcover ask for video is when you are in an accident.
Overall, I have been extremely impressed with the Nextbase 412GW. It has been easy to use, the video quality is excellent, and in my opinion, it is quite affordable. The potential savings on insurance mean it should pay for itself in due course.
You can get the Nextbase 412GW now for just £129 from Halfords, they also sell the hardwire kit for £20 and can wire it in your car for an additional £10.