The Huawei P40 Pro is the first major launch in the UK from Huawei with a phone without Google. When I reviewed the phone, there is definitely a learning curve if you want to adapt to a life without Google, you could, of course, still, install Google Mobile Services.
The reason Huawei can't use Google is President Trump is paranoid that China is spying on us all. However, the US has been believed to be doing just the same via the numerous backdoors that keep appearing in Cisco gear.
If you are worried about the Chinese reading your emails, then you probably should also be concerned about Google, Facebook, Microsoft, Apple, and almost any major company with access to your data.
If you want to cut Google out of your life, then it is quite possible, but it may take a bit of work.
LineageOS and other privacy mobile operating systems
So from the get-go, if you have a phone, your privacy is compromised. There are some alternatives to a phone with Google and Android, or Huawei and Android. LineageOS is about the most viable alternative, being an open-source operating system for phones and tablets based on Android.
LineageOS will require you to flash your phone with the ROM, so the phone will, therefore, need to be compatible and this, therefore, limits your choices drastically. From a quick look at their downloads, your best bet is
OnePlus 7 Pro or 6T
Huawei P20 Pro
Xiaomi Poco F1
Samsung Galaxy S9
There are other privacy orientated operating systems, but that will limit your choice further, and app available on these operating systems is poor. But, if you want to get really obsessed about privacy you could look into:
Google Services and Apps alternatives
So you now have a focussed privacy phone, or in the case of Huawei, a phone that can't easily access Googles services. Now what?
Google Play Store alternative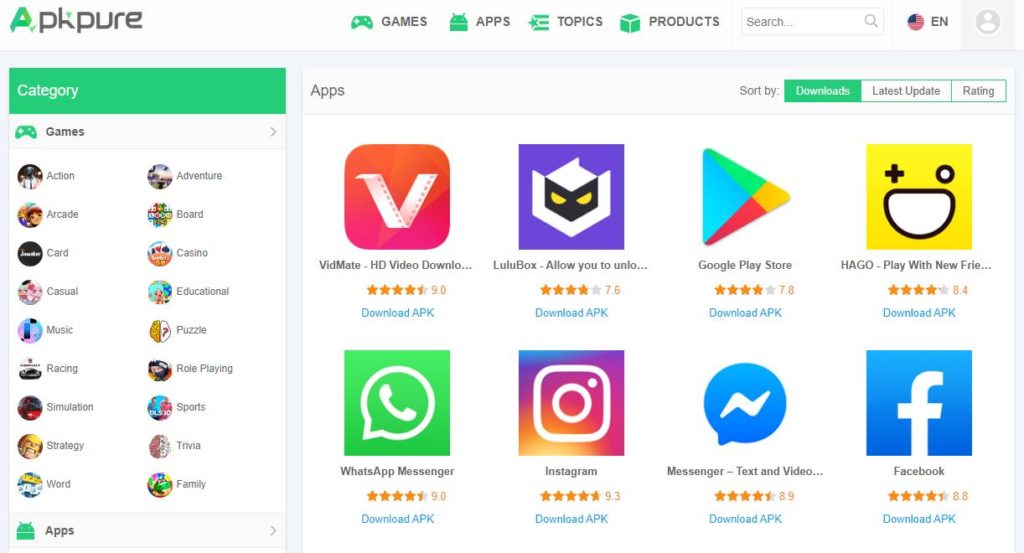 Third-party app stores raise their own concerns; many distribute Android APKs so the apps you are installing may have privacy issues. There is not much moderation of apps either, so some stores may accidentally distribute malware.
For Huawei phones, you have the App Gallery, this is their official app store, so the closest thing you will get to a proper Play Store alternative.
You then have:
F-Droid and within that, there is Yalp Store, and Aurora Store both download the apps from Google Play but anonymously.
APKPure – I use this on my P40 Pro, and it is great
Aptoide – An independent marketplace for Android apps. Which ironically has just had its user database hacked.
Google Hangouts / Whatsapp / Facebook Messenger alternatives
While this post is mainly focusing on Google alternatives, social media and messaging apps are bad for privacy, and they also have limited availability withing the Huawei App Gallery. If it is owned by Facebook, and you are paranoid about people reading your messages, don't use it at all.
Some of these have had questions raised about them too (Telegram) but it is still probably going to be better than Google/Facebook
Google Search Alternatives
DuckDuckGo is probably the biggest player in the game for anyone wanting to ditch Google for search.
Mojeek is a true search engine (rather than metasearch engine) that has its own crawler and index and they are UK based.
Gmail Alternatives
Apparently, Gmail is the worst thing you can use if you care about privacy. Google is tracking your purchasing history from the receipts in your inbox. Your inbox is also used for ads, and marketing and contents of your inbox are being shared with Google and other random third parties.
So ideally, not only will you ditch the Gmail app, but the Google Mail service as a whole.
For email clients, K9 Mail is the only IMAP/SMTP app on F-Droid, it is also on Play Store
Nine – Email & Calendar is also a popular option, but it costs US $14.99.
FairEmail – open source, privacy oriented email
Blue Mail is one of the most popular clients on the Play Store
As for the emails themselves, you could roll your own server, things like Synology can have an email server. However, it is probably easier to go with one of these:
Chrome Alternatives
One thing that is easy to replace is Chrome. Firefox is the obvious choice, then numerous browsers based on Chromium similar to Chrome including:
Iridium – Based on open-source Chromium, Iridium offers numerous privacy and security enhancements over Chrome.
Brave – Brave is another Chromium-based browser that is rather popular. It blocks trackers and ads by default (except for "approved" ads that are part of the "Brave Ads" network).
Ungoogled Chromium – Just as the name says, this is an open source version of Chromium that has been "ungoogled" and modified for more privacy.
You then have Firefox forks including Waterfox and GNU IceCat. The Tor browser is also based on Firefox.
Google Drive Alternatives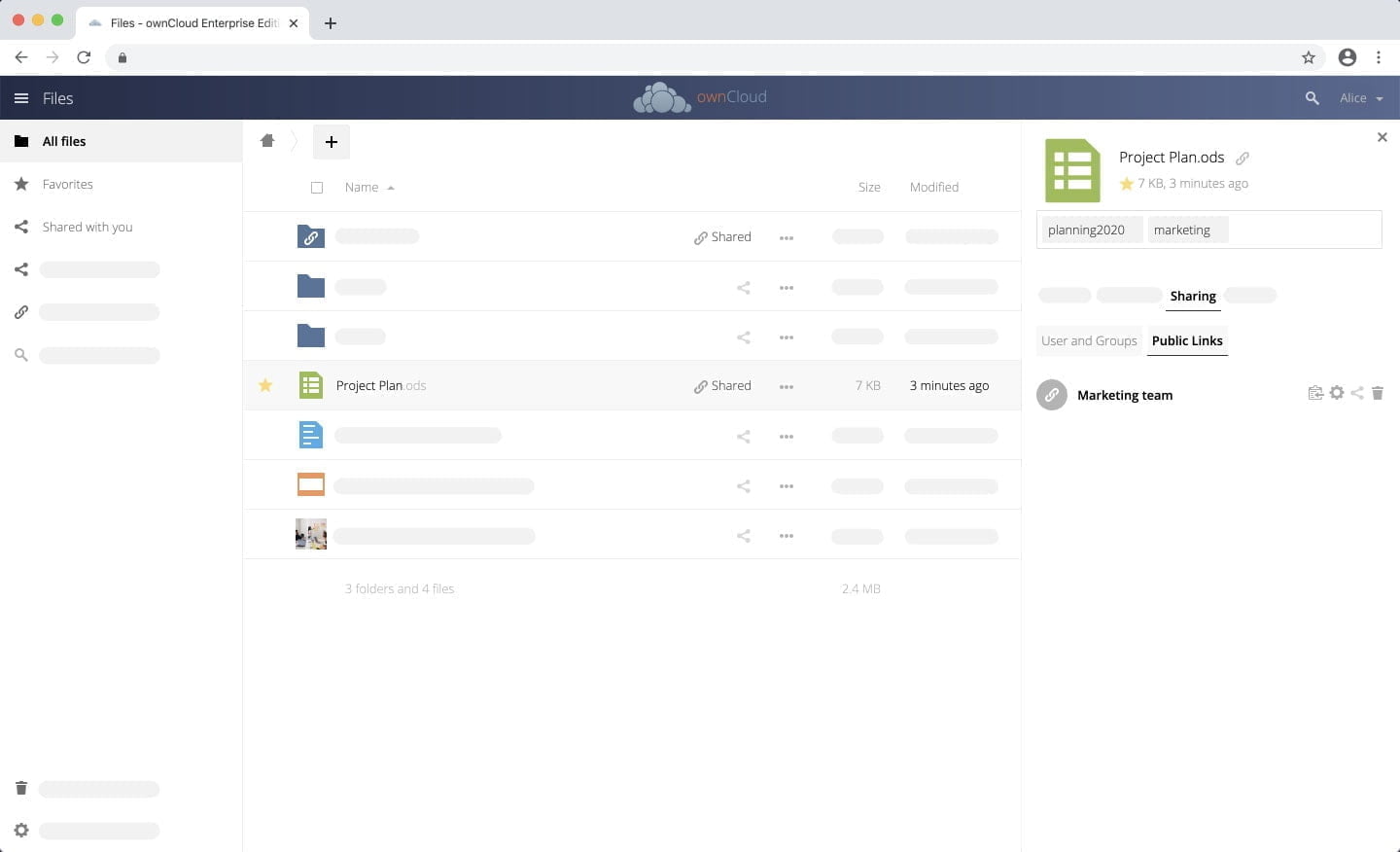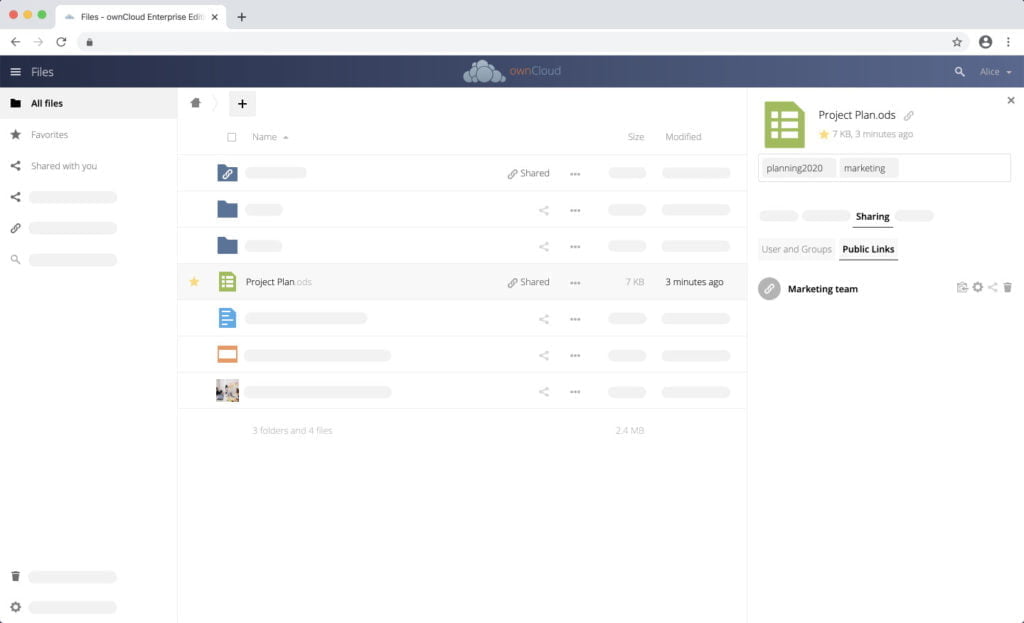 Your best bet would be to use your own server or NAS and store the files yourself.
Dropbox and OneDrive are the two most significant alternatives but probably not the best for privacy.
Google Calendar alternatives
Here are some Google Calendar alternatives:
Lightning Calendar is an open-source calendar option developed by Mozilla, and it's compatible with Thunderbird and Seamonkey.
Etar, an open source, basic calendar option.
Fruux, an open-source calendar with good features and support for many operating systems.
Google Docs / Sheets / Slides alternative
Either Office 365 or Zoho Docs are great options as a Google Docs alternative, however if privacy is a concern, they may not be the best option.
Synology has its own office suite for their NAS drives.
CryptPad – CryptPad is a privacy-focused alternative with strong encryption, and it's free.
Etherpad – A self-hosted collaborative online editor that's also open source.
For an offline replacement as an alternative to Microsoft Office, then LibreOffice has been a long time favourite.
Google Photos alternative
Again, hosting your own is the best, Synology has Moments which is a fantastic alternative.
Here are a few good Google Photos alternatives:
Piwigo – Piwigo is a great option that you can self-host. It is also free and open source.
Lychee – Lychee is another self-hosted, open source photo management platform.
Cryptee – Mentioned already above, Cyrptee is also a great option for securely storing photos.
YouTube alternatives
Nothing really competes with YouTube because most people want to watch the actual content on YouTube If you want an alternative. Some people publish to Vimeo and Dailymotion.
If you just want a way to access YouTube without using the app (ie Huawei users) you can access it via the web or YouTube clients which just act as a wrapper for the website, NewPipe on FDroid is good for this.
Google Maps alternative
A few Google Maps alternatives for mobile devices include:
Google Keep alternative
Lots of alternatives, plenty of big-name options, but some may not be very good for privacy. This includes Evernote, Trella, Microsoft OneNote and Todoist.
For some privacy focussed options you can try:
Standard Notes is a great alternative for a note-taking service. It is secure, encrypted, and free with apps for Windows, Mac, Linux, iOS, and Android (web-based also available).
Joplin is another great option that is open source and works on Windows, Mac, Linux, iOS, and Android.
QOwnNotes is an open source file editor with Nextcloud integration.
Last update on 2022-05-18 / Affiliate links / Images from Amazon Product Advertising API