Following the trend of desktop monitors, in recent years gaming laptop displays have become increasingly advanced. You would have to look at the most affordable gaming laptops for a Full HD display running at just 60Hz.
Nowadays, it has become the norm for a gaming laptop to have at least 1920×1080 running at 120Hz, or more often 144Hz.
At the higher end of the spectrum, you have laptops such as the Razer Blade 15 Advanced which have a 1920×1080 display with a refresh rate of 360Hz.
Alternatively, QHD or 2560×1440 has become increasingly common and laptops such as the MSI GS66 Stealth 15″ run that at 240Hz.
For a long time, 1440p with a high refresh rate has been the sweet spot for many normal monitors and I think this could apply to higher-end gaming laptops too.
An increasingly large number of laptops have 4K displays. A lot of the time this tends to be when the laptop is designed for creators in mind rather than gamers. The Gigabyte AERO range has 4K AMOLED displays which will look absolutely amazing with incredibly blacks and colour accuracy, but the 60hz display is not ideal for a lot of gamers.
A growing number of laptops have started to launch with 4K 120Hz displays. They are a bit niche, requiring top of the range specs to be able to run games at the highest settings. However, they tend to be very high-quality panels with 100% AdobeRGB colour space, high levels of brightness and all the other features you'd expect from a premium monitor.
These laptops are therefore ideal for anyone looking for an all-in-one work and gaming solution.
Laptops with 4K 120Hz screens
For the sake of simplicity, I have listed the latest generation. Some of these will have only just been announced so may not be available yet. It is quite likely the previous generation also has a 4K 120Hz display (for example the Asus ROG Zephyrus Duo).
I'm pretty sure that most of the laptops are using physically the same display panel. It is just the Acer and two Asus laptops that differ.
With several of the options discontinued, it is a very short list of 4k 120Hz laptops.
Acer Predator Helios 500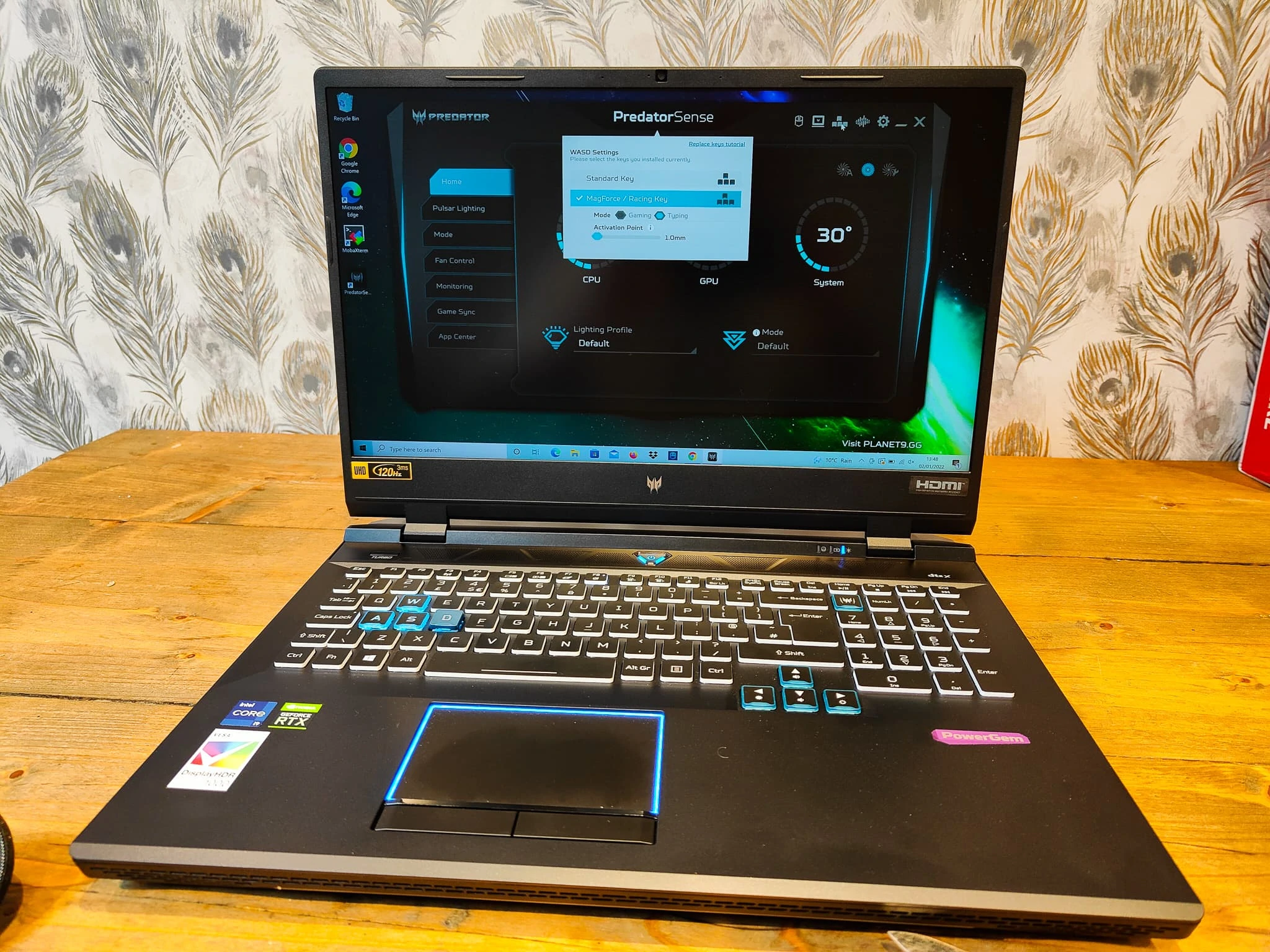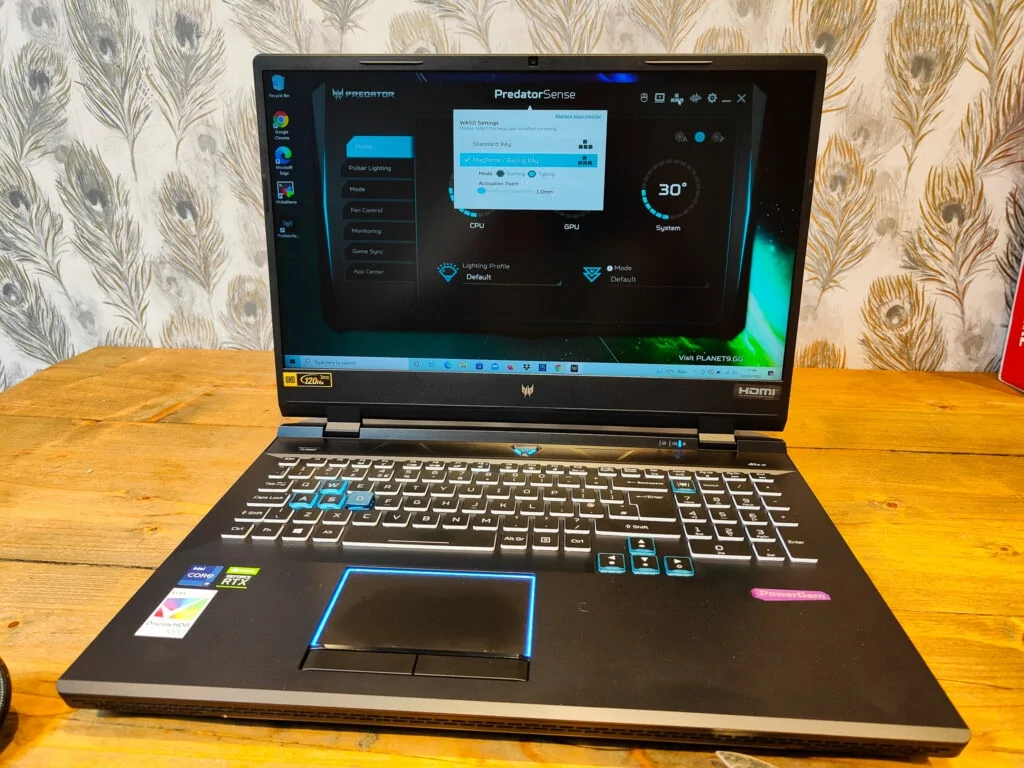 Intel Core i9-11980HK Processor
NVIDIA GeForce RTX 3080
17" 4K /120Hz microLED display
I reviewed the Acer Predator Helios 500 recently and it prompted me to write this post to see what else is out there. It is an absolute beast, but at 4kg it is not something you want to carry about very often.
Asus ProArt StudioBook One
Intel Core i9-9980HK Processor
Nvidia Quadro RTX 6000
15.6″ IPS 4K 120 Hz
I don't think you can buy this anymore and you likely couldn't afford the insane $10k price tag. This one was very much a laptop focused on professional users.
Asus ROG Zephyrus Duo 16 (2022)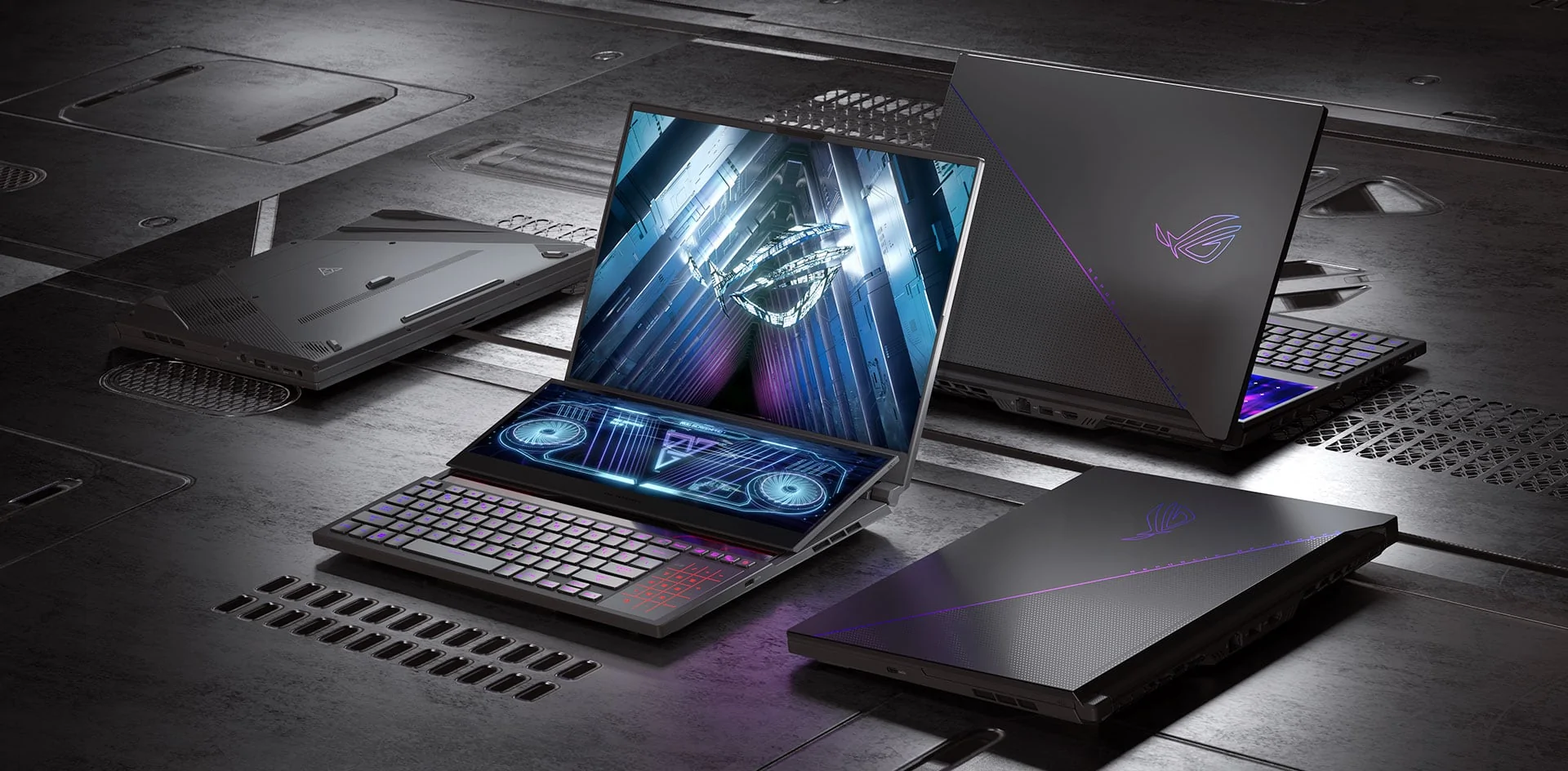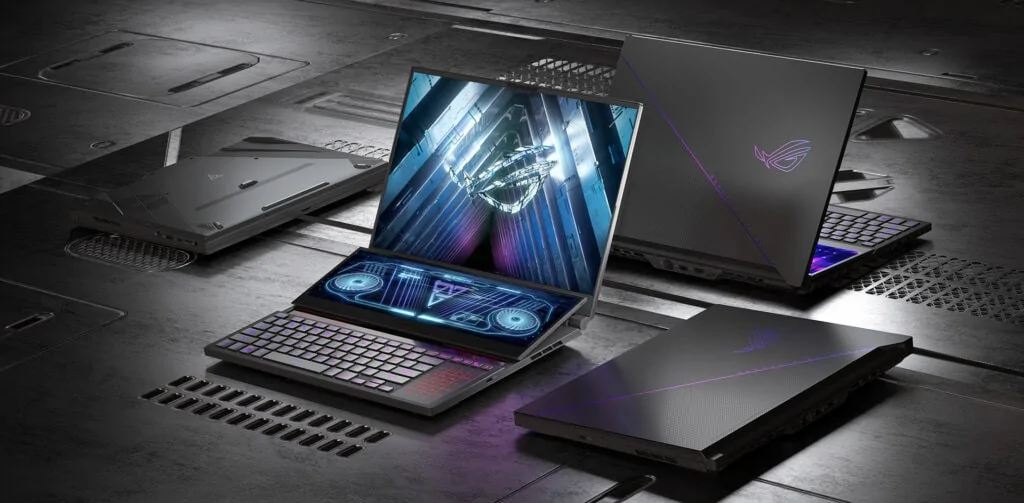 Up to AMD Ryzen 9 6980HX
NVIDIA GeForce RTX 3080 Ti
16-inch WQUXGA(3840×2400) 120Hz
One of the most bonkers laptops on the market with its dual-screen design. The main 4K display is a none standard aspect ratio with a bit of extra height compared to a normal 4K. You then also have the 14″ 3840 x 1100 secondary display with stylus support.
The Duo 16 has only just been announced, being one of the first laptops to have a AMD Ryzen 9 6980HX and the GeForce RTX 3080 Ti.
Last year ASUS ROG Zephyrus Duo 15 SE is listed on Curry's for £3600 and I would expect this to launch for quite a bit more.
Asus ROG Zephyrus S17 GX703 GX703HS-KF075T
Intel Core i7-11800H Processor
NVIDIA GeForce RTX 3080
17" 4K /120Hz LED display
There are multiple variants of the ROG Zephyrus S17. This one will set you back around £3300
Alienware X17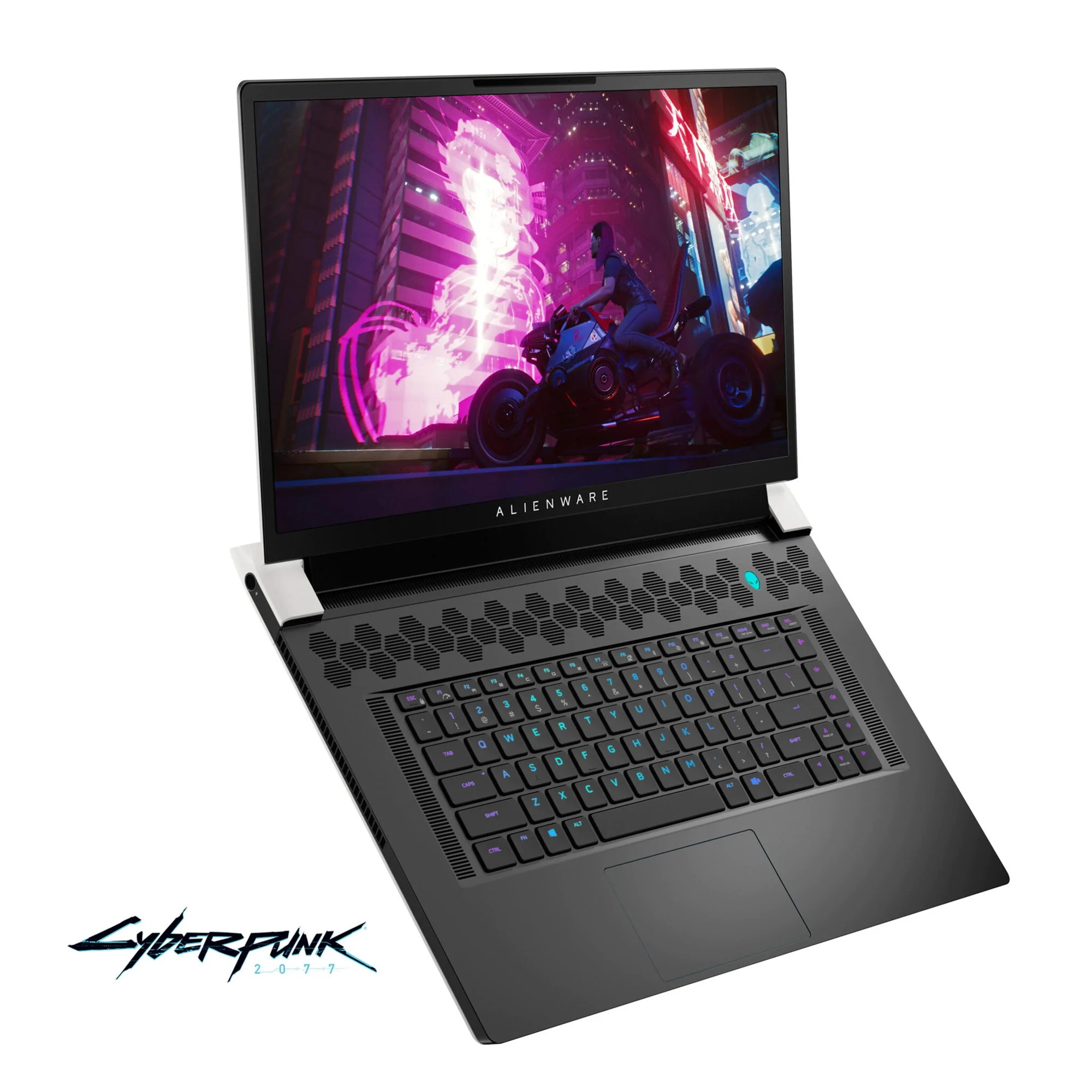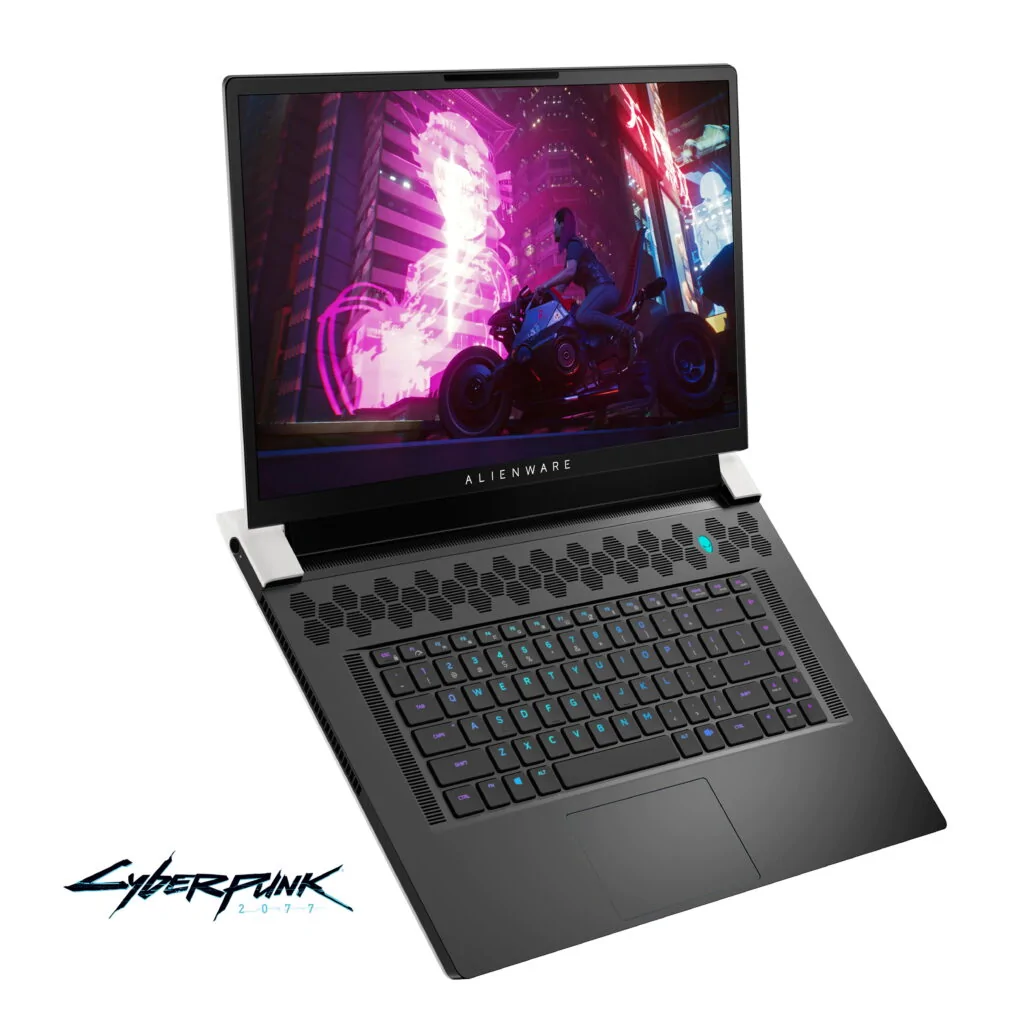 Intel Core i9-11980HK Processor
NVIDIA GeForce RTX 3080
17" 4K /120Hz LED display
There are two variants with a 4K display. Both with the RTX 3080 but one with the i7 11800H for £3400 and the other with i9 11980HK for £3750
MSI GS76 Stealth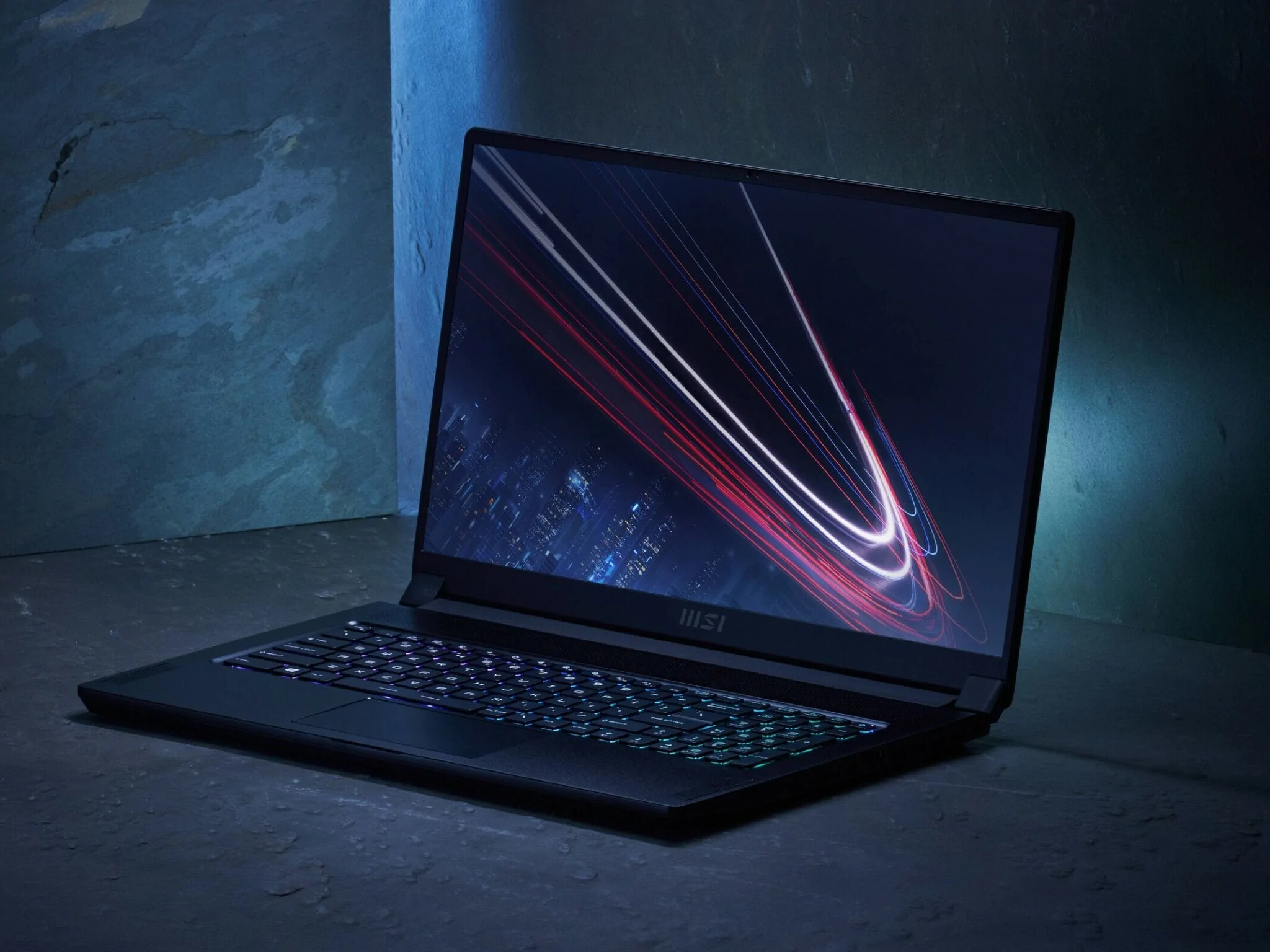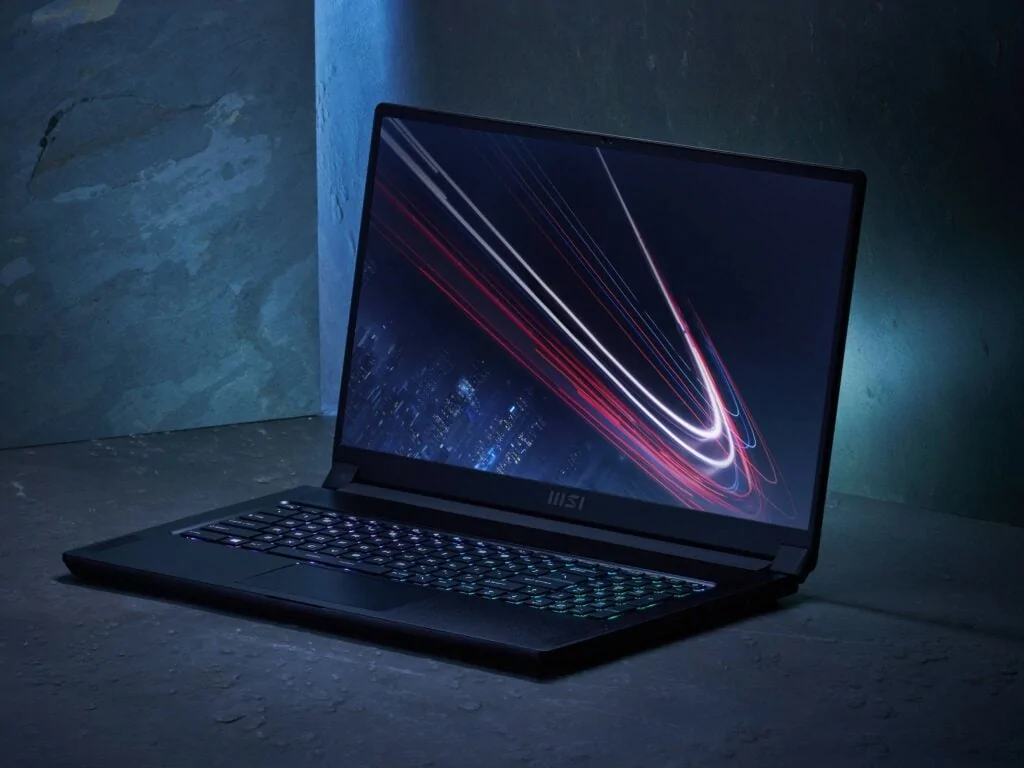 Intel Core i9- 11900H Processor
NVIDIA GeForce RTX 3080
17" 4K /120Hz LED display
This one costs £4300 from Scan! It is slimmer and lighter than the Acer though. The 15-inch MSI GS66 can only do 60Hz.
Razer Blade 17


Intel Core i9-11900H Processor
NVIDIA GeForce RTX 3080
17.3″ IPS 4K 120 Hz & touch
Cheaper than the MSI at £4k and with a touch display.