The Linksys Velop range of mesh Wi-Fi systems is a popular option, and one of the few brands I have not had a chance to review yet.
Their current Wi-Fi 6 mesh system (MX5300 & MX10600) is a tri-band system which is typically prohibitively expensive, however, with a price of £479.99 currently for the Linksys MX10600 it is one of the best options on the market.
Linksys have a strange specification where one of the 5Ghz channels is actually Wi-Fi 5, which I imagine is how they keep the price relatively low.
Most brands have followed up their flagship mesh systems with an affordable dual-band option such as the Netgear MK63 and TP-Link Deco X60. These offer very attractive pricing, but the dual-band radios mean the satellites suffer from significant signal loss reducing throughput.
With the Linksys Velop MX4200, they have kept the tri-band design and technically upgraded it to be superior to the flagship model, using Wi-Fi 6 on all channels. Yet they have priced it lower.
The Linksys Velop MX4200 will be priced at:
One pack: £229.99
Two-pack: £399.99
Three pack: £599.99
At under £400 for a two-pack tri-band Wi-Fi 6 system, this is very attractively priced. The recently launched Netgear RBK752 offers a similar specification but for £445,
Pricing of this model is kept affordable by using a 2×2 Wi-Fi 6 and 4×4 Wi-Fi 6 radio rather than 4×4 for both, then only using gigabit Ethernet ports. For the vast majority of people, it is unlikely you will notice any difference in performance (clients such as phones and laptops can only do 2×2 anyway).
The Velop has another advantage over affordable options, each satellite has 4 network ports plus one USB port. So if you locate one of the satellites near your TV set up, if you work from home, you probably won't have to buy an additional switch to wire everything up.
At the moment Linksys have provided an ambiguous date of within the next could of weeks for availability in the UK.
Full Press Release
This week Linksys announced the availability of the Velop AX4200 WiFi 6 Mesh System, the newest addition to the company's growing WiFi 6 portfolio with built-in Linksys Intelligent Mesh™ technology.
Powered by the Qualcomm® Networking Pro 800 platform, a product of Qualcomm Technologies, Inc., the Velop AX4200 system is the newest flagship WiFi 6 mesh system from Linksys, engineered to offer the latest generation of WiFi at an attractive price. It was designed to make whole-home mesh and WiFi 6 accessible to more households as the modern world shifts to normalise distance learning and working from home. The Velop AX4200 system is an ideal solution for households competing for wireless bandwidth between smartphones, tablets, gaming consoles and other devices by providing uninterrupted connectivity and faster speeds, and enhancing productivity when working remote, video chatting, virtual teaching and online learning.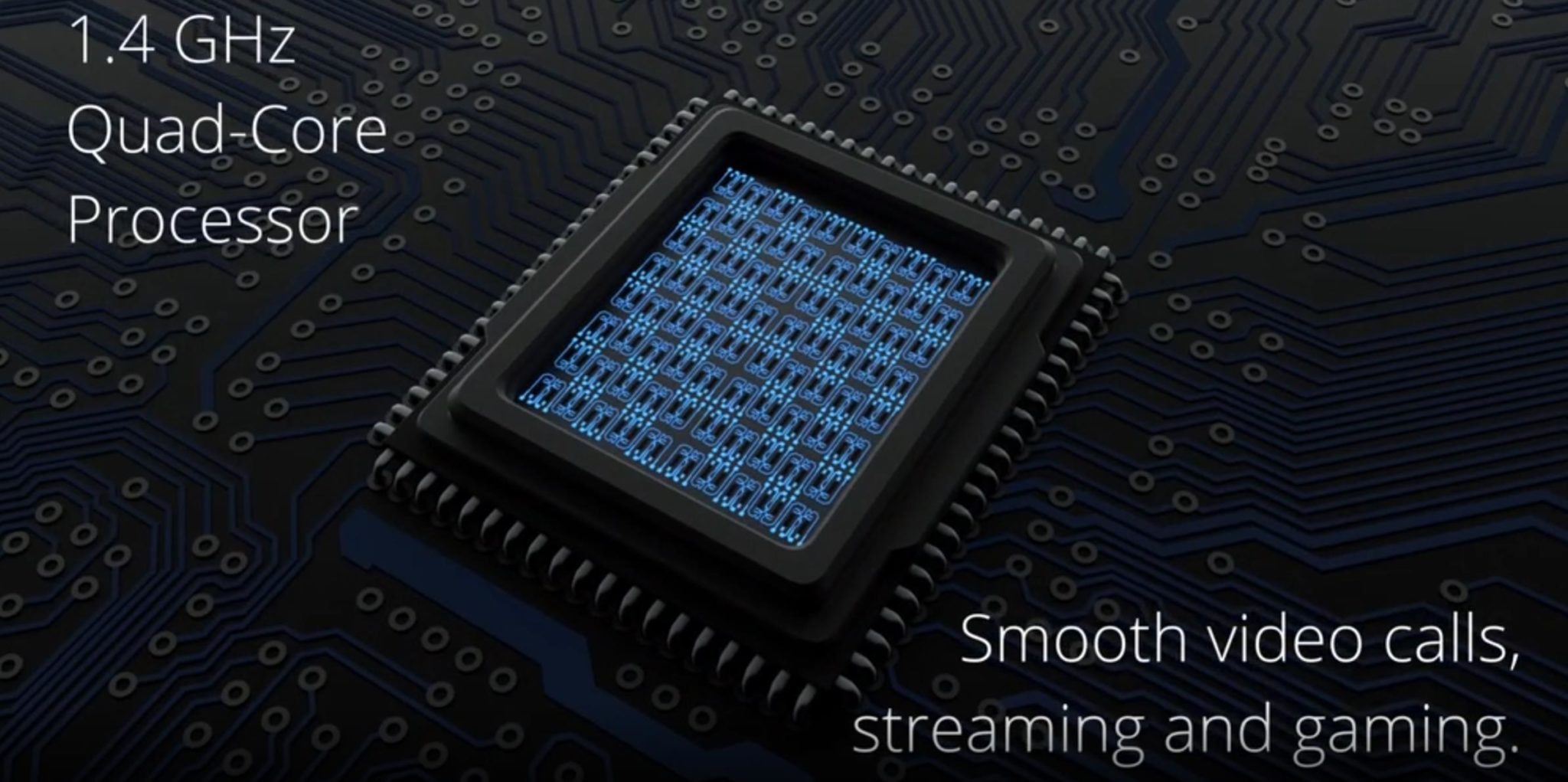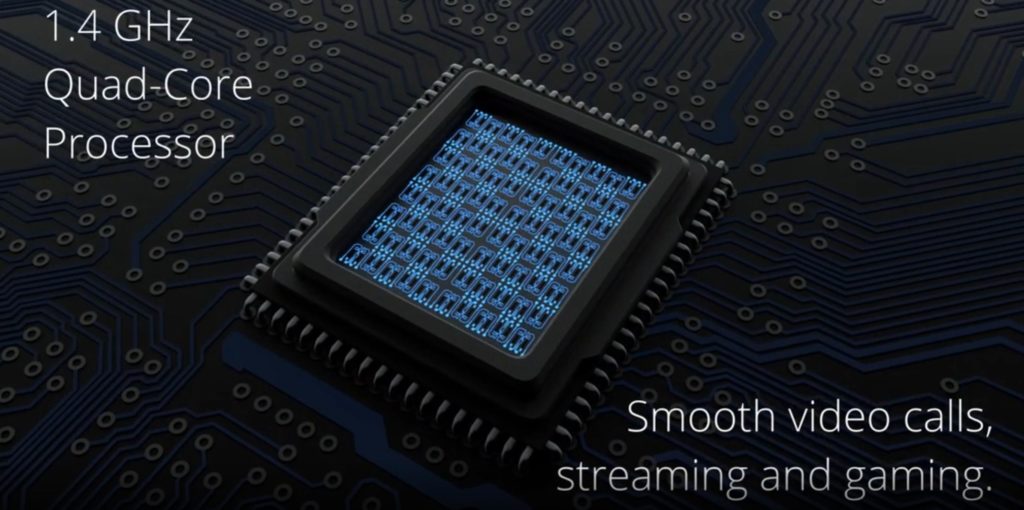 The Velop AX4200 system combines the benefits of the latest WiFi standard with Linksys' award-winning Velop Intelligent Mesh™ Technology to deliver true gigabit WiFi speeds to every corner of the home, all with the flexibility, scalability and interoperability with Velop mesh systems. The Velop AX4200 system covers 2,700 square feet per node and is designed to manage the demands of more than 40 devices per node all sharing the same bandwidth. It contains 4 gigabit ethernet ports to provide uninterrupted high-speed connectivity for wired smart TVs, streaming devices and gaming consoles.
"Home networks are constrained more than ever with most people working from home, schooling from home, or utilising WiFi for streaming videos or gaming. This new Velop WiFi 6 mesh system is designed to carry all of the heavy WiFi demand at an affordable price," said Kannan Vardarajan, director of product management at Linksys. "It's really incredible because our mission is to build innovative, future-ready wireless technologies that will someday connect every person and everything in the world and bring transformational WiFi experiences to life, and with our well-timed, well-priced, robustly engineered WiFi 6 portfolio we are well on our way."
Additional features:
Wi-Fi 6 CERTIFIED – Built with the latest generation WiFi technology and security standards set by the Wi-Fi Alliance, WiFi 6 certification ensures increased capacity and network safety for customers and their devices.
Future-Ready WiFi – Linksys Intelligent Mesh is the only mesh system that's interoperable with its entire portfolio. It's flexible and scalable so consumers can expand their network as needs grow, with a simple addition of any Linksys mesh node/router.
Qualcomm Networking Pro 800 platform – With 8 streams of tri-band Wi-Fi 6 connectivity, and a 64-bit 1.4GHz Quad-Core ARM processor powering dynamic data processing and management, the Velop AX4200 provides game-changing network advancements that enhance efficiency, range and power consumption and deliver more capacity for online gaming, video calls and meetings, and 8K streaming on their devices.
Tri-band dynamic backhaul – Unlike some mesh systems that use a dedicated backhaul and limit the number of bands that the user can connect to, Linksys uses a dynamic backhaul, allowing access to all 3 bands throughout the home. Linksys' dynamic backhaul technology chooses the best band to connect between nodes.
PRICING AND AVAILABILITY
The Linksys Velop AX4200 WiFi 6 Mesh System will be available to buy in the UK later this month from Amazon:
1 pack: £229.99
2 pack: £399.99
3 pack: £599.99
Last update on 2022-05-20 / Affiliate links / Images from Amazon Product Advertising API