Originally posted in March 2018 I have no updated the post for 2019 to reflect some of the new tech and suggestions. This includes some reader recommendations too
In the past couple of years, the home automation industry has boomed, and the traditional Z-wave based systems have lost ground to the new wave of AI-based speakers from Amazon and Google.
Amazon Links to some recommended products
Last updated on 21st September 2019 9:16 am
Controllers / Gateways
While they are not strictly a controller in the traditional sense, the new AI speakers from Amazon and Google have brought home automation to the masses, and they provide the cheapest and easiest way to get into home automation. I have used both Alexa and Google home, and even though I prefer Google as a company, Alexa is my choice of controller. The available skills and combined skills far outnumber Google Home at the moment.


I reviewed SmartThings back in October, following the launch of version three of the Hub and several new sensors. This is now the controller I use personally, and the one I would recommend to most users getting into automation. It is more affordable than most, the sensors, in particular, are well priced, and the interface is fantastic. With it being Samsung you have a big company backing it too. They also recently integrated Fibaro into their system, they worked before as generic Z-Wave devices, but now you have proper integration and you know they definitely will work with the system
If you are serious about home automation, then Z-wave devices still provide the broadest range of options from multisensors, to appliance control, you can even automate your curtains. Fibaro is arguably the best Z-Wave company out there, and the Home Center devices they produce offer the most extensive levels of automation possible. The Lite version is the cheapest at £225.00, or if you are controlling an extensive system, the Home Center 2 costs £460.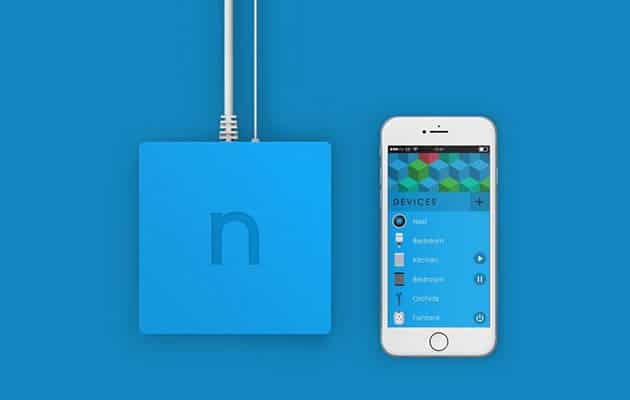 A new product to the Z-wave market, nCube have developed a home controller that works with Z-Wave, WiFi, LAN and Bluetooth communication. The user interface is also straightforward to get to grips with making it one of the most user-friendly ways to get into more complicated home automation systems.
Heating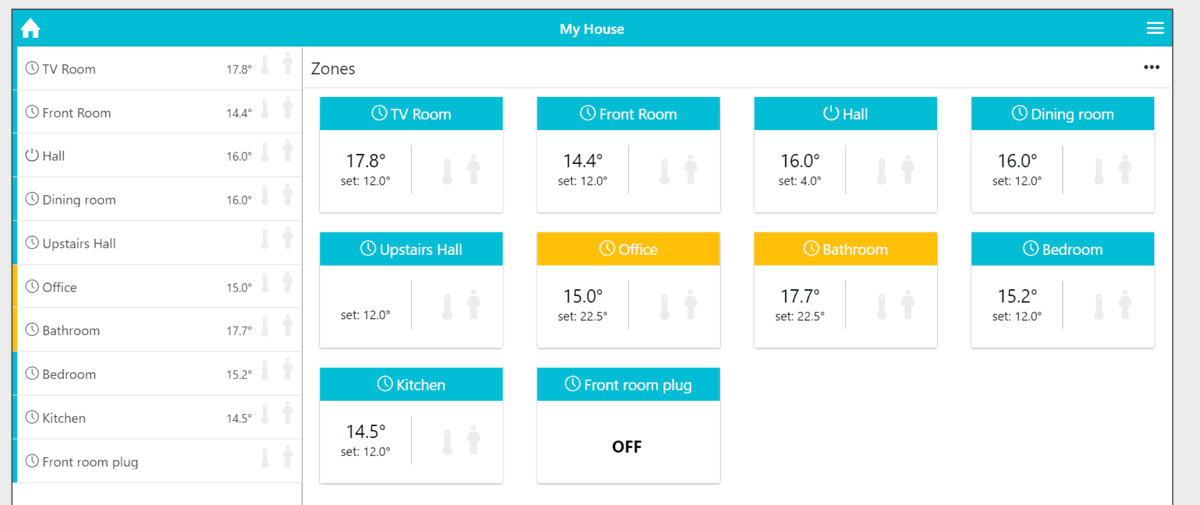 I have covered Heat Genius a couple of times, and this is the system I use at home. They were the first company to offer full zonal heating within on system. So, you can control the boiler like standard smart thermostats such as Nest, but then also control the radiator valves themselves, potentially saving you a lot of money. The biggest downside to this system at the moment is that it does not integrate with Alexa or Google Home and you need to use IFTTT.


I have not personally used Hive Heating, but I have reviewed their Hive 360 hub and outdoor camera and liked both of them. Hive also have just launched their own radiator valves which should make them as functional as Heat Genius.
Hive has its own eco-system of smart home products including indoor and outdoor cameras, smart socklets, smart bulbs and various sensors. Therefore they are well worth considering if you want to get into home automation.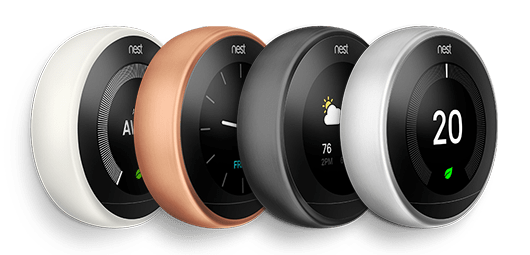 If you are just interested with controlling your boiler than Nest might be the best alternative. I think it has the broadest range of compatibility for all other devices so whichever system you want to integrate, you should be able to work Nest in there
Home Security
Netgear Arlo is possibly the market leaders in smart home security, and this system integrates with Alexa and Google Home. If you have an Echo Spot, it should also be able to send video notifications to you. Arlo also works with IFTTT so you can get it to speak with almost any other home automation system. While it is a bit more expensive, the overall build quality is superb; they offer indoor and outdoor options and completely wire-free installation.

At £350 for a two pack and base station, this is perhaps a little more expensive than you would expect from Anker. However, I really like these cameras and they are the wired option I currently use. The main selling point is the battery life, Anker claims 1 year, I suspect this is generous and probably when you use them in a location with few motion alerts, but I have had them since February and they still show a high charge.
These use local storage so no subscription fees, the battery is recharable so you dont pay for those weird shaped CCTV battiers, motion sensing works well for me, and video quality is excelelnt.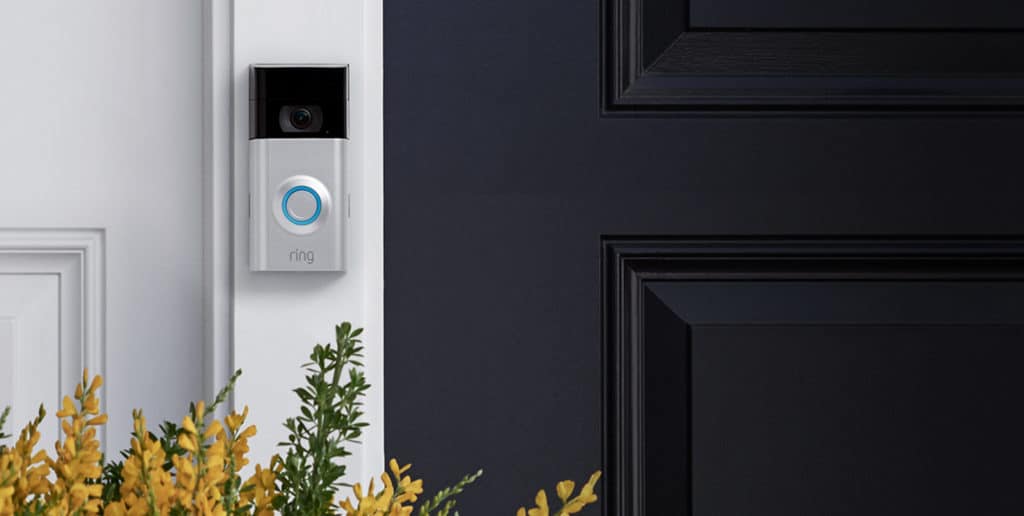 I love my Ring doorbell, I work from home and due to the nature of my job, I get deliveries almost every day, often multiple times per day. I used to get genuinely stressed about this as I would quite often miss packages as I was in the kitchen doing something, or elsewhere. With Ring, I have a completely over the top notification system to make sure I never miss a package if I am in. I have two chimes, then two echo dots that speak out notifications, my Philips Hue lights flash when the doorbell is pressed, and doorbell notifications get pushed from my phone to my Garmin Fenix 5.
I added Ring to this list because it is just what I use, and they seem to be the market leader. However, if you use Arlo or Nest products then it would make more sense to keep things under one roof.
Lighting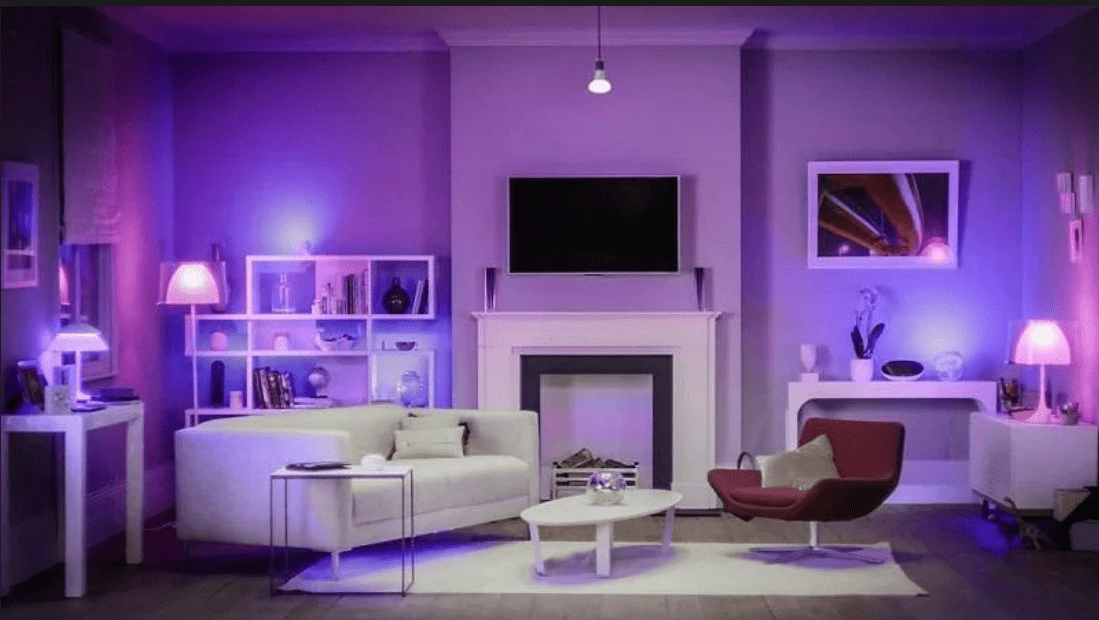 In my opinion, there is no other option worth considering as Philips Hue is incredible. The major downside is that it costs a fortune. It is excellent if you just have a few lamps, but if you want to convert all your spotlights to Hue, then you might need to re-mortgage. Hue is compatible with everything I have tried, and there are even PC gaming and Philips Ambilight synchronisation. Philips also has a wide range of options and have recently announced an outdoor range.
While I personaly recommend Philips Hue, other systems are worth considering depending one what you currently use. For example Hive has a range of lighting which uses Zigbee so very similar to Hue. If you have Hive heating then you may want to consider having Hive lighting.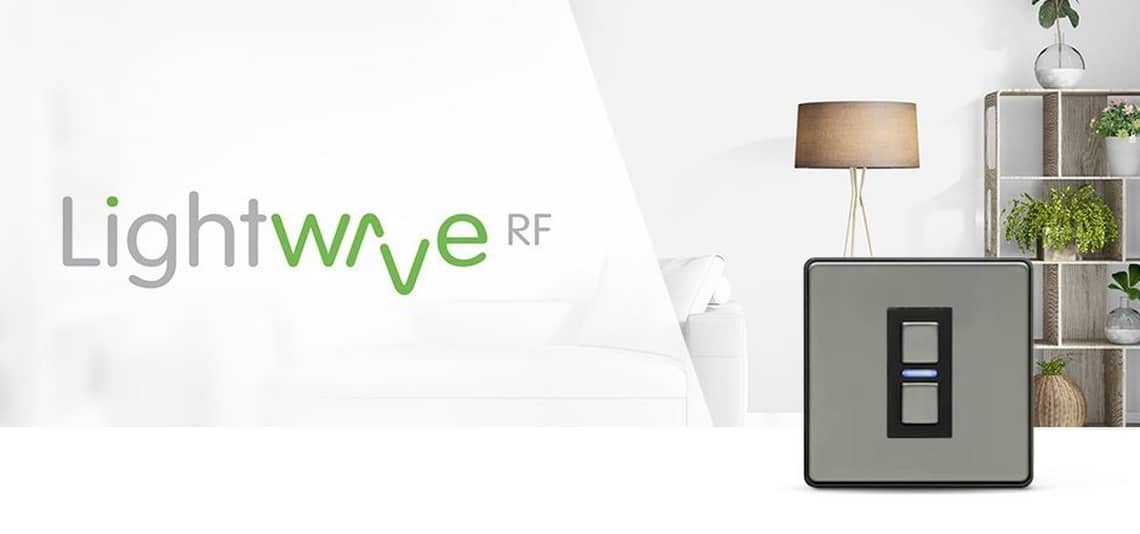 If you don't mind doing a bit of re-wiring and you want to be able to control all your lights and plug sockets, then LightwaveRF is a worthwhile consideration. They are the only UK company that offer proper automated plug sockets, and one of the few that have smart light switches. Smartly controlling your light switch means you can stick to dumb and cheap LED spotlights.
I can only find 2 other smart light switches; both are Z-wave the MCO touch panel is the most attractive. At £78.00 it is quite an expensive light switch, but it would still be cheaper than buying 6-10 Philips Hue GU10 bulbs for a large room.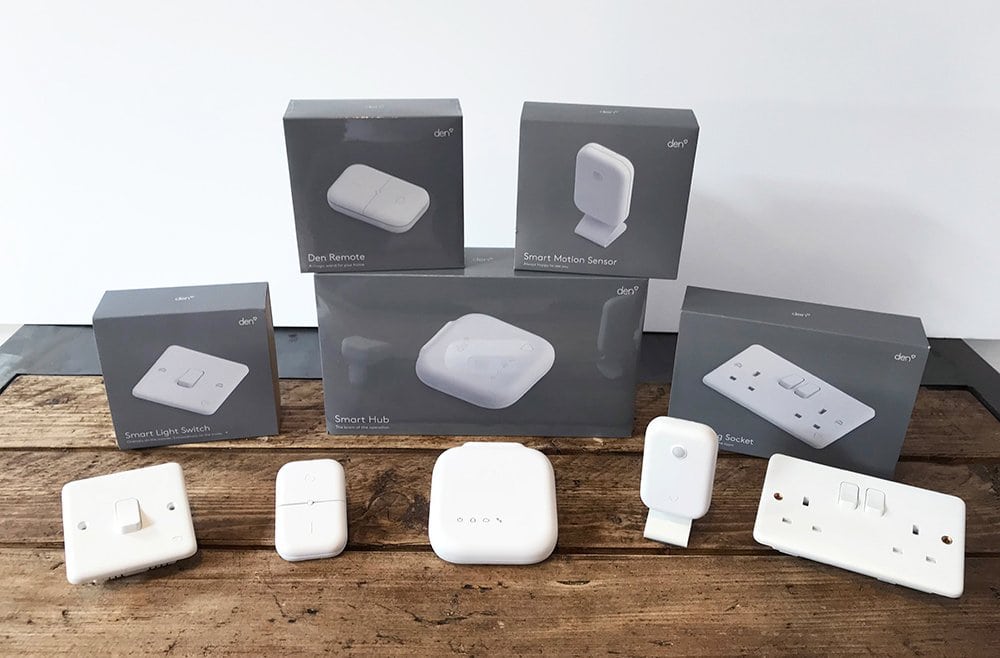 Den Automation is perhaps more a suggestion, or a product worth keeping your eye on. I liked their system a lot, but there were some issues with third-party support, and I had problems actually fitting the light switches into my sockets.
Ignoring those issues they have what I think is a preferable system to some of the others. Den only controls lighting and power, but the switchesare mechanical and use magnets to flip. They look like traditional which plugs and light switches so the whole aesthetic is clean and traditional.
Smart Plug Sockets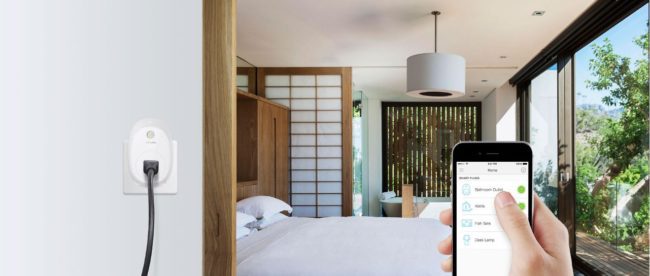 The TP-Link HS110 plugs are the plugs I personally use, and they are fully compatible with Alexa and Google Home. The Android app is really easy to use, and I have all my office plugs using this so it can be fully powered on for when I get to the office, and nothing on overnight. You can get a basic on/off version or one to monitor your energy usage too.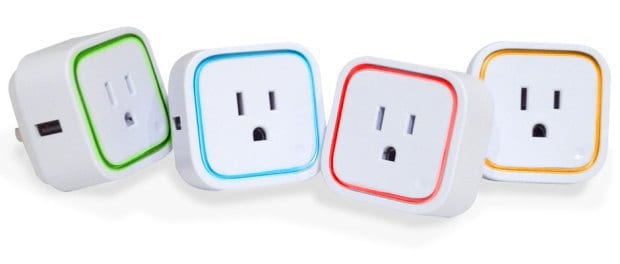 A lot of the Z-wave socket options have no UK version, so the Aeotec Smart Switch 6 is about the best option available. It includes a USB port and monitors energy giving visual feedback via LED. At £39.48 it doesn't cost much more than the TP-Link system and the Amazon link I have provided is for the UK version, not EU version as the image would suggest (according to the reviews).
Sensors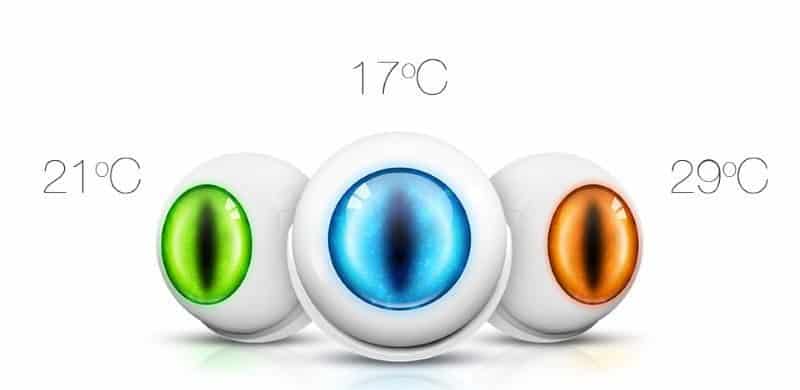 You only really get sensors on the Z-Wave system, you can technically use things like Arlo for motion triggers but nothing will compare to these multi-sensors. The Aeotec can detect motion, temperature, humidity, light, UV and vibration. This is where Z-Wave really shines over AI systems, using sensors you can have commands issue automatically based on events. If a room is too humid, you can trigger a plug socket to switch the dehumidifier on. You can combine scenarios too, so if the light is low and motion is detected, it could switch your lights on.
Other Smart Home Devices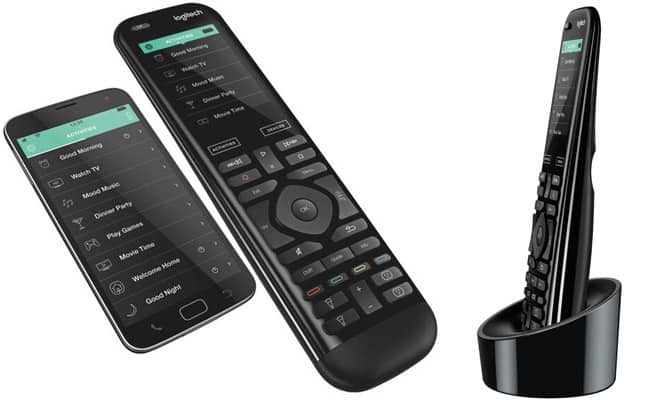 The kind of person that has a large home automation system will also likely have a sophisticated AV system of TV, speakers, and various media devices. Logitech has dominated the AV control market, and the Elite is the ultimate model that can control devices via Bluetooth, Wi-Fi, Zigbee, Z-Wave, or infrared. For the ultimate convenience, you can set up a movie scene to switch your TV & amp one, switch to the correct HDMI, turn on your chosen media playback device, and dim the lights all with one button or voice command.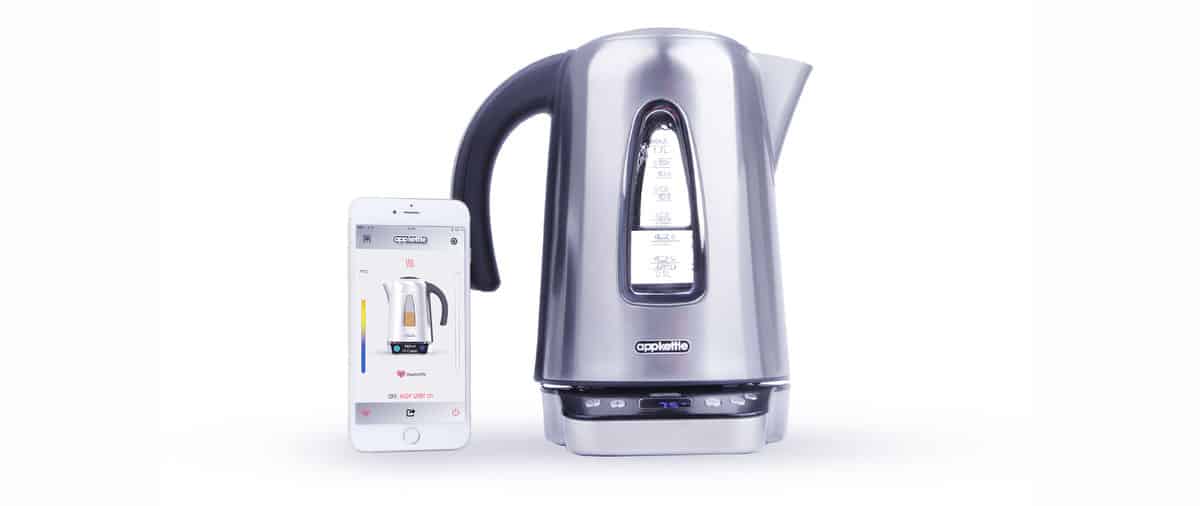 Another expensive way to be lazy, I love my AppKettle. My home office is a bedroom, and the kitchen feels like miles away. Going down to the kitchen then waiting an eternity for the kettle to boil is a genuine cause of stress for. Using Alexa and the AppKettle I can tell it to turn the kettle on and by the time I get downstairs I have boiling water, assuming I remembered to fill it previously. At £129.98 it is quite expensive, but 4 cups of coffee a day and 2-3 minutes saving each time is 50+minutes work time a week I would lose to waiting for the kettle to boil.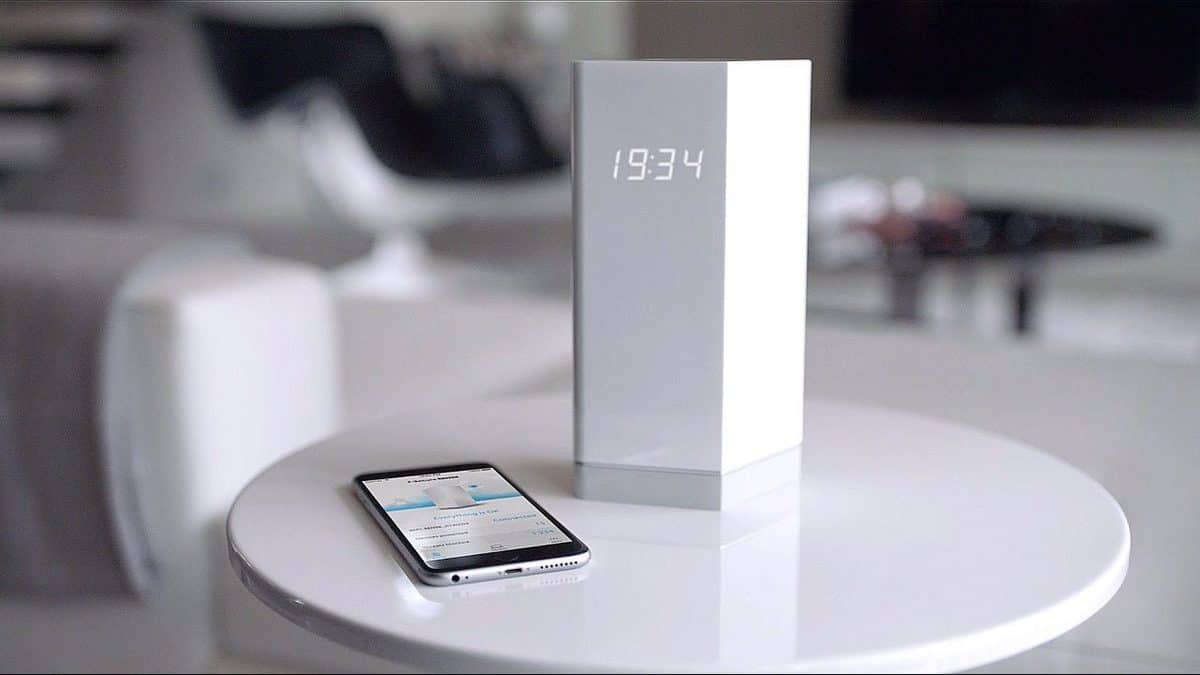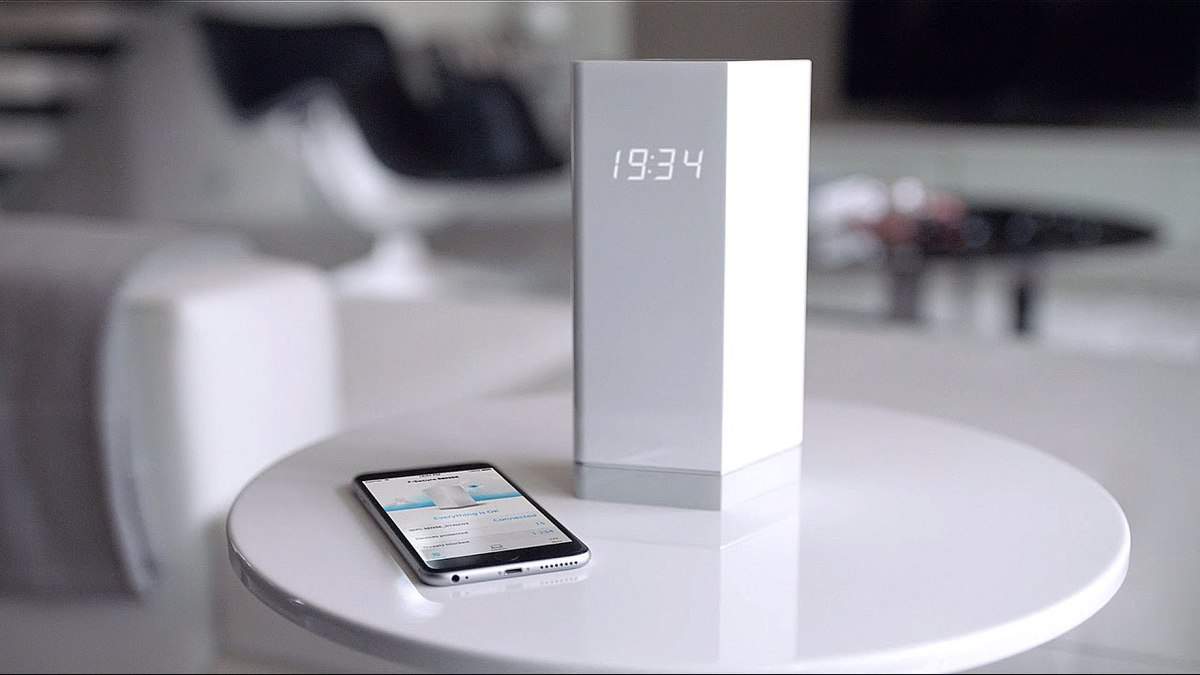 While this isn't technically part of a home automation system, one of the big concerns about a smart home is the security. F-Secure has identified the possible concerns of hacking IoT/Home Automation devices and have developed a router that protects all the devices on the network automatically from malware and other cybersecurity issues.
Reader Suggestions
Crestron / Control4
As one of the commentors below suggestion, I ommited a couple of the major home automation brands. It was a deliverate omission on the assumption that your regular reader is wanting to get into home automation with a small(ish) investment.
However, if you want to do things properly, and go all in with your home automation, you could get a professional installer to fit Crestron / Control4.
With professional help, these systems can control almost every aspect of your home, including lighting, security, multi-room audio, and your home theatre. These are the kind of systems you will see on many high-end properties. I have no idea what a basic setup would cost, but it won't be cheap. If I was doing a self build it is something I would consider, as you may as well spend a little extra at the start and get your home done properly and thoroughly.
Last updated on 21st September 2019 9:16 am
Summary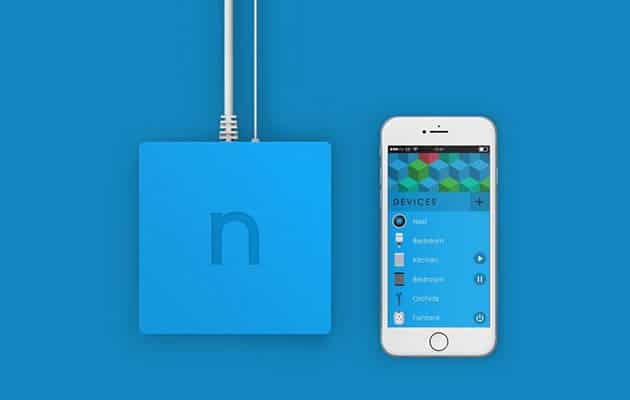 Article Name
The Best Home Automation Systems & Devices for 2019 (June Update)
Description
Home automation has seen a huge boom in the past couple of years thanks to Google and Amazon. This list compiles some of the best options to make your home smarter.
Author
Publisher Name
Publisher Logo