Another day and another smart home appliance. Today we have the TP-Link HS110 smart plug with energy monitoring, it has arrived to us at a good time as it is compatible with Amazon Echo, though I haven't actually got my Echo yet, so can't review that part.
The functionality of the HS110 is quite simple, it is a smart plug that you can control via your phone and that also monitors energy usage.
Set up is extremely simple, I just plugged in the plug, downloaded the app and added the device, I then just had to go through the setup procedure, including connecting to my home WiFi.
Once everything is set up and you have your devices plugged in you can view the list of smart plugs or other smart devices from the TP-Link Kasa range. At the moment there only appears to be smart plugs in the UK, but it appears there should also be smart bulbs and smart switches.
From the App, you can switch the plug on or off, and view the energy it is currently using. It is extremely simple and the user interface is really nice.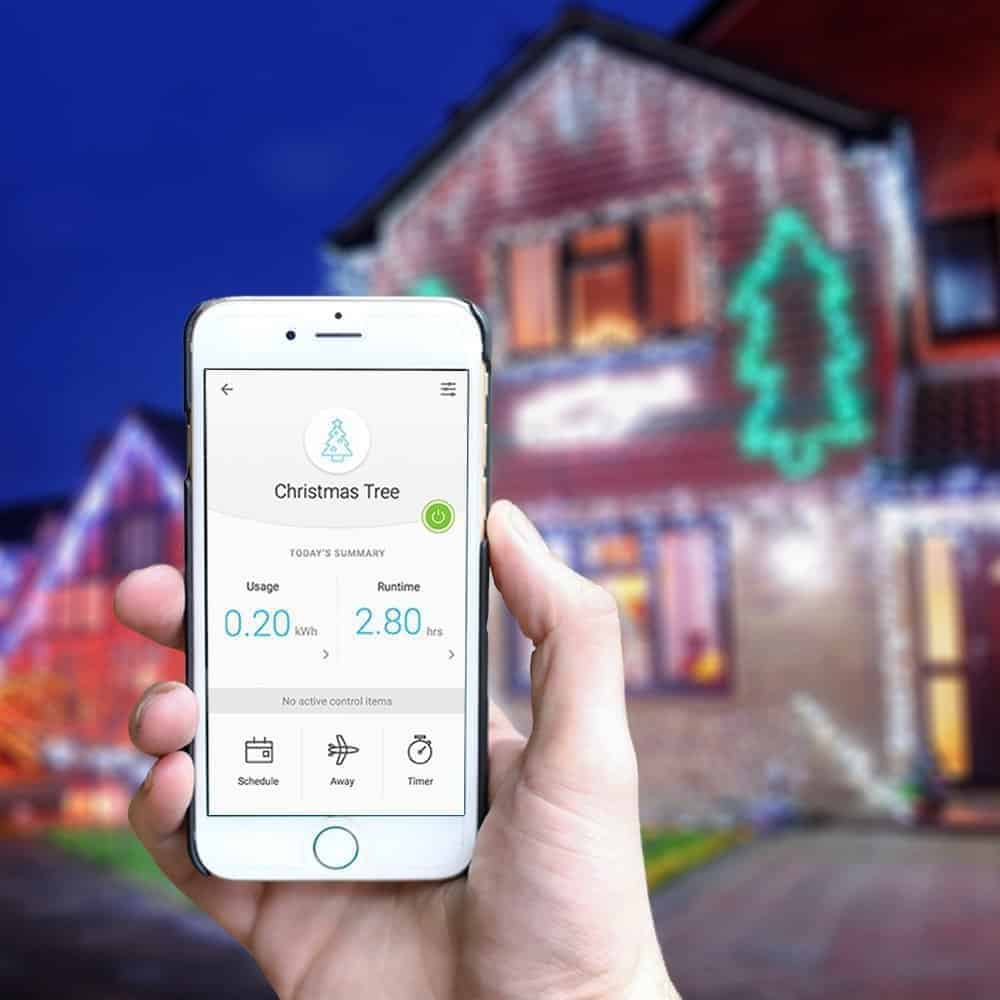 One in the device settings you can also set and off on schedule for on and off, you can use an away mode which randomly switches your device on and off to deter potential burglars or set a timer for the plug to be on/off for a set period of time.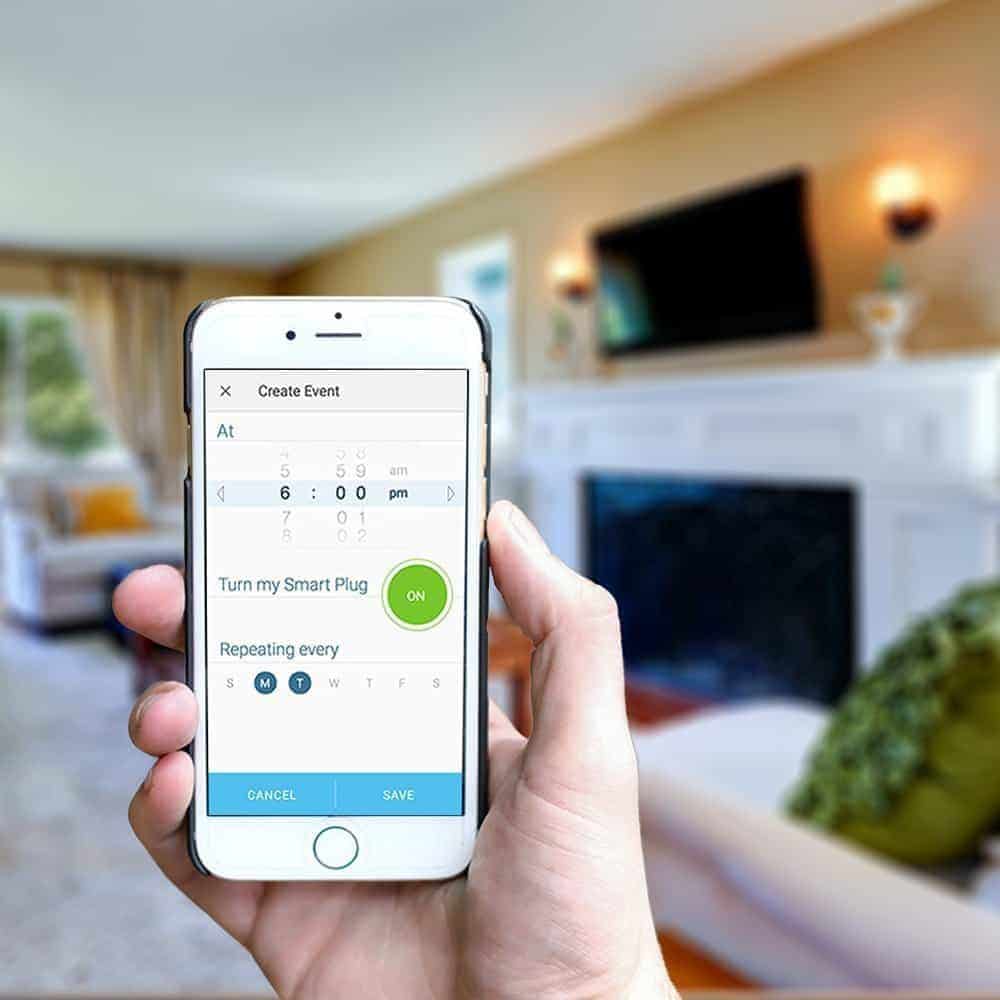 If you have Echo/Alexa you can then set up the device for voice remote control. Unfortunately, I haven't had a chance to review this year, but it seems to be one of the better reviewed Alexa skills on the market.
One of the main gripes online appears to be the lack of compatibility with other products, and this is mainly done through IFTTT, which competing product WeMo does have.
Priced at £35 it is quite an expensive investment, but it is priced pretty much the same as other competing products, unlike Energie MiHome, LightWave, etc there is no need for a hub, which drastically reduces the initial spend. The Belkin WeMo is the main competing product at the same price but more functionality thanks to IFTT, but the reviews on Amazon are less than favourable with a lot of people criticising the WiFI connection.
There is also a none energy monitoring version priced at £5 less. Personally, I would just spend the extra.
Overall, I really like the HS110, it is now plugged into my extension socket for my PC/lamp/peripherals, so I can monitor my energy use throughout the day. I have it to completely switch off in the evening, and then switch on at 4am, so my office desk and PC are fully powered up by the time I sit down. Yes, I love it because it enables me to be even lazier than I already am.
Hopefully,w TP-Link will introduce IFTT functionality in the future, making this the best plug on the market.
You can buy the TP-LINK HS110 today from Amazon for just £35