As a geek and fitness fantastic I love a good fitness tracker or running watch. I love being able to keep track of my progress, and the growth of apps such as Strava proves that everyone else is too.
The market is a bit of a minefield though; you have devices ranging from £30 up to £750+ for devices like the Garmin Fenix 5X. Most people don't need the Fenix 5X but want something a but more advanced than the Letsfit Fitness Tracker. So here are my personal picks for 2018 (so far).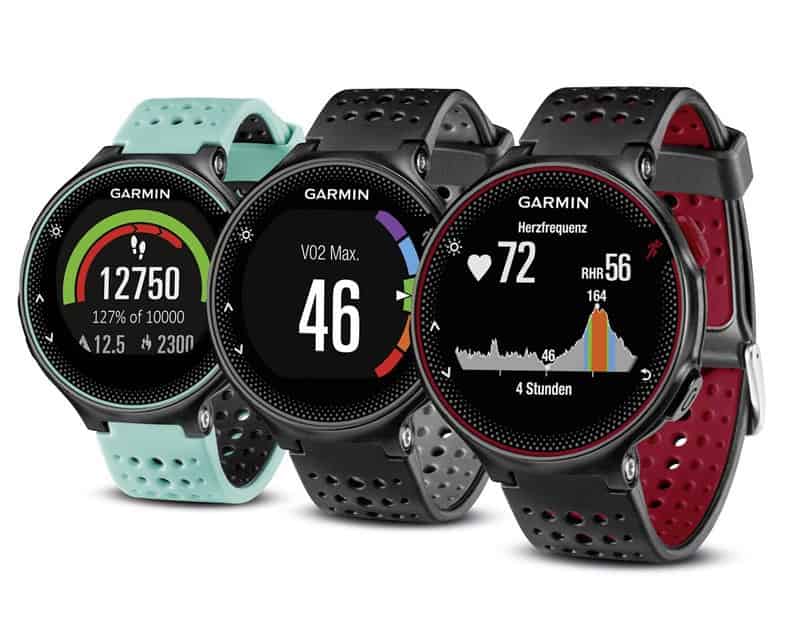 I sometimes have a bit of a love/hate relationship with my Garmin. It might seem like a small annoyance but the activity button is easy to press, and if you don't start an activity after 30 seconds it vibrates to tell you to start, this is particularly annoying when you sleep. So, I have to take it off at night.
Ignoring that issue, the Forerunner 235 is regularly on Amazon lightning deals, and you can pick it up for as little as £160. That's not far from a basic fitness tracker pricing, but you get a proper running watch that can track runs, treadmill and cycling. There is also another option for when you are tracking random activities. It has an optical wrist-based HRM, but you can easily pair it with a chest strap. The Garmin connect to web service is better than competing brands too.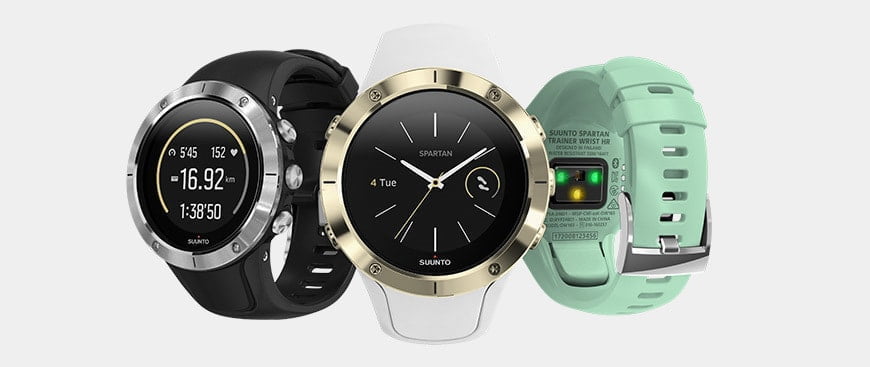 If you are a triathlete, or you don't like having to use the other option on the Garmin 235, then the Suunto Spartan Trainer Wrist HR is a great option. It is competitively priced with the Forerunner, but it can track dozens of fo activities as well as being waterproof and having triathlete options. This is the is easily the cheapest tri option on the market. The phone app works really well, and I found it worked better than Garmin's for syncing my activities and then also providing notifications via Bluetooth.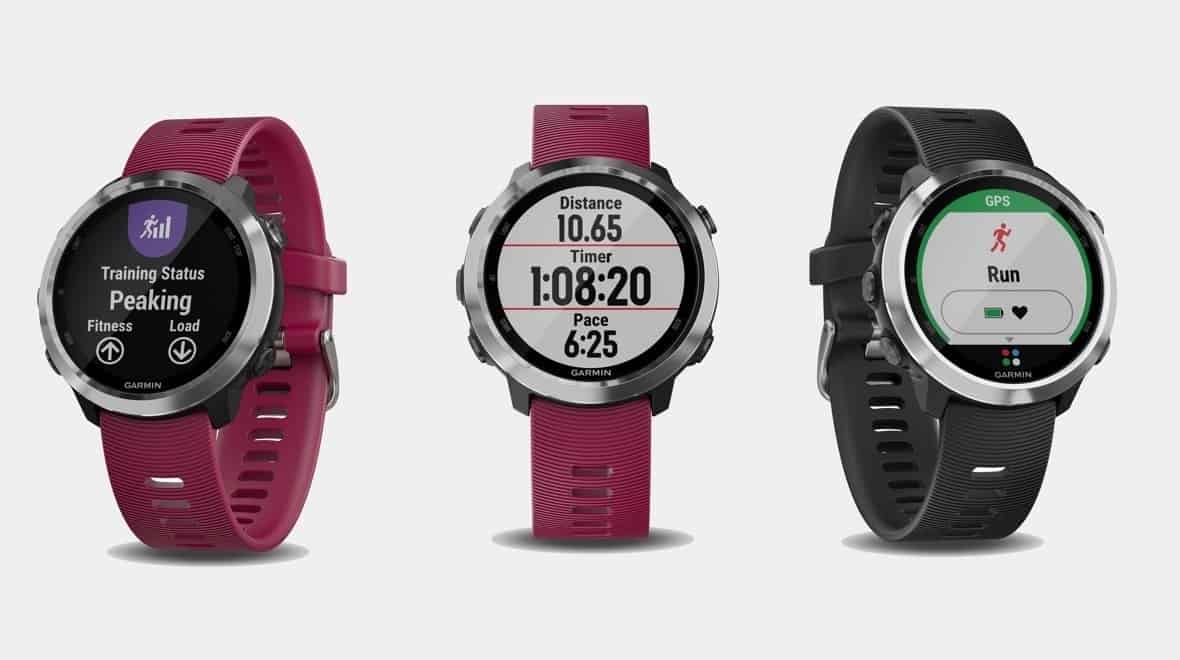 I haven't had a chance to review it yet, but the Garmin Forerunner 645 Music is quickly shaping up to be the best running watch on the market. At £400 it is reasonably priced as far as Garmin goes, it can track dozens of sports including swimming. So, it works well for triathletes too. You get all the features of the more expensive Fenix 5 ranges excluding the ANT pairing with power meters for cycling.
To make it stand out from the crowd you get 3.5GB of storage for music, and there is built in NFC which will allow mobile payments using the Garmin Pay app. While the Apple Watch or Fitbit Ionic may offer these functions, they can't compete with the sports tracking of Garmin. Being able to run without your phone is worth the price alone.
Best overall multi-sports watch – Garmin Fenix 5S

Suunto has some great options and is worth considering, but it is hard to ignore the behemoth that is Garmin. The Fenix line has always dominated the high-end sports tracking niche and deservedly so.
With the latest Fenix 5 model, you get 3 sizes and a reasonably attractive design, so it no longer looks obvious that you are wearing a sports watch while at work in your suit. With my dainty wrists I would probably go for the 5S which is a moderate 42mm case size. If you have a bottomless wallet and massive arms then the 5X at 51mm is the ultimate sports watch with built-in mapping.
All the Fenix 5 models have extensive multi-sport tracking features that you can improve further by connecting a multitude of sensors with from foot pods to power metres. The Garmin HRM-Run and Tri will add more than just heart rate to your data, they also track running power, and ground contact time for in-depth analysis of your running.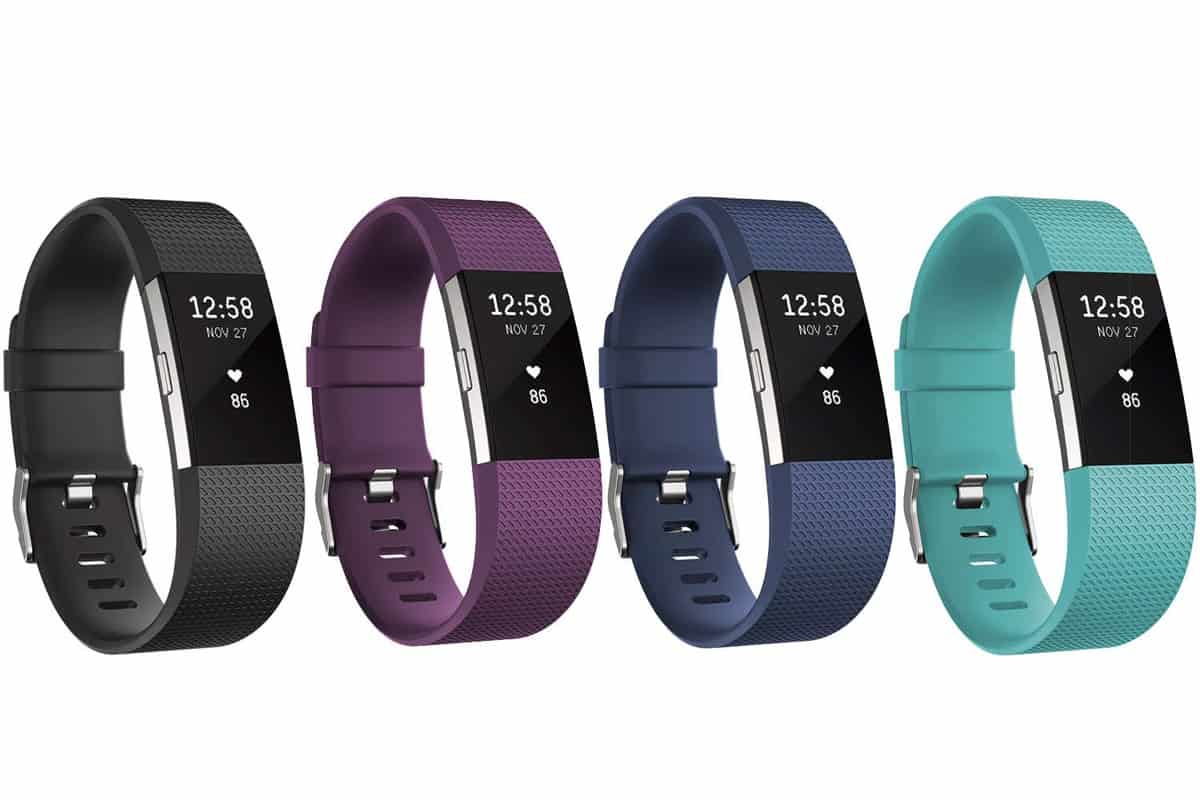 Technically one of the Very Fit Pro trackers from Letsfit or Lintelek are the best, you just can't beat the price, and they are more than adequate for someone just getting into fitness and wanting to track steps and heart rate.
However, the Fitbit Charge 2 would be my choice as the app adds a lot of social features and helps keep you moving throughout the day. The main caveat here would be that I would never pay close to full RRP. It is regularly discounted to £90-100, and at this price point, I would say it is worth it.
Best overall fitness tracker – Fitbit Ionic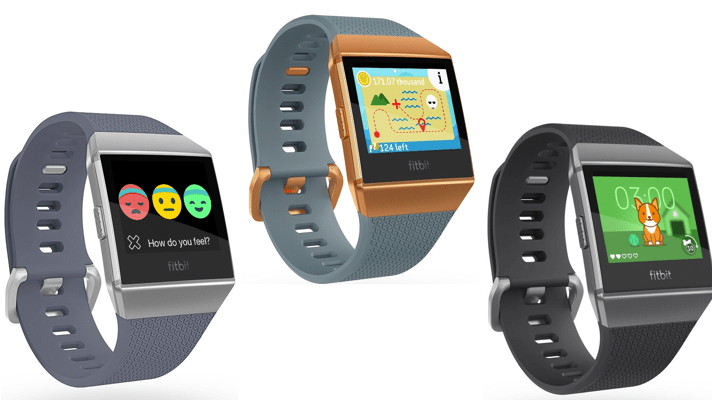 I think the Fitbit ecosystem is the best for casual fitness trackers, so the obvious choice is the Fitbit Ionic. You get all the fitness tracking features of the Charge 2 combined with a smartwatch that allows NFC payments, GPS sports tracking and music storage for running without your phone.
It is priced at just £239.00 on Amazon which makes it considerably cheaper than the Apple Watch Series 3, or the Garmin Forerunner 645. It is also only £40 more expensive than the newly announced Fitbit Versa, and I would say the built-in GPS makes it a better purchase.