Lintelek 1D115Plus HR Smart Band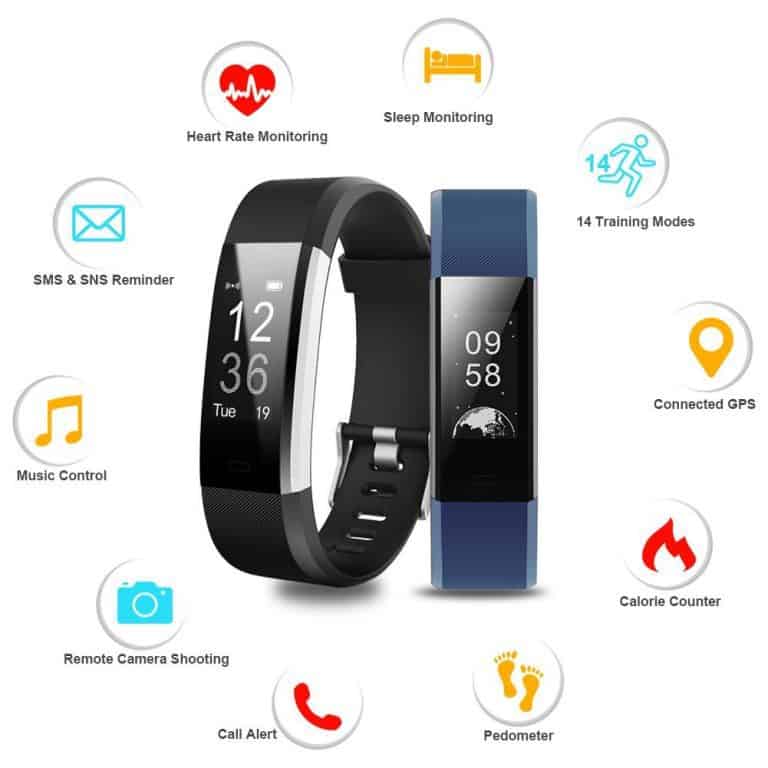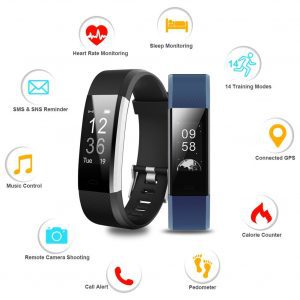 Product Name: Lintelek 1D115Plus HR Smart Band
Offer price: 29.98
Currency: GBP
Availability: InStock
Features -

82%

Build -

85%

Price -

100%
With Christmas approaching, I have been checking out some affordable alternatives to expensive devices. One of the main ones was fitness trackers with a heart rate monitor. Fitbit is excellent but at nearly £100 for the Charge 2, it is a bit pricey to be just giving out to friends and family willy-nilly.
I have previously reviewed the Fatmoon DM58 Fitness Tracker, which was a massive let down, primarily due to the questionable app that you needed to install via an untrusted source.
The Letsfit Fitness Tracker, on the other hand, was a bit of a revelation, for most people it offered exactly the same functionality as the Charge 2 but for a fraction of the price.
I thought I would try out one more band before Christmas, this time the Lintelek 1S115Plus HR Smart Band which is priced at £29.98 on Amaxon
To be honest, it is almost pointless reviewing it, hence the mini review. Not because it is terrible, on the contrary, it is basically exactly the same as the Letsfit I previously used. The device is apparently mass produced and sold white label to various companies that brand it to their business.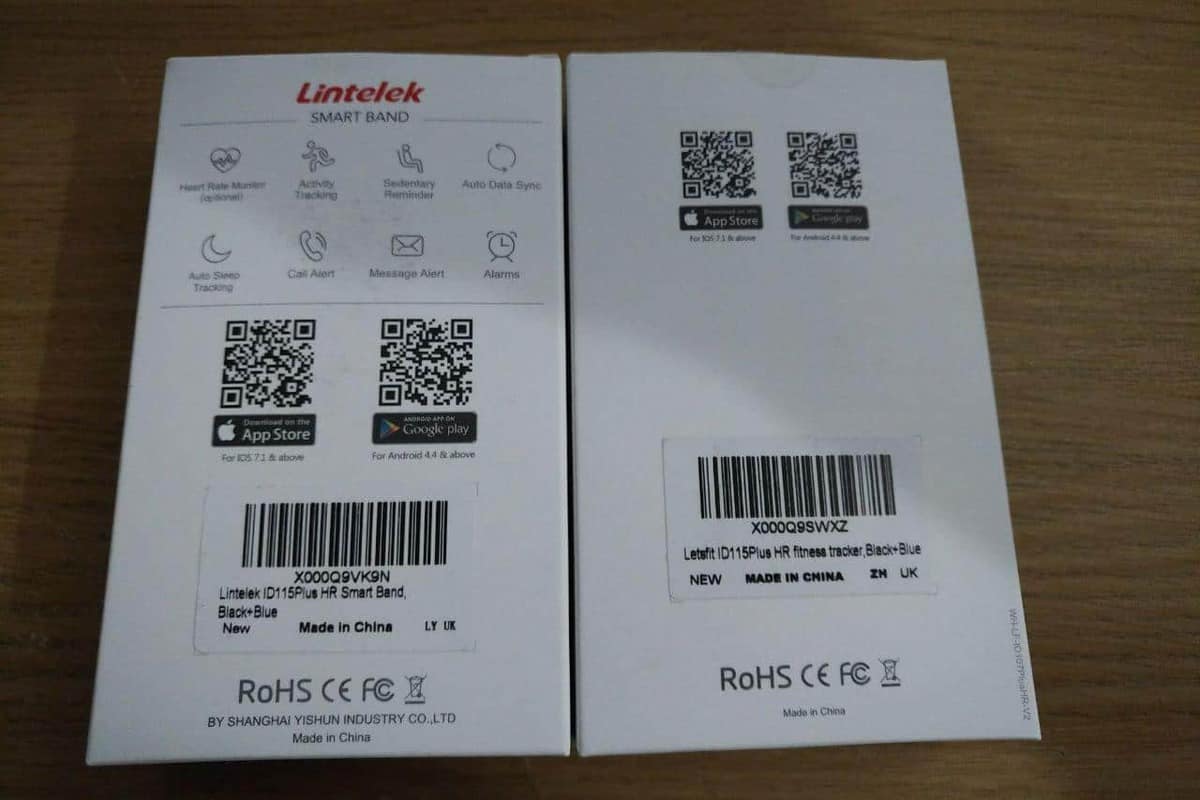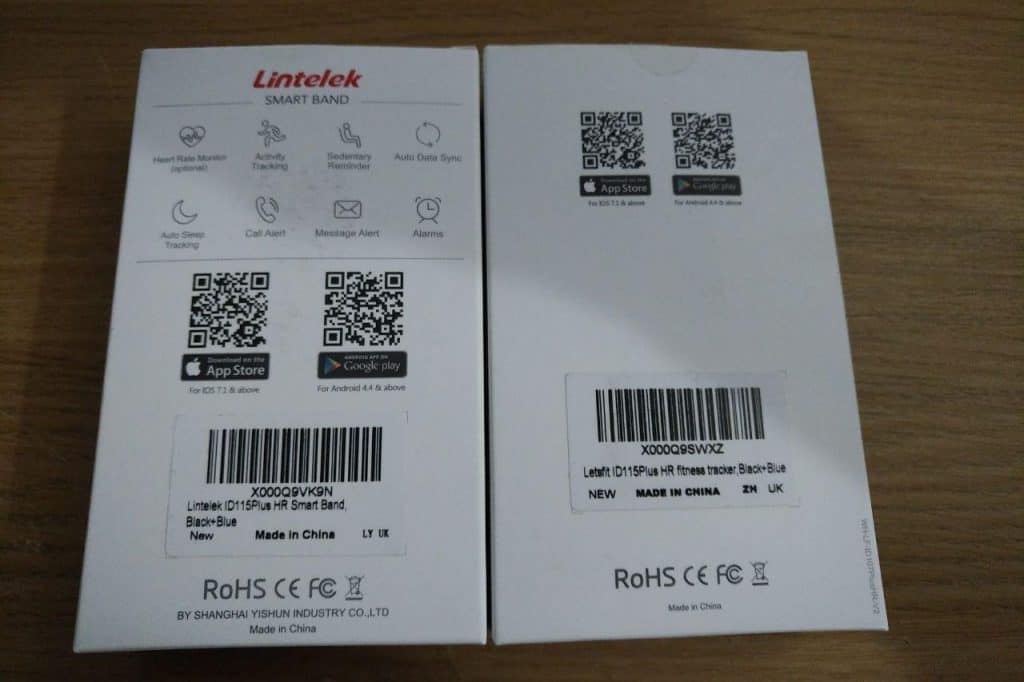 The Lintelek uses the same app as the Letsfit and everything about it is the same, the design of the strap, and the included 2nd wrist strap. Even the specific product name is the same -1D115Plus HR
So overall, if you are looking into buying this fitness tracker then it is a safe buy. It offers fantastic features for a fraction of the price of the Fitbit Charge. I would just compare the cost of the Letfit to the Lintelek and buy whichever is cheapest. At the moment there is only 1p difference, so it doesn't matter which you choose.