Google has announced its latest affordable Pixel phone, but it comes with a big caveat, you can't buy it yet. It the UK you won't be able to get it until October. It launches in the US first, on the 20th of August, and this perhaps shows who they are actually targeting the phone at.
The US doesn't have the best selection of mid-range phones with most affordable Chinese brands preferring not (or having no option to) sell their phones there.
If we look at the spec of the Google Pixel 4a it just looks bad compared to some of the competition out there. However, to be fair to Google, it is not always about the spec sheet, their cameras consistently outperform many other phones with far superior hardware.
Google Pixel 4a Specification
Display: 5.81 inches, OLED, 60 Hz, 1080 x 2340
Chipset: Snapdragon 730 (not the G model)
RAM: 6GB
Storage: 128GB
Rear Camera: 12.2 MP dual-pixel
Front Camera: 8 MP
Battery: 314mAh with 18w charging
Pixel 4a Price and Availability
The Pixel 4a won't be launched until in the UK until October, and it will cost £349.
In the meantime, there are many alternatives, which on paper offer far better value than the Pixel 4a
Alternative Options
Just launched the OnePlus Nord costs a little more but has a significantly better Snapdragon 765G chipset with the advantage of 5G functionality. The phone is larger at 6.44-inches, which may be a negative for some,  and has a OLED display similar to the Pixel 4a but running at a higher refresh rate of 90Hz.
The camera spec looks a lot better with a 48MP lens, 8MP ultra-wide then 5MP depth/2macro. I can't say how well it will perform against the 4a, but I doubt most users would notice/care.
The battery is also significantly larger at 4115 mAh vs 3140 mAh and charges much faster at 30w vs 18w.
While it is available to buy now, stock appears limited.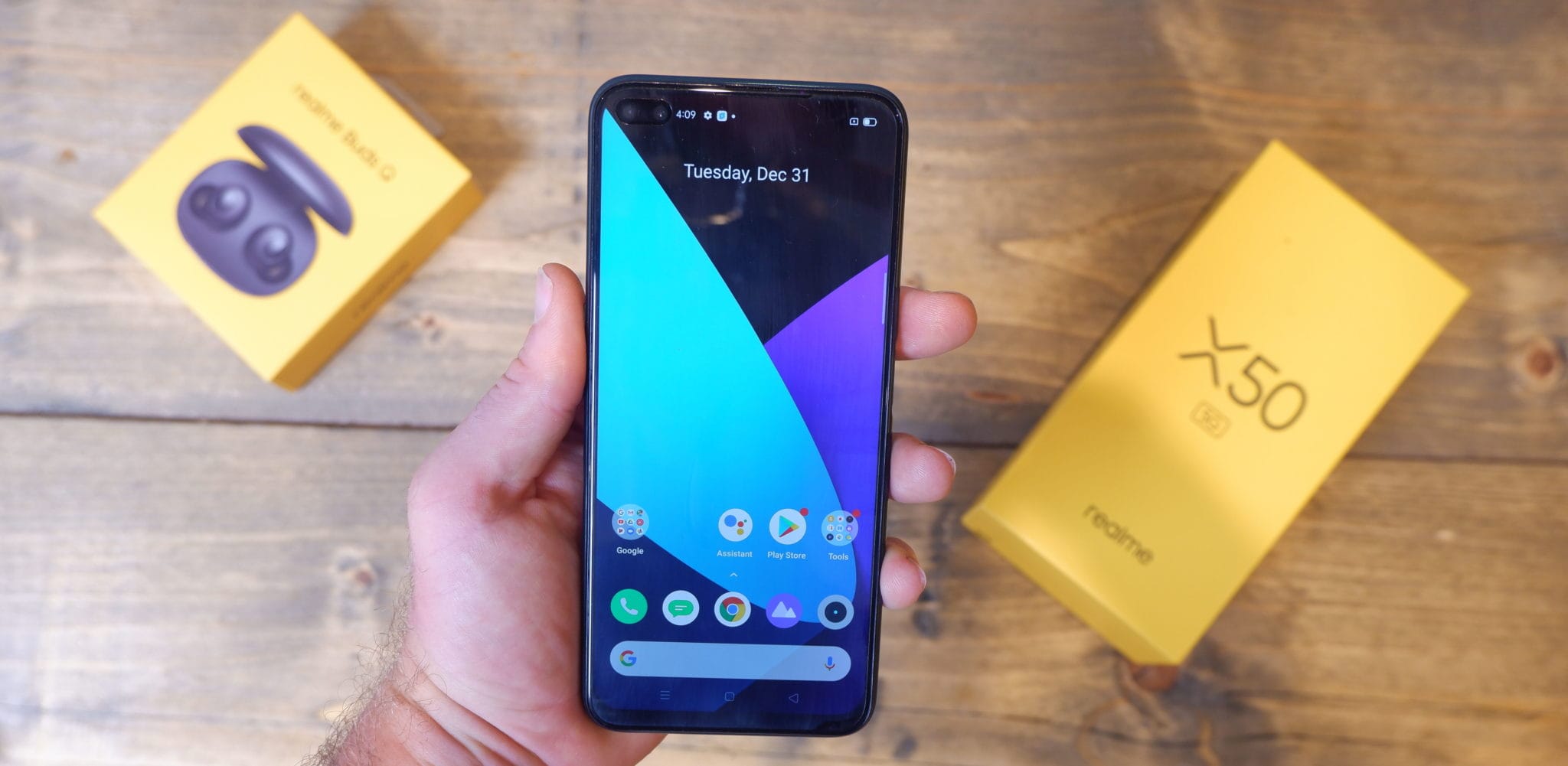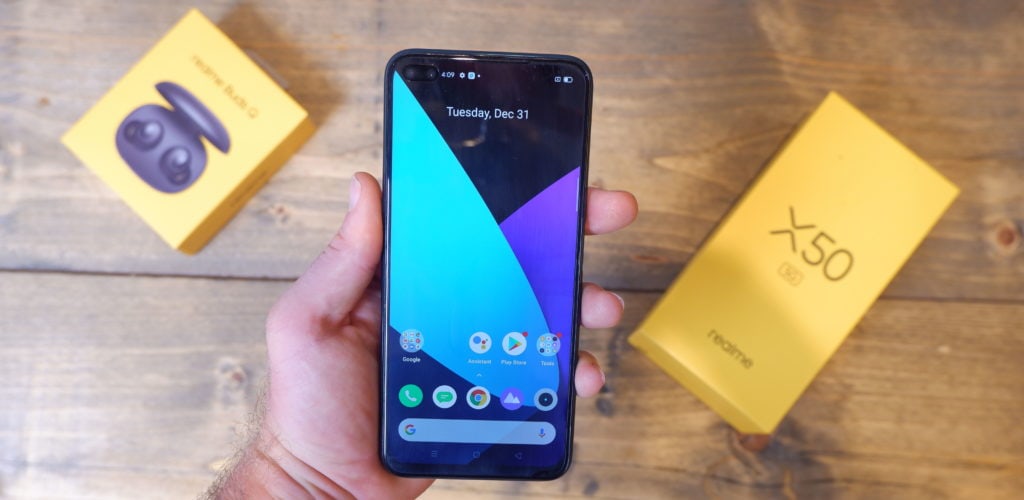 The Realme X50 is like the OnePlus Nord, with almost the same rear camera specification, but even cheaper at £299. You sacrifice that AMOLED display in favour of a 120Hz IPS display but there is little on the market that can compete with this in terms of value for the month.
The Realme 6 Pro has the same price as the Realme X50 but with a lesser specced 4G Snapdragon 720G which should just about outperform the Snapdragon 730 on the Pixel 3a.
This has a 6.6 inch 90hz IPS display, and a large 4300 mAh battery with 30w charging.
The camera spec is what stands out though, not only do you have a 64MP main sensor but a 12MP telephoto lens and 8MP ultra-wide, then a less useful 2MP macro.
At £245 with the current sale, this is £100 cheaper than the Pixel 4a, or 30% less. This also has the 5G Qualcomm Snapdragon 765G, and it has an AMOLED similar to the Pixel 4a. The camera spec on the rear is basically identical to the OnePlus Nord and Realme X50.
You then get a  4160 mAh battery with a 20W charge.
Pushing two years old, you can now pick this up for just £369, the chipset will outclass the Pixel 4a, you get a dual selfie camera, higher resolution screen and wireless charging. The rear camera is the same spec, and with them running the same software, the overall camera performance should be about the same. One downside is that this will lose out on updates sooner than the 4a
Last update on 2022-05-21 / Affiliate links / Images from Amazon Product Advertising API