We have a lot of exciting new phones due for launch in October, including the Pixel 3, Mate 20 Pro, a Samsung Galaxy, the OnePlus 6T and also the Microsoft surface event which may feature a phone.
Razer is also joining the party with their cleverly named Razer Phone 2. There are no official specifications yet but a few leaks and rumours are floating around.
The Razer Phone launched last year to positive reviews but didn't appear to get much consumer attention. Since then there has been an uptake in companies developing gaming phones, with Asus expected to release one and the Honor Play being advertised as an affordable gaming phone. Hopefully, with increased consumer interest the new phone will see more success.
You can safely bet that the new phone will feature the Qualcomm Snapdragon 845 SoC which is an amazing chip but getting long in the tooth following the announcement of the 7nm based Kirin 980.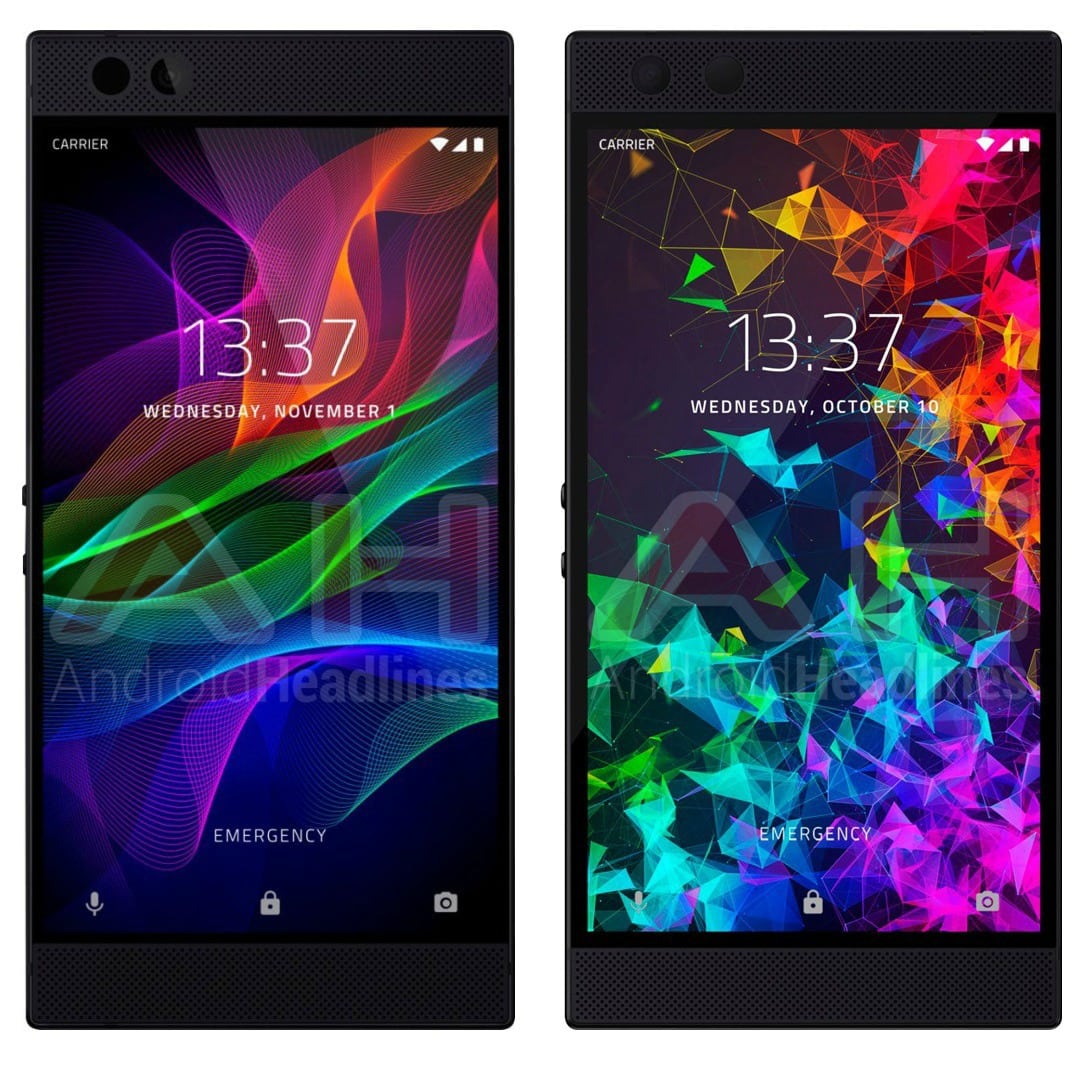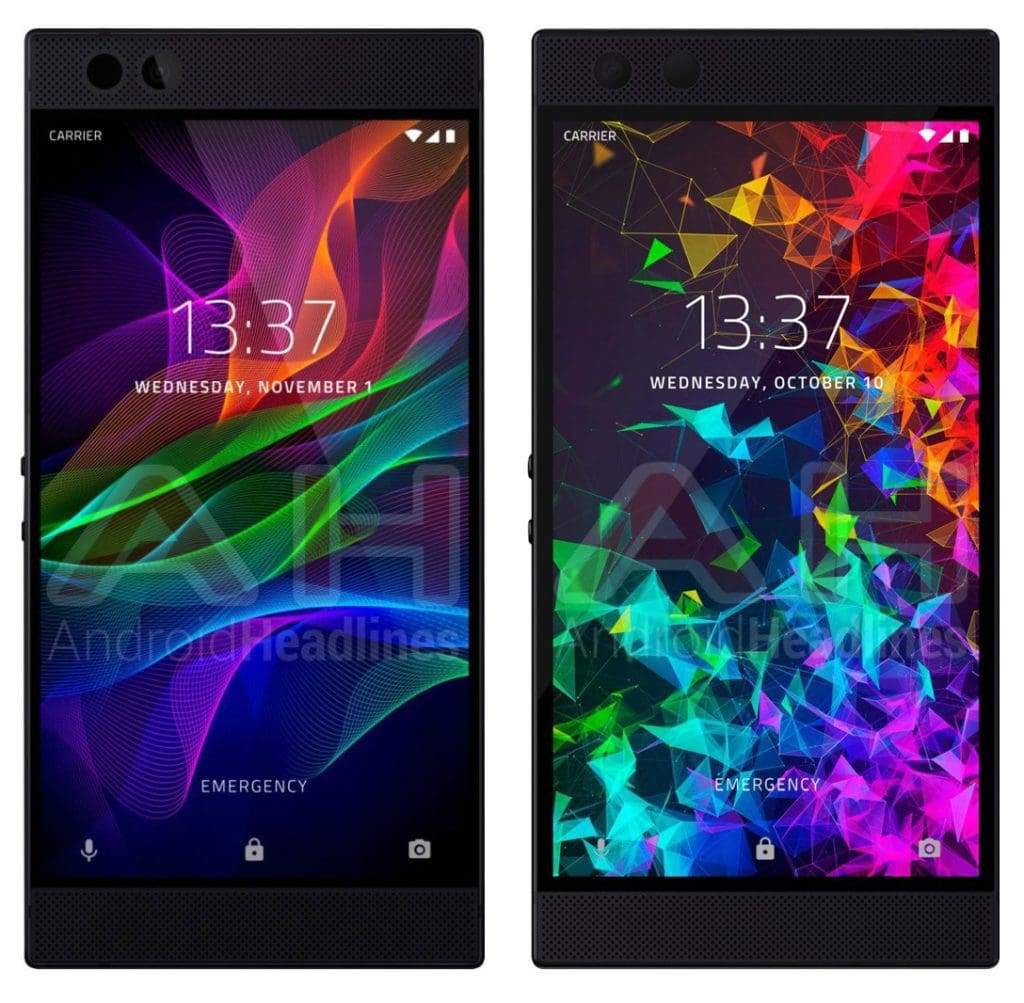 Early leaks confirm the 845 and that it will also feature 8GB of RAM. With this set of specifications, the phone scored 2,026 points and 8,234 points in single-core and multi-core tests respectively.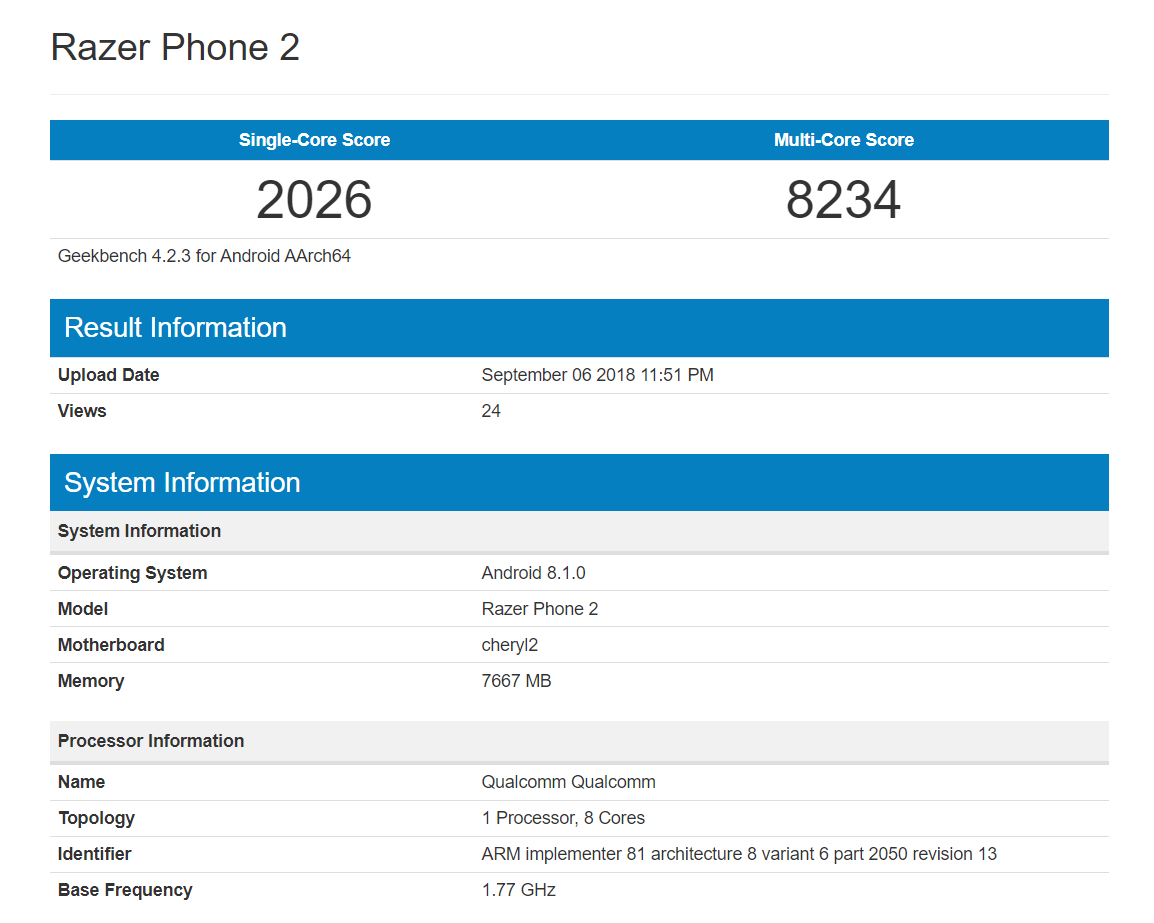 The big selling points of last years phone were the 120Hz refresh rate display and 4,000mAh battery to keep you gaming, so you can expect these will return, they may even try and increase the battery size.
The design of the new model is believed to be very similar to last year, which makes it stand out from the current generation of phones. This year we have companies obsess about screen to body ratio and notches whereas the Razer Phone 2 is likely to a large top and bottom bezel and a 16:9 aspect ratio making it look a little dated. In reality though, while it may not look as nice as a huge screen it will be more practical for gaming and it allows room for improved speakers compared to competing models.
One aesthetic upgrade is the new phone will likely feature Chroma LED effects and these will be used for gaming as well as notifications.
It is believed it will ship with Android 8.1 Oreo pre-installed.
Razer is also extending to its mobile devices the software features already found on the company's PC products. These features may include direct-from-PC streaming of games and the use of the smartphone as a controller for PC games.