Intel never really rushes when it comes to a change in architecture for their processor lineup. At least, that's been the case for many years. Broad-well (5th Gen) was the first series with a 14nm architecture. There hasn't been a major upgrade in the architecture since. The reason they are so slow in this department is that they can get away with incremental upgrades. Why? Because they haven't had any competition for a while now.
AMD's Ryzen quickly flipped the script on Intel's monopoly. AMD's strategy is higher core counts and better multi-thread performance at a lower price. Now, with 3rd Gen Ryzen on its way, which will supposedly be better in single threaded tasks as well, Intel is worried. That's where Intel's 10th gen Comet Lake comes in. It's not really a brand new architecture, but Intel has promised an increase in performance along with a new socket.
An Entirely New Socket
Well, this really shouldn't be that much of a surprise to anyone. Intel is playing catch up at this point. In order to tackle AMD with some actual competition, they've bumped up the cores once again and using an entirely new socket just for Comet Lake-S.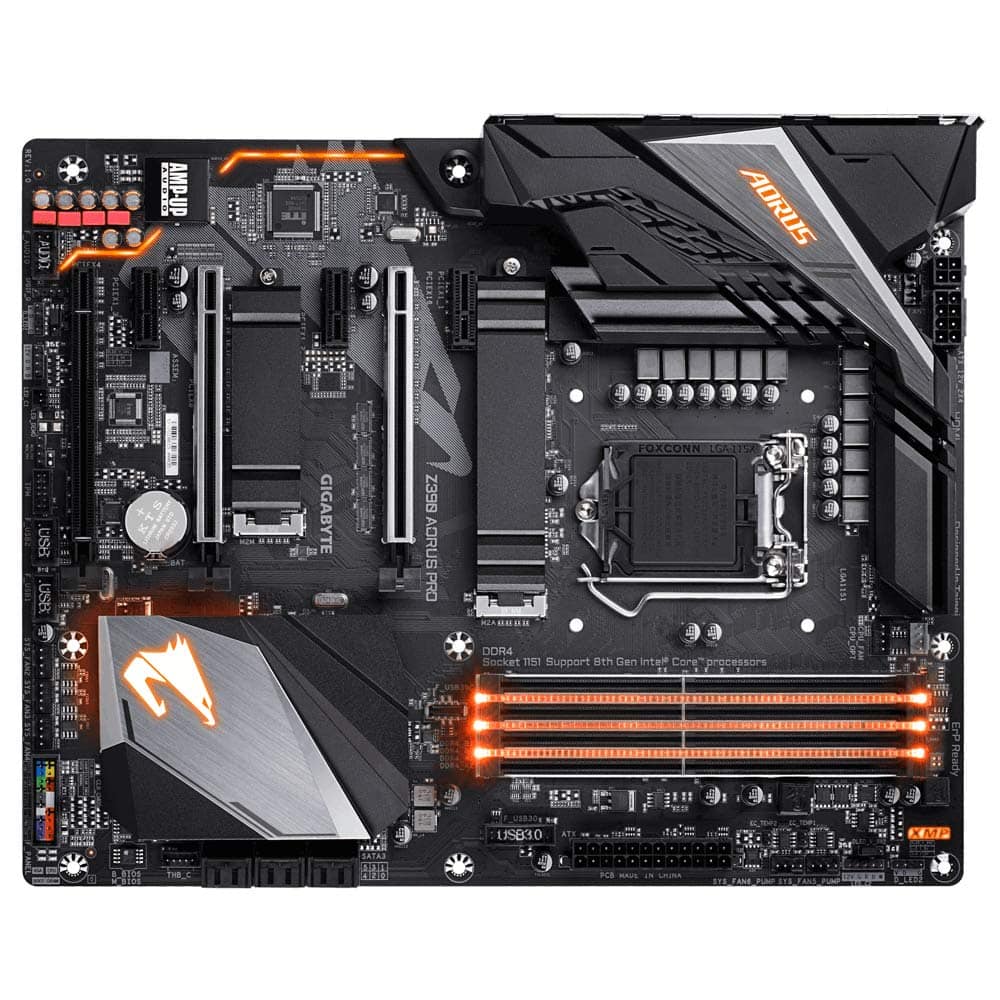 Which means, if you have a 300 series motherboard, then it's not compatible with Comet Lake-S. The forward compatibility, which has been a feature for a while now, is probably ending with the 9th Gen chips. This might be a pain for some people, especially considering Ryzen's 3rd gen is still supposedly compatible with older motherboards.
Intel fans who want to enjoy the newer processor will need to upgrade their motherboard as well. The future will decide whether this will actually be worth it or not. Sure, Comet Lake-S is not an entire overhaul in terms of architecture. Still, Intel will probably deliver promising performance with their 10th gen lineup.
If you're curious as to why Intel is using a new socket, we'll quickly explain. Intel is planning on bumping their 10th Gen Core i7 lineup to 10 cores and 20 threads. This is the biggest bump in core count in Intel's entire Core i7 history. The new processors will demand a lot of power. In order to make the processor efficient, a new socket is required. Leaks suggest that it's not just a change in the layout, but in the pins as well. This means the socket is actually getting a full overhaul. The 400 series will handle these processors easily, with the Z490 probably being the flagship model.
Final Thoughts
Comet Lake is expected to launch in Q1 or Q2 of 2020 for both a commercial and consumer release. It will definitely be interesting to see if the new socket was worth all the hassle. Let's not forget the 10nm Ice lake series will also make its debut sometime in 2019 or 2020 as well. That's an entirely different and complicated story in itself.
On a side note, what's the point of upgrading to Comet Lake you can't pair it with a great GPU? Right now it's a great time to buy a new graphics card as price drops are happening left and right. We recommend checking out a 1080ti as it's easy to find it at a great price these days. The 1080ti should hold up for several years even for 1440p high refresh rate gaming. If you're having trouble picking out a 1080ti for yourself, go through this review of the best 1080 Ti GPUs.