The Ring Video Doorbell 2 is probably one of my favourite gadgets that I reviewed last year. I get some many packages it is frustrating missing them, quite often I used to miss the doorbell even if I was in. With Ring not only do my two chimes ring but my phone rings which then also notifies my Garmin watch.
However with an RRP of £179 and then potentially £25 per year in fees to record content it is beyond the means of a lot of people.
Xiaomi, who have been quite disruptive to the mobile phone market with their affordable phones such as the Pocophone F1, could have the perfect solution with their Xiaomi Zero Intelligent Video Doorbell.
Released in China towards the end of last year for 229 Yuan which is around £26.50 it has recently started to trickle into import sites such as GearBest and Banggood. You can currently buy it from Banggood for just £39.89 which is amazing value considering traditional wirless doorbells sell for close to this on Amazon.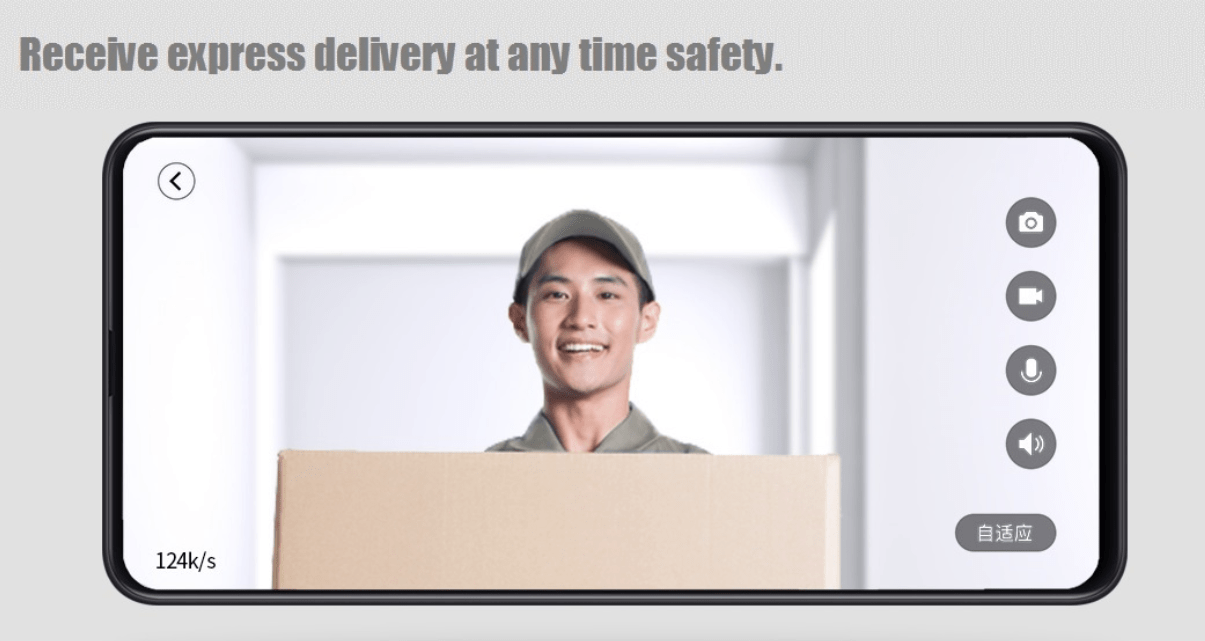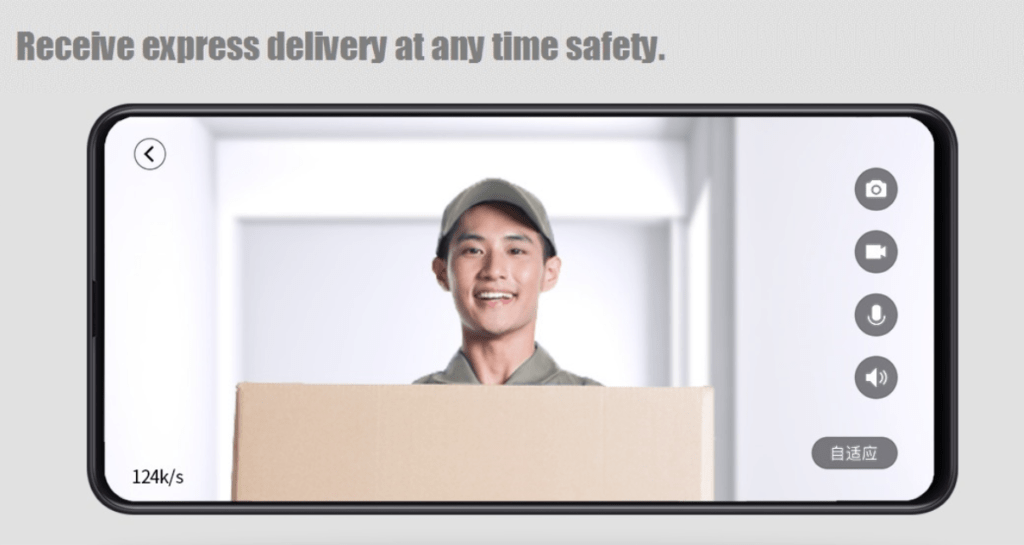 The Xiaomi Zero Intelligent Video Doorbell can automatically detect door abnormality. It is equipped with a custom PIR human body sensor. There is also a Zero MotionClips detection shooting function. So when someone is within 3 meters outside the door, it immediately starts shooting a short video and sends a notification to your smartphone.
Based on Xiaomi AI face recognition technology, it can accurately identify your family members and strangers, and distinguish them in the notification. You can know who is behind the door without looking at the picture.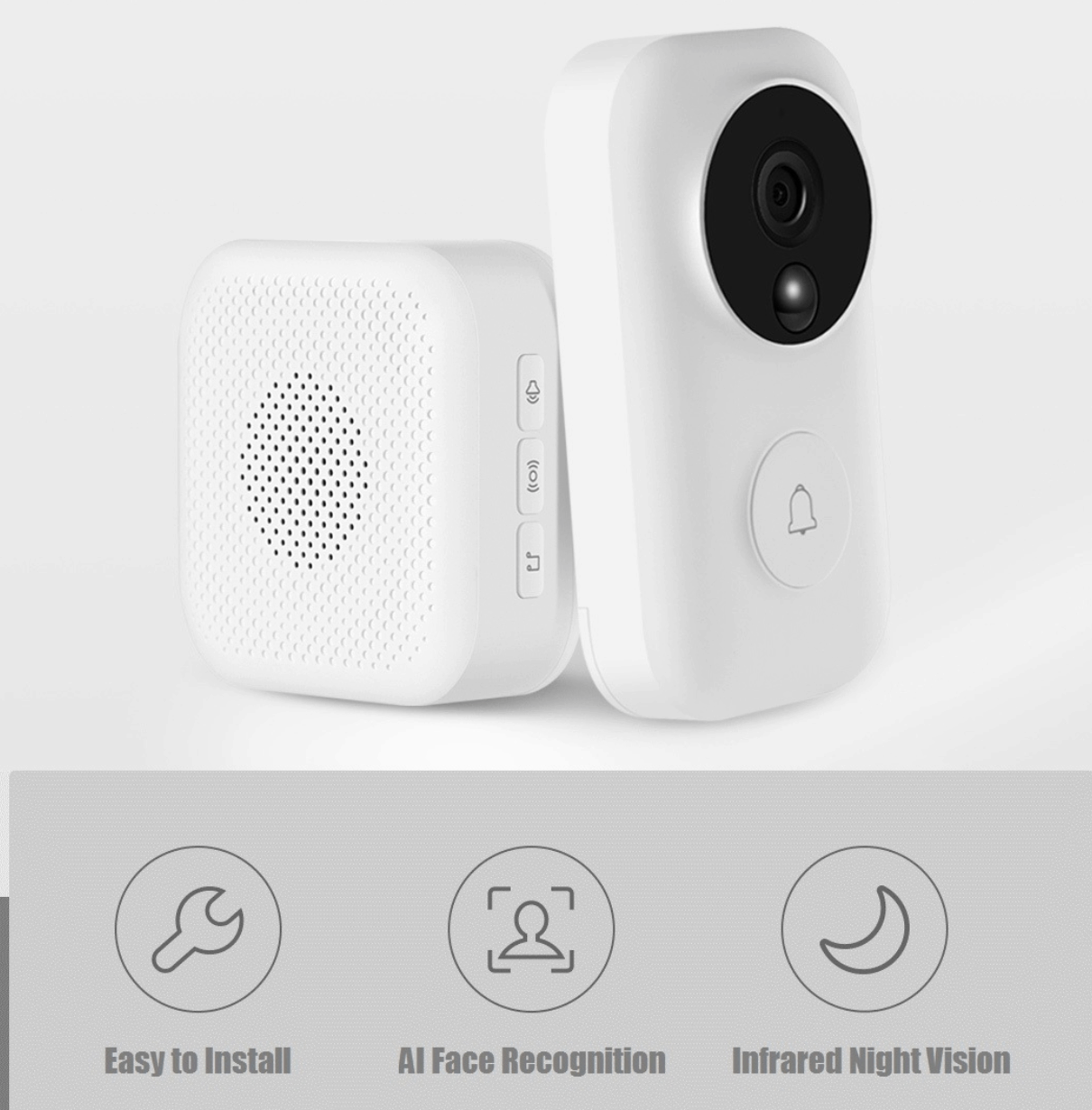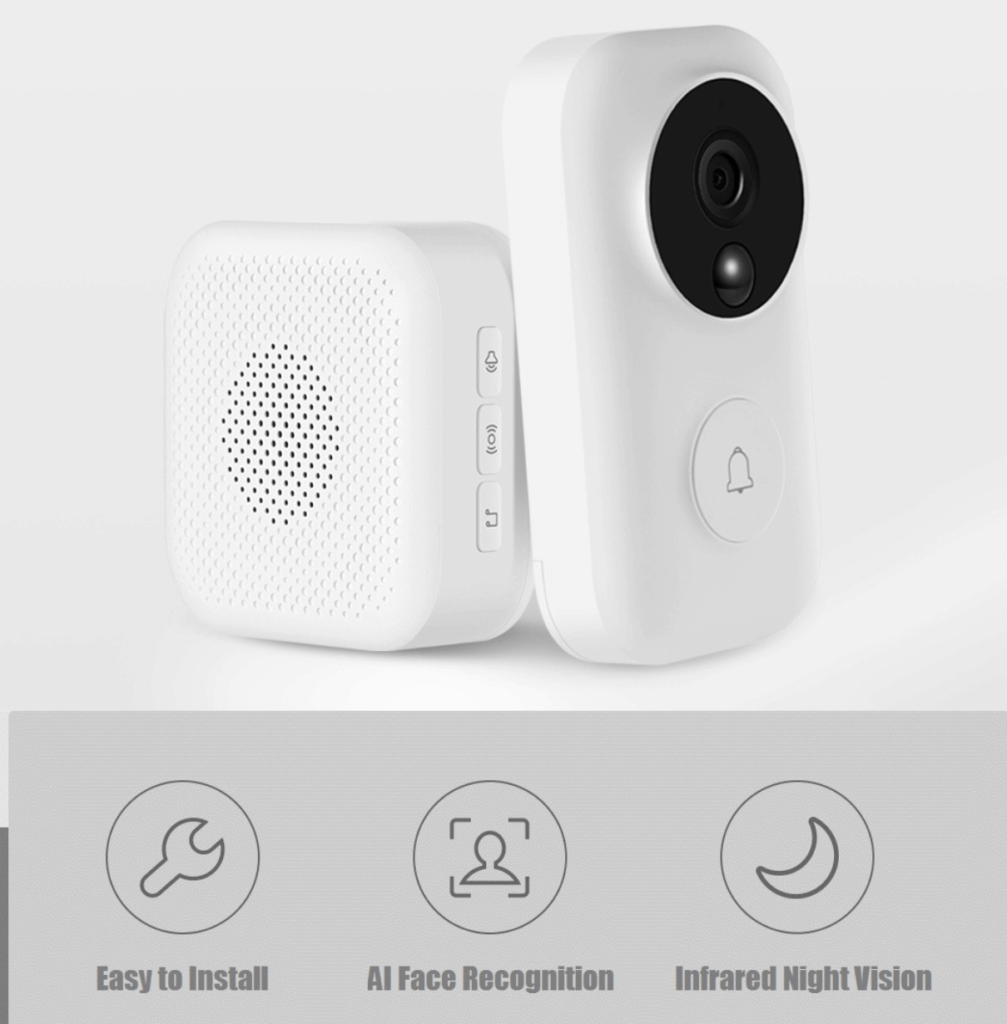 The smart doorbell also comes with a feature known as "SafeSound" which when turned on, can change the child's voice to that of an adult when he or she is responding to the doorbell.
Xiaomi Zero Intelligent Video Doorbell uses a low-power design and uses four AA batteries which can achieve 6 months of use.