Next week, from Friday 6th to Wednesday 11th September the Internationale Funkausstellung Berlin convention will take place. From Wednesday the 4th, media will be allowed around the venue checking out all the latest technology that is due to be released over the coming months.
So what launches and new products are the most exciting?
Acer at IFA 2019
Acer has confirmed that is hosting a press conference at IFA on 4 September. Laptop and PC gaming brands have become increasingly weird and wonderful in recent years. Last year Acer announced the Predator Thronos, and the Predator Triton 5000 is one of the most powerful and crazy laptops on the market today.
Recently Acer has been releasing products designed for content creators, and I would expect that they will continue this trend at IFA.
Fitbit
Fitbit has already launched the Versa 2, so that will be front an centre at IFA. The original Versa was a popular option, being a sort of affordable smartwatch and fitness tracker.
Garmin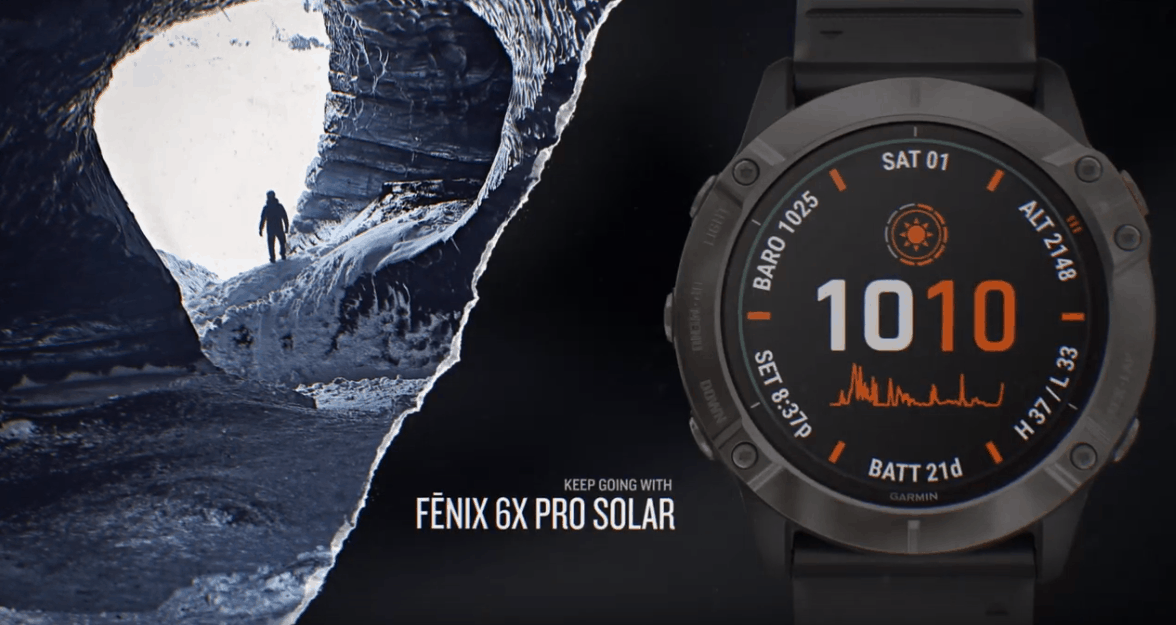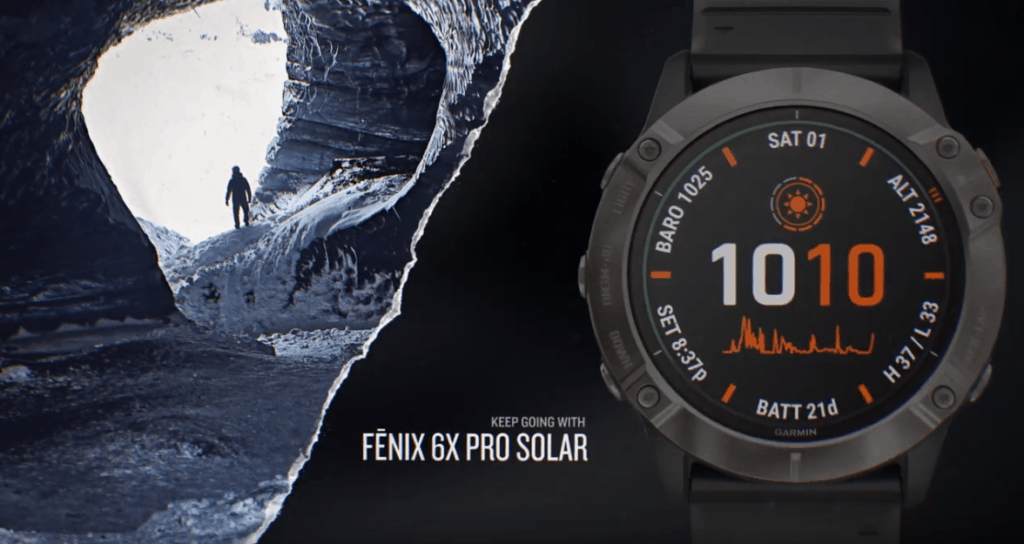 Garmin just launched the Fenix 6 Series, so they will be heavily promoting this at IFA. In previous years they launched some of the lower end watches such as the Vivoactive. The various leaks recently indicated we could get a new watch called Venu and the Vivoactive 4, 4S and new Vivomove 3 range. At the moment, I am unsure if we will see any other new watches, as Garmin will likely want to keep all eyes on the Fenix.
Fossil
Lots of wearables at IFA this year. Fossil covers a lot of brands, they have already launched the Fossil Gen 5 smartwatch, they own Misfit and they have launched the Vapor X. They also own various fashion brands such as Kors, Diesel and Armani
Huawei
Huawei always uses IFA as their launch event for their Kirin chipsets, and they sometimes launch a lower-end phone a long with it.
This may not be as exciting as physical hardware but it is one of the most important releases of the year for the smartphone market.
Sadly, at the moment, Huawei is still dogged by issues with the US trade war, and how things play out with the Mate 30 launch is perhaps bigger news than the Mate 30 and the new Kirin 990 chipset itself. It was believed the Mate 30 could launch mid-September, but with no Google Apps, it could be pushed back. It is a sad state of affairs, as Huawei has really pushed the boundaries of phone development, forcing many other brands to up their game.
Nokia
HMD Global has confirmed it is holding a press conference at IFA 2019, suggesting something will definitely be announced at the show.
We currently expect a Nokia 7.2 which could launch with a Snapdragon 710 processor, and a triple-lens camera including a 48MP lens.
Panasonic
Panasonic always has a large presence at IFA. They may not get as much press attention as Samsung or LG TVs, but I have always had a soft spot for them. The Panasonic GZ2000 announced at CES was the first TV to feature both HDR10+ and Dolby Vision, and I was impressed with the Panasonic TX-49FX750 I reviewed last year.
Philips
Philips must have had one of the largest booths/halls at IFA last year. They cover a wide range of products including kitchen appliances, health, TVs and lighting. They have announced various TVs already, and they are expected to announce new audio products too.
Samsung
Samsung always has a huge presence at IFA. The Note 10 is only just launched so they will be heavily promoting that. There is normally some new TVs launched, and quite often prototypes such as microLED and other TV tech.
Its press conference is scheduled for Thursday 5 September morning.
Sennheiser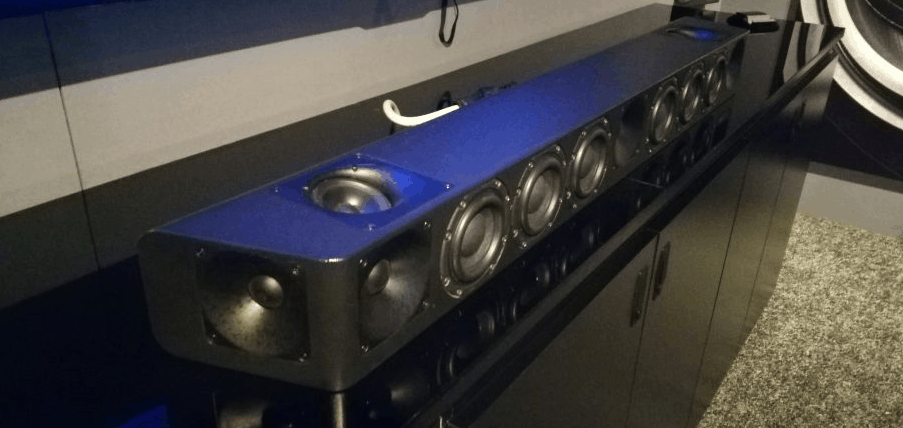 Sennheiser has been confirmed as audio partner for IFA 2019. The launched the Ambeo Soundbar recently which is the most expensive and advanced soundbar on the market with 5.1.4 surround sound using 13 drivers as well as the latest HDMI eARC/CEC control compatibility.
Sony
Sony is almost certainly launching their Xperia 2 phone and they have confirmed a press conference on Thursday 5 September.
Qualcomm
Qualcomm are a funny one at IFA (and MWC) as they don't actually launch anything, and they don't really have much of a product (of their own) to show off.
However, they always do have a big presence, and as one of the key companies behind 5G and smartphone chipsets, they are eager to promote their technology and the brands featuring their tech.
Qualcomm doesn't announce their new chipset until the end of the year, so they probably won't be announcing much at IFA, just promoting existing technologies.
Perhaps the most exciting thing Qualcomm will have on offer is the Windows on Arm laptops which have come on a long way since they first launch with devices like the HP Envy X2 , and thanks to the Snapdragon 8cx, should now offer flawless performance.