IFA this year is hotting up for wearables and fitness tracking. There have been a lot of leaks for several Garmin watches, it is looking increasingly likely we will see the Garmin Fenix 6, then there is also the possibility of a new range called the Venu.
So what exciting things are we looking forward to in the wearables hall of IFA?
Garmin Fenix 6, Venu & More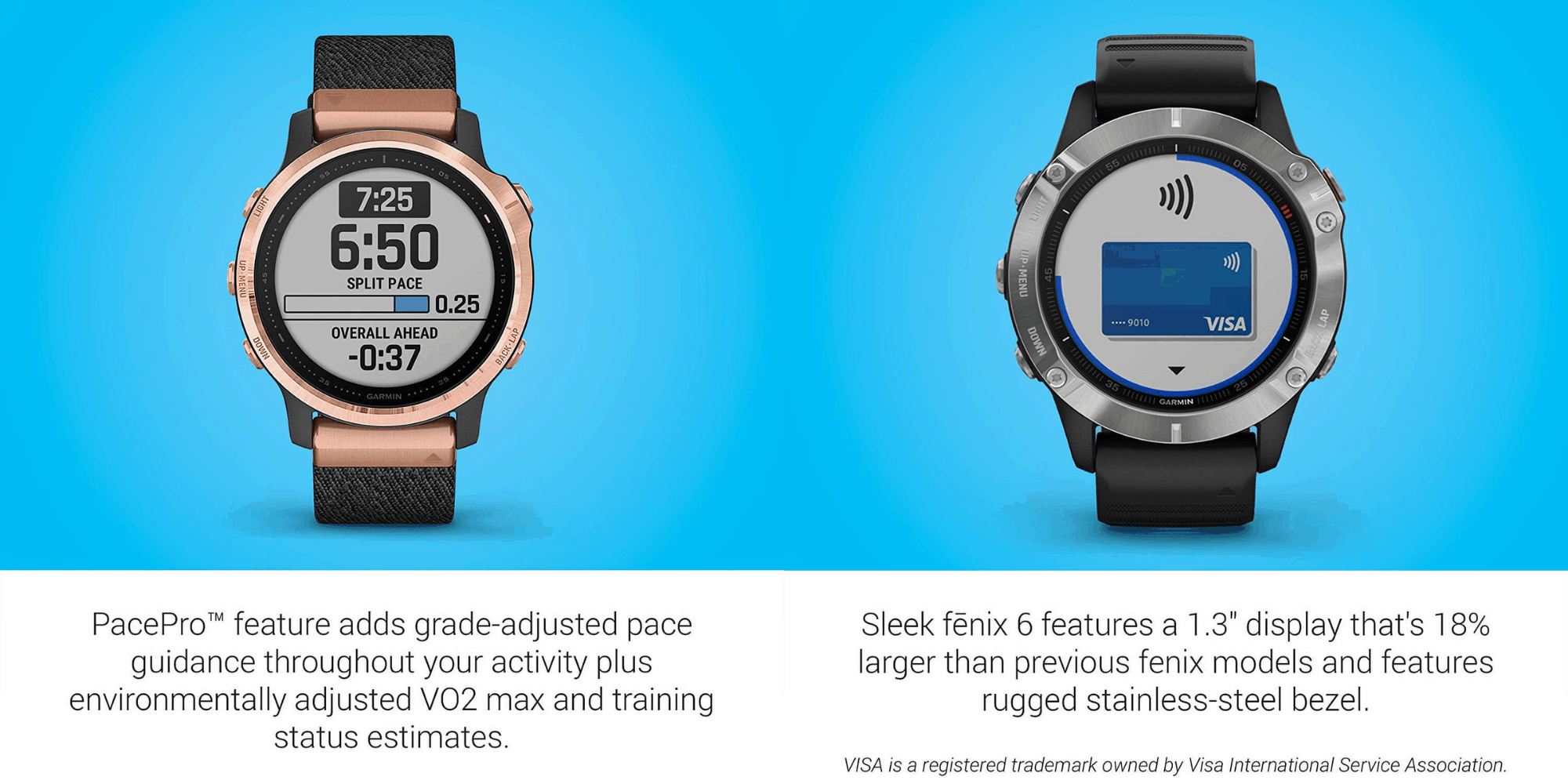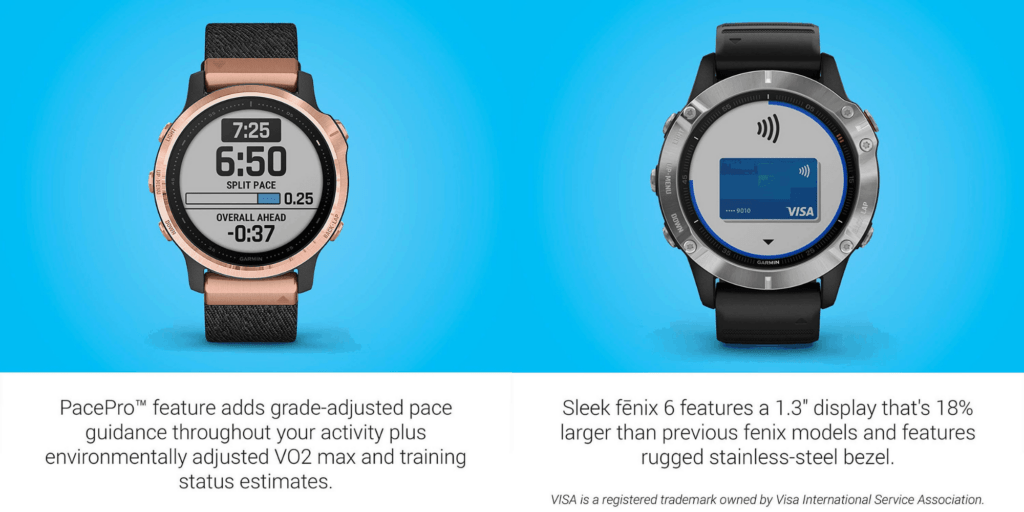 As a fitness enthusiast, all the Garmin leaks have got me super excited about potentially several new Garmin products.
The big one could be the Fenix 6, I have covered this leak in detail multiple times. The most recent titbit suggests availability on the 6th of September, which works well for IFA. We could get an announcement on the 4th or 5th.
Then there is the new Garmin Venu, there has only been one mention of this so far, but if it exists, it appears to be a higher-end AMOLED version of the Vivoactive 4.
Then there will be the Vivoactive 4 & 4S, Vivomove Style & Vivomove 3.
That is a lot of products that could launch at IFA, so I would be inclined to think that not all of them will be there. The Fenix normally lands in January at CES, so there is still a good chance this is the way things will go.
Previous coverage:
Fitbit Versa 2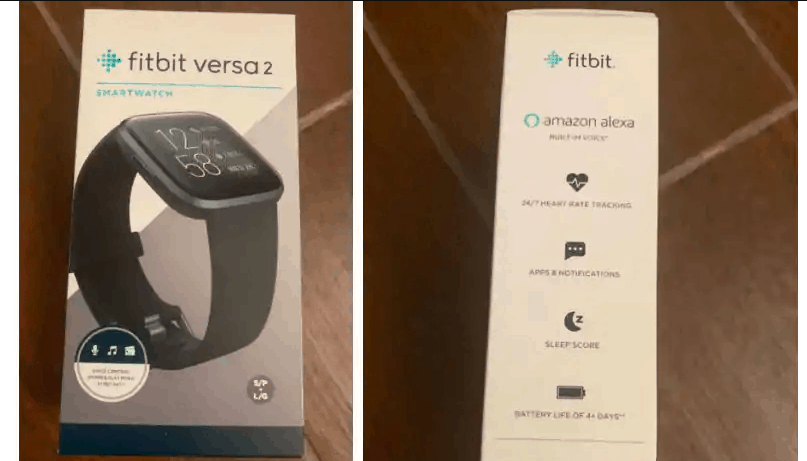 Not confirmed, but real-life shots of the product packaging would suggest this is very likely to arrive.
The Versa 2 upgrades the screen to an OLED display and 2.5D curved glass on top. It is believed that it will continue to offer a 4-day battery life, something that WearOS can not offer.
It will also come with built-in storage to store up to 300 songs, which you can listen to using Bluetooth headphones.
For fitness it will continue to track your steps, floors climbed, sleep tracking and 24 / 7 heart rate monitoring.
Like the last Versa, it is expected that this will not have GPS.
Previous coverage:
Misfit Vapor X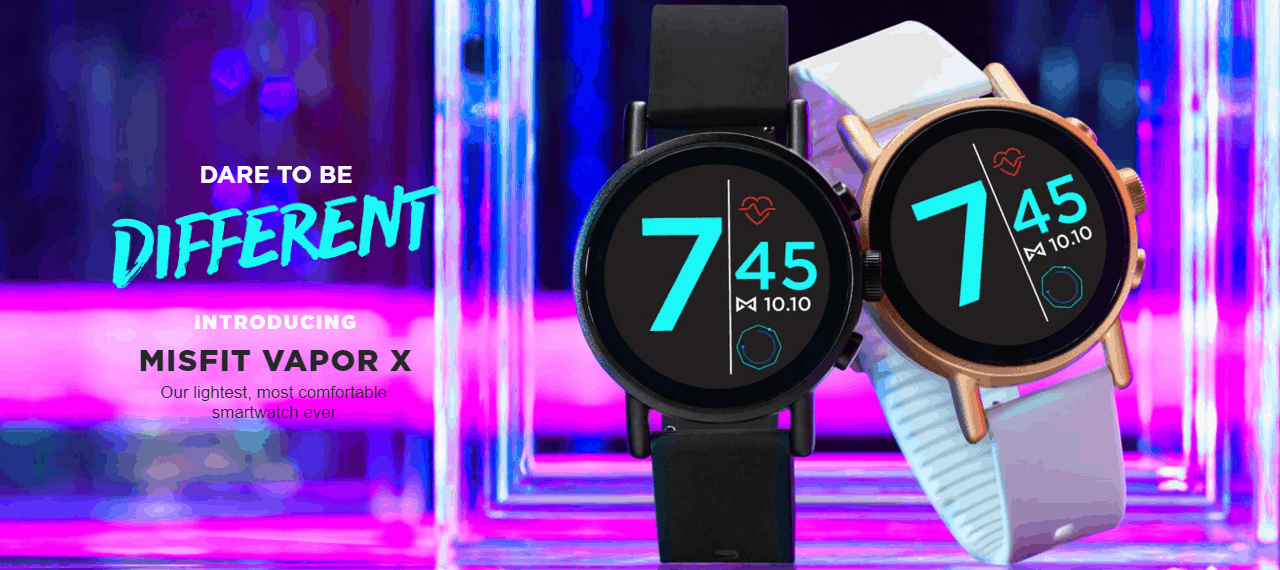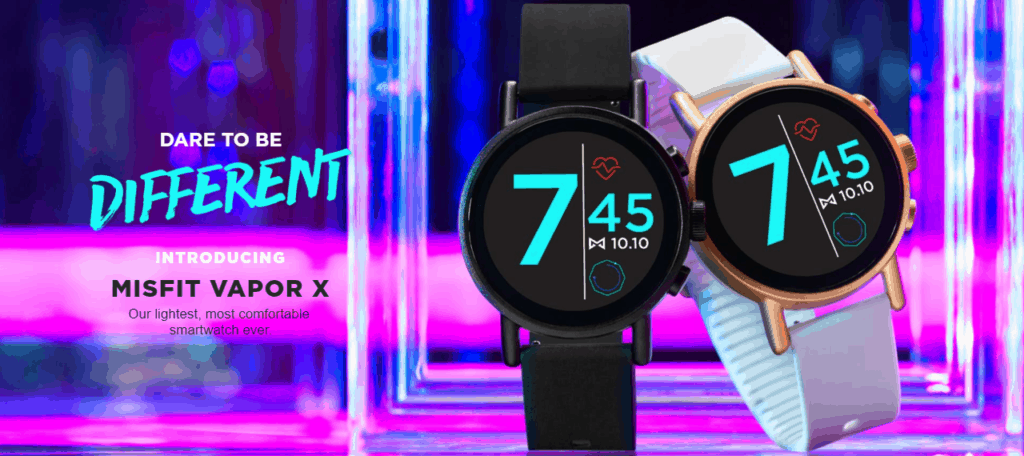 Already announced, and Fossil, who own Misfit, will be at IFA. So I would imagine this will be heavily promoted at their booth.
This will is one of the few Snapdragon Wear 3100 based watches, and I am eager to see how the battery life differs compared to the older Wear 3100 chipset.
This affordable and attractive watch has a circular 1.19-inch AMOLED screen sits on top with 328ppi and 42mm dial. The SD31000 is then paired up with 4GB of internal storage and 512MB of RAM. The watch supports Wi-Fi, Bluetooth, GPS and NFC. It can be paired with phones running at least Android 4.4 or iOS 10.
PowerWatch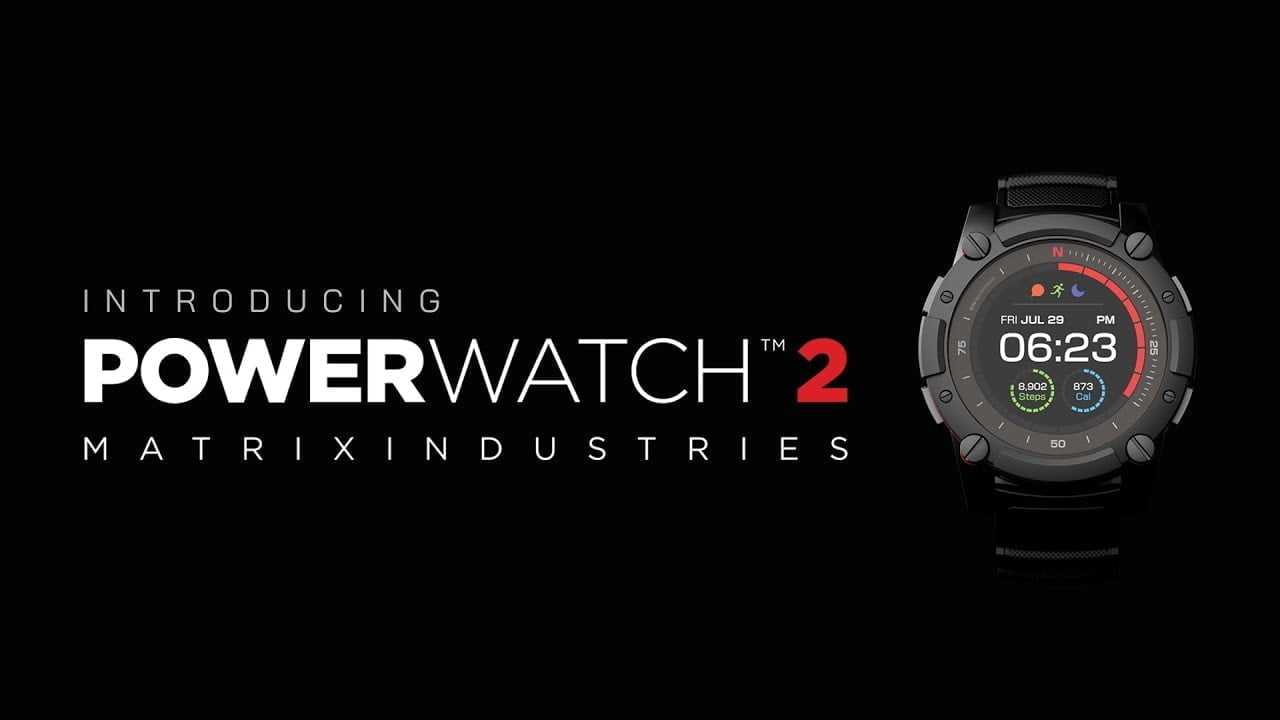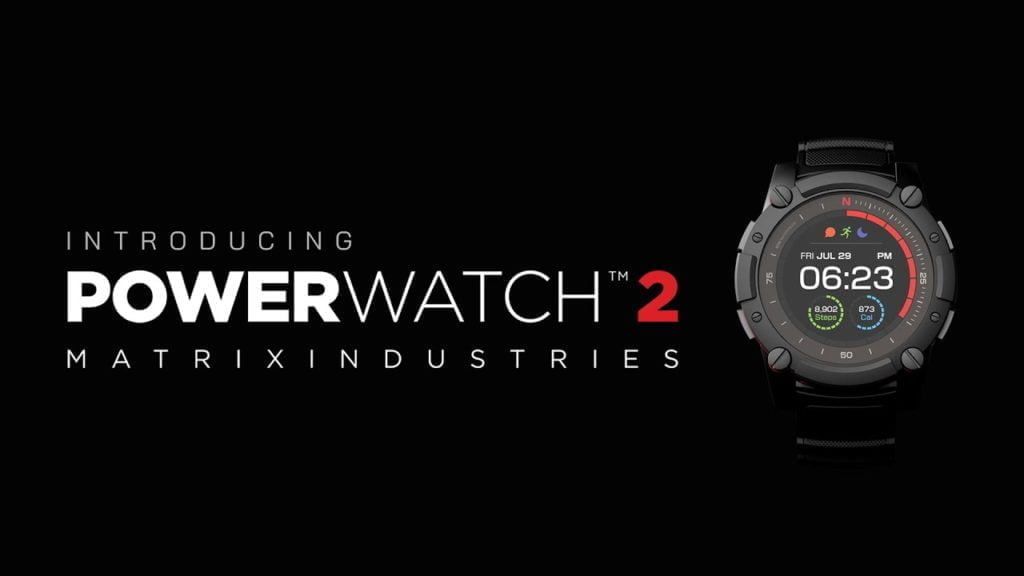 Shamefully, I have never heard of PowerWatch until the PR reached out to me. With so much tech to cover, these things occasionally happen.
The new PowerWatch 2 is quite an interesting product. It's stand out feature being that it requires no charging at all, instead, using Thermoelectric Power.
Thermoelectric Power senses body heat and converts it into energy. TEGs need to have a hot side and a cold side to operate. The hot side is the circular black aluminium plate on the back of the watch. The cold side is the entire metal bezel and body of the watch.
While I think Thermoelectric Power sounds amazing, I am curious/sceptical how this will fit into the wearables market. At $499 it is very much into the Garmin/Suunto/Polar pricing rather than Fitbit pricing category, yet functionality-wise, it doesn't appear to compete with multisports watches.
Assuming the technology works well, this looks like the sort of company that will get acquired have the technology integrated into existing product lines. With rumours of a Fenix 6 Solar, I would be quite excited about Garmin acquiring them and using this on their watches.
Huami Amazfit Sports Watch 3
Huami has officially announced that it will launch the new Amazfit smartwatch on the 27th of August, so we can expect to see it front and centre at their booth at IFA.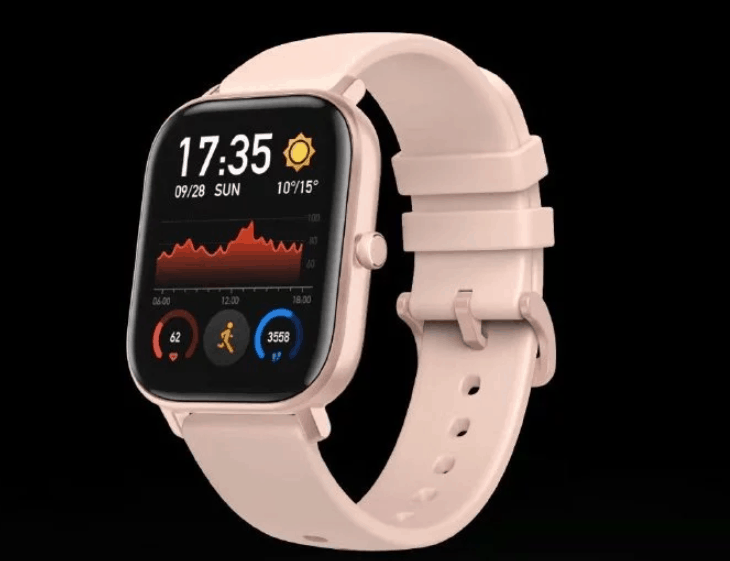 They are unashamedly targetting the Apple Watch. Huami has managed to beat Apple Watch's 326 PPI screen by incorporating an even better 341 PPI AMOLED display on its new watch. It will feature a square design similar to the Apple Watch series and is expected to be covered with 2.5D glass. The battery life is said to extend to more than 10 days in regular mode. Plus, it will be cheaper than the Apple Watch.
Previous Coverage