Smart Home Week is a collaborative effort by the leading brands in smart home technology to raise awareness and educate consumers about benefits and opportunities of living in a smart, connected way.
It is in its second year and this year will take place from 21st – 27th May, it is backed by many of the leading brands in the industry including Amazon, Yale, Samsung Smart Things, Philips Hue, Tado, and Ring.
I recently attended a Q&A on the run-up to the week and was able to get some information directly from the brands taking part.
As I have covered many of the products extensively with product announcements or reviews a lot of the information wasn't new to my readers or me, but I did come away with some interesting information.
GDPR
The elephant in the room was obviously data privacy and security. We have the GDPR looming and almost daily news about cybersecurity issues. The most relevant recent one has been an exploit and immediate fix of Amazon Alexa which allowed researchers to create an Alexa Skill that would actively record long after most skills shut down. When the GDPR comes into effect Amazon would have 72 hours to notify its users upon detection of the exploit or face substantial fines.
All these companies are taking the issue very seriously, and the standard reply is they all conform to the GDPR and are always working on improving security.
Yale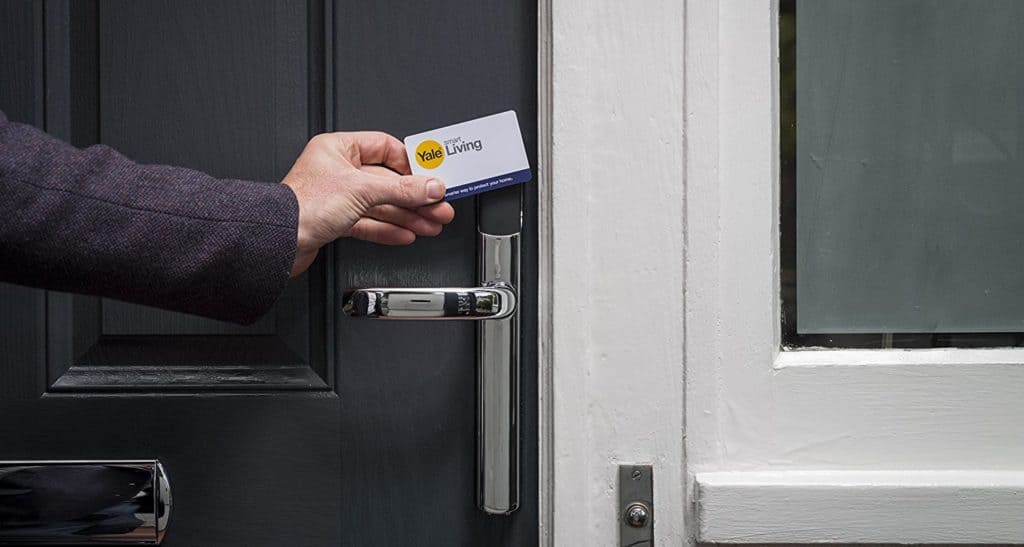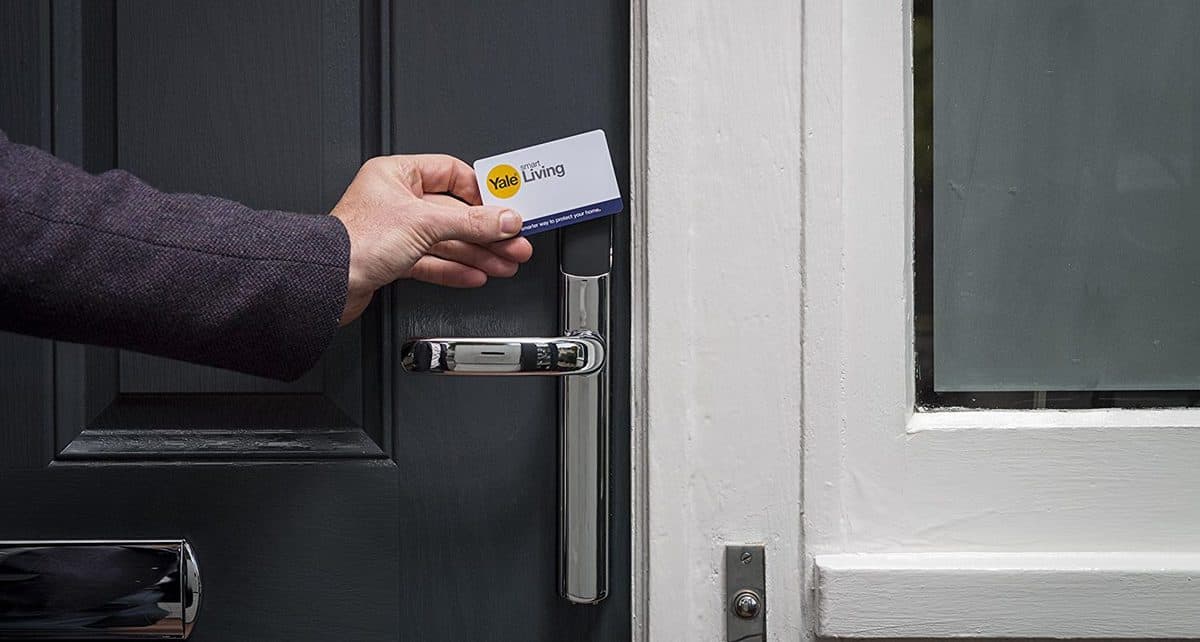 One of the stand out products that could face security concerns is Yale Smart Door Locks. Someone recording your conversation via Alexa is embarrassing at most for some people, but a hacked smart lock can be a serious issue. Yale commented that they exceed all requirements for security and have worked with the BSI to make sure all the locks comply with insurance regulations. One thing that is worth pointing out is that most UK homes use old fashioned cylinders in the multi-point locking systems we use. Most of the cheaper and older cylinders are prone to bumping which is considerably easier to do than hacking a smart lock.
Yale recently bought out the popular smart lock brand August and Yale would not say for sure if the lock will ever land on UK shores, but due to the differences in American door locks over our 5-point system, it looks unlikely it will happen.
Buy the Yale Conexis L1 Smart Door Lock
Samsung SmartThings
I had a brief chat with Samsung about their SmartThings home automation product. SmartThings became a promising new home automation hub back in 2012 being one of the most successful Kickstarter campaigns at the time, it was later acquired by Samsung in 2014 for $200-million. It has been quite popular in the US, but we haven't really seen it heavily marketed in the UK. It was officially launched in the UK in 2015, but for an over a year availability was scarce, and stock only recently became readily available. Though, even now many of the leading retailers such as Argos show out of stock.
Samsung's explanation was a bit ambiguous, but mostly, they are just waiting for the Smart Home market to develop and consumer awareness to grow. With the success of Alex and Google Home, people are more aware of smart home products now, and therefore it will be easier for Samsung to sell the idea of a hub that can trigger various events.
They indicated we would start seeing a greater marketing push later on in the year.
Ring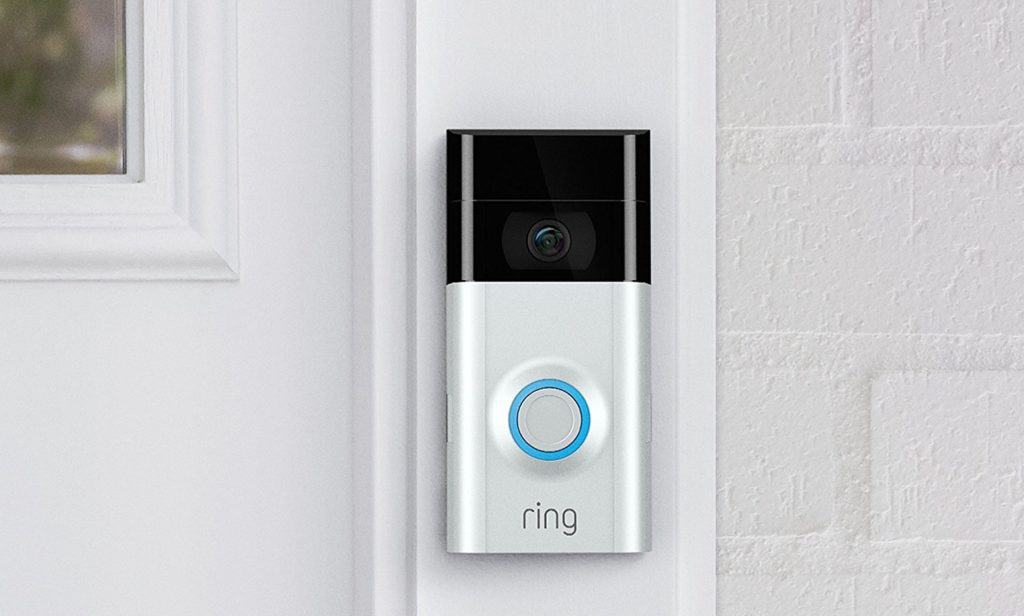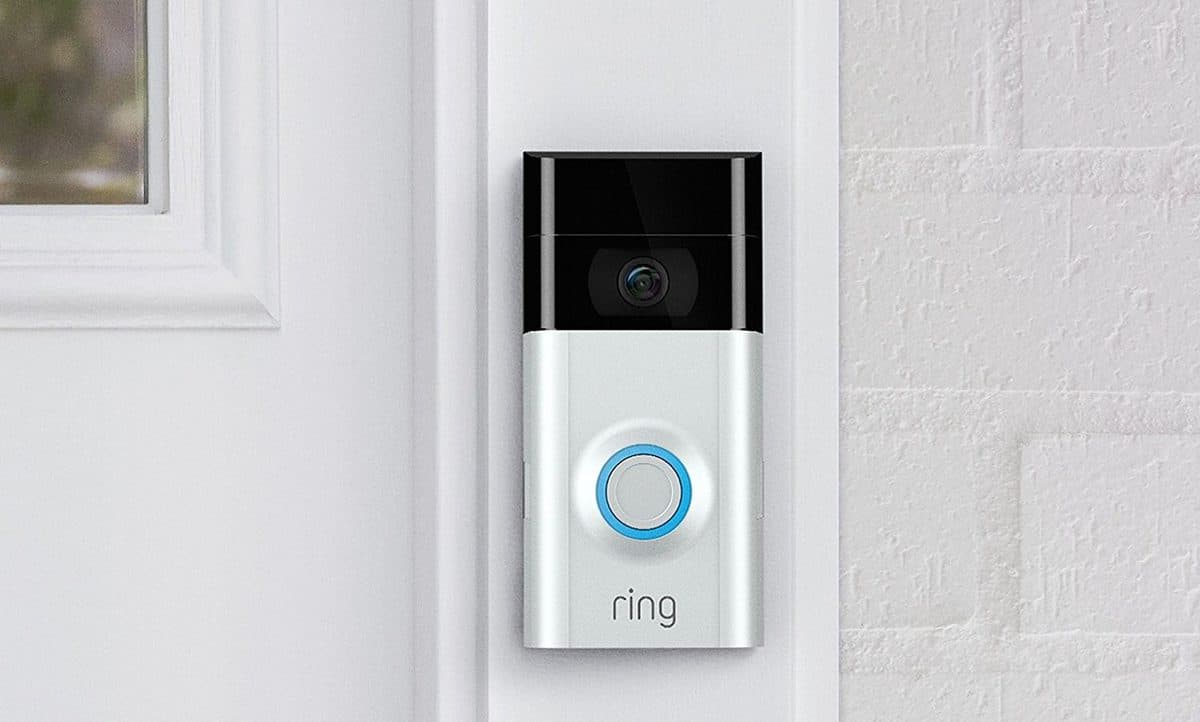 Ring has been massively successful, to the point Amazon bought them.  One thing that always interested me with their product was the insurance from the theft of the device they provide. I was curious to find out how often this happens, and apparently, it is not very often. The camera takes some effort to remove from your door (depending how you attach it), and the wide-angle lens pretty much guarantees any would be thief gets recorded.
Philips Hue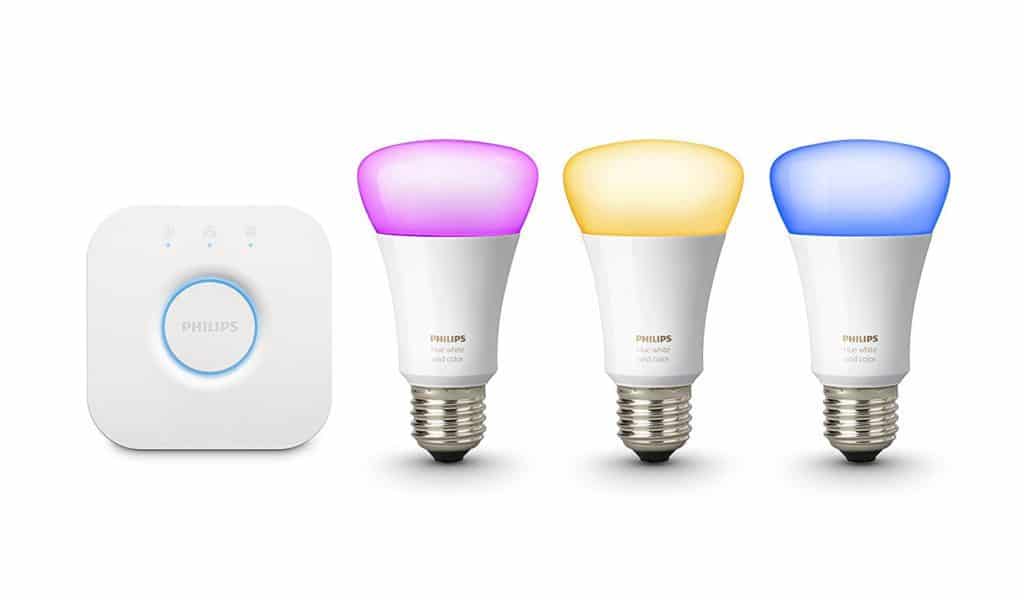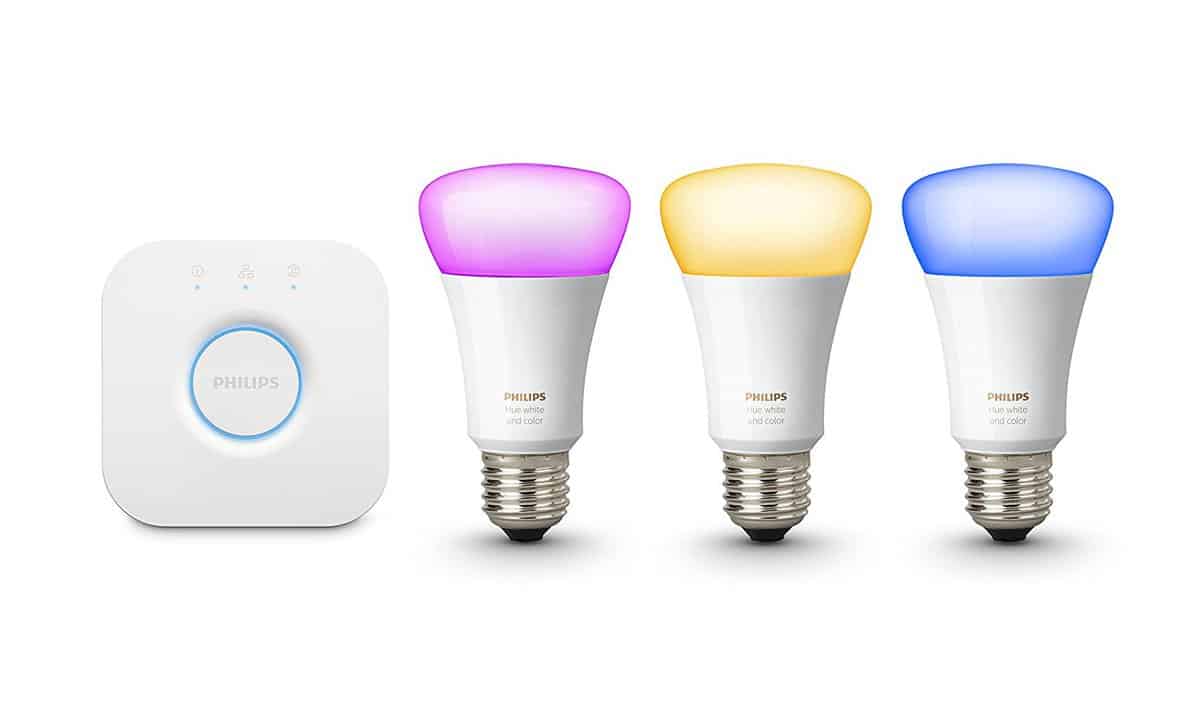 I love Philips Hue, and one thing I have always wondered about was the device capacity they put on their hubs, and if they intended to release a hub with a higher capacity. I always assumed the reason for the capacity was a low powered hub, but this is not the case, the issue is too many devices operating on the same wireless network start to degrade performance. It makes sense now I have been told, as this is a similar issue with Wi-Fi.
You can use multiple hubs, but the distribution of lights needs to be spread out over a large area to reduce congestions. They indicated large installations are possible, but it requires jumping through a lot of hoops. The most significant installation they have dealt with is a massive 700 LEDs.
Tado