If you are a fitness enthusiast and use a sports watch with a built-in wrist based optical heart rate monitor, you will likely have experienced a lot of inaccuracies. Depending on the sport and the level of rigorousness that inaccuracy can vary from a small amount to being completely useless.
Wrist-based options are still great for casual tracking, I can't be bothered setting up a chest strap every time I use the cross trainer in the gym, but for runs or long bike rides it is a statistic I would like to track more reliably.
There are a lot of options out there, and with smart Bluetooth devices, they work across platforms. There are platform specific options, and they can sometimes offer some nice advantages, but for this article, I will just cover Bluetooth cross-platform options.
If you want to improve your accuracies here are some of the options available to you today:
Traditionally these have been chest-based devices, but recently there has been a trend towards upper arm optical and a couple of other interesting options.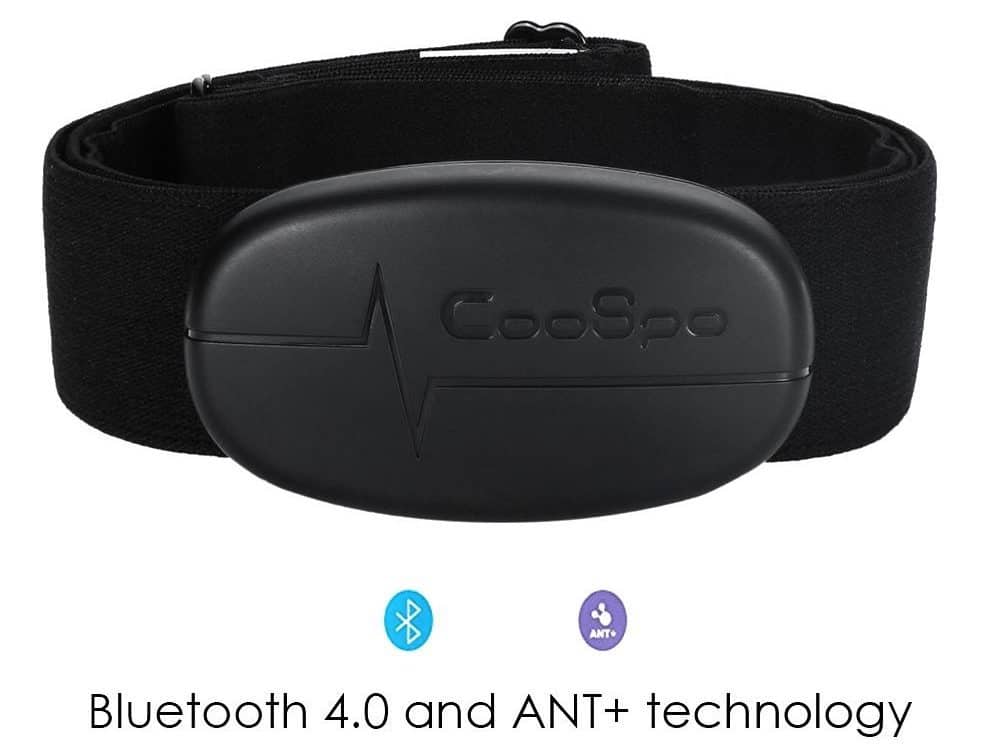 This is the cheapest option on Amazon and a bargain at £22.99, I bought one last year, and it worked fine for a while. I used it daily, and eventually, it started to either not track my heart, or became very unreliable.
To be fair over the years, I have used this, Wahoo and Polar, all of which started to fail at some point. When I have a working device, I will wear it daily during exercise, and I am a very very heavy sweater when working out, so I think I break devices more than a normal person.
With 98 reviews at 3.9 stars, this is one of the better-reviewed models on Amazon.
Buy the Smart Cardio from Amazon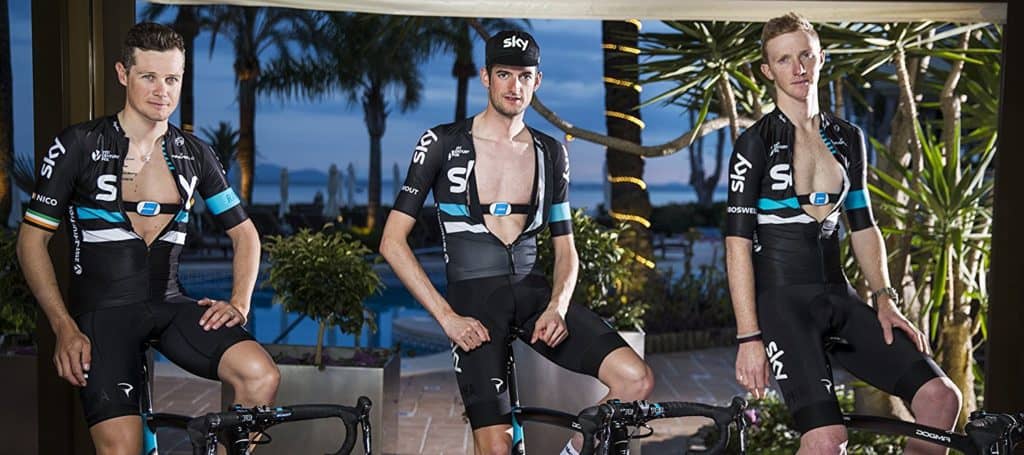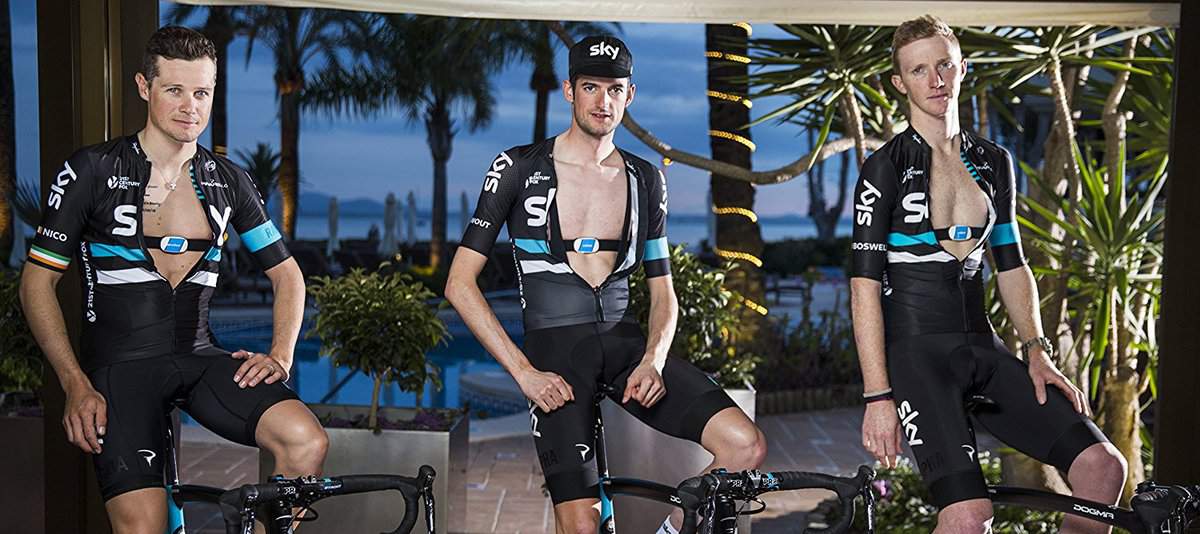 This is probably one of the best options on the market regarding cost/performance. I had one for a year before it started to become unreliable, again I break these things easily. When it worked, it worked well; it was accurate and easy to pair.
I think £40 is a decent price point; once you get into the £60 range, I think it is quite a large investment that I would need to consider seriously.
Reviews are some of the best out of all the options too, 354 reviews with a 3.9 rating.
Wahoo do other TICKR chest options including the TICKR X, which has a built-in memory, it is priced at £64.99 but only has a 3.5-star rating so I would opt for the cheaper model myself.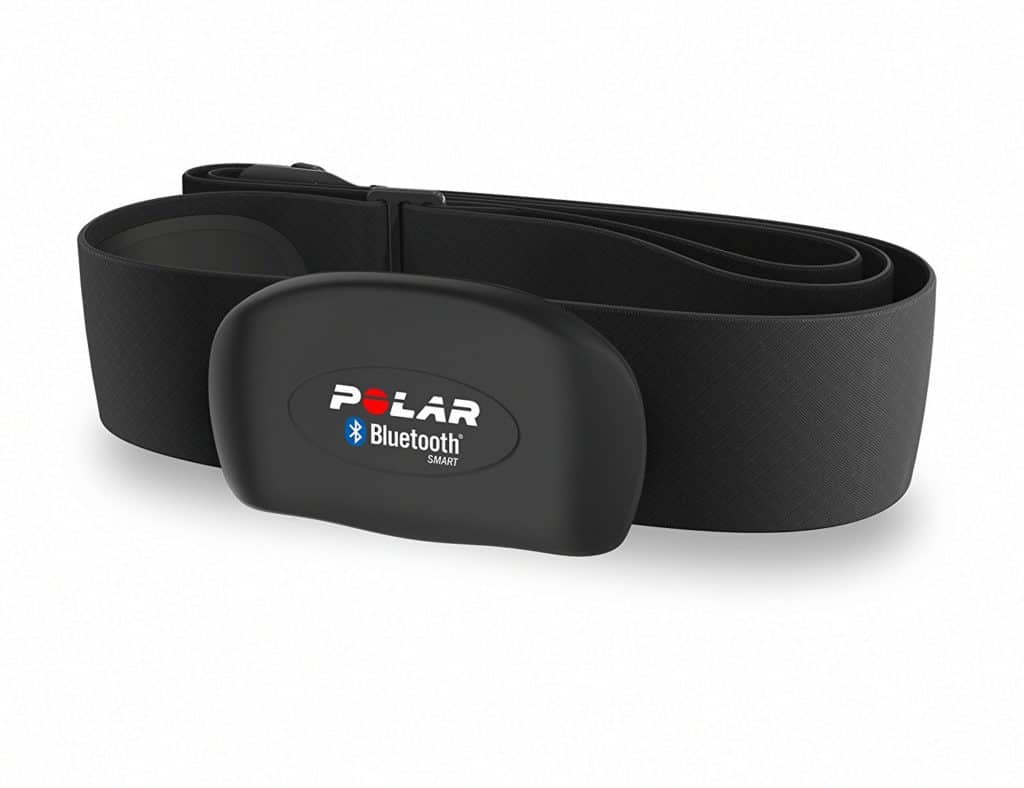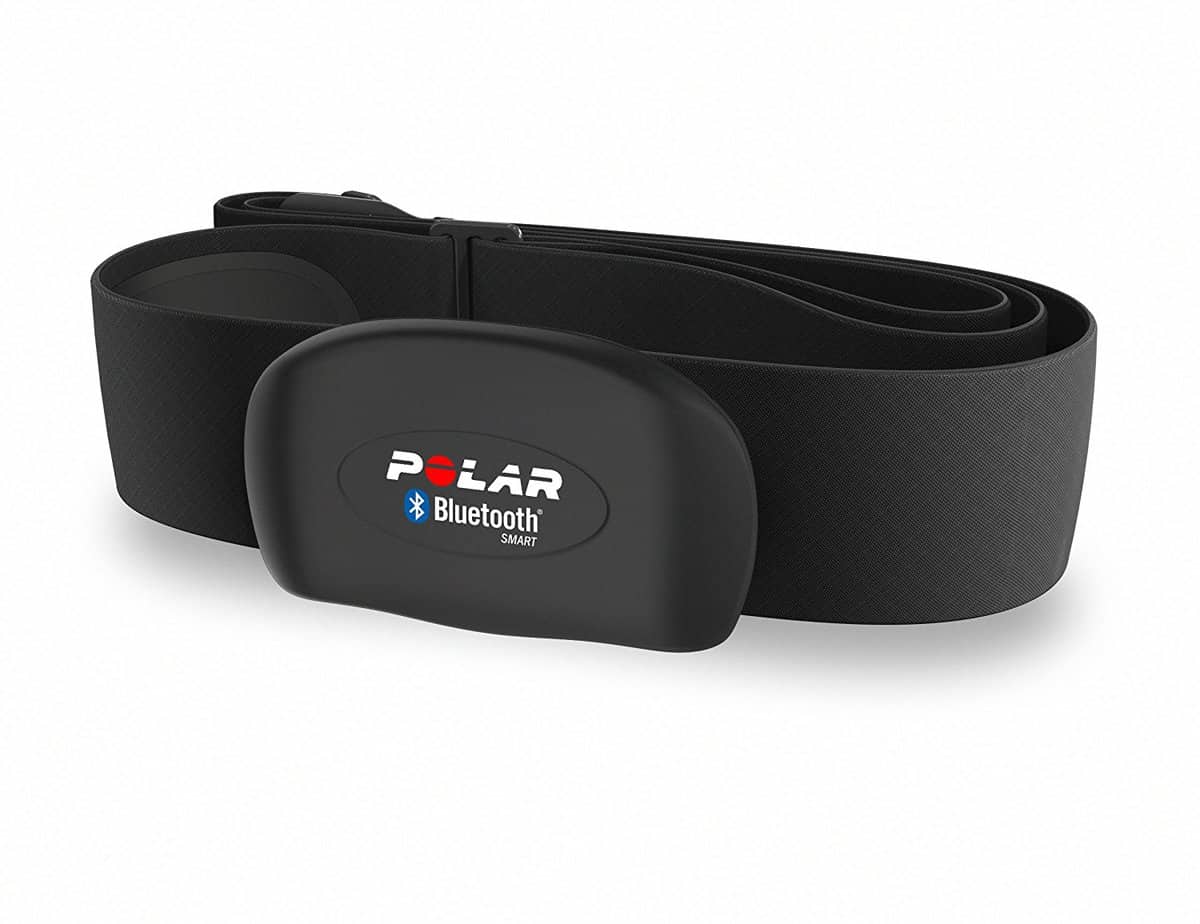 I bought this back in 2013, so it has been out a long time if I remember correctly it was one of the only Bluetooth options available at the time. As with the other 2 options, it did die on me after a while.
It has better reviews than the Wahoo with 833 and a total rating of 4.1. However, it costs £54.15, so it is quite a bit more expensive, and that's why I would choose the Wahoo over this.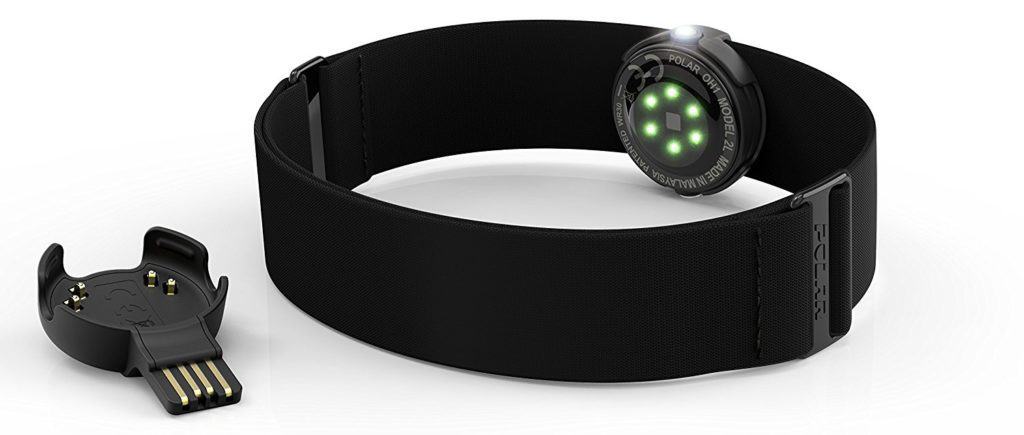 A new wave of heart rate monitors is coming to the market that uses upper arm based optical tracking. Its basically the same as the wrist-based option but the large surface area, lack of movement, and less hair means a much more reliable reading. These sit somewhere between chest and wrist-based in terms of reliability and convenience.
Reviews are a little mixed at the moment, and this is often the case for early adopter the Polar has 20 reviews with an average of 3.7. It costs £62.40, so it is 50% more expensive than the Wahoo TICKR but much more convenient to use.
It also has a built-in memory with 150h of training time recording so that you can sync your data at another time.
It only has a 12-hour battery life, this is fine for most people, but it is maybe pushing it for some endurance events.
In my case, I would hope it is less likely to die. I am hoping to get a review unit soon so we will see.