Recently it has been revealed that the new Pocophone will likely be called the X2. In a teaser from POCO India, the video strongly hints that X will be used in the name
Poco India's General Manager, Manmohan Chandolu, has now also confirmed that the new phone will launch by March of this year. He also confirmed that the brand will continue to focus on delivering value-for-money smartphones with "high-end SoCs" and "large amounts of RAM".
Furthermore, he has confirmed they will continue to use MIUI from Xiaomi.
However, it has also been revealed that the independent Poco brand is not quite all that. Manmohan implied that Xiaomi will continue to manage the Pocophone brand, and that POCO currently has no control over "global operations of the brand".
When I reported on Poco separating from Xiaomi as an independent brand, I speculated that they may adopt a similar strategy to OPPO/Realme where they use very similar hardware, if not identical, but launch at different prices. A good example of this is Oppo Reno Ace and Realme X2 Pro, there are differences between the two phones, likely to justify the price difference, but they are definitely the same phone with a few minor hardware tweaks.
In the most recent leak about the phone, it has been indicated that the Poco X2 is in fact the same hardware as the Redmi K30 4G.
As a recap, the Redmi K30 4G uses the Qualcomm Snapdragon 730G, has 6GB of RAM and 64GB storage for the base option. The Quad camera has a 64MP wide lens, 8MP ultra-wide, a 2MP depth sensor and 2MP macro. There is a dual punch-hole selfie with 20MP and a 2MP depth sensor. You get a large 4500 mAh battery with 27W  charging.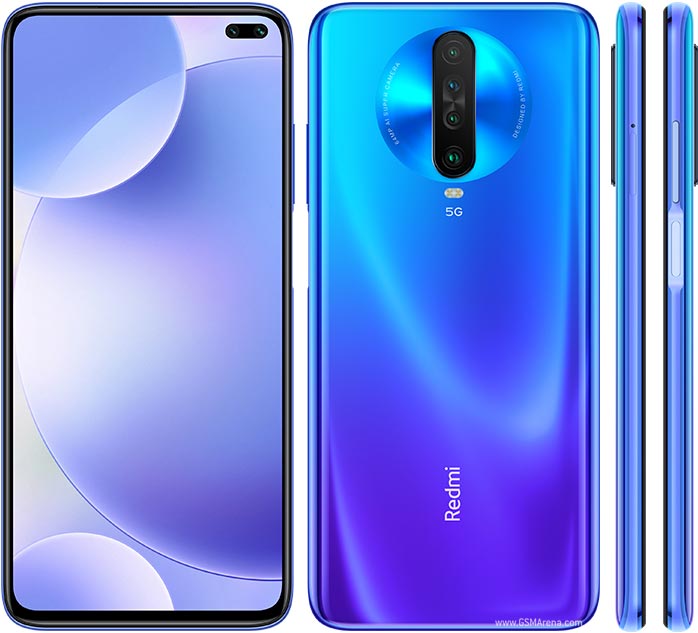 With Poco only being an independent brand within India it is likely the Redmi K30 won't launch there, instead, it will just be the Poco X2. This would also mean it is likely that the Poco X2 won't launch globally under the global Pocophone X2 name.
It is possible that this is not the true successor of the Poco/Pocophone F1 and instead we will see a proper Poco F2 in the future.