The OnePlus launch is one of the biggest of the year, the company has developed a cult-like following with some people, and deservedly so to, they have released superb flagship phones considerably cheaper than others for years now.
This year, rather than just one phone, it looks like OnePlus will be releasing three OnePlus 7 models. There will be the normal version, the 5G version which we more or less new since the Qualcomm event, and then a new Pro version.
The Pro version could be where OnePlus deviate from their affordable roots a little, and the new model could come at a significant price increase, with the normal OnePlus 7 still offering premium features at an attractive price point.
In previous leaks, it has been revealed that the new OnePlus 7 would have a pop-up camera, and this now appears to be what the Pro model will be using. The none Pro model will retain the teardrop design from last year.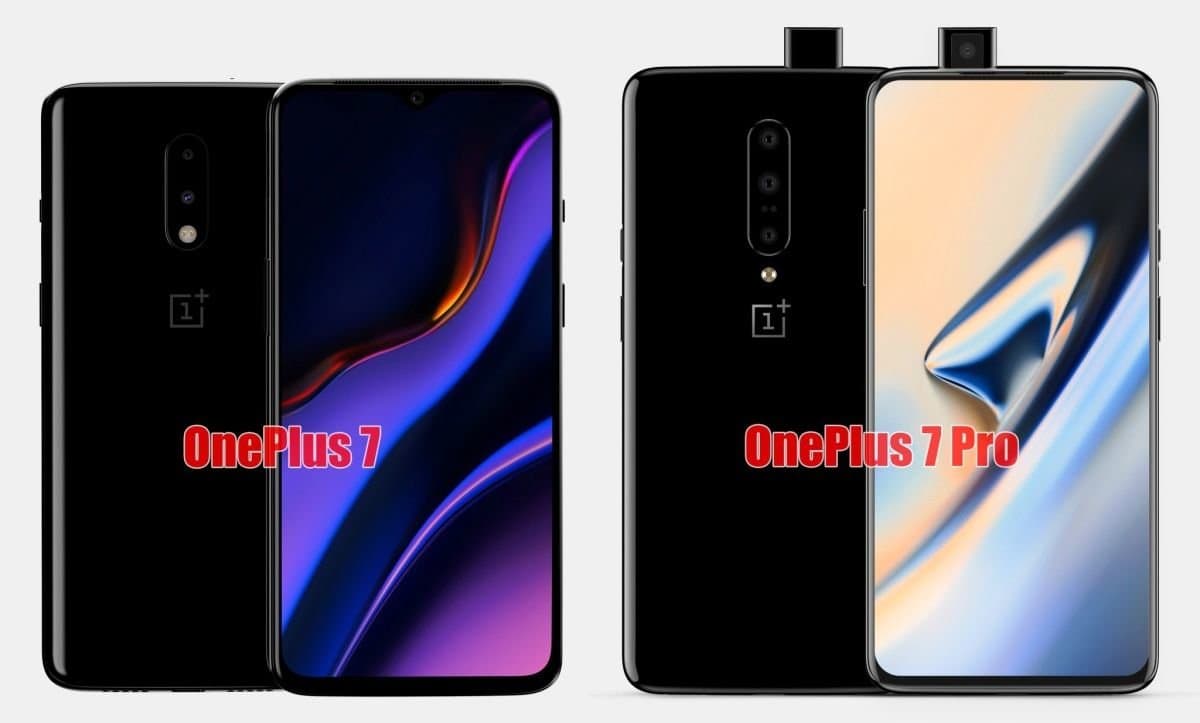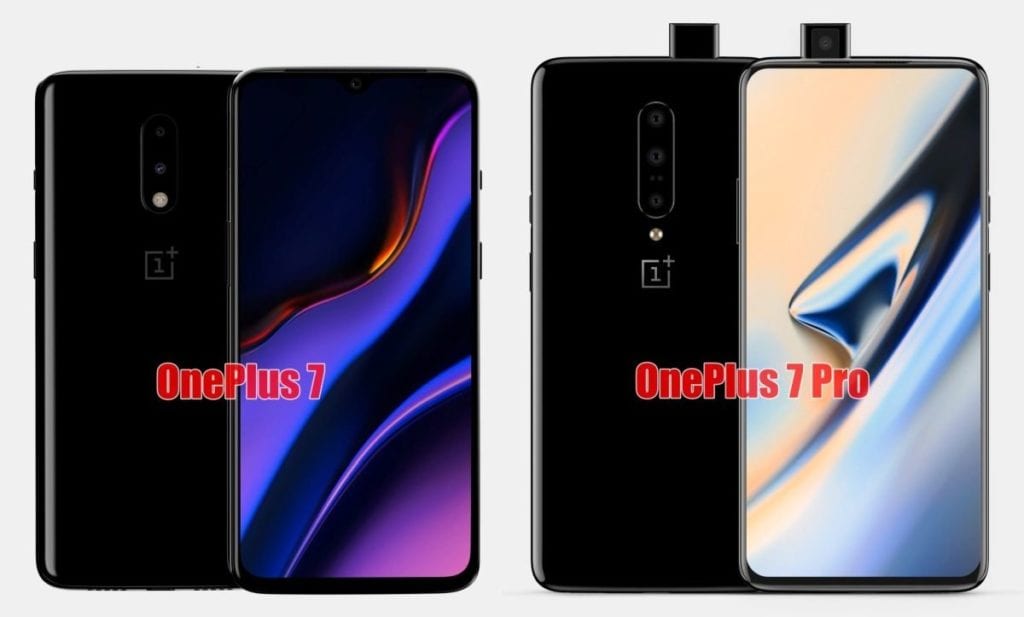 The normal model will likely have a 6.4-inch screen with a dual 48 MP rear camera that looks similar to the current 6T. That includes an in-display fingerprint sensor and up to 10GB of RAM like the 6T McLaren Edition, along with a Snapdragon 855 chipset and 4,150 mAh battery inside. I am sceptical of that battery size on this model, but it would be fantastic if true.
The Pro edition will have a larger 6.64-inch Quad HD+ Super AMOLED display with 90Hz refresh rate making this particularily appealing for gamers. The USB port will now be 3.1 whereas previous generations used USB2 to keep costs down.
Thee front pop up camera specification is unknown but on the rear, it is believed to be a triple rear 48 MP camera setup that uses its additional lenses for telephoto and ultrawide pictures. Initial reports state that this will have a 4000mAh battery with 30W WARP fast charging which makes the 4,150 mAh of the smaller model sound even more unlikely.
The new phones are expected to be launched on 14th of May 2019.