I feel like I have been hyped about the Nokia 9 for years, the Nokia 8 was launched back in 2017 and was the last proper high end device Nokia launched. The Sirocco came after but it was the same device but a different screen.
Long delays in the world of tech is never a good thing when the concept of a penta lens was announced it felt like nothing could rival it, but since then a triple camera layout has become the norm for a flagship device, as well as ultra-high megapixel counts. Granted it is not the same as the 60 and 240 megapixels of data per photo this beast can capture but the gap is closing.
Sadly the delays mean that Nokia is releasing a phone designed for last year in 2019, so it lands with a Qualcomm Snapdragon 845 SoC. Don't get me wrong, this is more than capable for your average user but with phones launching with the new Snapdragon 855, it is not ideal. Furthermore, it comes with other specs you may find on a 2018 phone if not 2017. There is no trendy dew drop notches or any notch, this has an almost retro thick bezel on the top and bottom, and you can forget about in-display fingerprint scanning.
The phone then features a 2k display and 6GB of RAM. Some phones are hitting 12GB of RAM this year.
Thankfully the curious the penta lens design offers something unique that no one else does in a smartphone, this isn't just 5 cameras working independently. They work cohesively as one stitching together than 60 and 240-megapixel image previously mentioned. This does take several seconds processing time, but the initial results sound promising and the Nokia 9 prove popular with users with a passion for photography.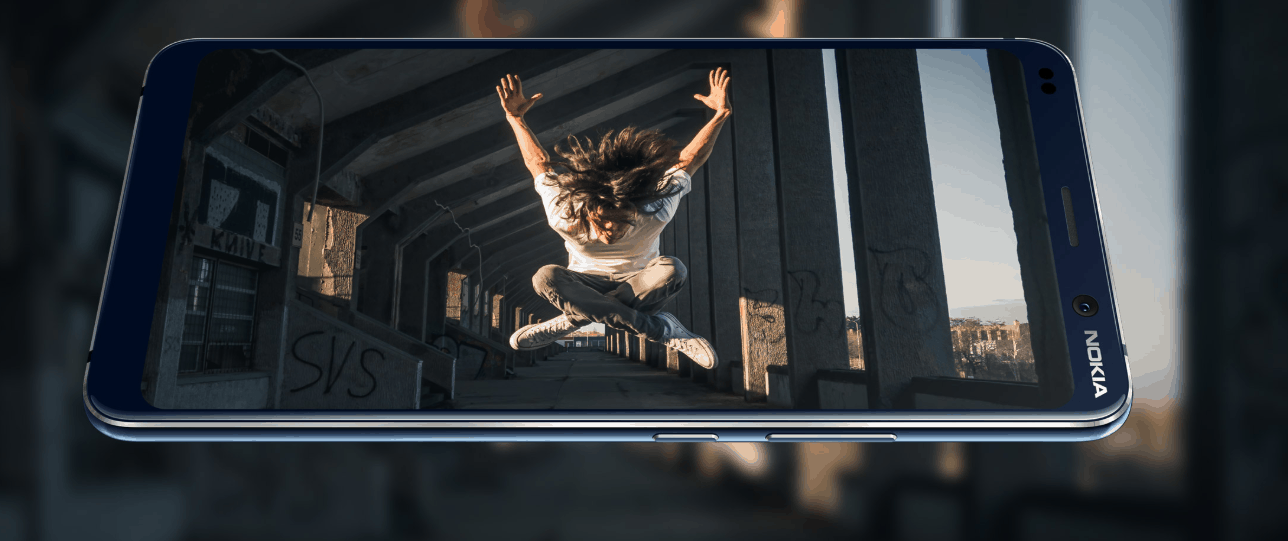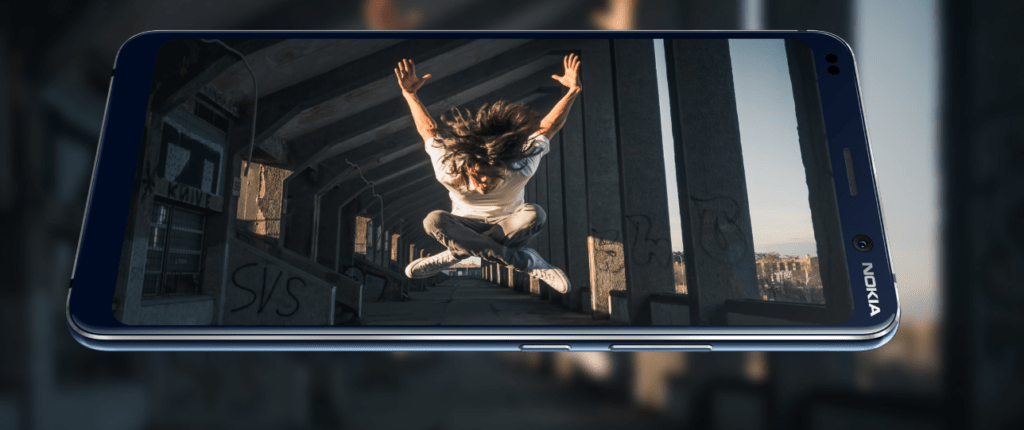 Thankfully, Nokia haven't done something stupid like charging a premium for new tech, this should land at €599 so around £550.
Overall, I think this is a touch release for Nokia, they launch on the same year of 5G and foldable phones so its tough to stand out from a crowd of exceptional releases. I think the pricing is good though, and this could save them. It all comes down to how good that camera is.