Hidden away in the depths of hall 8 at MWC was the Oral B booth. Not exactly something you would expect to see at the Mobile World Congress, but the toothbrush uses a mobile app and they were based in the app hall, so I will give them a pass.
Oral B will be launching a new entry to their flagship Genius range later this Summer and aims to be the best solution for oral hygiene on the market.
The existing Genius 900s is already an impressive toothbrush with 6 different brush modes that can be app controlled including a 2-minute professional brush timer.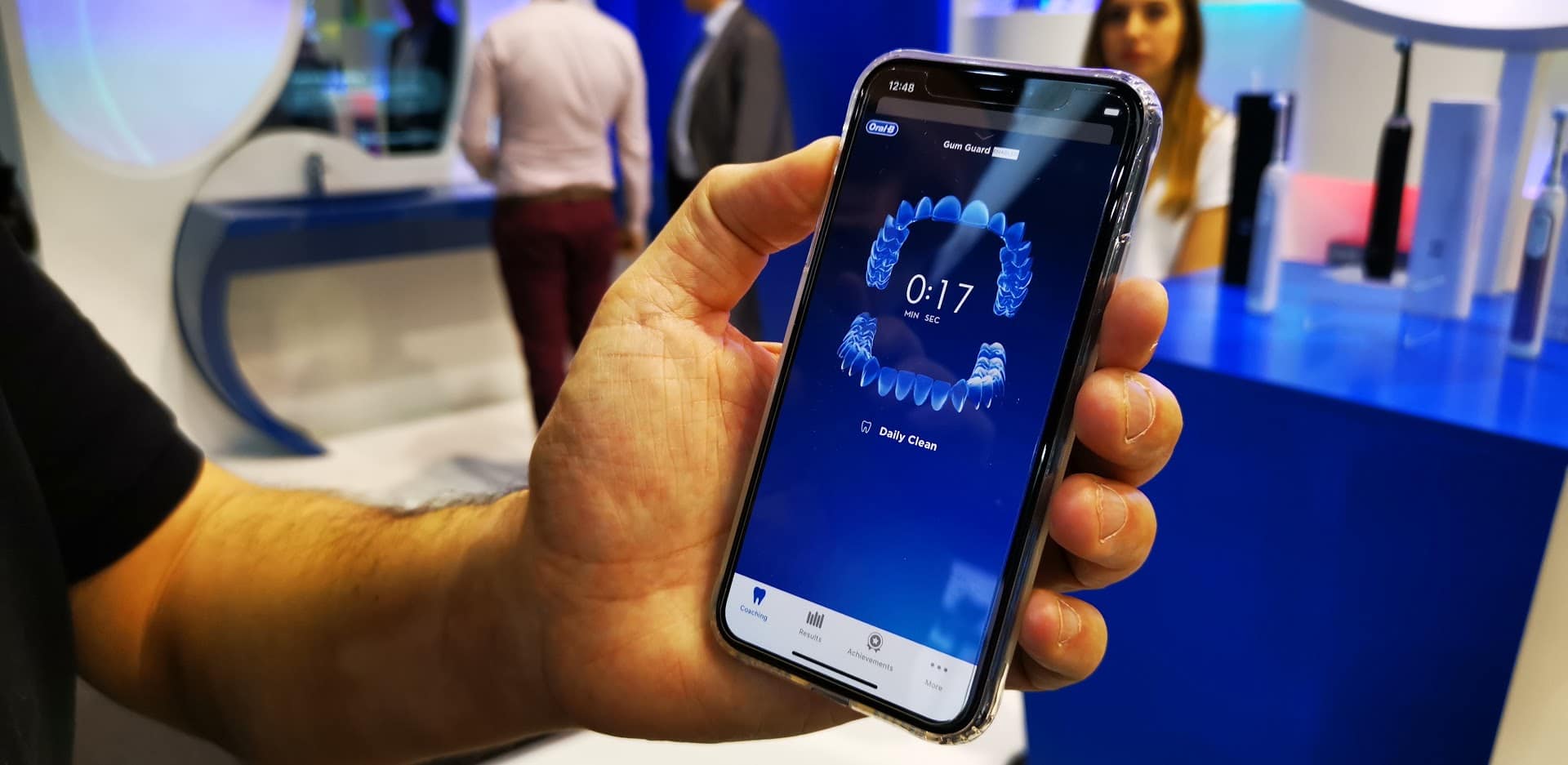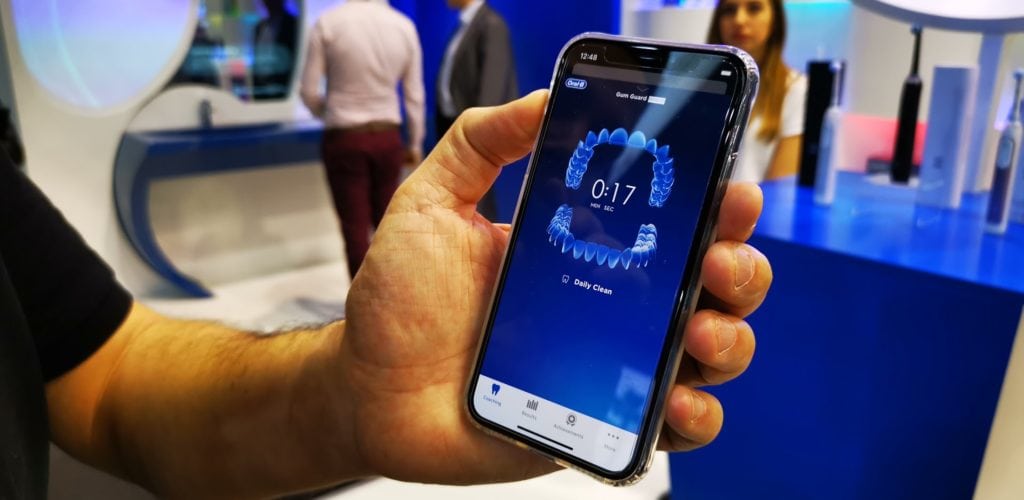 Using the current app, you can use the smart coaching function allowing you to improve your brushing technique and get full coverage while brushing.
The Oral-B GENIUS X takes this to the next level, the brush feedbacks its position to your mouth indicating the area and pressure. It uses the data and AI technology to track where you are actually brushing in your mouth and offers personalized feedback on the areas that require additional attention, for better oral health.
During the demo I was given at MWC it is undoubtedly an impressive toothbrush, I am quite paranoid about my teeth so having some sort of feedback is great. I know I brush my teeth with too much pressure, so the pressure control would be perfect for me. When you have finished brushing your teeth you get a brushing score heling gamify the process somewhat.
The downside of such an advanced toothbrush is the cost, this will likely launch higher than the RRP of the existing Genius 900s which is £300. However these things have an over-inflated price, and the current model is available on Amazon for £120, so if you held out until Black Friday you could probably pick it up for a more reasonable price.
[content-egg module=Amazon template=list]
Oral B also had some exciting demos for how they imagine smart health tracking will be in the future. This was all carried out via a mirror with a projector displaying information across the front of it and a camera used for motion control. It was all very futuristic, but they were keen to point out that most of the tracking abilities were already available and the idea is to eventually build a cohesive system that puts all your health data into one place with intelligent feedback on how to improve things.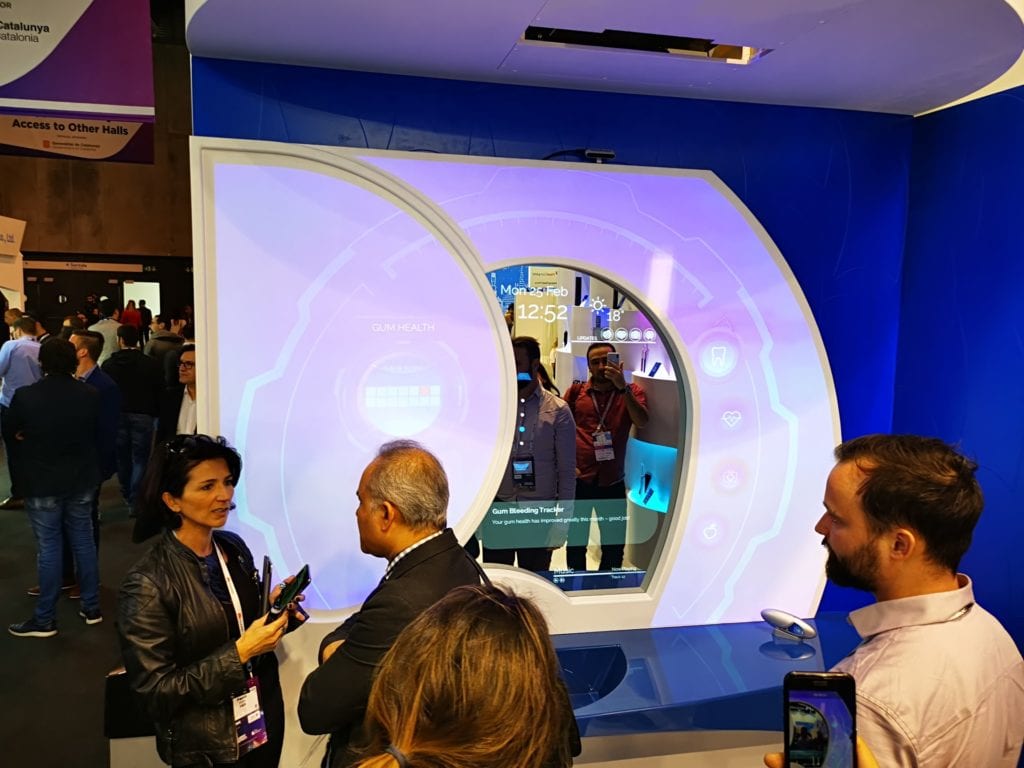 One of the more interesting features they claimed to be able to do was the cortisol tracking via saliva samples so this would allow you to monitor your stress levels on a daily basis. At the moment there is no commercially available product to do such a thing in the consumer market, from what I can tell current saliva tests needs to be lab examined so I wouldn't expect to see this any time soon.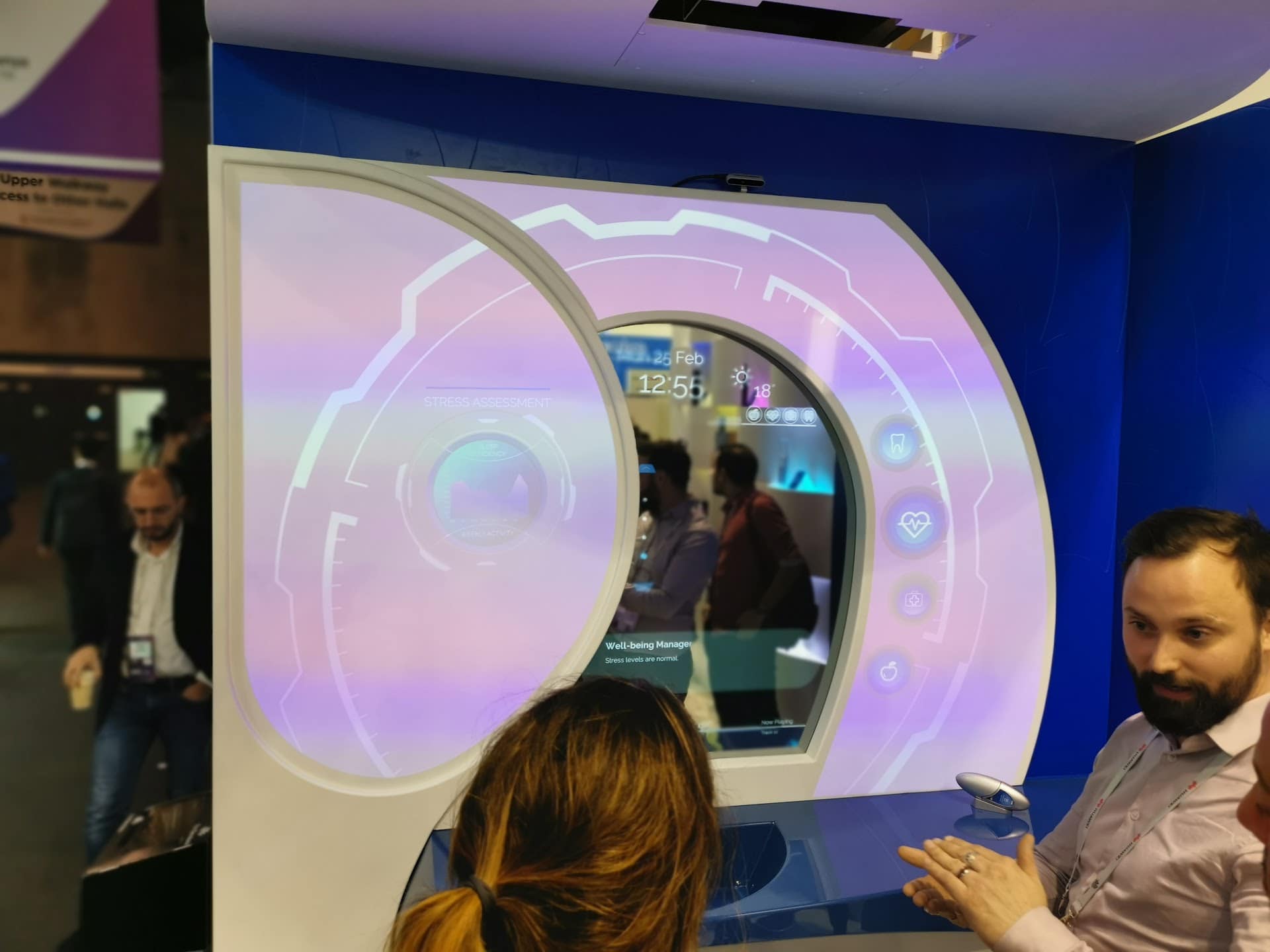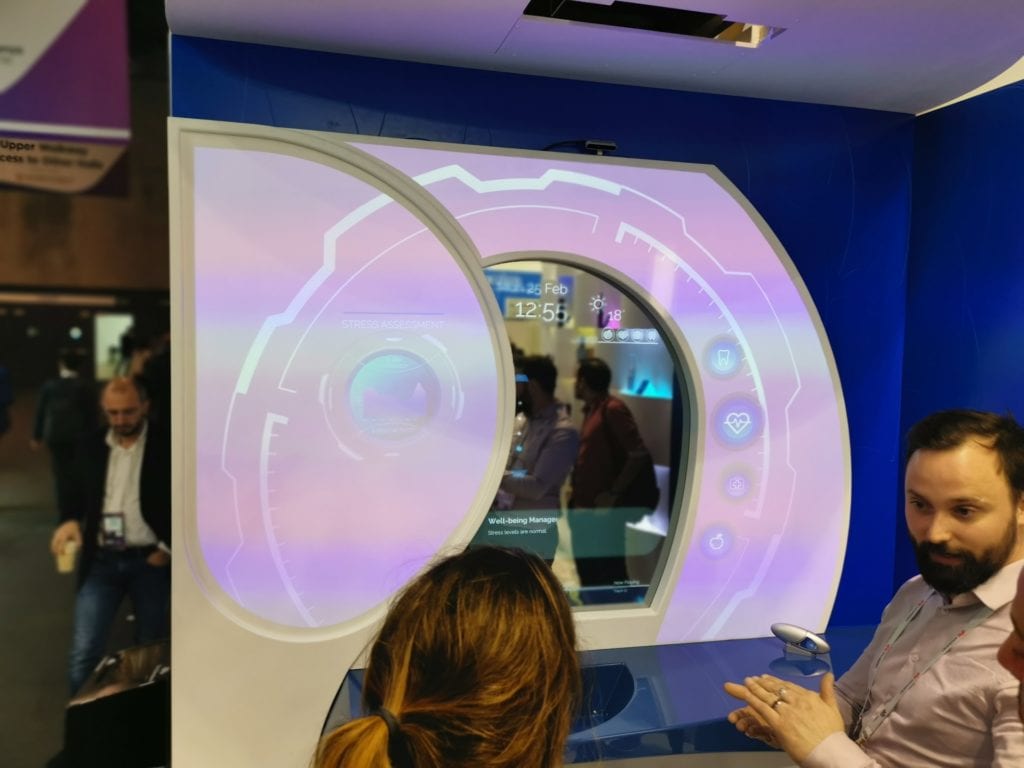 [content-egg module=Amazon template=list]