October is a crazy month for product launches, and Microsoft has started the ball rolling with the announcement of the new Surface Pro 6 & Surface Laptop 2.
We knew these laptops were coming, but we all were hoping the announcement would include the new Windows Surface Phone that is in the works, but we will sadly have to wait for that.
Microsoft Surface Pro 6
The Surface Pro range has always been the pinnacle of the convertible device market, but with devices like the HP Spectre Folio launching there is serious competition for the best convertible laptop. The Surface Pro 6 follows the standard regime of updating all the internals to whatever is new this year. You get  8th generation Intel Core CPUs combined with up to 16GB of RAM and a 1 TB SSD all wrapped in black, blue, red or "platinum" grey.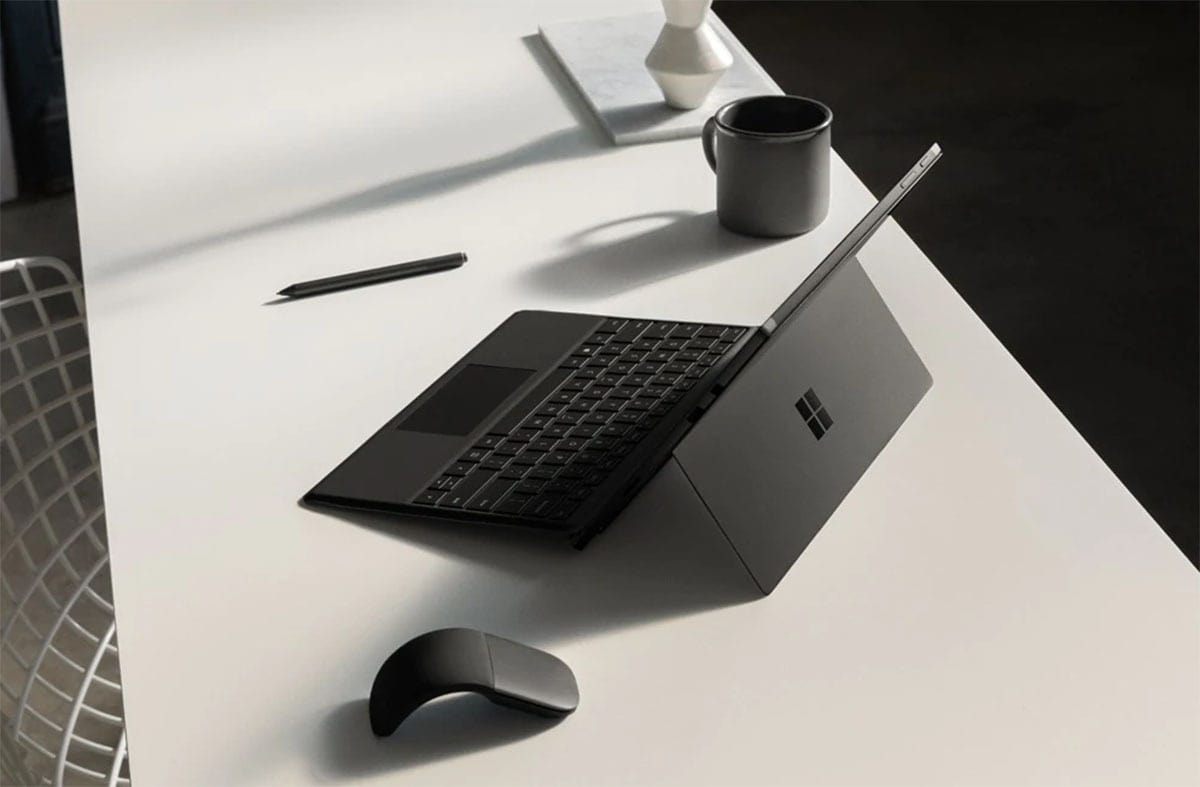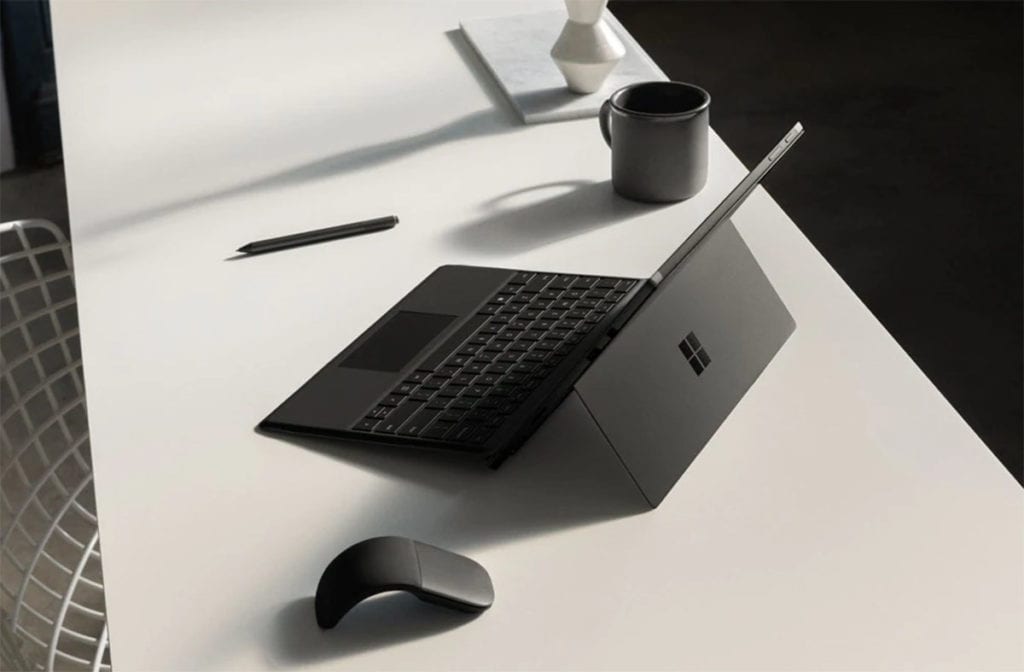 Microsoft continues to eschew USB-C and you get the same charging connector and USB 3.0 ports as the previous model. The design stays the same, keeping that ubiquitous hinge and Surface Pen, and it's sticking to a 3:2 aspect ratio that helps maintain usefulness as a tablet while bumping up the resolution to  2,736 x 1,824. The 12.3-inch display keeps the device petite which is perfect for people on the move and the 1.6lbs/0.72kg weight should avoid shoulder ache.
Thanks to Intel's new generation of chips the battery life has been extended with a range of 13.5 hours. This year availability appears to be the same across regions and you can pre-order the Surface Pro 6 now from £879.00 incl. VAT for 8GB/128GB and a Core i5 going all the way up to £2,149.00 incl. VAT for 16GB/1TB and i7.
Surface Laptop 2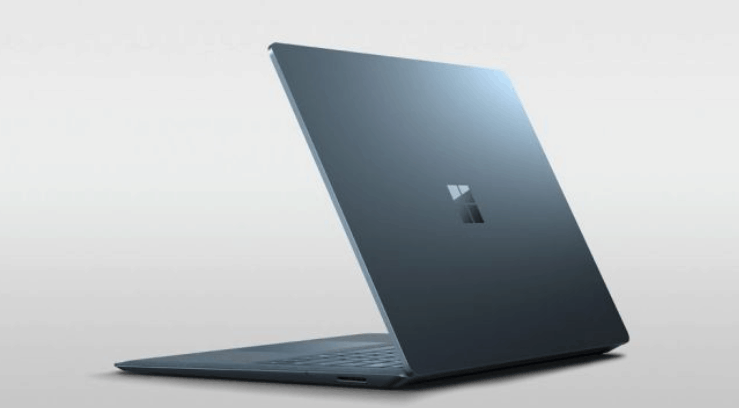 Next up is the more powerful option, the Surface Laptop 2. Microsoft claims an 85 per cent speed boost over the original Surface Laptop. You get basically the same upgrades and it now uses the i5-8250U or the i7-8650U.
There is no longer a 4GB model and the 8GB/256GB model with the i5-8250U starts at £1,249.00 incl. VAT and the 16GB/512GB with i7-8650U jumps up to £2,079.00 incl. VAT.
Pre-order now for a release date of 17/10/2018