Huawei has faced ongoing issues with the US for over a year now. The launch of the Honor 20 series in April 2019 was marred by the initial announcement of the ban which caused a delay in the release of the Honor 20 Pro.
Many of us believed it was just President Trump flexing and would soon back off, but as the weeks past it became increasingly obvious this was a long term problem.
Some leeway has been given, companies can apply for trade licences, and back in November, it was reported that 260 requests had been made, however, this does not apply to Google services.
With the current Covid crisis, tensions with the US and China have grown considerably, with Trump frequently blaming China for the problem, likely to deflect his own shortcomings with dealing with the crisis.
So it comes as no surprise that President Trump has officially extended the executive order barring Huawei from conducting business with any companies based in the US.
This threat continues to pose an unusual and extraordinary threat to the national security, foreign policy, and economy of the United States.  For this reason, the national emergency declared on May 15, 2019, must continue in effect beyond May 15, 2020.  Therefore, in accordance with section 202(d) of the National Emergencies Act (50 U.S.C. 1622(d)), I am continuing for 1 year the national emergency declared in Executive Order 13873 with respect to securing the information and communications technology and services supply chain.

Official White House statement
These issues meant that the flagship Huawei Mate 30 Pro only had a partial launch in Europe, only officially coming to the UK in February this year, 5 months after it was announced.
Huawei seems to have accepted that this is a long term if not a permanent problem and they have been developing their own HMS (Huawei Mobile Services) replacement for Google Play Services. This includes offering generous incentives for developers to launch their apps on the Huawei App Gallery.
Apparently, HMS/App Gallery has reached 400 million active users, and has 1.3 million developers on board.
Recently the Huawei P40 Pro was launched properly in Europe and has been widely praised for its exceptional hardware and is one of the best camera phones on the market. However, without Google Play Services, there is quite a bit of a learning curve as you need to replace many apps that require Play Services to work.
This has lead to many users, including myself, using a workaround to install Google Play Services on the P40 Pro. This does make life much easier, but it is not without its problems, and getting Google on the phone can be tricky.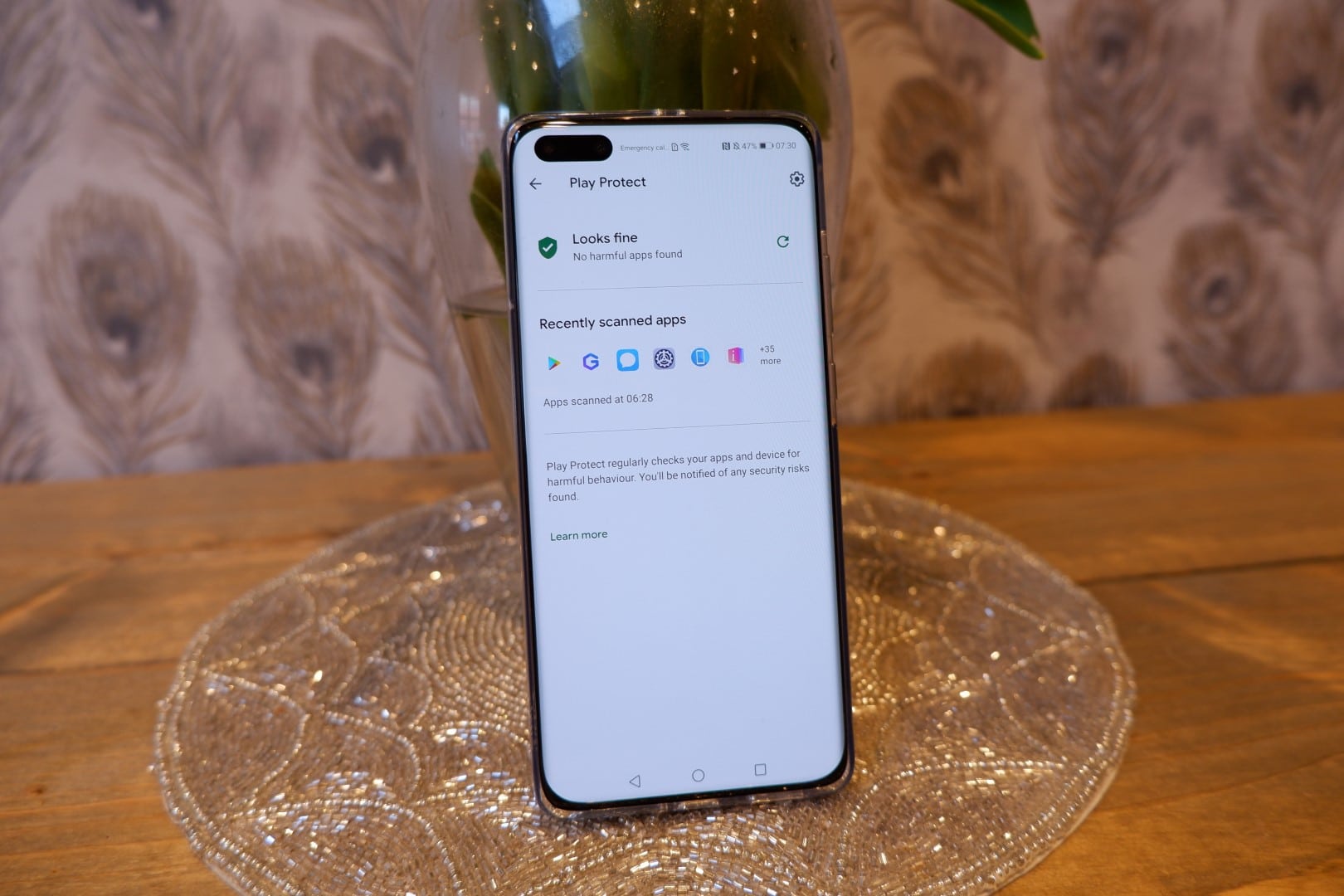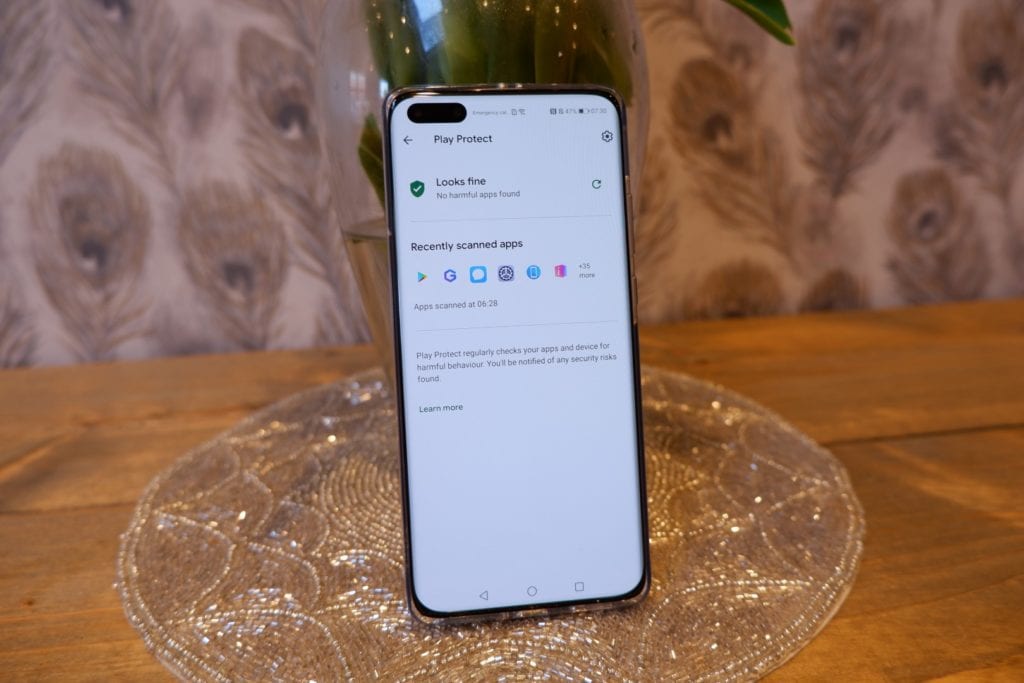 President Trump is up for reelection this November, for some bizarre reason it looked like he would stay as President for another term, but with the growing issues with COVID in the US, the tide may be changing against Trump due to his mishandling of the crisis. There is no guarantee Joe Biden of the Democrats will change things in regards to China or Huawei, but he is more level headed than Trump and hopefully would get things moving in the right direction.
Huawei is also developing their own OS called Harmony, which will be a cross-device platform which will be used on TVs first. While Huawei has committed to continue working with US companies, it is likely that they will continue investing heavily into their own ecosystem, allowing them to be fully independent from Google and other US companies. In the long run, this could end up being a good thing, offering a proper alternative to Googe/Android and Apple.