Eager to try the next Windows OS without spending a dime?
We're close to it! Windows 11 is coming very soon, as Microsoft officially confirmed – October 5th, 2021 is the release date for the new OS from Redmond's tech giant.
The wait will be short, but if you're too eager to try the new Windows OS for free, we got you covered. Keep on reading to see how to download Windows 11 for free.
We reccomended that you read:
Before we start: What about Windows 11
At the time we're writing this article, Windows 11 is not yet available, but we can confirm the upgrade from Windows 10 to Windows 11 will be free.
As we mentioned, the official release date is October 5th, 2021, as confirmed by Microsoft. Therefore, you'll have to own a 100% legit and genuine Windows 10 license to upgrade to the new Windows 11 OS.
We're aware that purchasing a Windows 10 Product Key from the official Microsoft Store can be costly; for this reason, we recommend you to visit Mr Key Shop, a reliable store where you can buy 100% genuine and legit licenses for Windows 10 and other software.
Each order is delivered within a few seconds via email, with free, English-speaking technical support, and secure payments. You can read 100% positive feedback about this store.
At Mr Key Shop you can also find Microsoft Office suites and Antivirus programs. If you need to install Windows 10 or Windows 11, you should also install a Microsoft Office Suite, to get the most out of your computer!
Option 1 – Upgrade from Windows 10 for free (after the official release)
As we mentioned, Windows 10 users will be able to upgrade to Windows 11 for free, as long as their PCs meet the system requirements for the new OS.
The most important one is TPM, a security chip built-in most of the modern motherboards. If your system has not a TPM chip installed, you may not be able to install Windows 11.
Microsoft will release a free Health Check app soon, that will tell you whether your system is Windows 11 compatible or not.
Option 2 – Try the public Beta version (if you can)
If you enrolled in the Windows Insider Program when the slots were open, you can join the Dev channel and try the public Beta version of Windows 11.
Please be aware that you may incur bugs and other strange glitches, so be 100% sure of what you're doing.
Sadly, if you're not into the Windows Insider Program, you cannot join it at this moment.
Option 3 – Go for a leaked ISO (not recommended)
Some non-official ISO files have been leaked, and they may give you a glimpse of what's coming with Windows 11, but we strongly discourage you from using one of them. You should always pursue the official channels, furthermore, most of the websites claiming to have a leaked ISO available are filled with threats like viruses and malware. Although it may be interesting for "academic purposes", getting a leaked ISO may damage your computer, and expose your data. We advise you to be extra careful.
We also reccomended: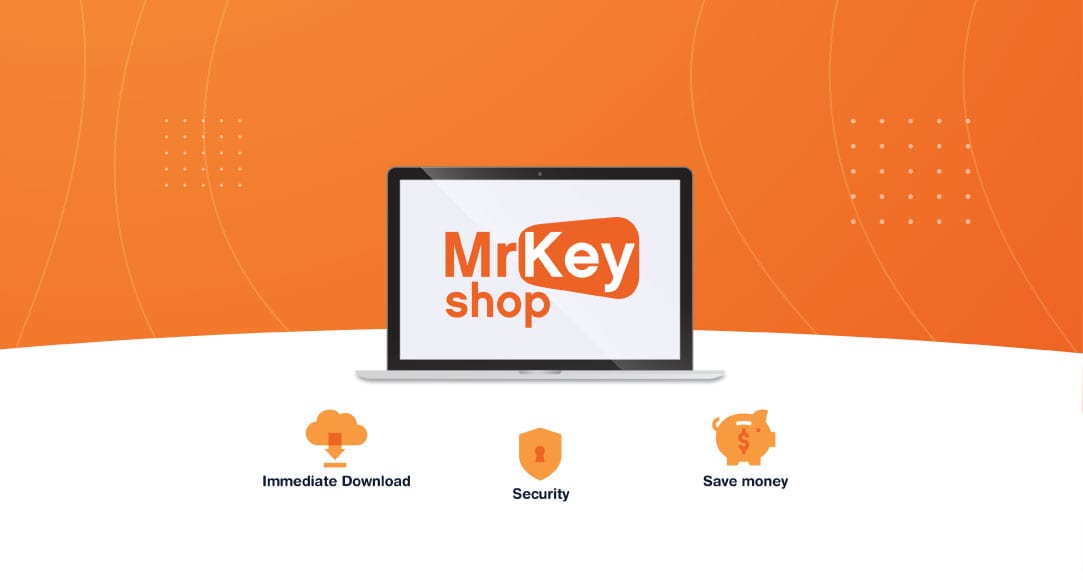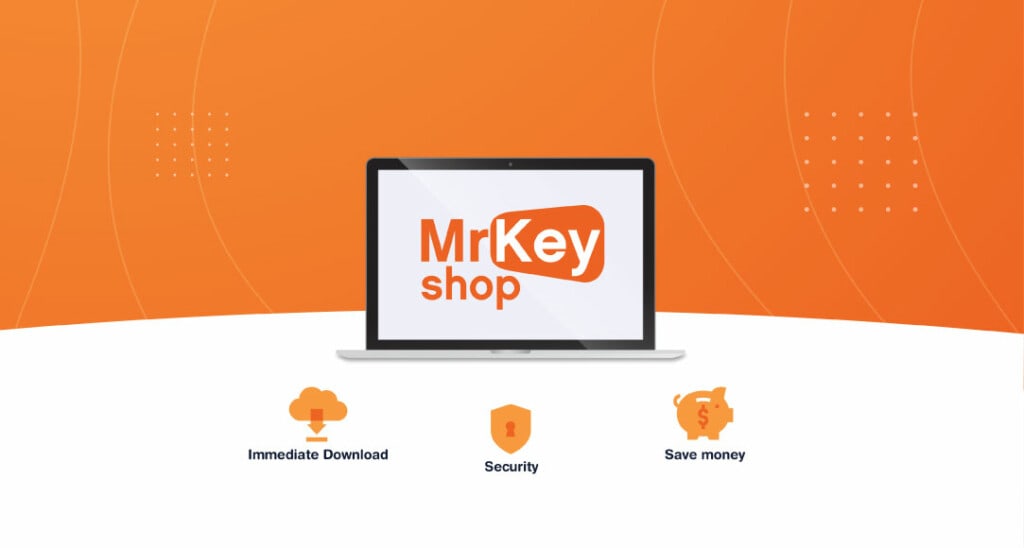 Got an outdated version of Windows? This is your best chance to get Windows 11 for cheap!
Are you still on a vintage version of Windows? Perhaps Windows 7 or 8.1? Are you locked out from the Windows 10 free upgrade for any reason?
Your best option is to visit Mr Key Shop, get a Windows 10 license or a Windows 10 upgrade license for a bargain price, and wait for the official release of Windows 11; this is how to download windows 11 for free.
Once you complete your secure order on Mr Key Shop, you'll immediately receive all you need in your email: your license key, complete instructions, an ISO file download link, and, most importantly, free, English-speaking technical support. In a few minutes, you'll have everything up and running.
You'll have a 100% genuine ESD license (a digital product key that is totally legit to resell, as deemed by the European Court of Justice), that you may use whenever you need to format and reinstall your system.
This is your very best chance to upgrade to Windows 11 without breaking your wallet (and the law)!