Homtom S8 Plus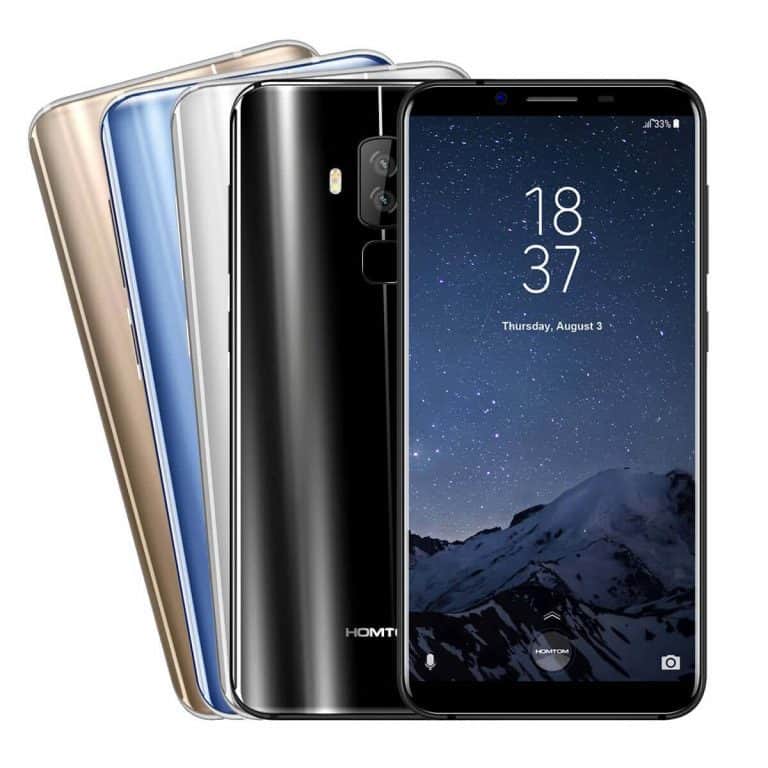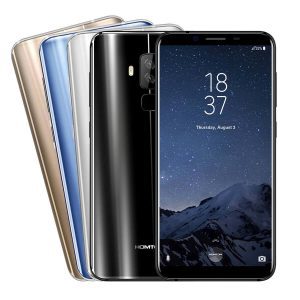 Product Name: Homtom S8 Plus
Offer price: 145
Currency: GBP
Availability: InStock
Price -

95%

Performance -

70%

Build -

70%
I have had back luck with phones the past year or so, breaking the screen on my Nexus 6P and LG V20. So, I have been on a quest for good but affordable phones. The obvious choice is cheap Chinese imports from sites like GearBest, or slightly more expensive Chinese phones from Amazon.
I thought I would try out a brand that is not familiar to me, even in the import world, and one that was cheap enough that it wouldn't be the end of the world if it was rubbish.
The HomTom S8 Phablet fits the above requirements perfectly, on Gearbest it is just £110.64 at the time of writing while on Amazon it is £145.89 making this an absolute bargain, but is it any good?
[button link="https://mightygadget.co.uk/homtom" newwindow="yes"] Buy from Gearbest[/button]
The basic specification includes:
Mediatek 6750T, 8x A53 @ 1.5Ghz / 1Ghz (4/4), Mali T860 MP2 GPU
4GB RAM, 64GB Storage, MicroSDXC Support
5.7″ 18:9 1440×720 IPS LCD
Android 7.0 with minor cosmetic changes
Sensors: Ambient Light, Accelerometer, Compass, Proximity, Gyroscope
Cameras: (Claimed) 16MP+5MP rear cameras, 13MP front
3400 mAh Battery, fast(er) charging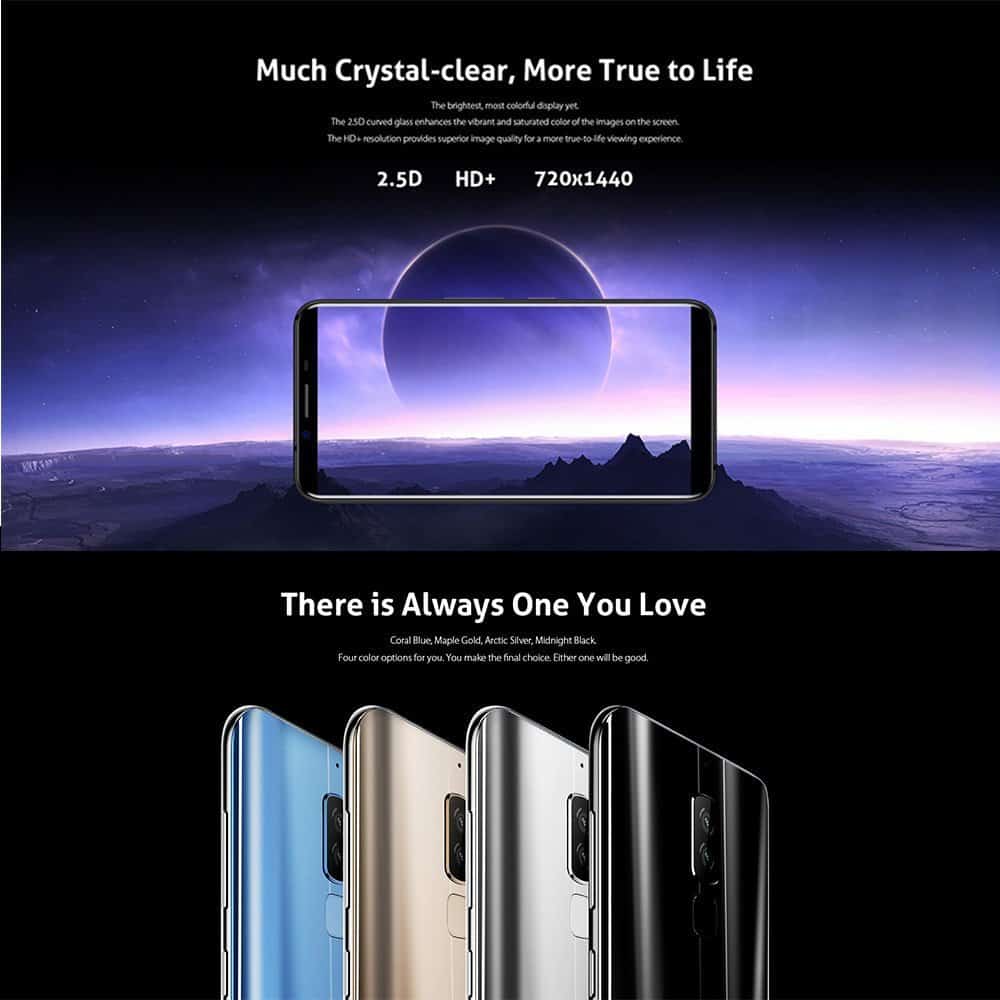 This is a similar spec to many of the phones I covered in my last post, but it the phone is cheaper than quite a few of the phones I posted about, and it is a lot cheaper than buying from Amazon.
As the name would suggest this is a Samsung Galaxy S8 clone, and while it doesn't look or feel exactly like it, it is a beautiful phone. Its bezel-less display and smooth polished metal frame give this the resemblance of a £500+ phone.
The back is a plastic, non-removable plate that's polished and shines to a mirror finish.
The display is curved in a similar manner to the Galaxy S8, but far less pronounced, and you will find the fingerprint sensor on the rear which has a slight ridge around it.
Unlike the Galaxy S8 this budget phone uses a flat 1440×720 IPS LCD, this is clearly a way to keep the phone affordable. The curved 2960×1440 OLED display on the Samsung probably costs nearly as much as this phone.  The screen itself is perfectly acceptable, and for the majority of people, you won't notice you are using a budget phone unless you put it side by side to the Samsung.
The automatic brightness works well; it is nice and responsive. It is a bit dark and dull in Blackpool at this time of the year, but I had no issues using this phone outside.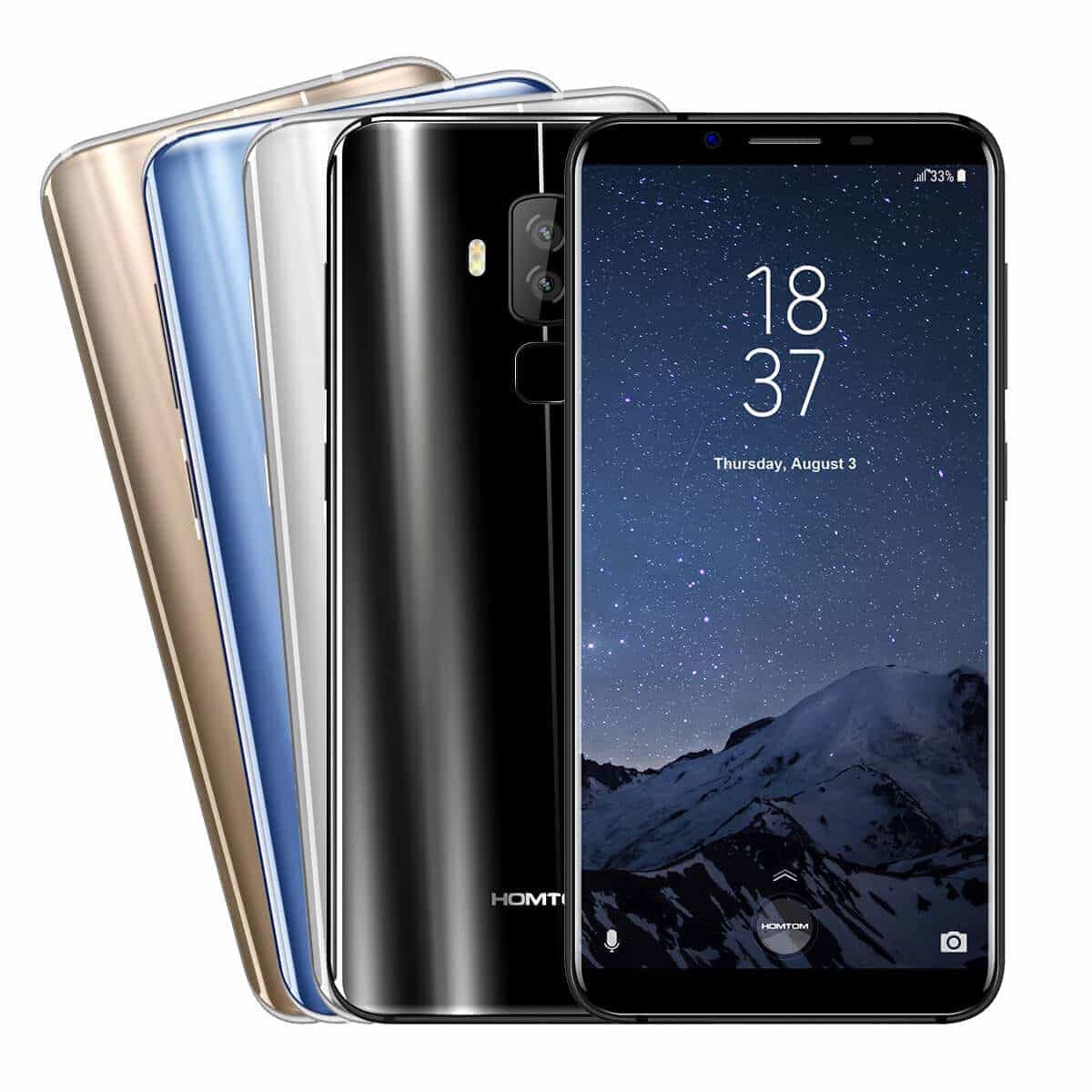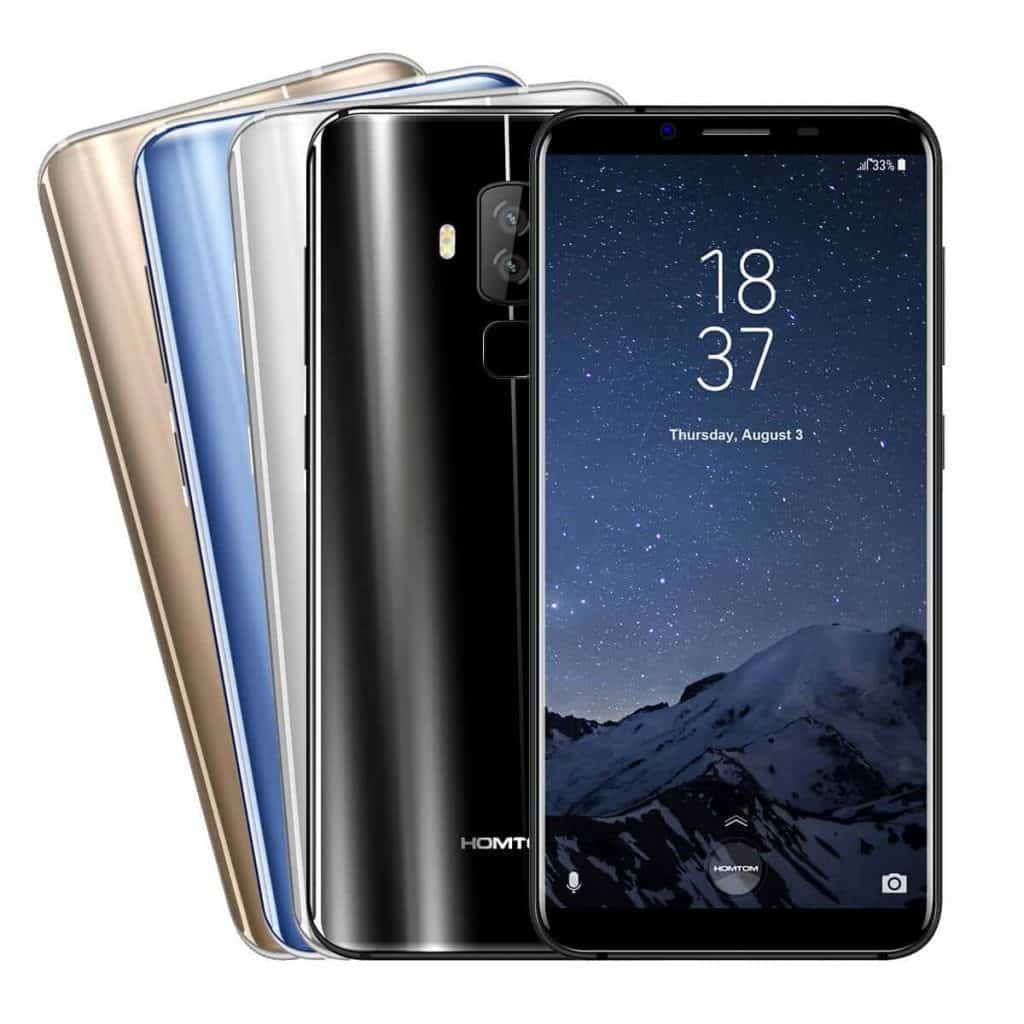 Performance
Most of these Chinese phones run Android 7.0 Nougat, it is not ideal, but it isn't terrible either. The primary concern is software updates, and at this price, they will be few and far between. It shouldn't cause too many issues for general use though. This particular phone runs mostly stock Android which, in my opinion, is a huge benefit to the heavily modified Samsung that uses Touchwiz.
The MT6750T SoC is another area that keeps this phone affordable; it is very much in the low to mid end of chipsets. That doesn't mean that it is terrible though, it is perfectly usable for most tasks on Android, but you do get the occasional bit of lag and it just doesn't feel quite as snappy as more expensive phones.
As the Mediatek processor line-up is a bit confusing regarding gauging how powerful a phone is, you can think of the MT6750T as a similar chip to the Snapdragon 430 and 435. These chips are used in affordable phones such as the LG Q6, Huawei Honor 6C, Xiaomi Redmi 4X and BQ Aquaris V Plus.
Homtom claims the phone has a 3400mAh battery, and in conjunction with the 720p display and mid-range processor, I managed to get a full day use out of the phone without charging. Not as good as the Blackberry KEYOne, but much better than the LG V20.
Wireless performance is always a concern with these cheap phones, but I found that the phone performed well on both Three and Vodafone sim cards. Signal quality was the same as my current Blackberry.
Another concern is that some phones have poor GPS, struggling to achieve a decent GPS lock. Again this didn't appear to have any issues. I took it on a 10-mile run, and Endomodo didn't lose its connection during the entire time.
Lastly, the cameras on cheap phones tend to not perform as well as more expensive counterparts. Many of these phones come with impressive Megapixels, but the sensor and the software that processes the image is not up to scratch. With this phone, rather than using low-quality sensors they have actually use a high-end sensor that is several years old. In this case, it is the Sony IMX135 which was found on the Galaxy S4 and LG G3. The result is, as you would expect, quite good but not as good as the latest premium phones.
Overall
This certainly isn't the best phone I have ever used, but you can't fault anything about it based on the price. It punches above its weight and makes for a perfectly usable daily phone for anyone on a  budget.
[button link="https://mightygadget.co.uk/homtom" newwindow="yes"] Buy from Gearbest[/button]