A few days ago OPPO announced the up and coming launch of the OPPO Reno 2 Series with Quadcam 20x Zoom.
I previously reported that this was a pointless phone release being a minor spec upgrade from the Oppo Reno 10x Zoom – not a hard mistake to make considering the wording of their advertising and general naming scheme.
It appears I wasn't the only one to be confused, and Oppo VP Brian Shen has confirmed that the upcoming Reno2 will be powered by the Snapdragon 730G chipset.
It would seem that the new phone will be replacing the OPPO Reno and it is not the 10x Zoom Edition getting an upgrade. The whole 20x wording was (in my opinion) a misjudgement as it is not comparable to the 10x Zoom model they have as they are talking about digital zoom. The 10x Zoom has just had a 60x digital zoom upgrade, but you never/rarely see them referencing this in marketing materials.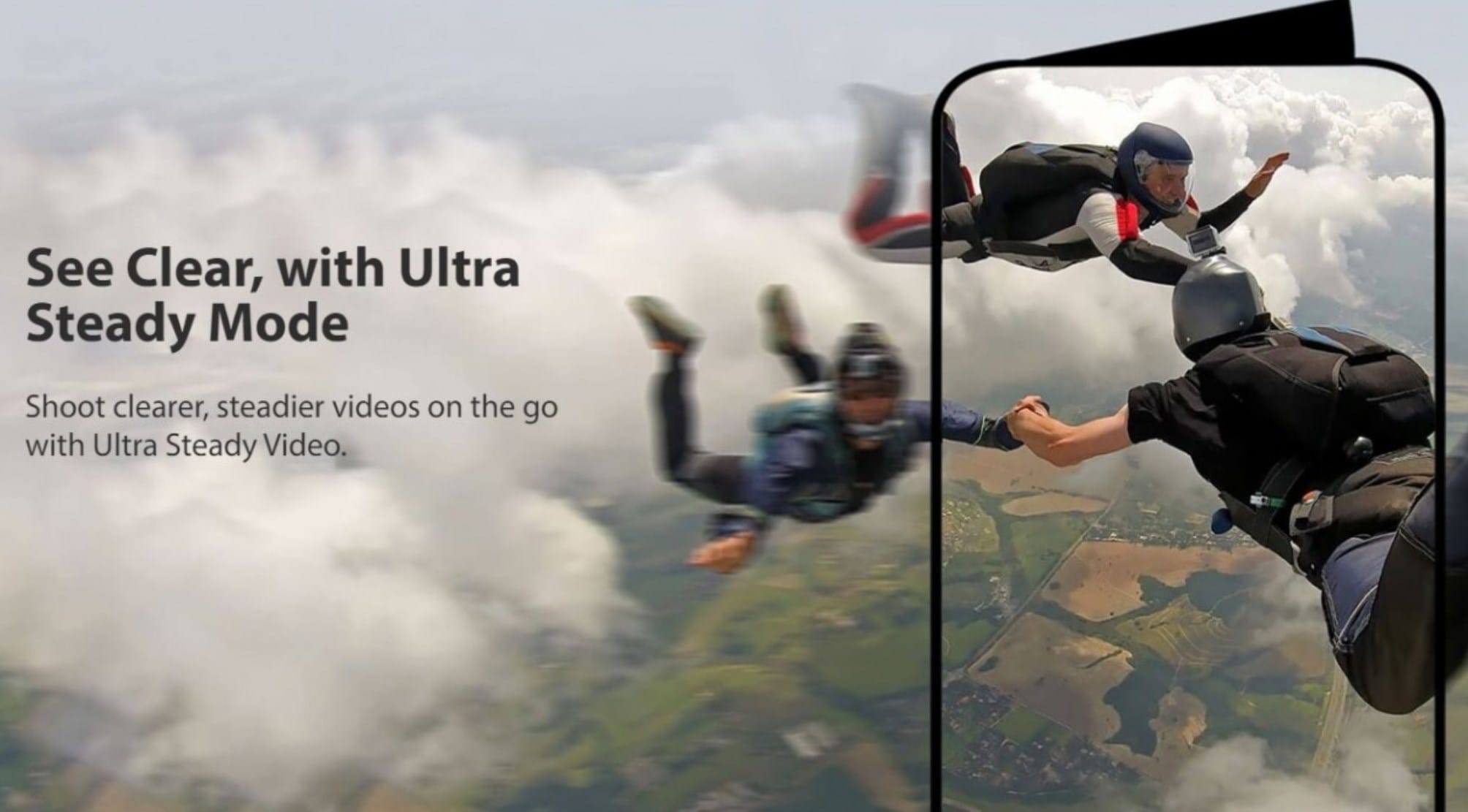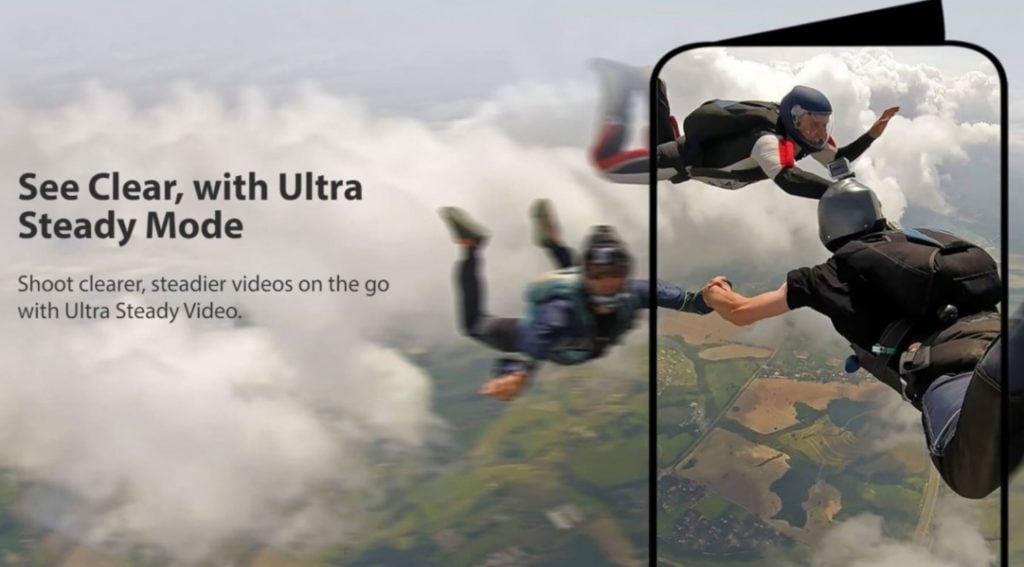 Obviously, I can't rule out a new flagship phone, but the upgrade to the original Reno actually looks decent enough to justify a new product launch.
We don't know everything yet but the VP has confirmed that the phone will use the new Snapdragon 730G chipset compared to the ageing Snapdragon 710 of the Reno.
It will likely have the same 48MP primary camera, but the original Reno only had an additional 5MP TOF depth sensor. The new phone will feature an unknown telephoto lense that will facilitate 5x hybrid zoom, it is then believed to have an 8 MP, f/2.2, 16mm (ultrawide) and a 2 MP, f/2.4, 1/5″, 1.75µm (dedicated macro camera).
There are some other minor changes too, it is supposed to be a little bigger at 6.43 inches running 1080 x 2400 pixels compared to 6.4 inches 1080 x 2340 pixels.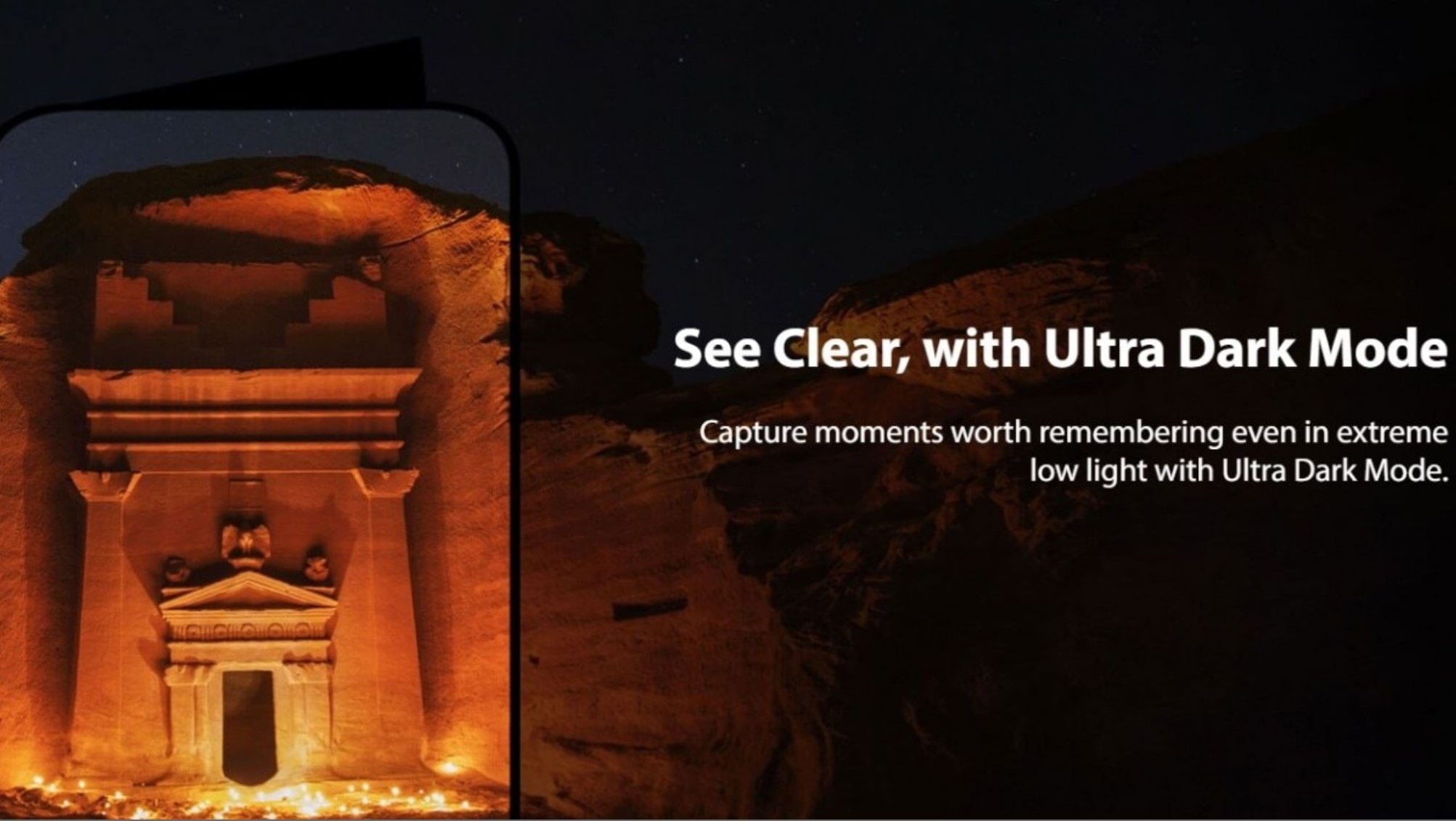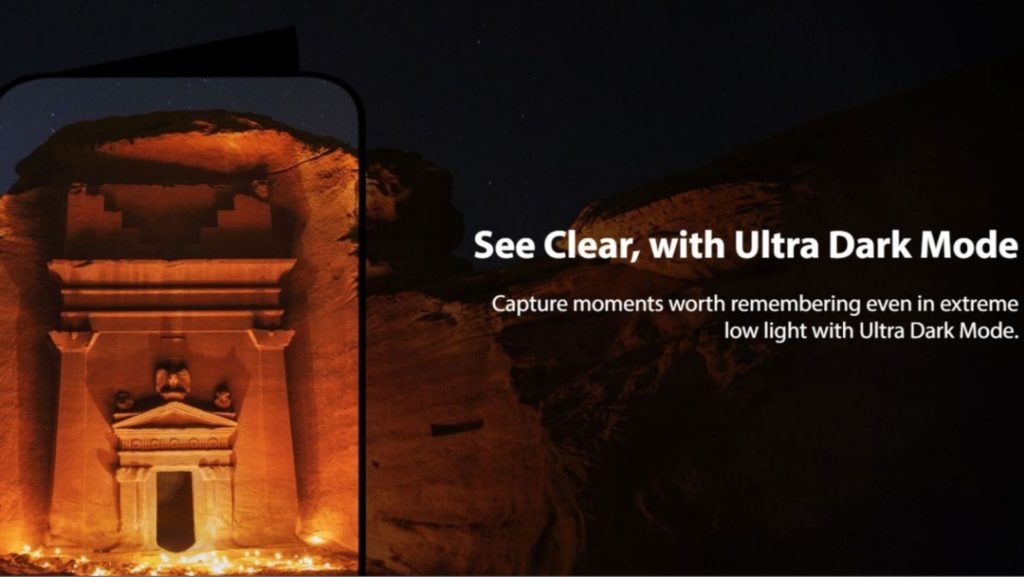 There will apparently be a microSD card, and 128GB storage minimum, combined with 8GB of RAM.
The battery also gets a bump to 3915 mAh from 3765 mAh battery and it will also come with VOOC 3.0 support for 20W fast charging.
So, ignoring the marketing mess, and dependant on pricing, this sounds like it could be a great upper mid-range phone. We will find out more when the full spec is revealed at the launch on the 28th of August.